Podcast: Play in new window | Download
Subscribe: RSS
I'd always wanted to interview Angel Kelly. She was a big name in 1980s adult film, and one of the few black female superstars of the industry. She was a founding member of the Pink Ladies, the west-coast adult actress support group with Nina Hartley, Jeanne Fine, and Porsche Lynn. She acted with the big names of the day – people like Sharon Mitchell, Lois Ayres, Billy Dee and Mike Horner. And she was friends with Tupac Shakur, featuring in the video for his song "How Do You Want It?"
But I wasn't so sure that Angel Kelly wanted to talk with me. I first contacted her years ago and – while she was kind and polite – she told me she wasn't ready to speak. She said the last time she sat down for an interview was 1996, and she just wasn't ready to delve deep into her adult industry life. But she said we could keep in touch, so we did, trading the occasional texts and holiday greetings.
But a few weeks ago, Angel Kelly contacted me and said it was time. I wondered what made her ready to do something we danced around for years. We set a date and I questioned if she would keep it.
She did. And thank goodness – because Angel Kelly has quite the story to tell.
So what has Angel Kelly been doing since her time in the business? And why is she finally speaking out now, almost 25 years after her last real interview? Here's your chance to listen and find out.
This episode is 87 minutes long.
The music playlist for this episode can be found on Spotify.
_______________________________________________________________________________________________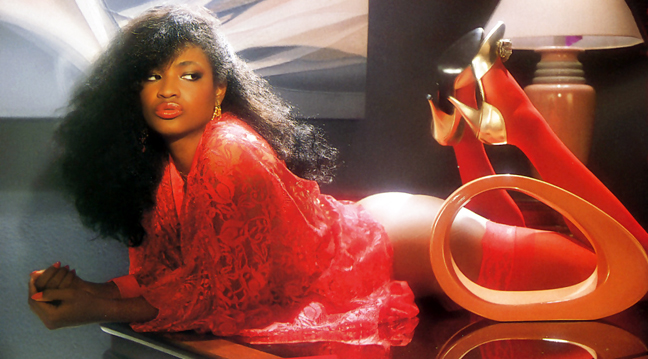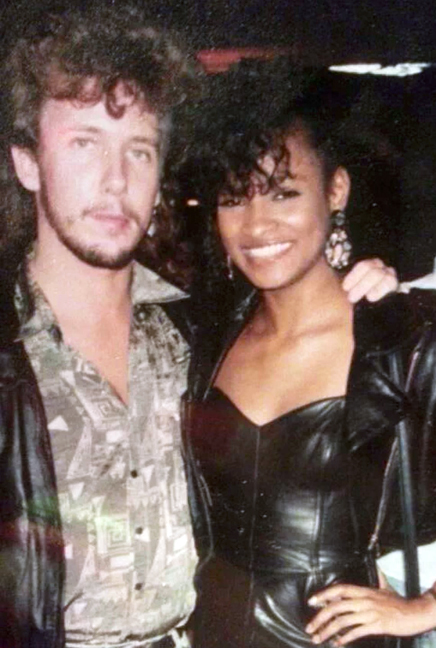 with Tom Byron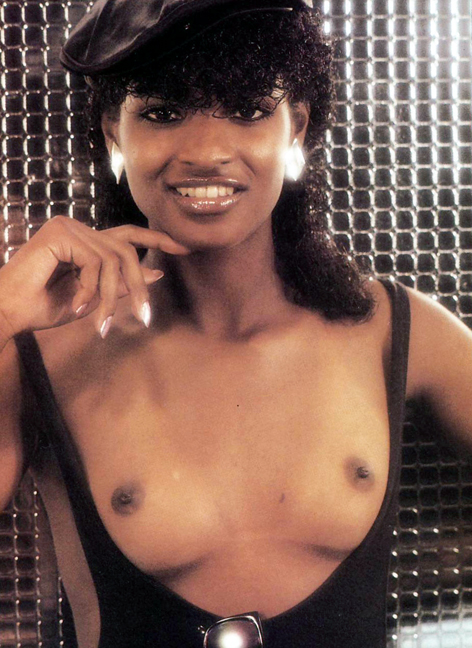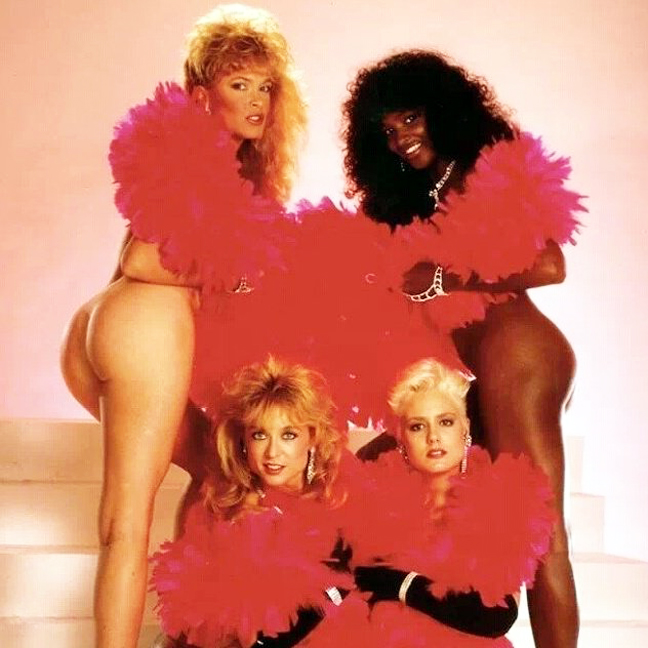 The Pink Ladies (from top left): Porsche Lynn, Angel Kelly, Nina Hartley, Jeanna Fine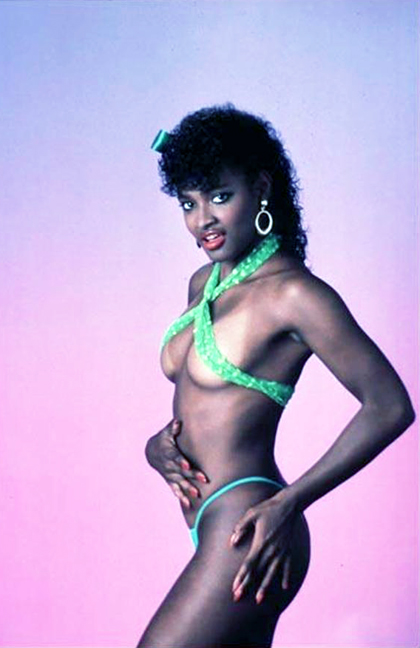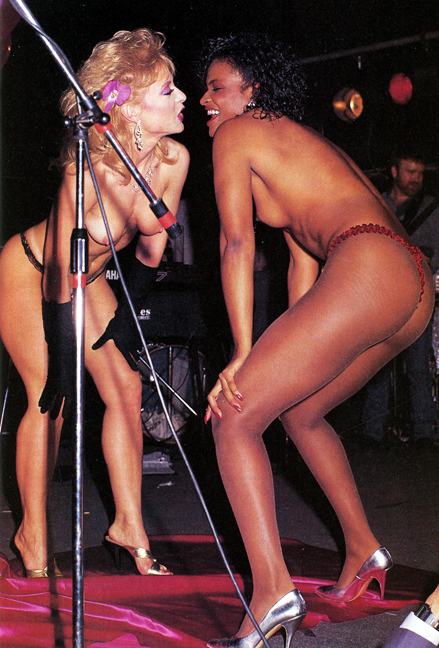 with Nina Hartley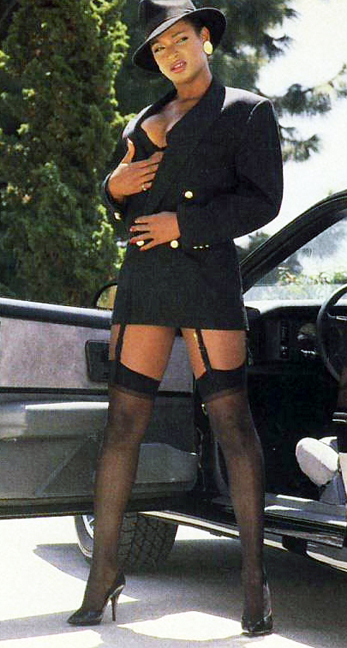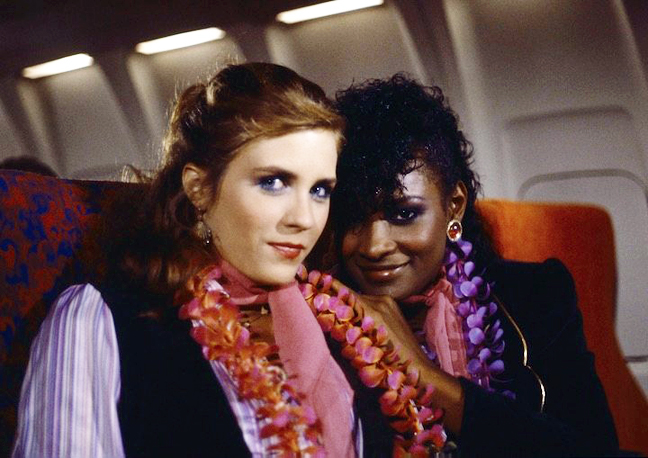 with Alicia Monet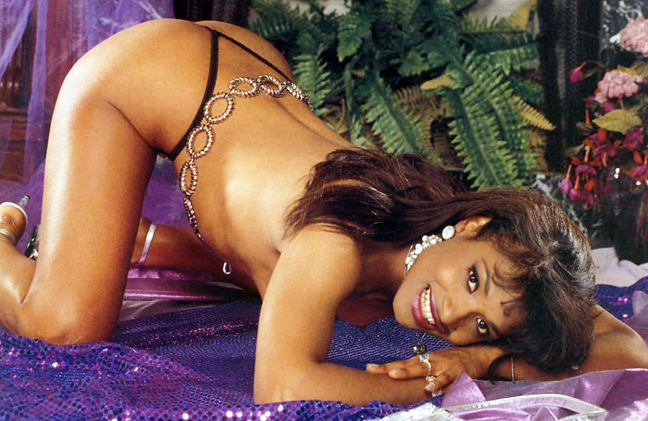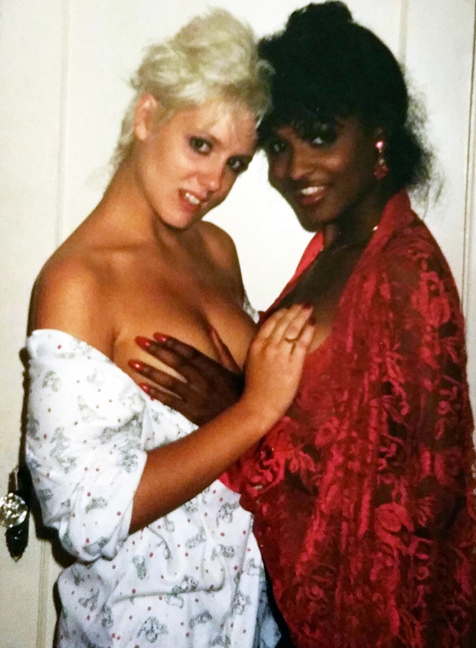 with Jeanna Fine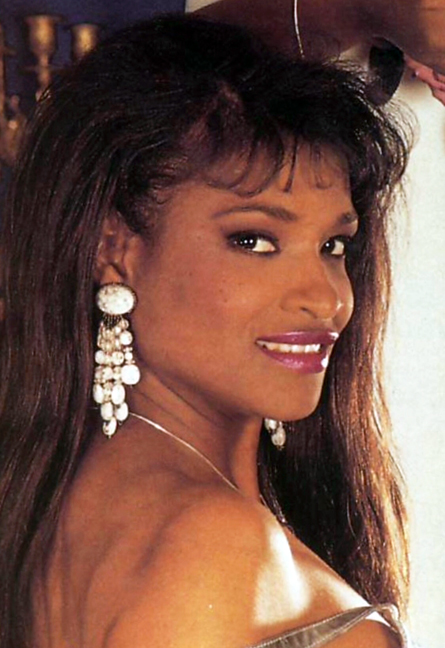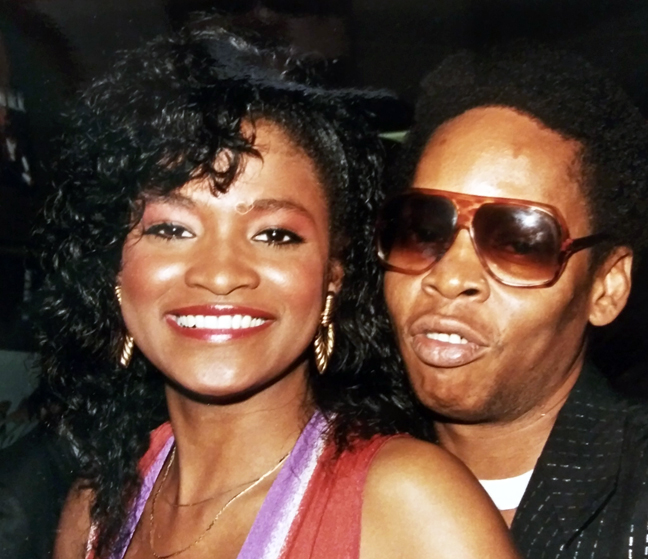 with Jack Baker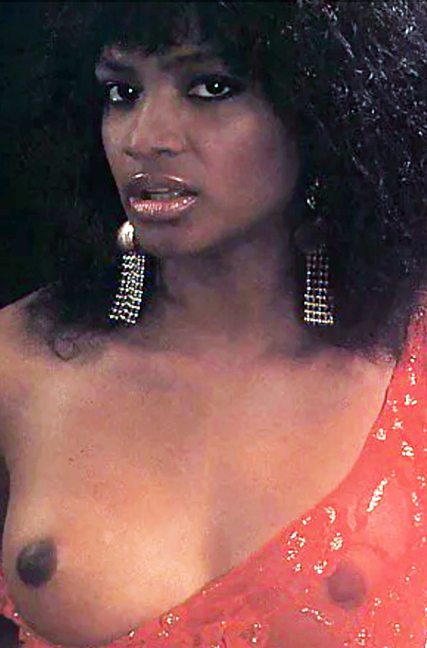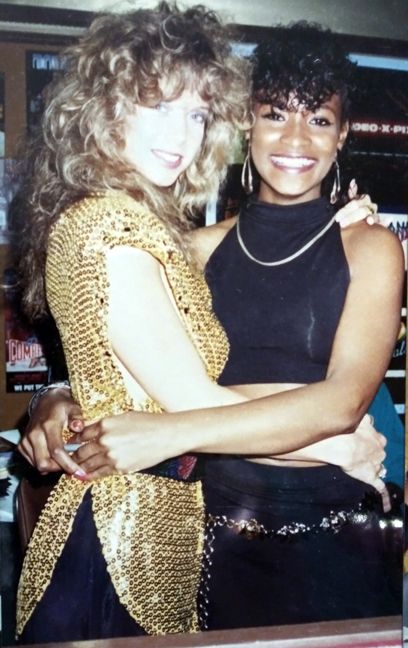 with Tracey Adams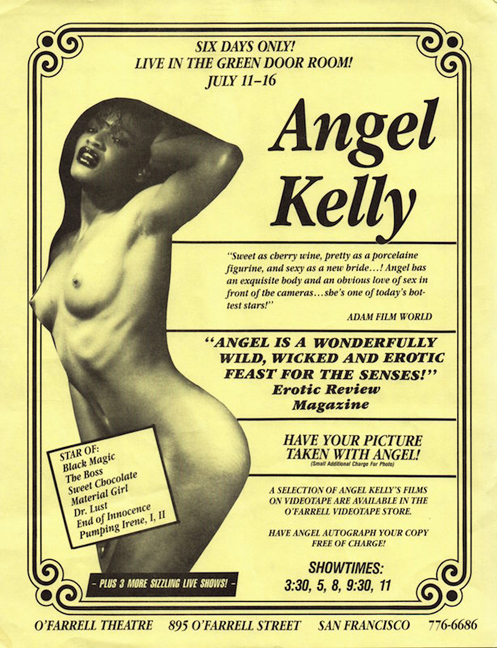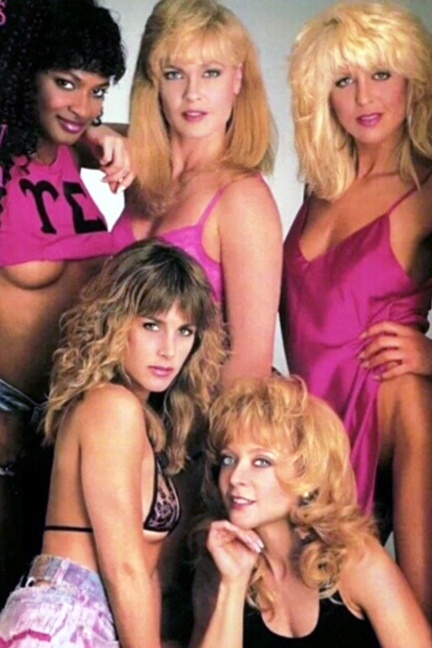 The cast of Sorority Pink: Angel Kelly, Porsche Lynn, Jeanna Fine, Barbara Dare, Nina Hartley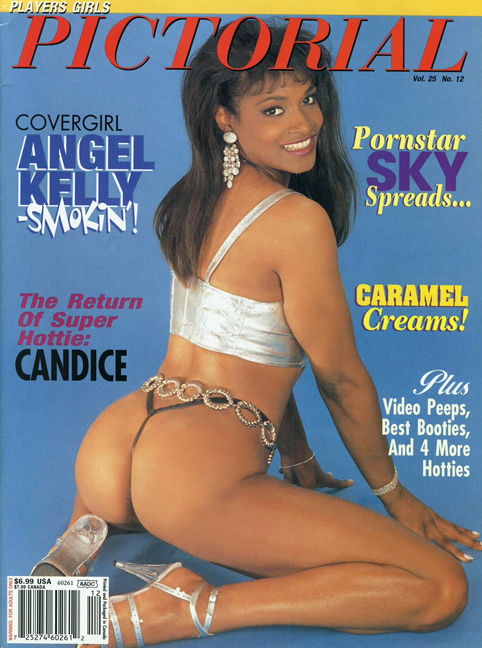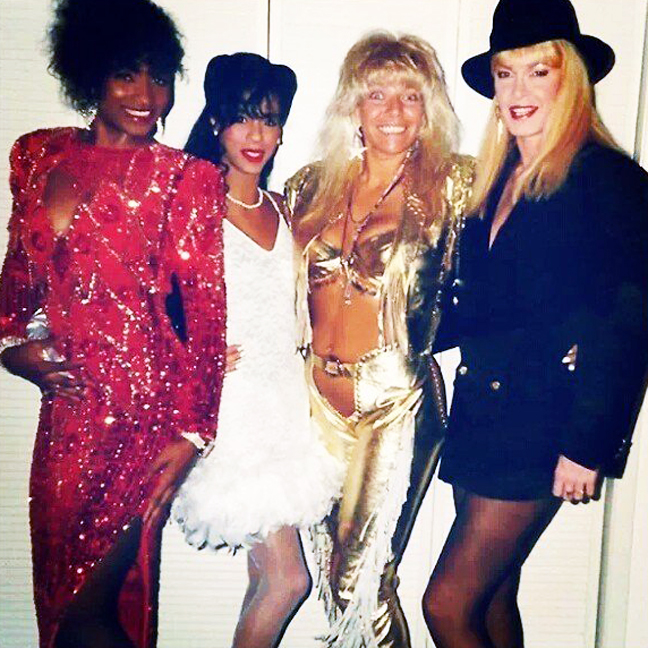 with Heather Hunter, Porsche Lynn and Robin Byrd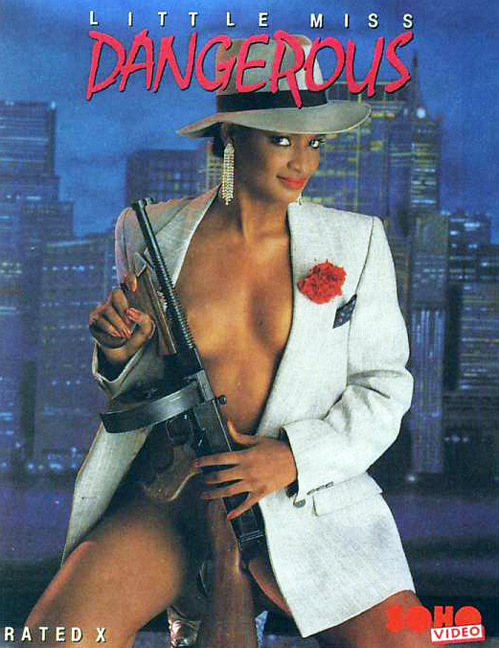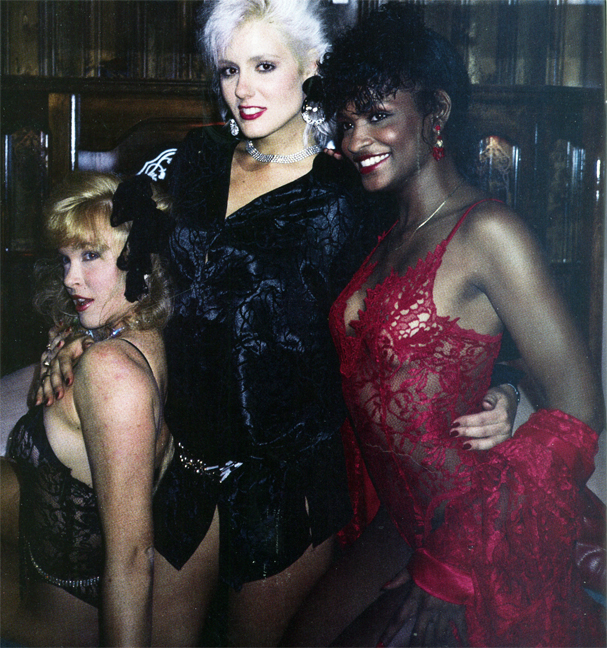 with Porsche Lynn (left) and Jeanna Fine (middle)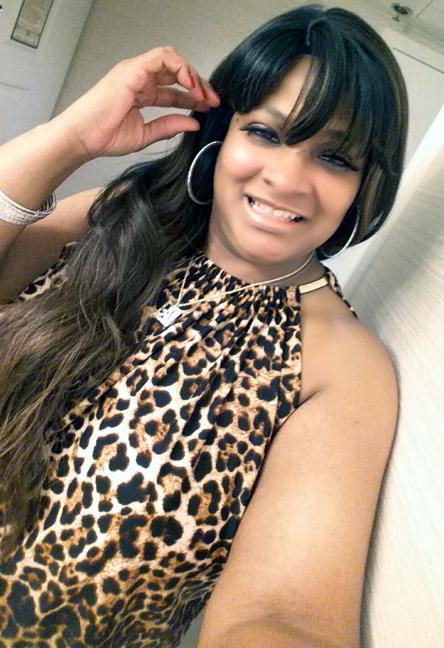 Angel today
*