Podcast: Play in new window | Download
Subscribe: RSS
Here at the Rialto Report, we focus on bringing original or obscure content to light. We like to unearth stories long ignored, forgotten or under-appreciated, to complement the narratives we already know and reveal a richer, more human portrait of the influential adult industry.
And that's why it took us so long to ask Porsche Lynn to share her tale. Because we thought Porsche's story had already been told. She's been in the industry for 35 years and counting. She's done many interviews across the decades. She's had countless articles written about her, and wrote an autobiography – 2014's The Girl with the Million-Dollar Legs. We figured there was no new information left to reveal.
But after interviewing Angel Kelly – Porsche's close friend and partner in crime for decades – we finally picked up the phone and called her. And we're glad we did. Because Porsche's story is so much more than we expected.
After surviving serious childhood trauma, Porsche pivoted from thoughts of becoming a nurse to dreams of becoming a professional model. To fund her aspirations – and satisfy urges that had been there since she first pulled on white go-go boots as a little girl – Porsche began working as a dancer at Cinema X, Michigan's answer to New York's Show World.
From there she headed west to make films with some of the biggest names in the business – well-known figures like Reuben Sturman, and less well known – but perhaps no less influential – like Lenny Burtman. She was one of the trailblazers to bring American porn to Europe and one of the first women to make many interracial films. She was a frequent guest on the semi-legendary Robin Byrd show on NY cable TV, and a BDSM movie regular working with directors like Fred Lincoln and Bruce Seven. Show World became her home away from home – at least until she began opening up her own dungeons, a business she continues to run to this day. And yes, she did in fact have her legs insured for a million dollars by Lloyds of London.
This is part one of Porsche Lynn's story. Prepare for a wild ride.
This podcast is 83 minutes long.
The music playlist for this episode can be found on Spotify.
_____________________________________________________________________________________
Porsche Lynn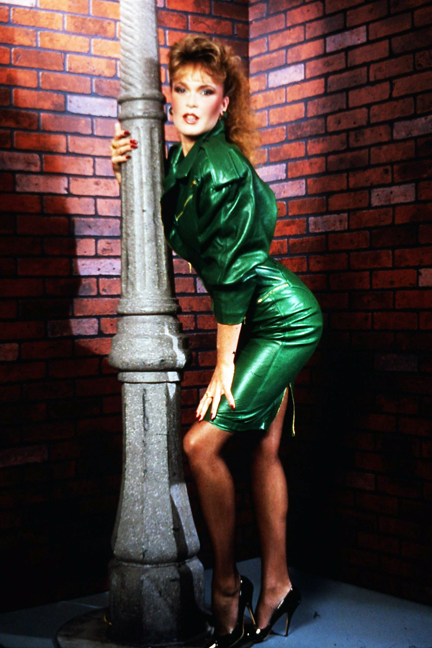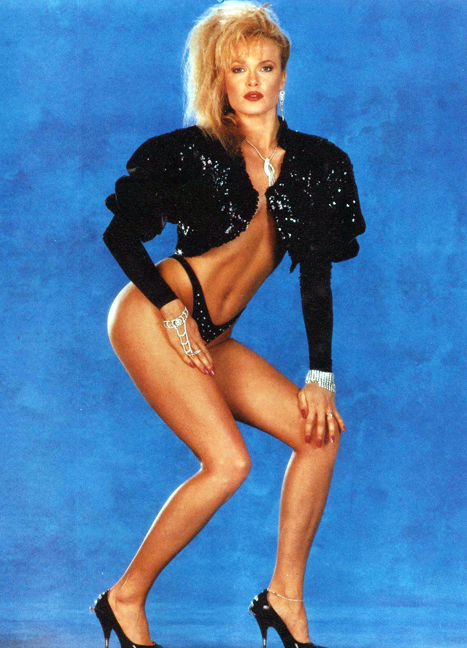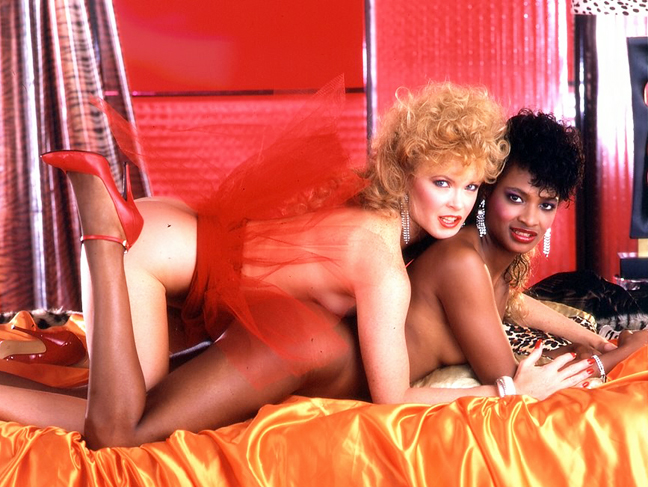 Porsche with Angel Kelly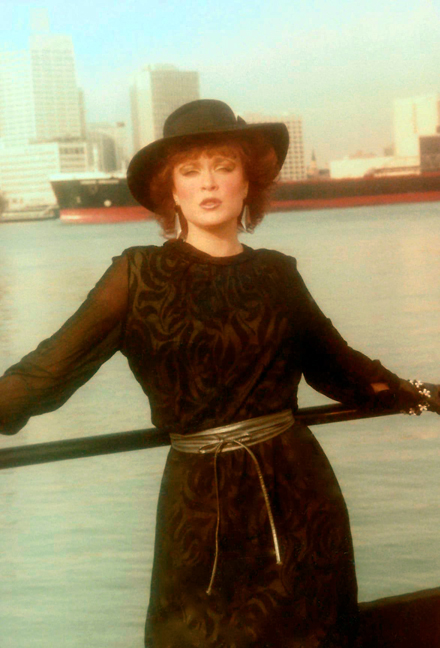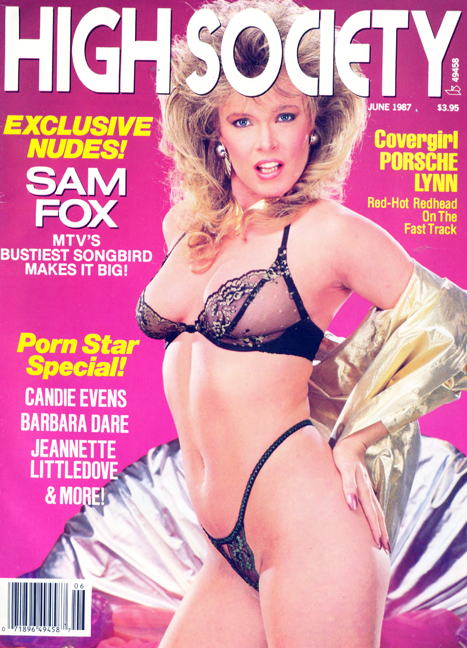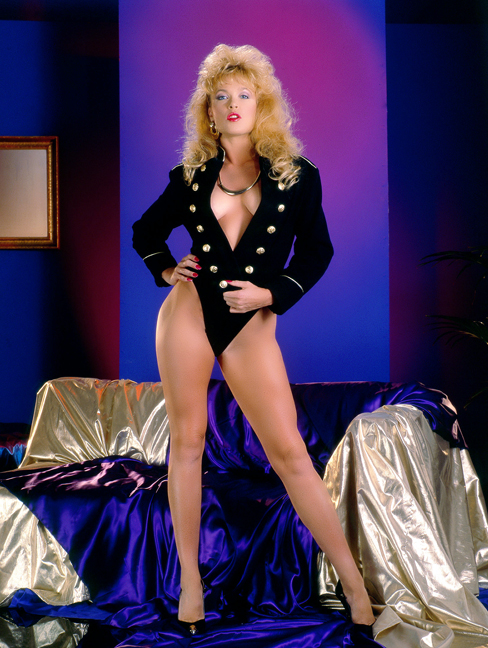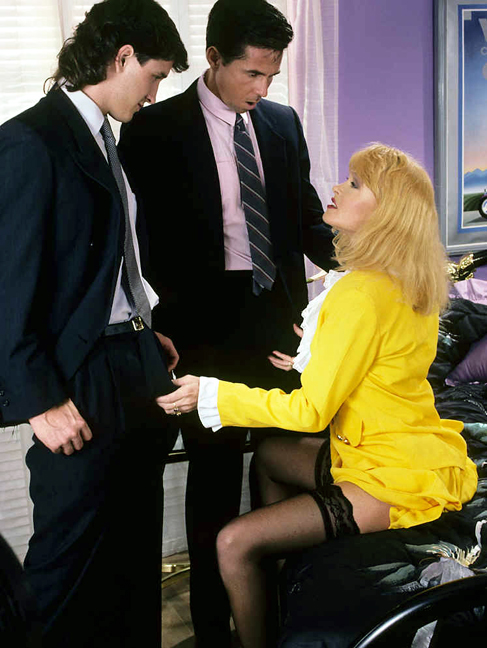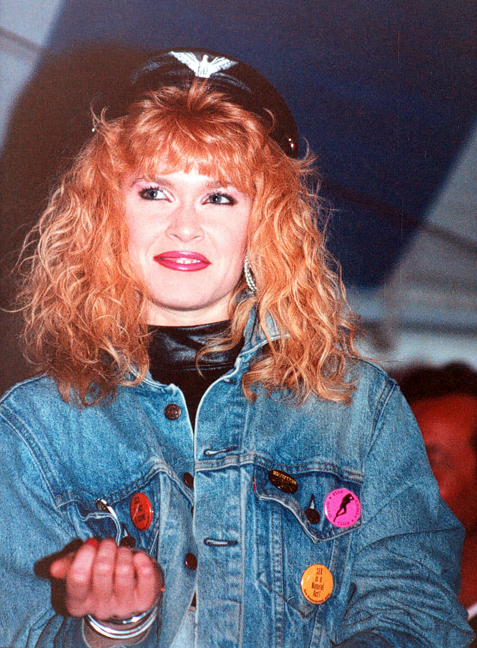 *