Podcast: Play in new window | Download
Subscribe: RSS
What happens when you're raised in a loving suburban home, an athletic but painfully shy kid who went to church every Sunday with his very Catholic parents? A boy who developed an early love of dance but had to hide it because his mother thought that would mean he's gay? A young man who was so intimidated by girls he stayed a virgin until he was 20 years old?
Well you go on to become one of the most prolific male porn stars in history of course. Mike Horner entered the business in the late 70s – just a few months after he lost his virginity and a few weeks before his 21st birthday. He stayed in the business for the next thirty years racking up thousands of film titles and sex partners.
So how did a good Catholic boy run off the rails of a straight and narrow life? How did a brief adventure turn into an almost life-long career, and certainly an enduring identity? And what happens when you outgrow the business that in part taught you to be the man you are?
In this episode of the Rialto Report, we speak with Mike Horner about his decades long career in the industry and what he looks forward to now. Hint, it starts with S and ends with X.
This episode is 57 minutes long.
The musical playlist for this episode can be found on Spotify.
_______________________________________________________________________________________________
Mike Horner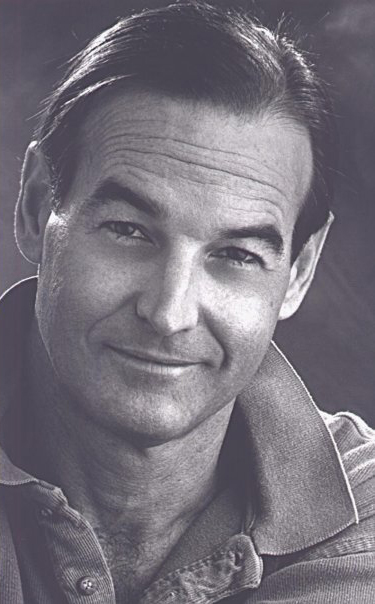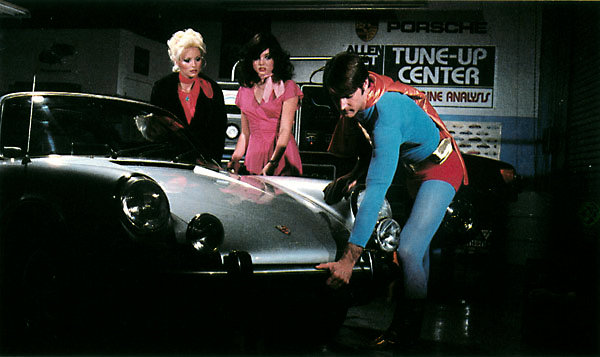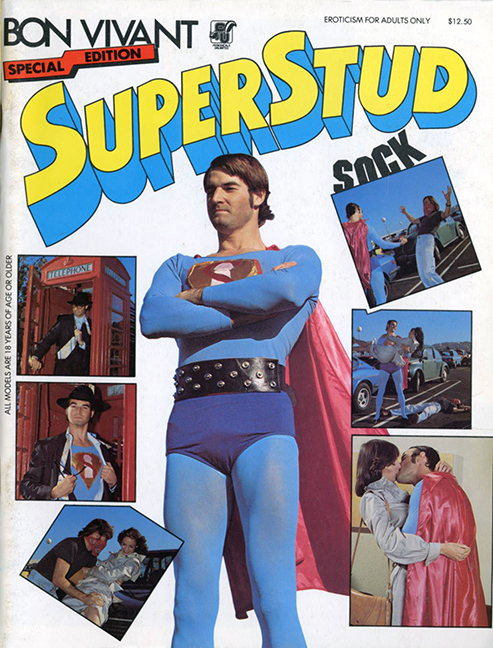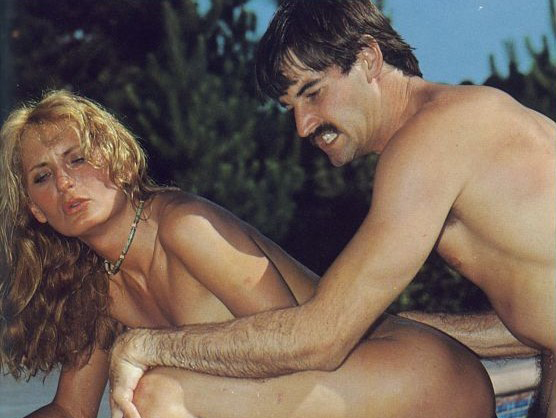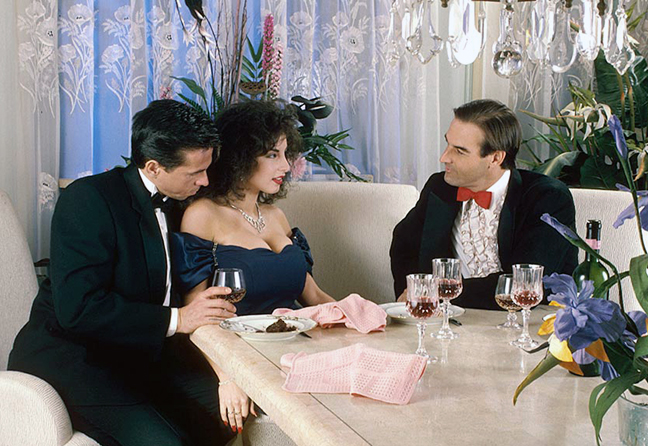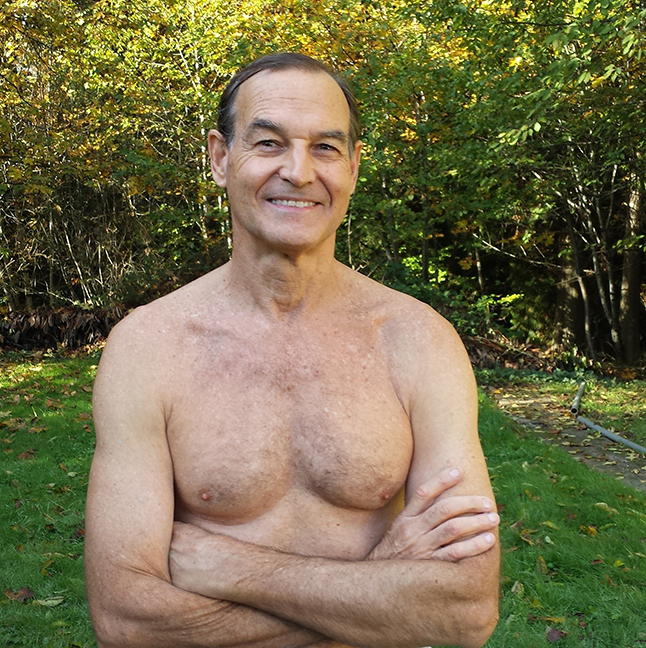 *