Podcast: Play in new window | Download
Subscribe: RSS
John Stagliano is one of the great survivors of the adult industry – and like any survivor, he seems to have had more lives than a cat.
He started out in the mid 1970s as – take your pick – an aspiring writer, economist, dancer, magazine publisher, actor, and performer in sex loops. He even became one of the first Chippendale dancers, when the male stripping troupe was wildly successful.
But if all this makes John Stagliano sound unfocused or less driven, nothing could be further from the truth. John has always been a leader, not a follower, and along the way he invented new ways of doing things.
For s start, he turned a semi-successful career as a bit part porn actor into the creation of Evil Angel – one of the most successful production companies and distributors of pornographic films. Evil Angel was a different kind of beast in that it hired directors to make films – but then permitted them to own the films  they created. Evil Angel's job was to handle the films' manufacture, distribution, promotion and sales for which John would take a percentage of the gross profit. It was a unique model that resulted in people like John Leslie, Greg Dark, Joey Silvera, and Alex De Renzy making films for the company.
Or take John's film The Fashionistas: a movie that dealt with a controversial subject, cost half a million dollars, took three weeks to film, and had a running time of almost five hours. The result was perhaps the most successful adult movie of all time – it sold over 100,000 copies in just its first month of release, set a record for the most AVN Award nominations for a single title — 22 – and it yielded a Las Vegas show that ran for several years.
And then there was the creation of Buttman. Even if this was John's only achievement then his position in history would be secure. After all, not many people have come up with original ideas in the adult industry, not least ones that change the whole way of making films. In 1989, he produced The Adventures of Buttman, the first in a series that's credited with inventing the "gonzo" adult film genre. It was a simple hand-held approach to filmmaking, where the performers broke the fourth wall, and there was minimal editing or music. The focus was on creating reality in sexual performance.
Along the way, there were road bumps. That's inevitable in a career that has lasted the best part of 50 years. He lost a girlfriend, porn performer Krysti Lynn, to a car accident, he was diagnosed with HIV in the 1990s, and there have been court cases – more than a few – from obscenity busts to claims of the #metoo variety.
Given how John started, he could've done just about whatever he wanted – but his life and contribution to the adult industry have been both entertaining and important.
This is his story.
This episode is 89 minutes long.
The music playlist for this episode can be found on Spotify.
_______________________________________________________________________________________________
John Stagliano – The Buttman series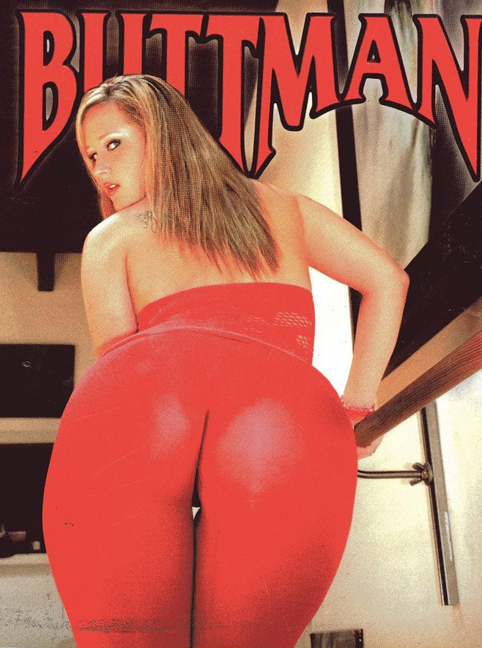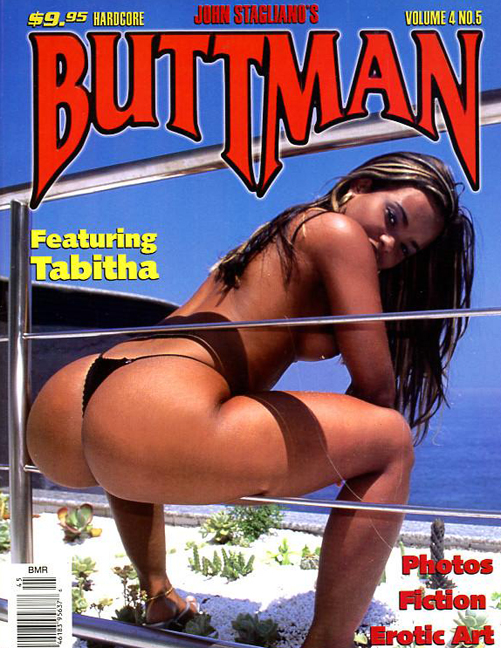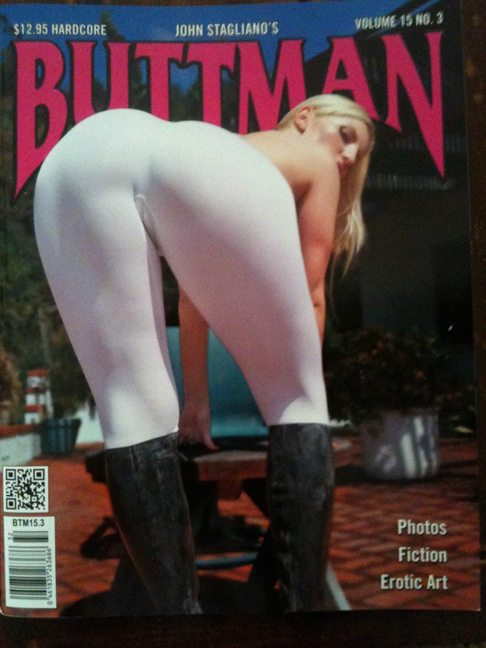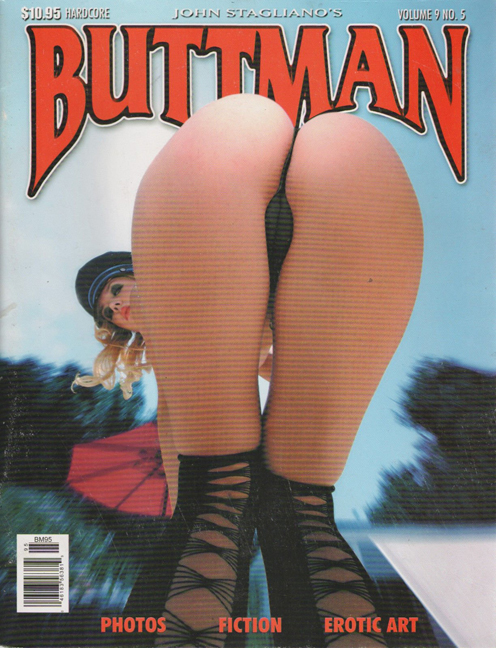 John Stagliano – Fashionistas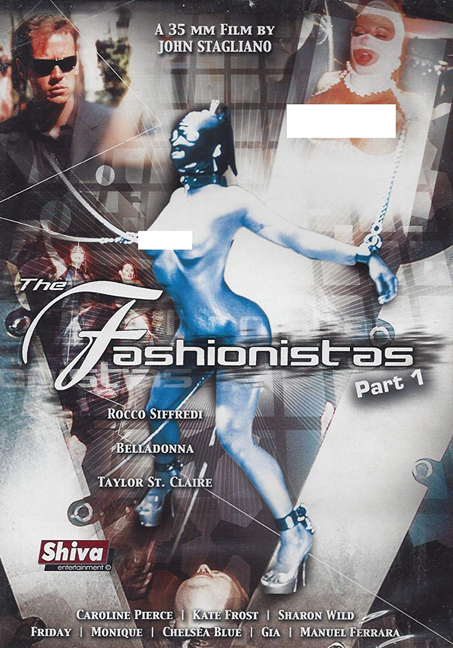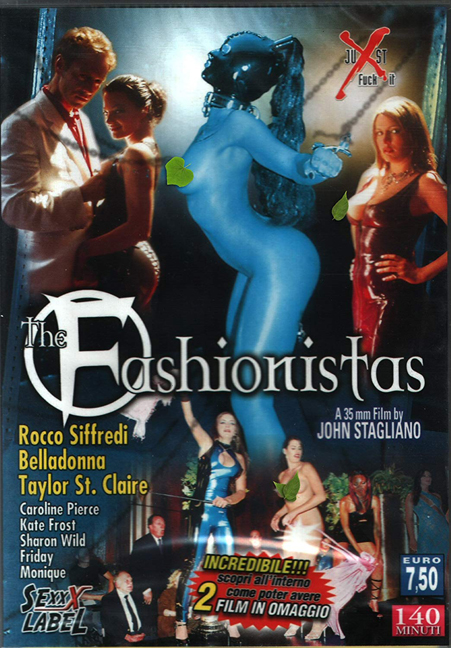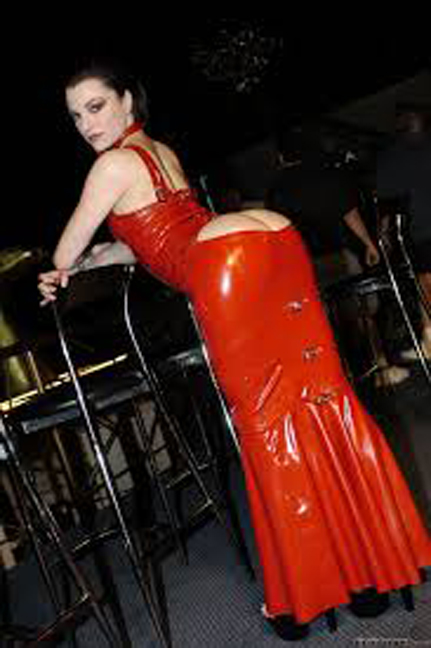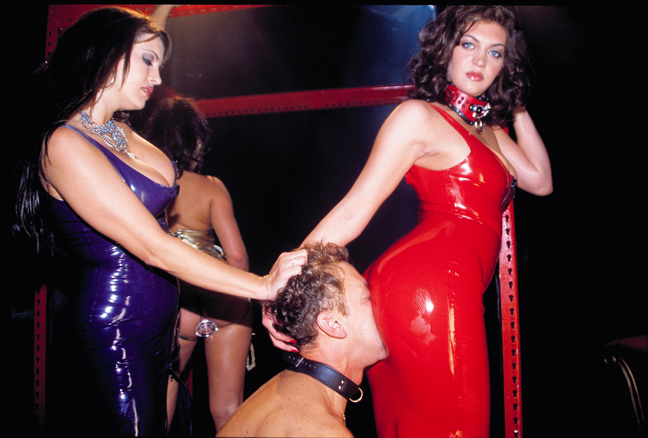 John Staglian0 – Fashionistas, The Musical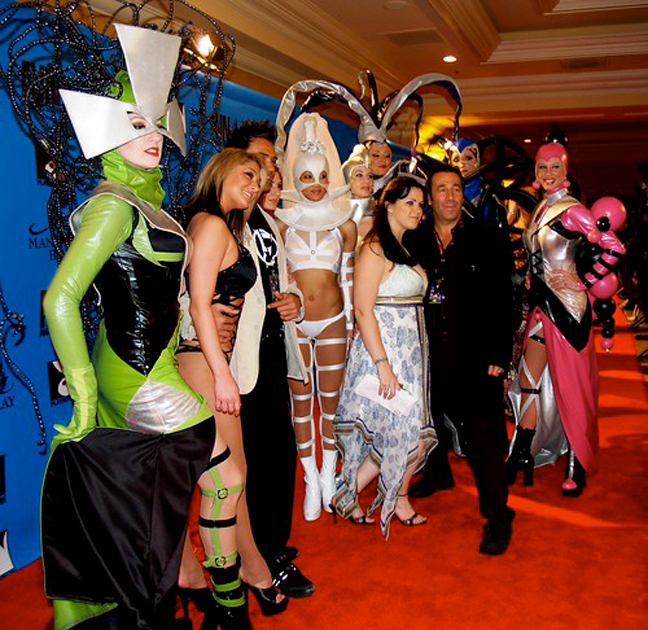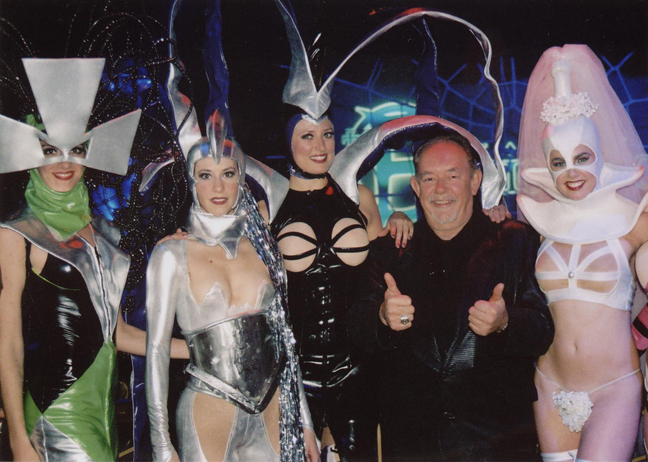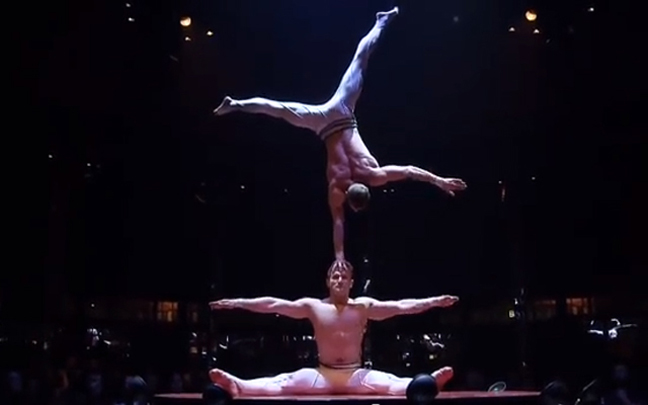 John Stagliano – Evil Angel