Podcast: Play in new window | Download
Subscribe: RSS
If you were a male teenager in the mid-1980s, and you rented an X-rated video cassette by director Greg Dark, it's likely that the song 'Electrify Me' by The Plugz will still send a shiver down your spine.
This was the theme to the Greg Dark's 'New Wave Hookers'- starring Ginger Lynn, Jamie Gillis, and an underage Traci Lords.
This film, and others by Dark, offered a radically different vision from most other adult films. Instead of aspiring to mainstream movies, with straightforward plots and conventional actors, Dark's movies were surreal, MTV-influenced videos, which featured some of the most imaginative and odd sex scenes ever filmed.
And then there was the sex itself: it was often deliberately un-erotic, nightmarish, and racially charged – who could forget seeing the African American performer Sahara's scene with actors dressed as members of the Ku Klux Klan while she listened to gospel music for example? This was porn as surreal, provocative, performance art. It was new, it was shocking, and it was the start of the alt-porn movement.
Behind films like Black Throat, Between the Cheeks, Let Me Tell Ya 'Bout Black Chicks, and The Devil in Miss Jones –Part 3 and Part 4, were the larger than life Dark Brothers – Greg and Walter Dark. They declared than porn was dead and that they would revolutionize it. They weren't content with staying behind the camera either. They adopted flashy, white pimp characters, who wore fur coats, arrived at premieres in stretch limos, and flipped off the awaiting cameras.
No one had seen this before, and the mainstream media were quick to pick up on it. Greg Dark was the subject of various profiles. Esquire magazine claimed he was capable of extravagant cruelty and said that he might be the devil. Vanity Fair said that the Dark Brothers' films were "sacrilege, no apology, hostile pathology, and hoarse gusts of laughter from the jaws of hell…."
So who was the creative force behind these films? And if he was so provocative, how was he one of the only adult filmmakers who went on to achieve success in mainstream film – where he almost single-handedly invented the erotic noir thriller genre, before becoming a much in-demand director of music videos for artists as diverse as Britney Spears, Mandy Moore, Ice Cube, and Snoop Dogg?
Greg Dark doesn't give a lot of interviews. This is his story.
This podcast is 97 minutes long.
_______________________________________________________________________________________________
Greg Dark one-sheets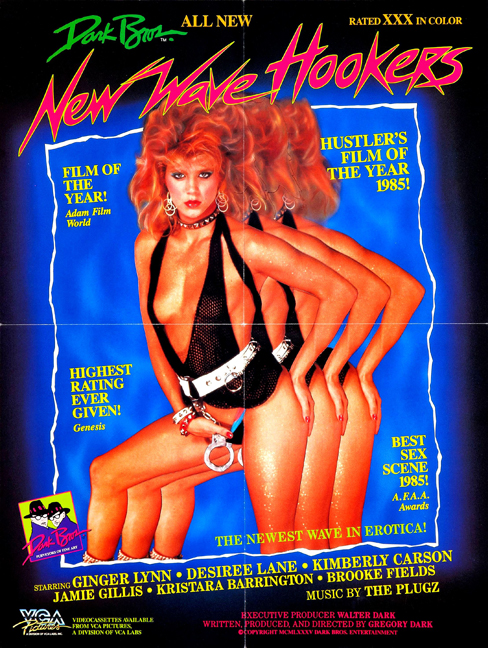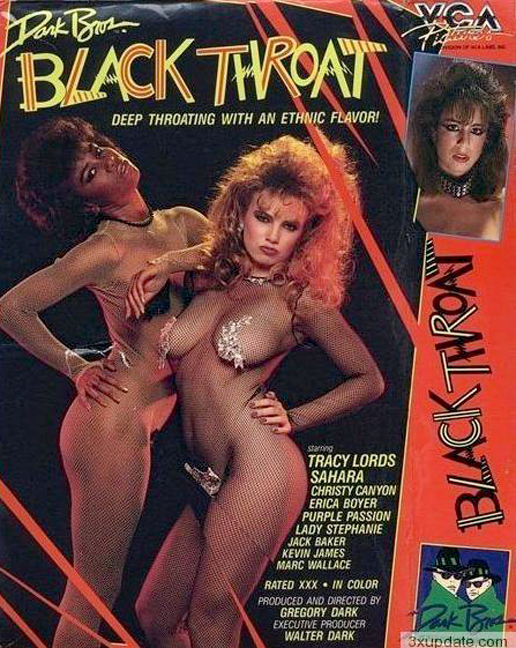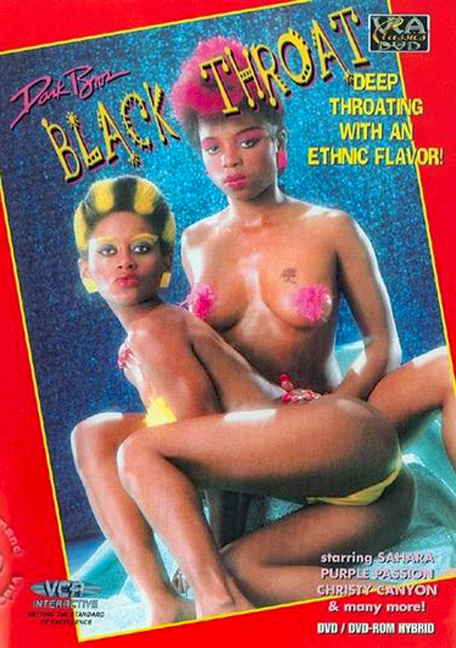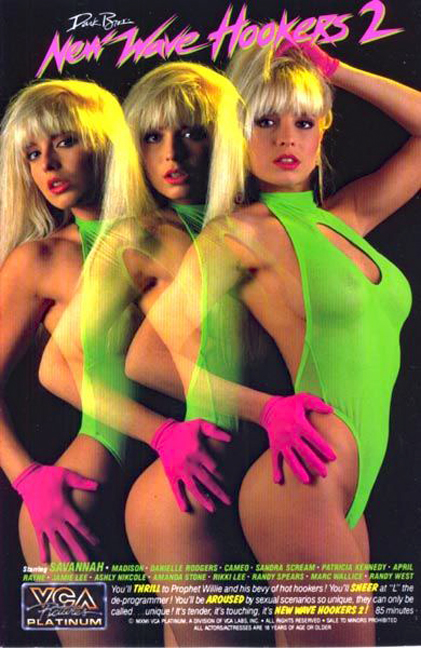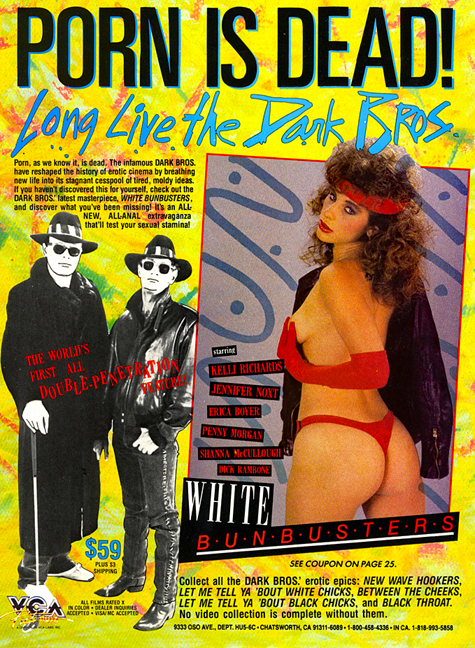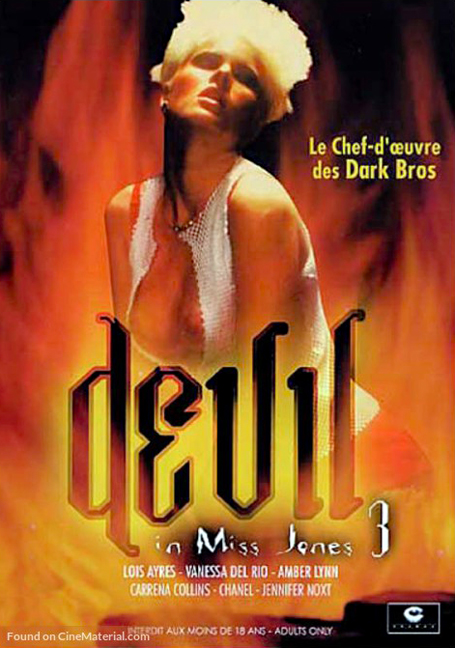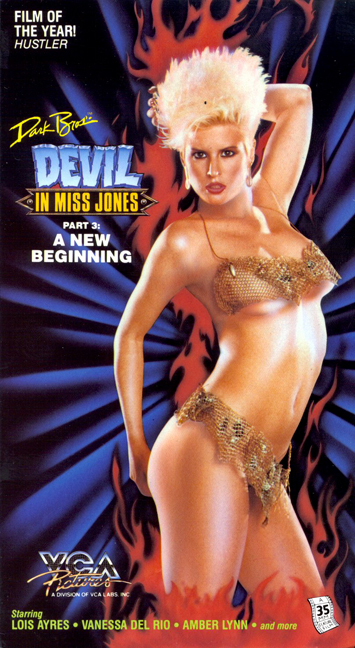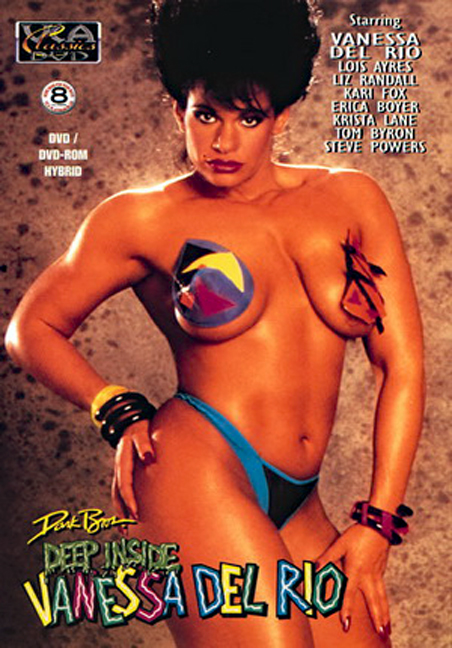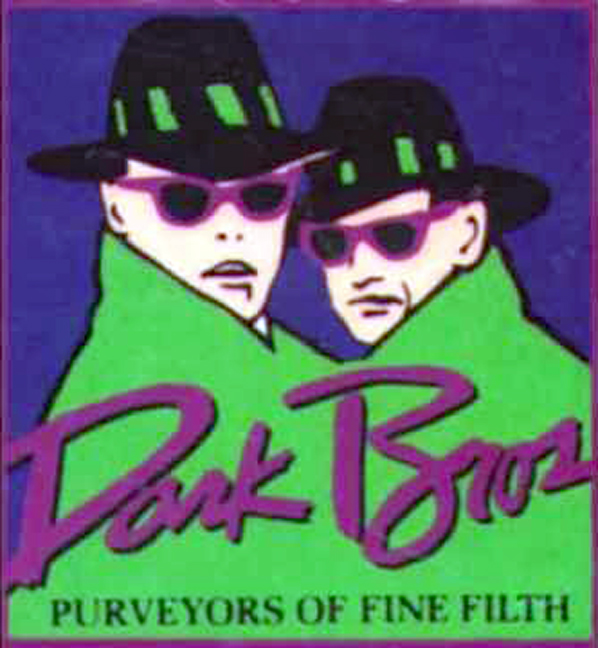 Greg Dark music videos
*