Podcast: Play in new window | Download
Subscribe: RSS
We'd wanted to interview Leslie Winston for several years, and judging by the number of requests we've received at The Rialto Report, many of you have been curious to hear from her too.
And why not: Leslie started out in the early 1980s as a popular pin-up model, appearing in scores of magazines across the country. She was on the cover of many of them, often with different names. She was Lisa, Lynn, Wendy, Molly, and many others – too numerous to mention.
On the face of it she was a young, happy, pretty girl-next-door type. That is if your neighbor had a rather large chest, a foot fetish, and a fondness for appearing in lactation and enema pictorials.
And then Leslie moved into adult films.
But unlike many of her contemporaries, she didn't want to be a big porn star, and seemed happy appearing in supporting roles for several years.
Away from the movie set, her life was just as interesting. She lived in a romantic relationship with the adult film star Tigr, also known as Chelsea Manchester, for several years, she partied with OJ Simpson, and collaborated with Timothy Leary, all whilst raising a daughter.
When I contacted Leslie, I realized that someone who'd never wanted publicity may not be interested in being interviewed after all these years.
And it turned out, that was partly true. But there was another more important issue. You see, Leslie had had a second child, a daughter who was now in her teens. And Leslie hadn't yet talked about her past with her. Not wanting to create any personal issues for her, we were happy to step aside.
In January this year however, the two of them finally had that conversation.
And so, on this Rialto Report, Leslie Winston talks about her life openly for the first time.
The running time of this podcast is 80 minutes.
The musical playlist for this episode can be found on Spotify.
_______________________________________________________________________________________________
Leslie Winston – Private scrapbooks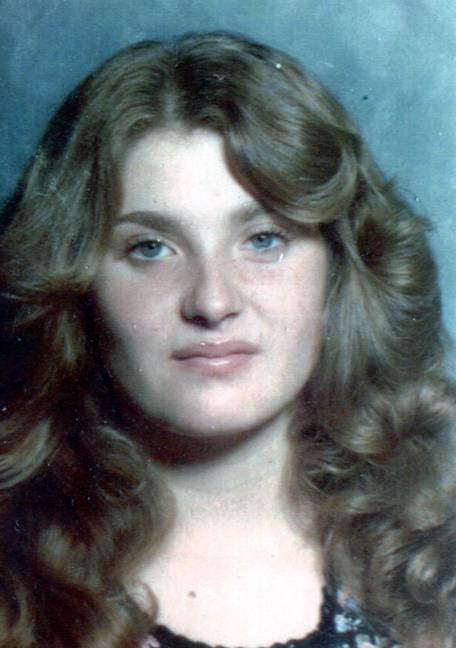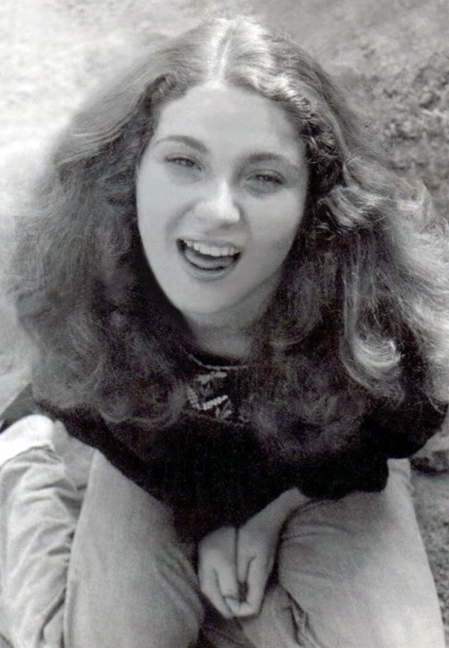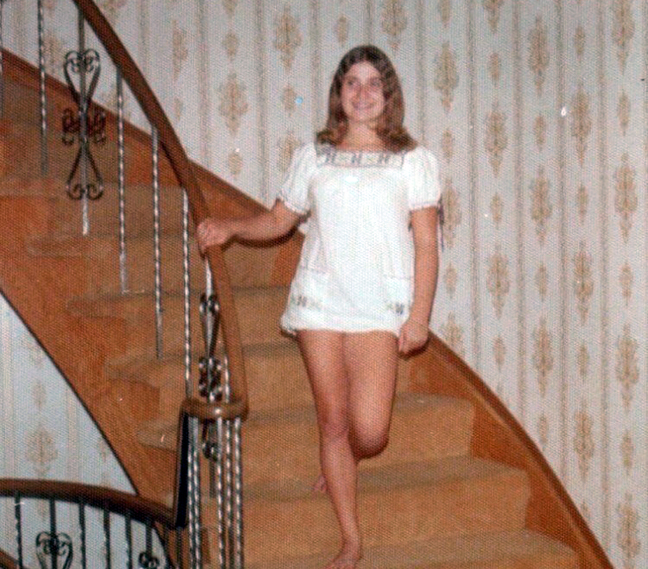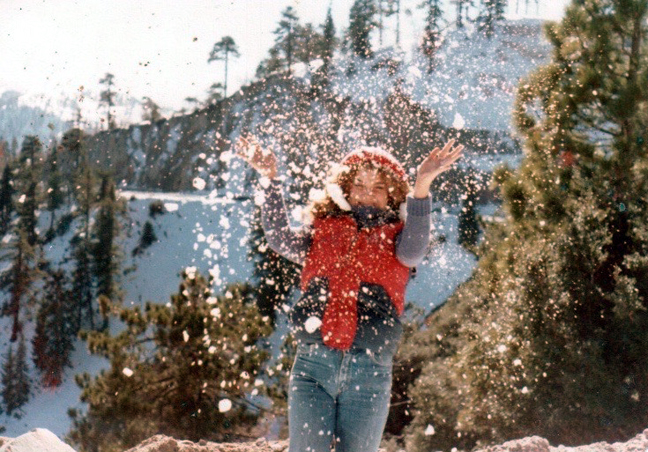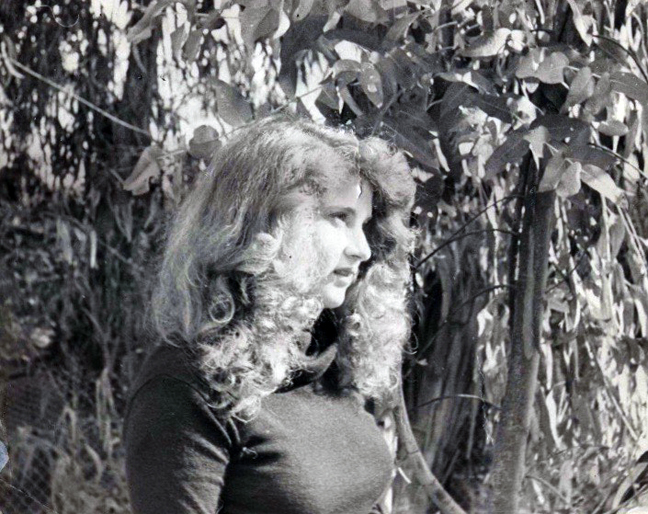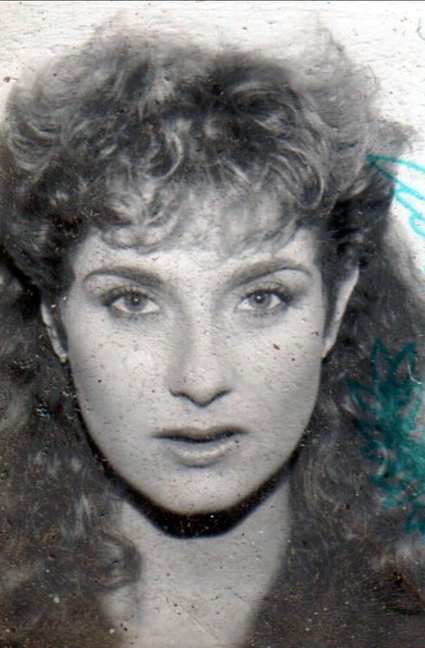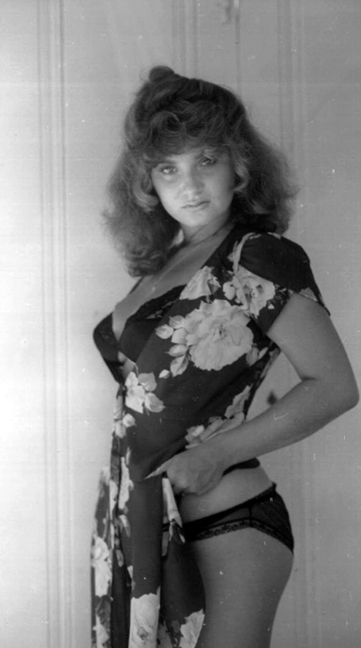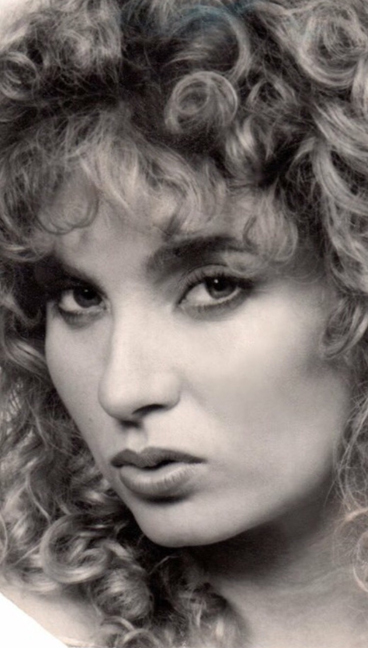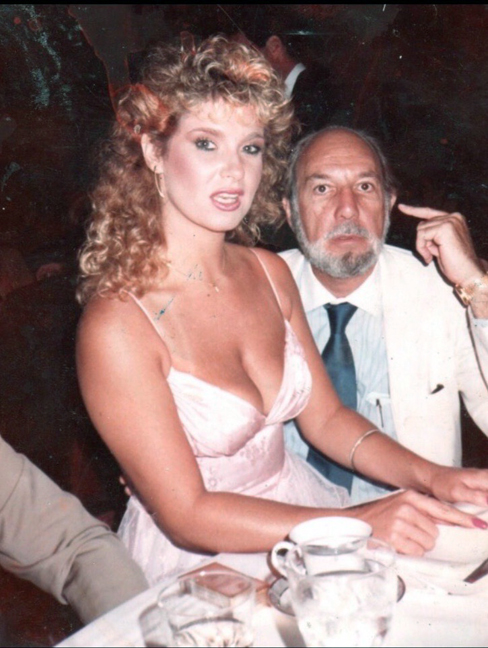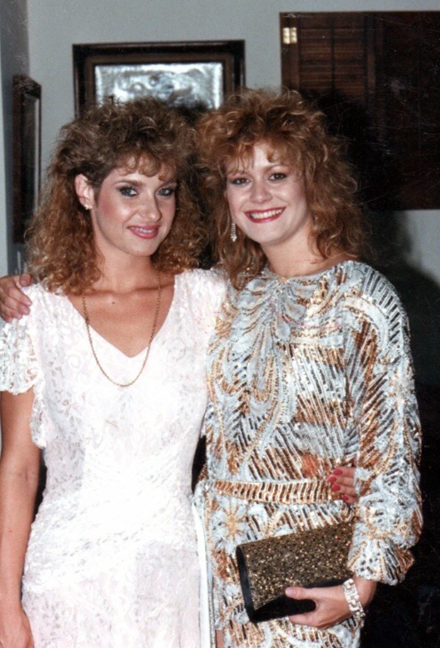 With Tish Ambrose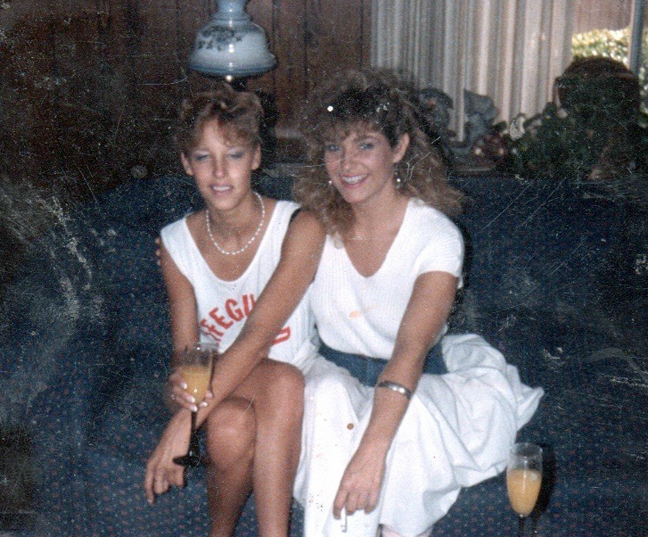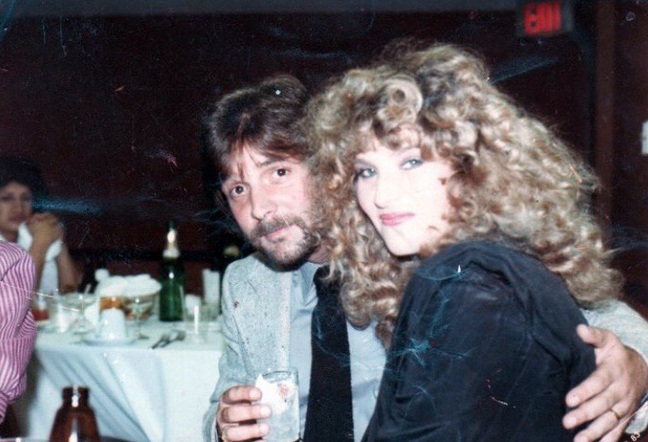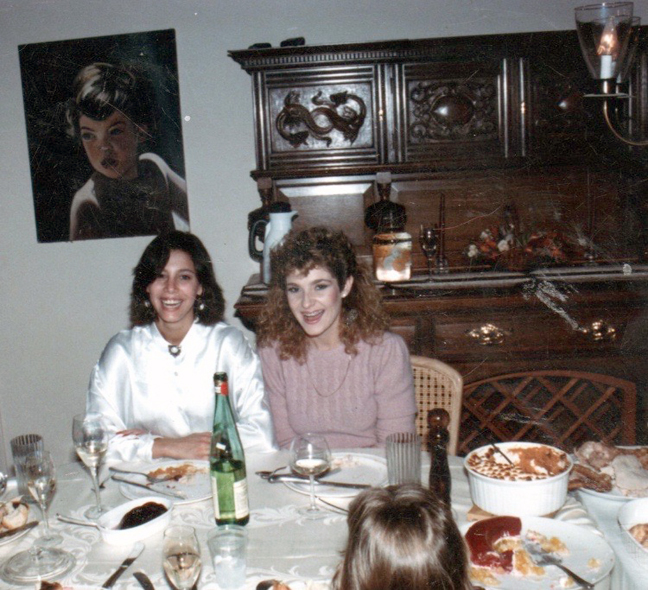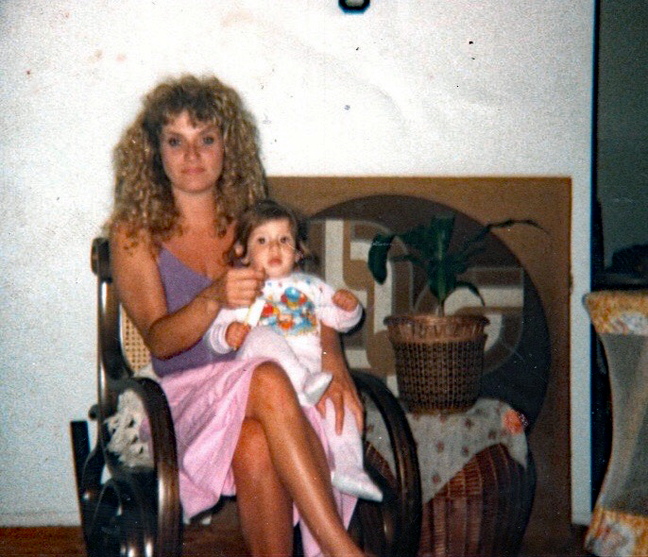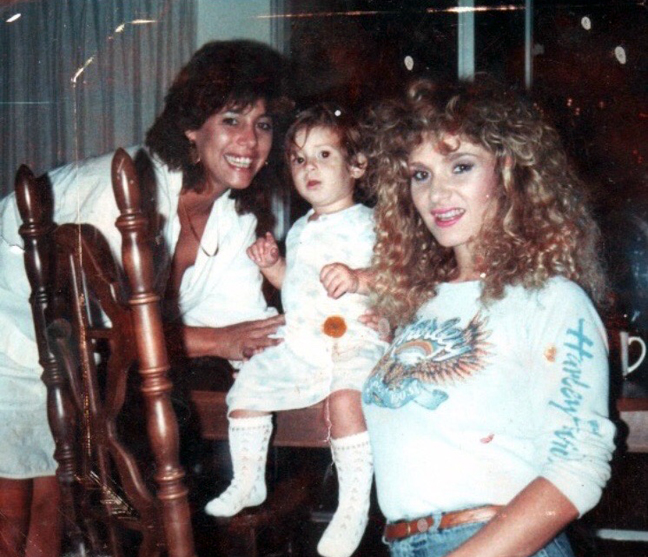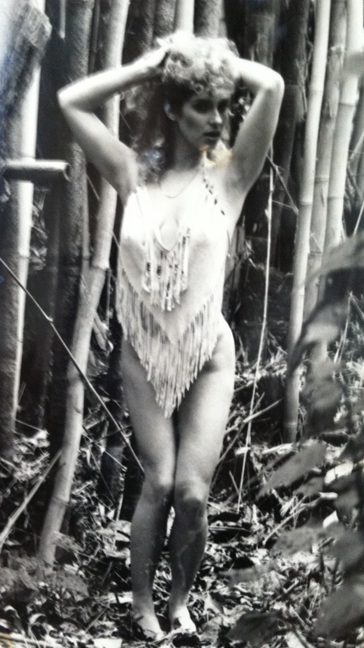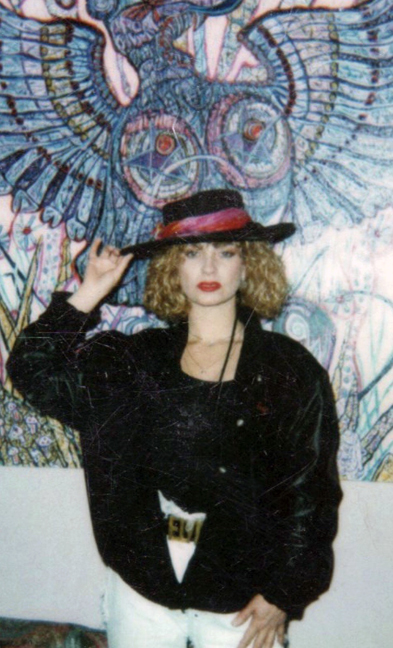 After retirment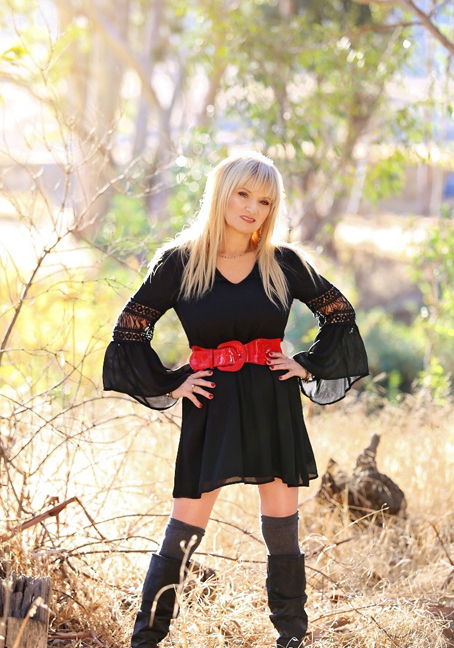 Leslie Winston – today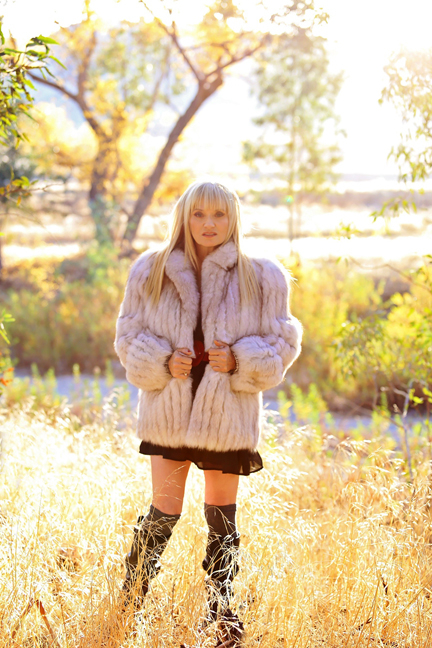 Leslie Winston – today
*
Leslie Winston – Adult magazines and films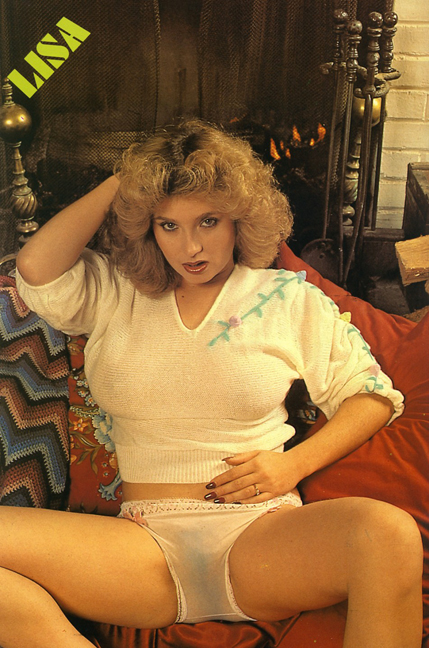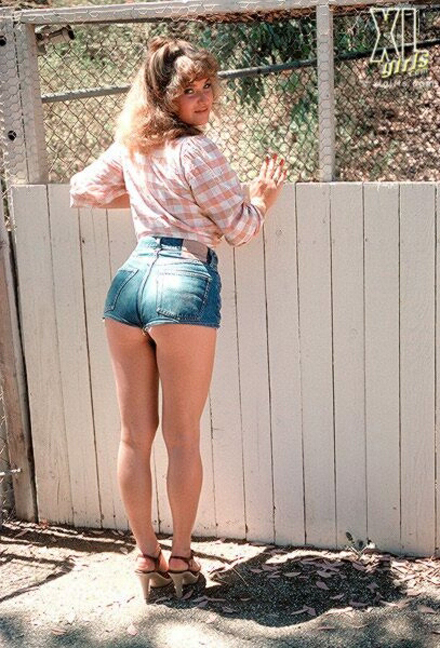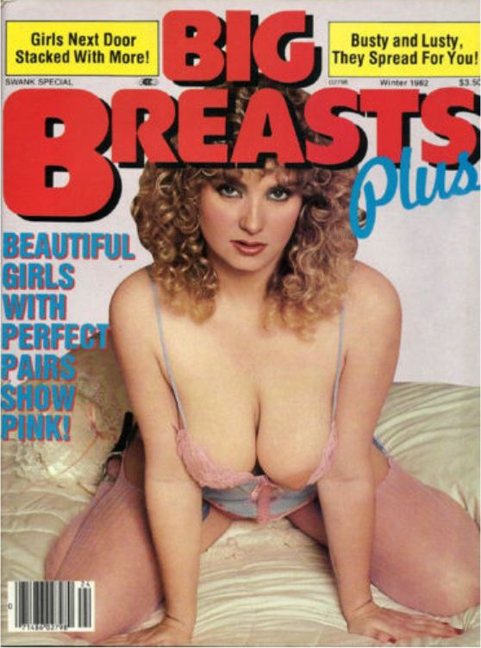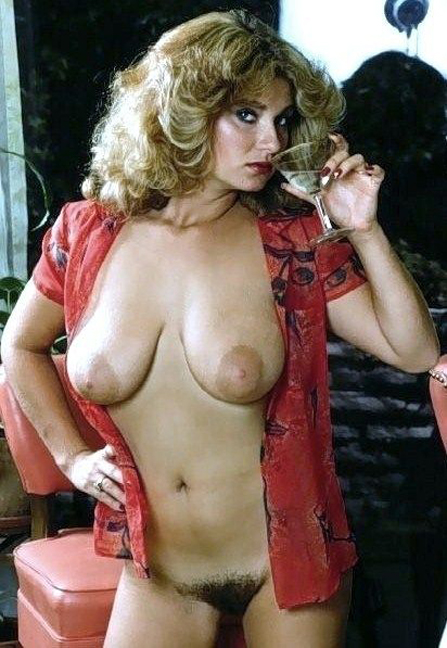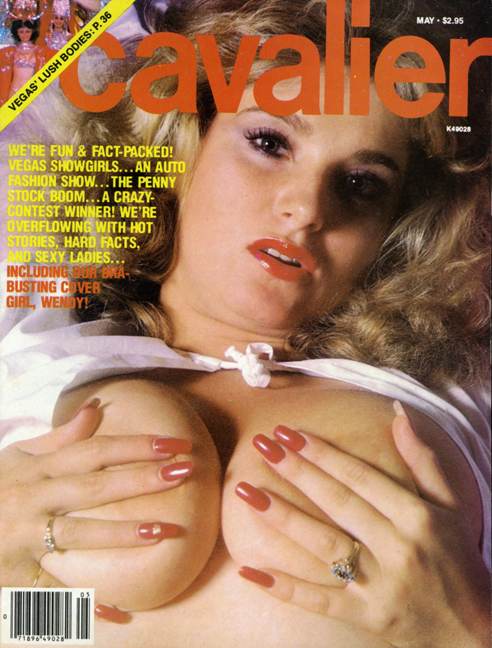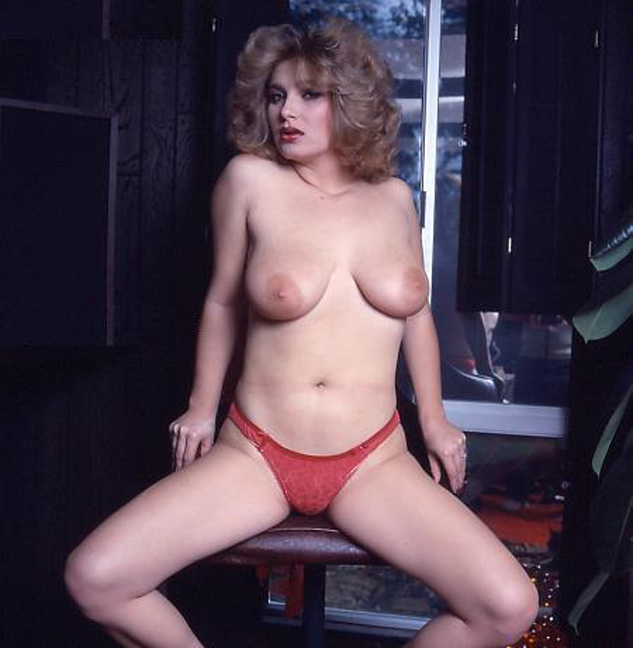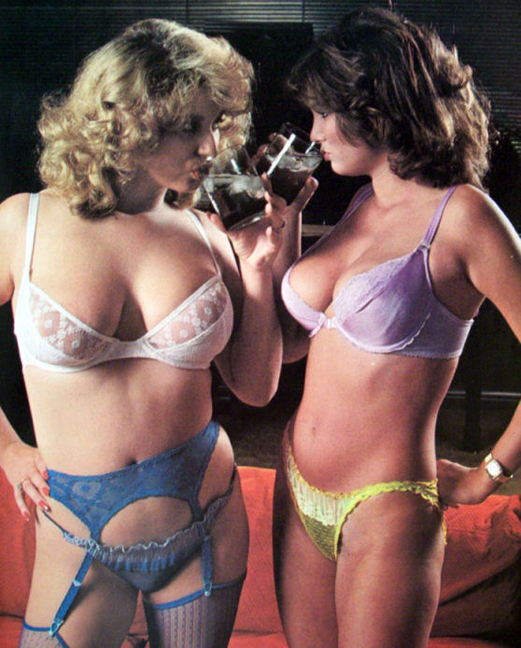 With Anna Ventura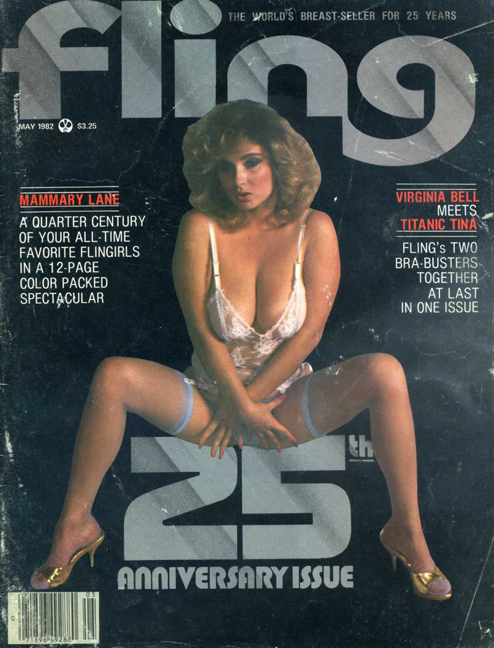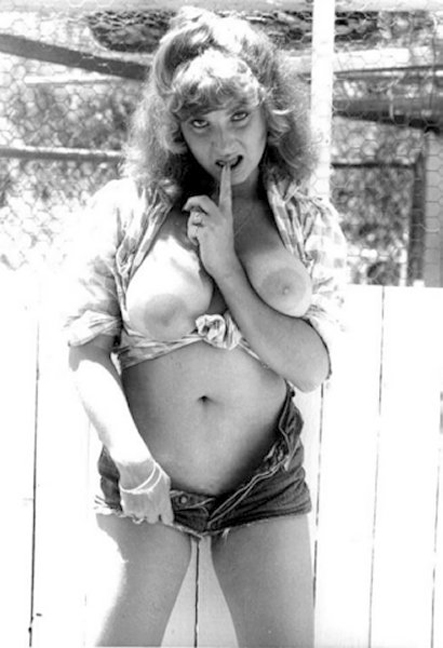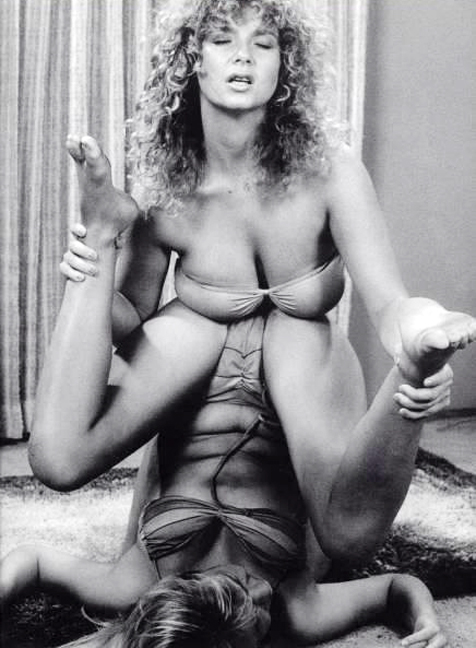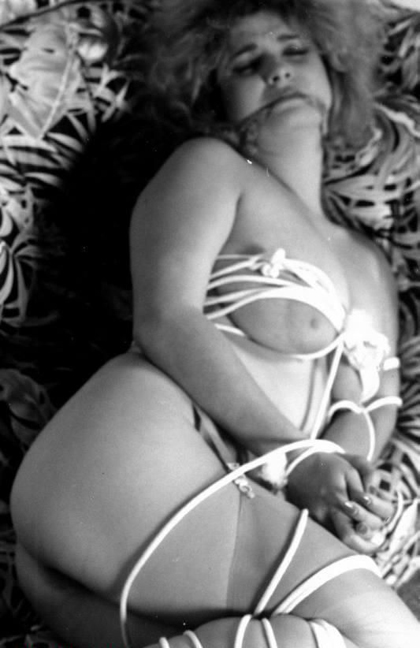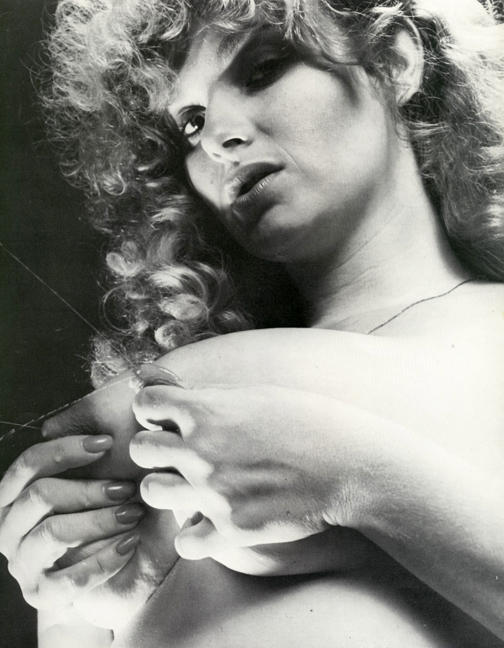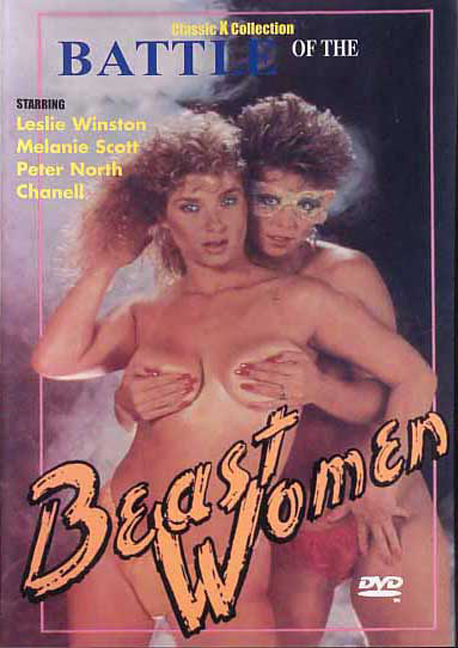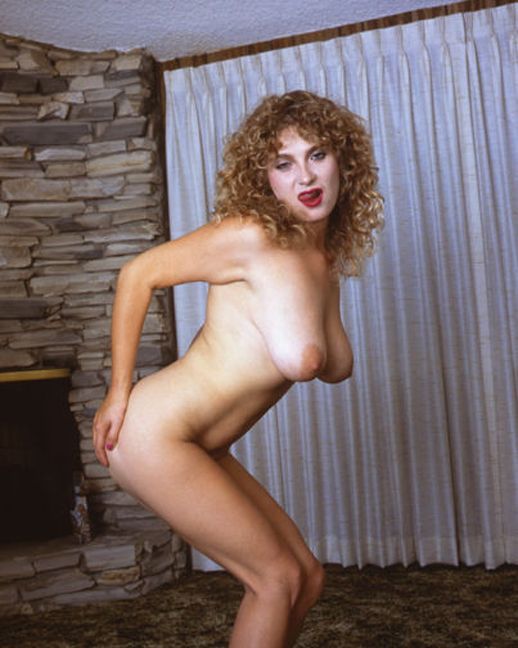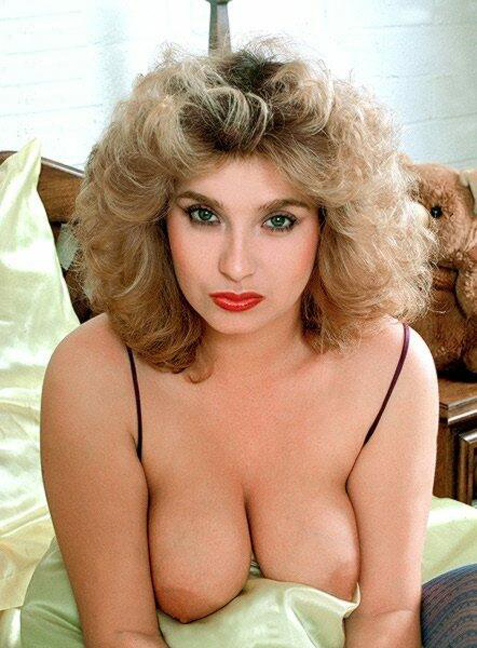 *