Podcast: Play in new window | Download
Subscribe: RSS
This week The Rialto Report pays tribute to Gloria Leonard, who died last week, by reprising our 2013 interview with her.
This episode running time is 60 minutes.
_______________________________________________________________________________________________
The Rialto Report interviewed Gloria Leonard in July 2013. Our intention was to speak for a couple of hours about the first half of her life in New York, and to return later in the year for a second interview which would cover her West Coast career.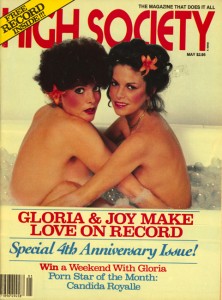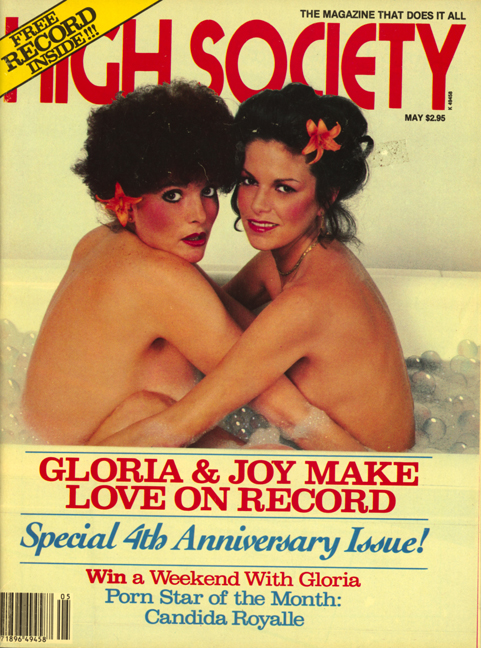 We called her at her home in Hawaii and Gloria was in fine form. We spoke for over four hours about her upbringing in the Bronx, her life as a broker and a publicist for Johnny Carson, and her eventual move into adult films at the age of 35.
Along the way, she remembered her old friend Al Goldstein, working with Radley Metzger on The Opening of Misty Beethoven and Maraschino Cherry, her starring vehicle All About Gloria Leonard for Arthur Morowitz and Howie Farber at Distribpix, working for Carl Ruderman at High Society, her friendships with Annie Sprinkle, Veronica Hart, and Jamie Gillis, working with directors Gerard Damiano and Lenny Kirtman, fellow actors Bobby Astyr, Zebedy Colt and John Holmes, and her enduring love for Bobby Hollander.
We made tentative plans for the second interview, but unfortunately we never got around to it before the sad news of her passing last week.
Her death was covered by the New York Times here.