Podcast: Play in new window | Download
Subscribe: RSS
Candy Samples, who enjoyed a long career as a hugely popular buxom model in men's magazines and as an actress in adult films, passed away this week.
She was 91.
Candy Samples was one of the true larger than life figures that lit up the early adult industry: she appeared in cult movies such as Russ Meyer's Beneath the Valley of the Ultra-Vixens (1979) (where she was 'The Very Big Blonde') and Up! (1976), and also Flesh Gordon (1974), Fantasm (1976), Deep Jaws (1976), and The Best Little Whorehouse in San Francisco (1985), as well as tens of loops – to name but a few.
She was in black and white cheesecake photo sets from the late 1960s, thousands of magazines, and scores of films – from softcore to hardcore, from loops to catfight wrestling shorts.
She had a mischievous, friendly look that stood out from all the other models. She often played the roles of older women that somehow looked like your mother's naughty friend, exuding a mysterious sex appeal.
And then there were her breasts. With her formidable physique, she looked like an Amazonian queen; fit, tanned, and invincible. Her staggering physique made her an instant favorite, and for many years she toured as an exotic dancer. Somehow she just seemed to get more popular with age, and she developed a huge following that endured right through to her retirement in the late 1980s – and even today her magazine spreads exchange hands for elevated prices.
After she retired, she remained active – writing columns in the 1990s for magazines like Juggs. And she had an online fan club where she would have chat sessions with fans.
When we started The Rialto Report, we knew we wanted to interview her. We figured that as she'd been active in the industry for almost 40 years it wouldn't be difficult to find her. We figured wrong.
She'd disappeared from public view, changing her name on multiple occasions (she was rumored to have married eight times), and we spent years trying to track her down.
After leaving messages for her with scores of people, we got a call from a person one day who told us that Candy was living with him.
We packed our bags, and went to meet her.
Our podcast tells the story of what happened next.
We are indebted to GH and KB for their kind assistance in putting this feature together.
This podcast is 45 minutes long.
The musical playlist for this episode can be found on Spotify.
________________________________________________________________________________________
Candy Samples – The Early Years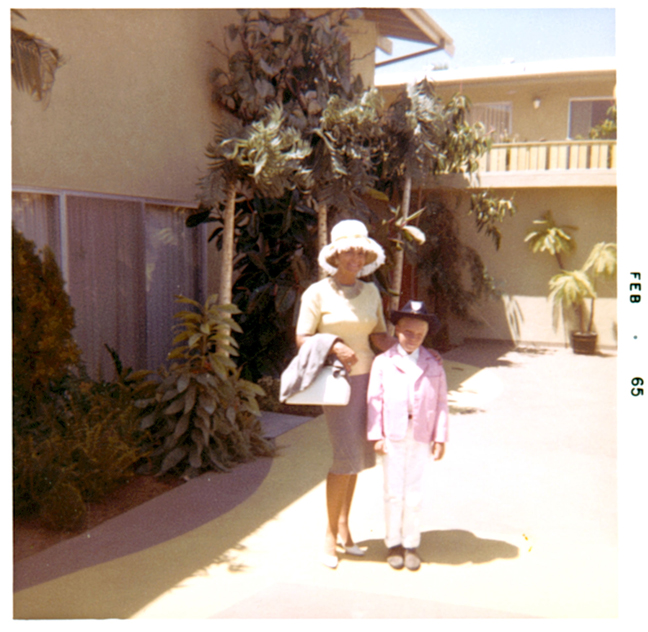 Candy Samples (February 1965)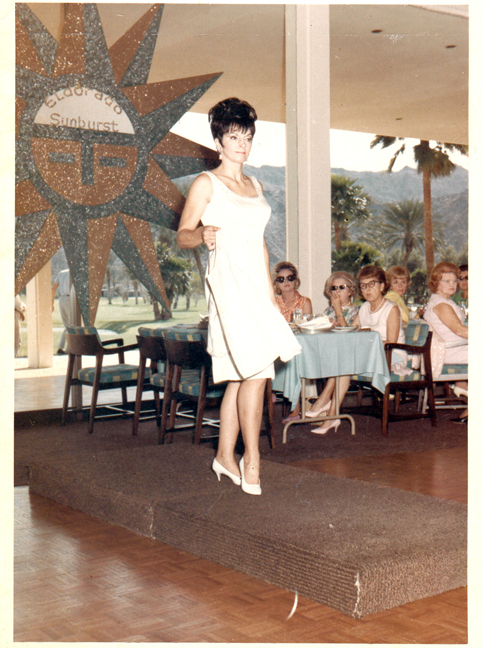 Early modeling show (1966)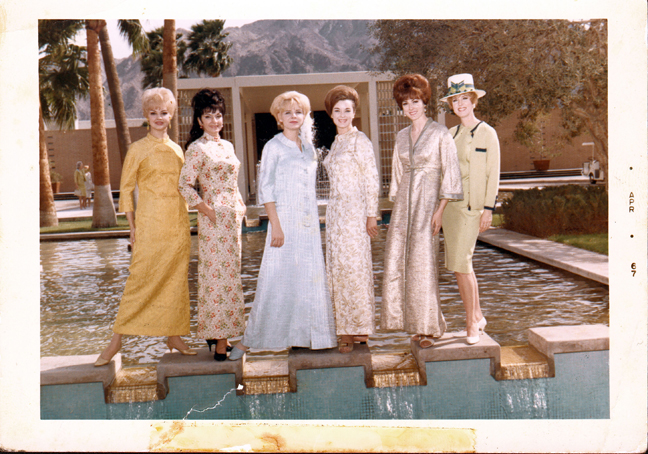 Candy (second from left) in early modeling assignment (1967)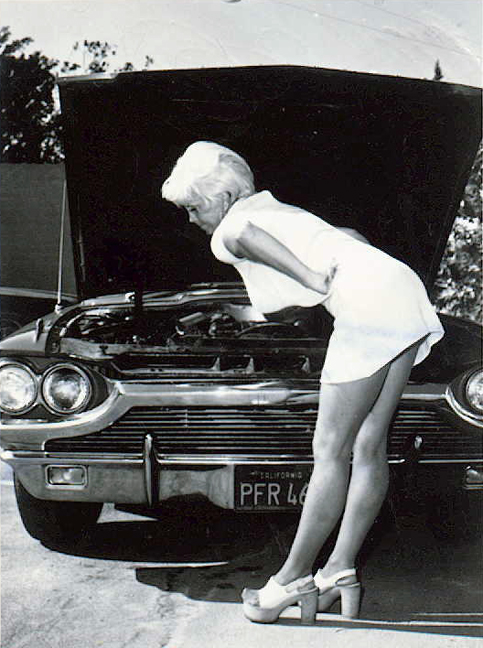 Early Modeling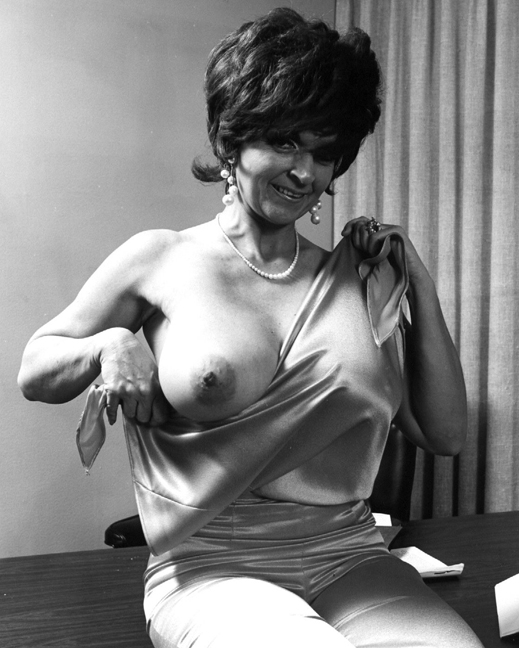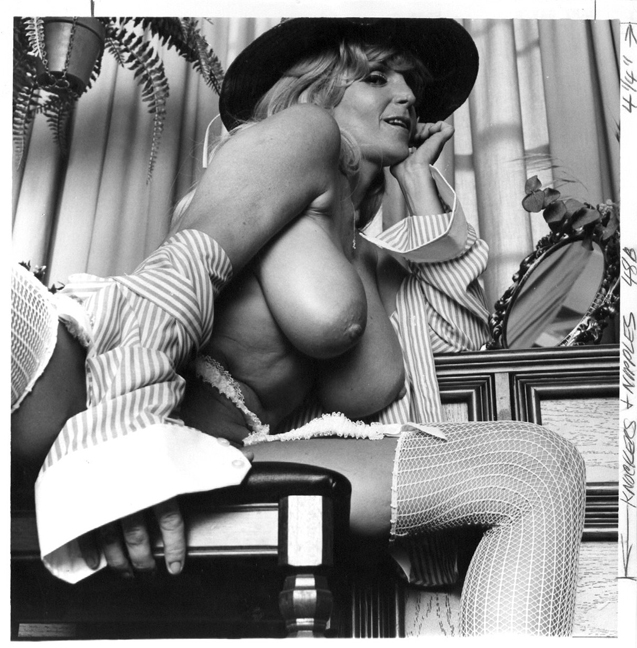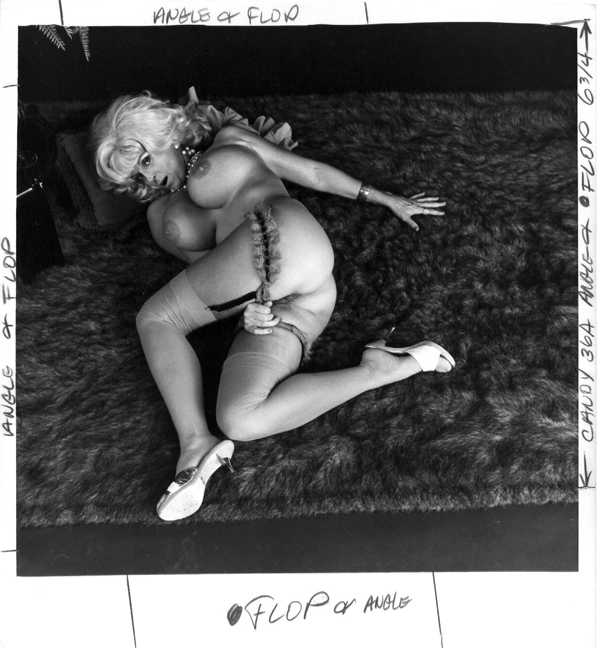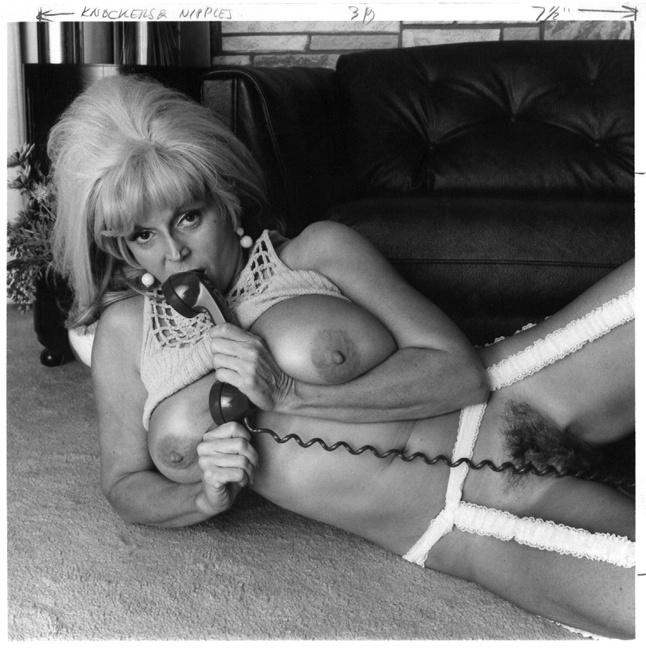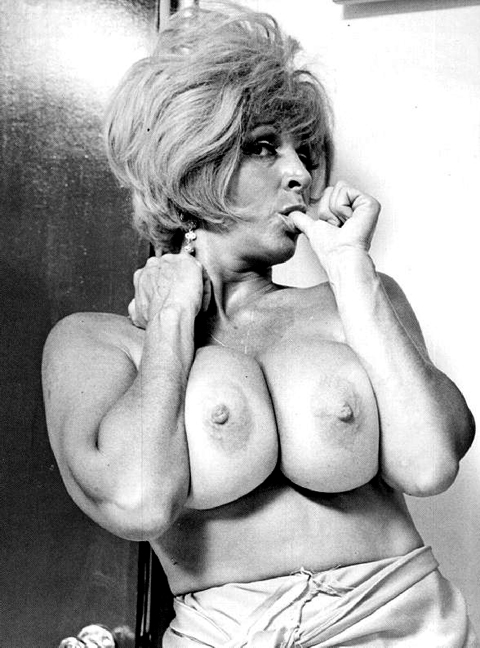 Candy and Uschi
When The Rialto Report interviewed Candy Samples, her fondest memories were reserved for her friendship with Uschi Digard.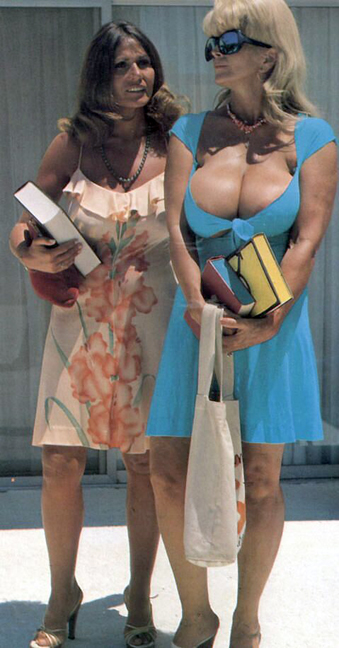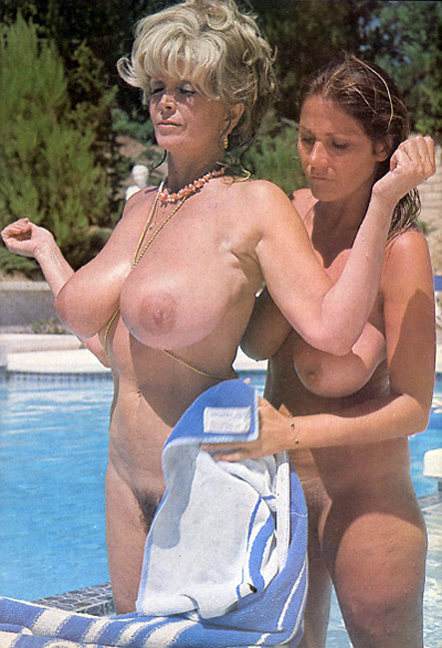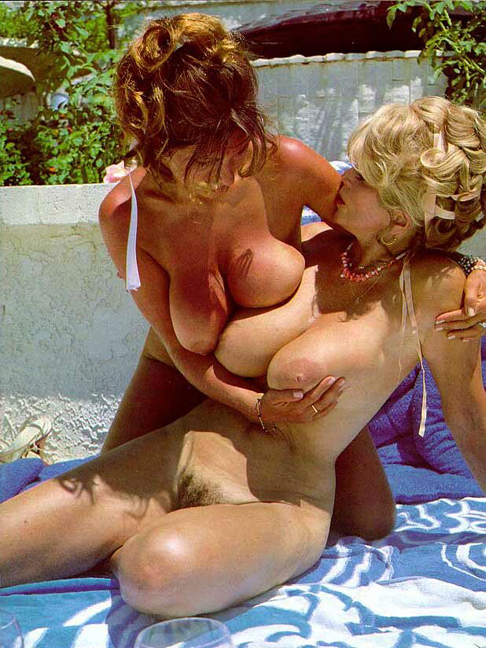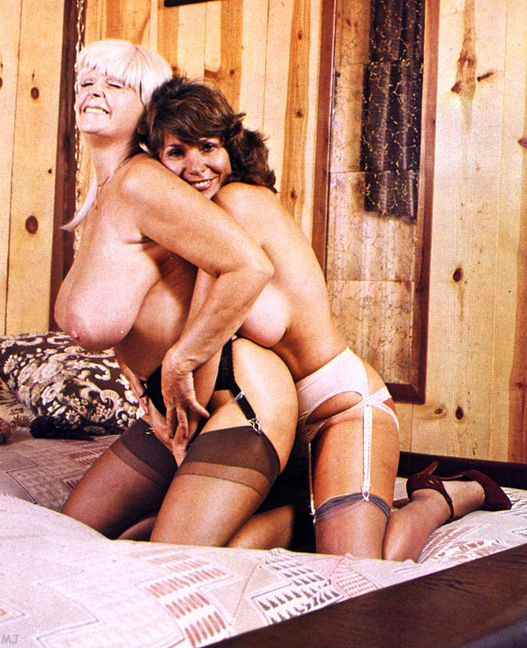 Fetish Photos (1979)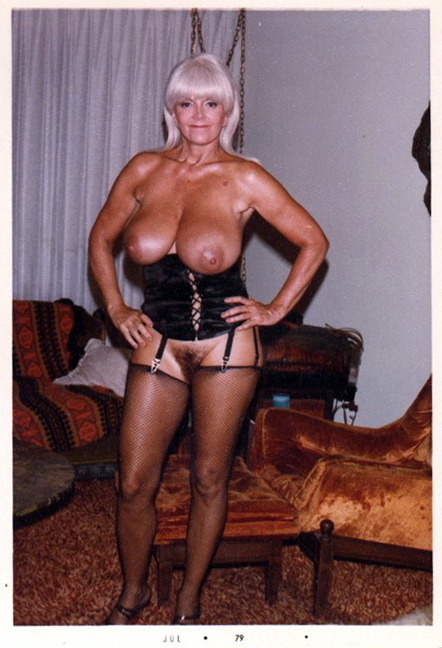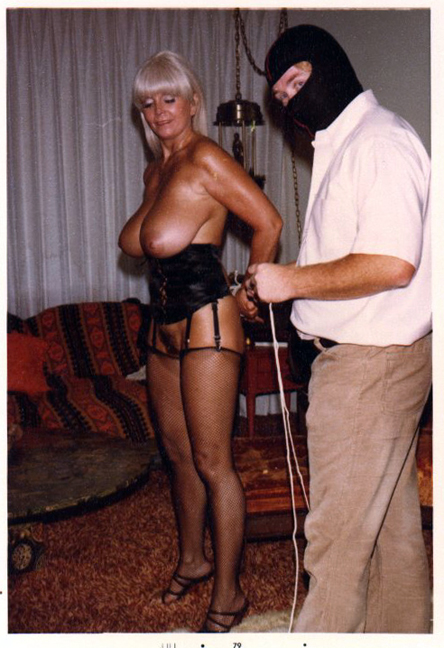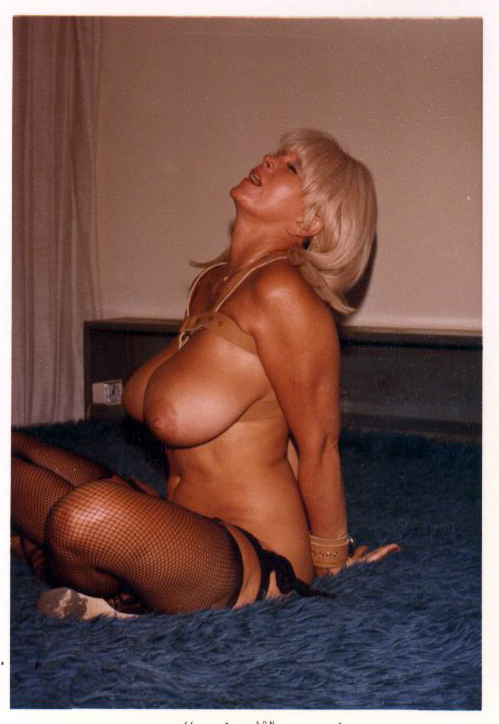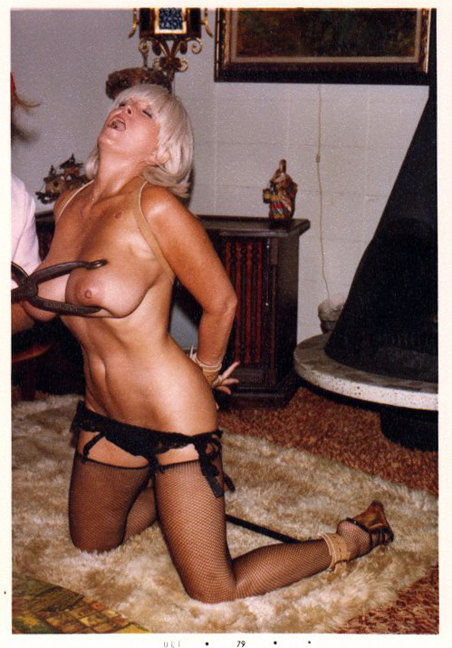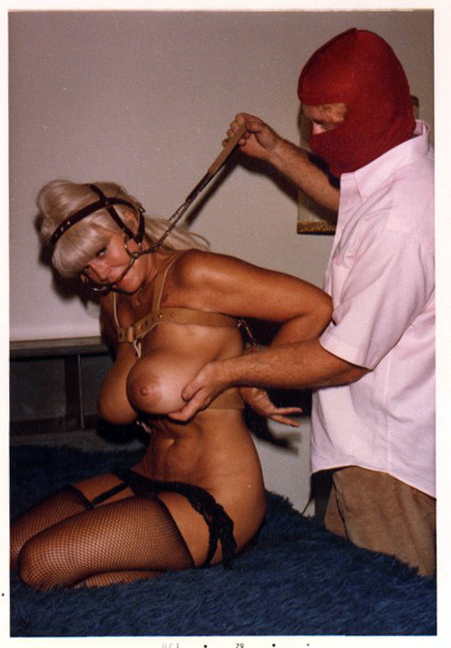 Dancing across the country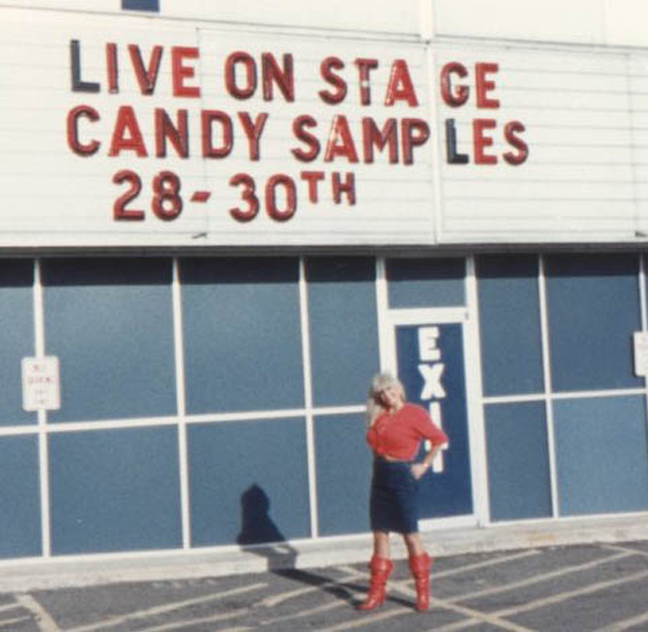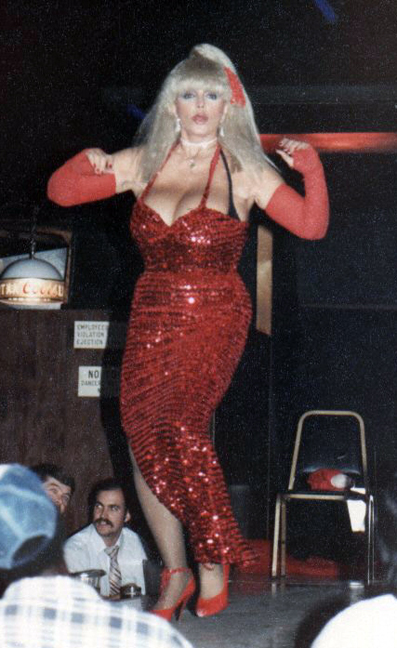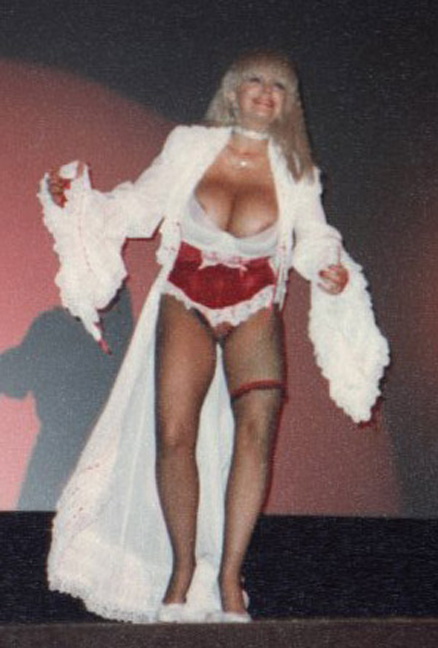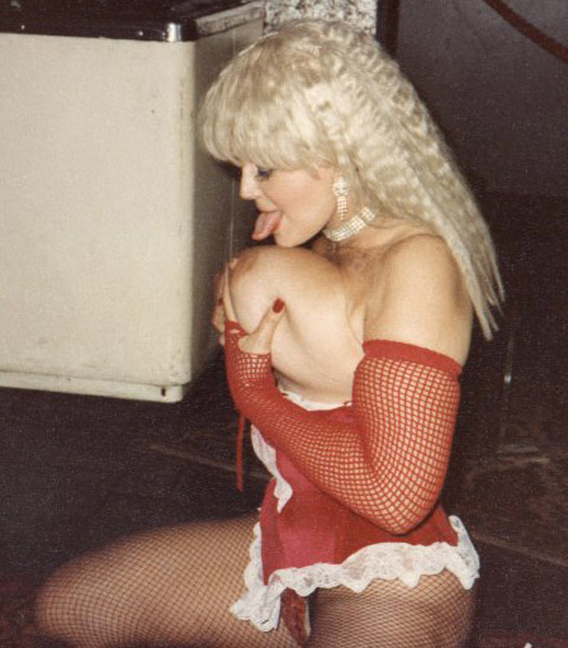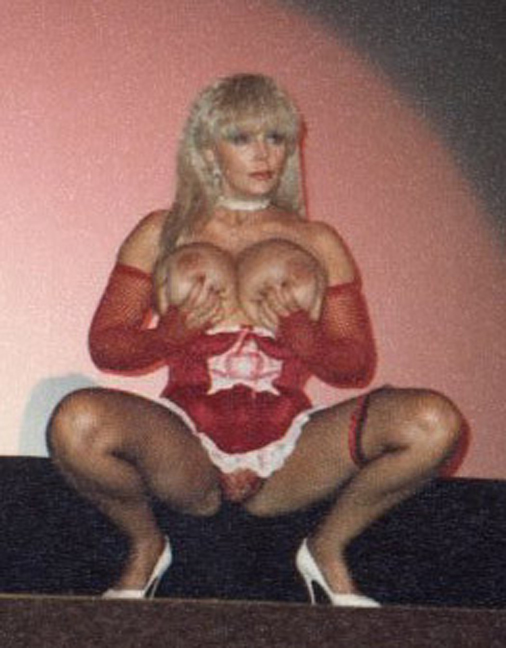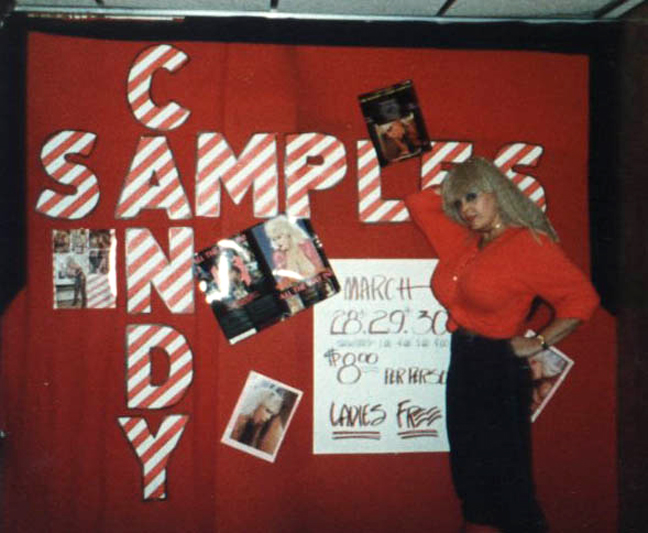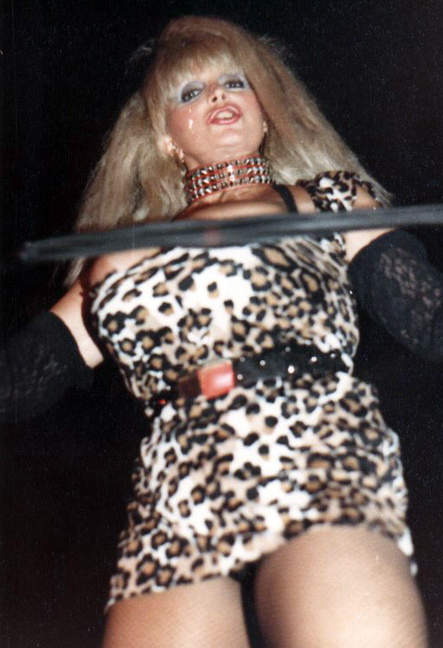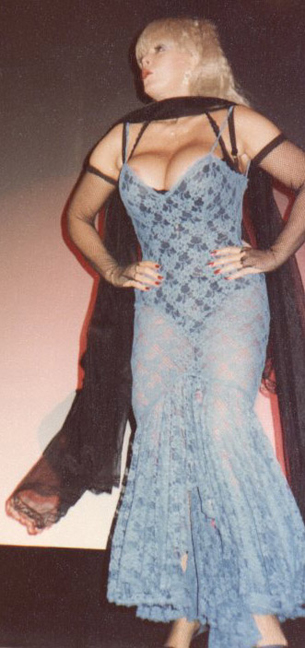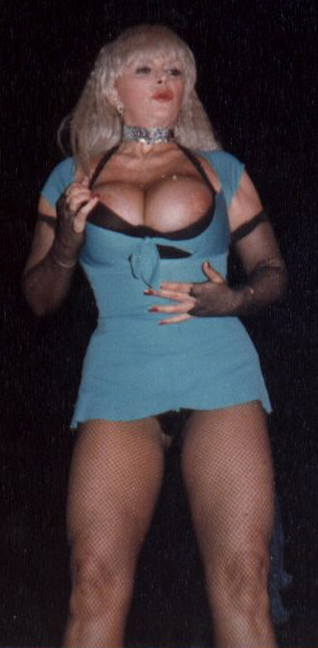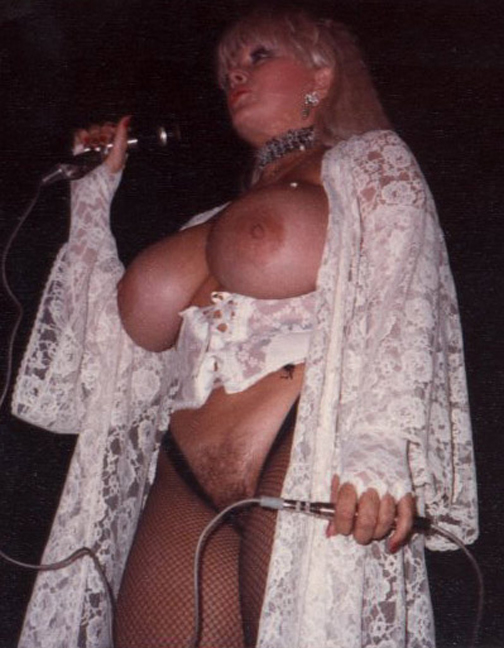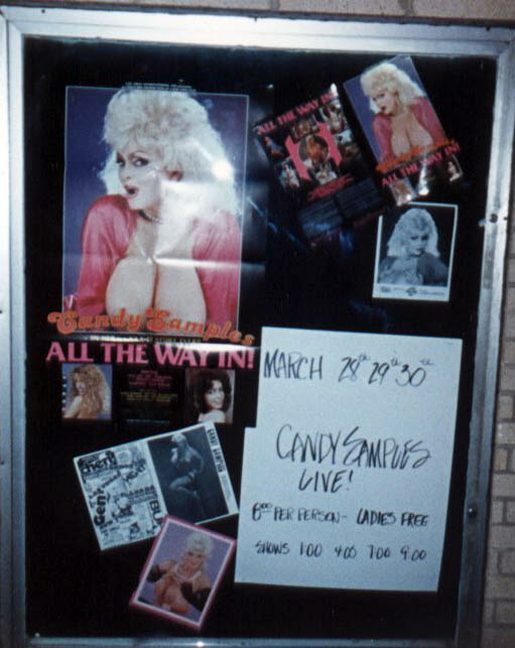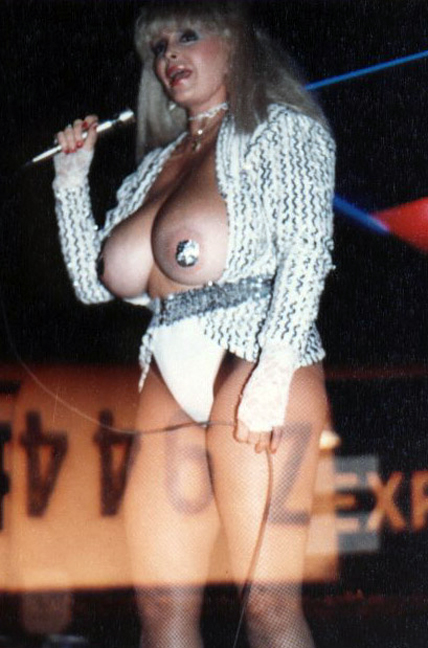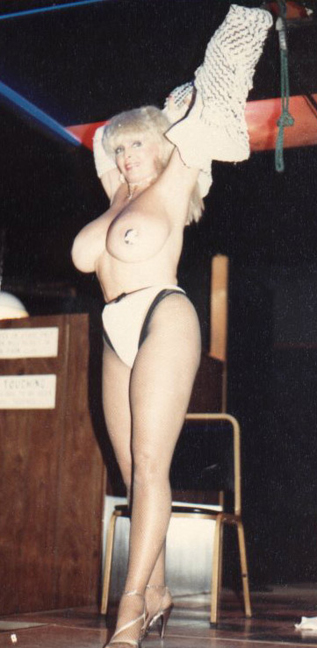 Life with Pat Romano
In the early 1980s, Candy's career was managed by 'Pat Romano'. The relationship didn't end well, and Pat later died in jail where he was serving time for drug dealing.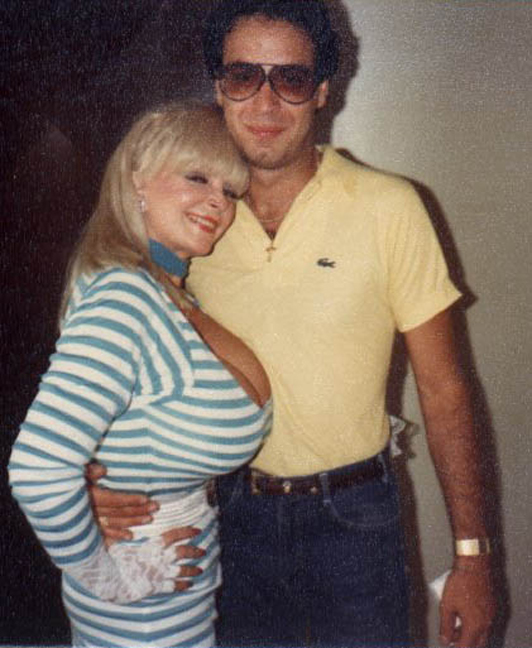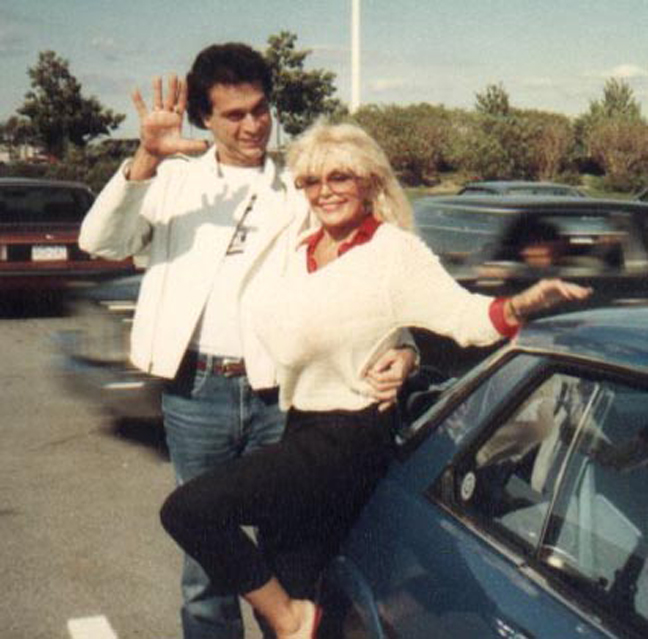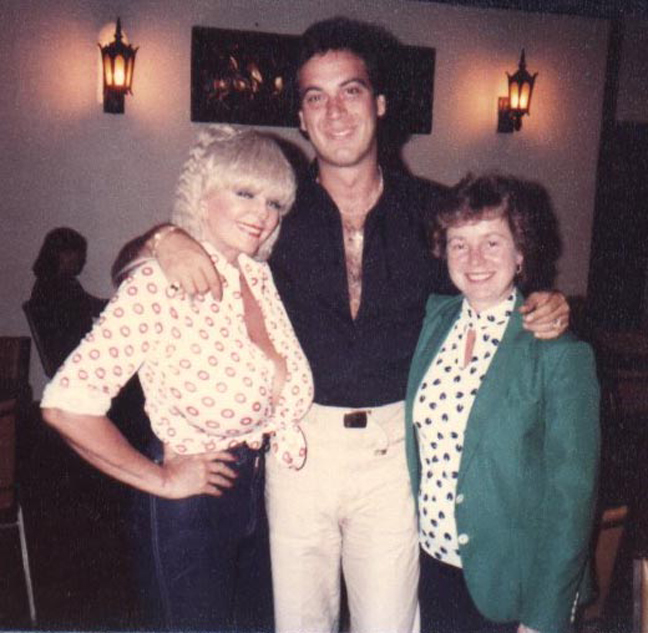 Private Sessions
Candy would sometimes pose for private photographic sessions for fans, who she encountered when dancing in clubs around the country.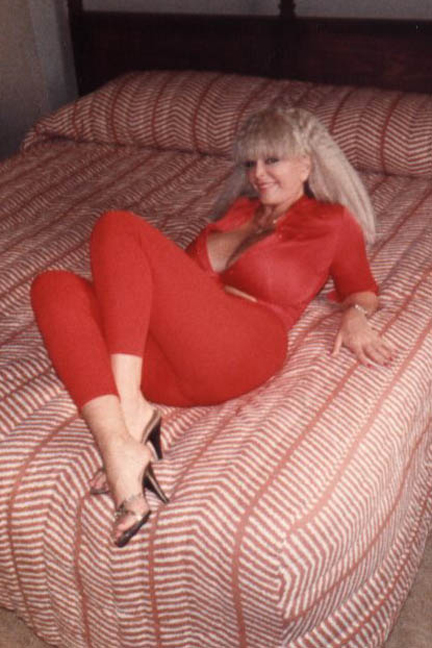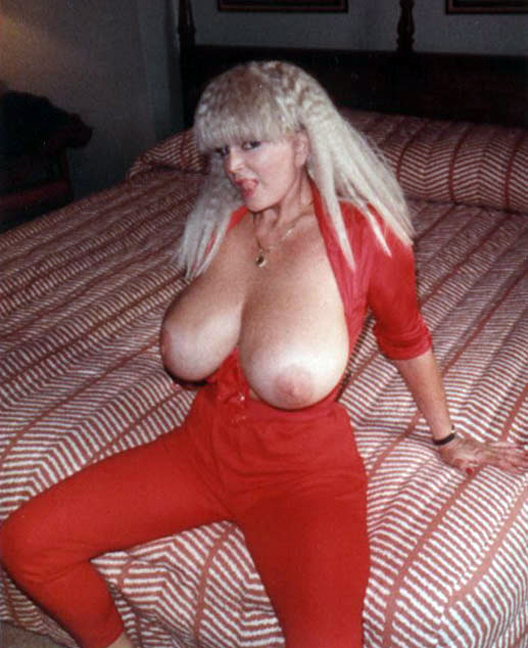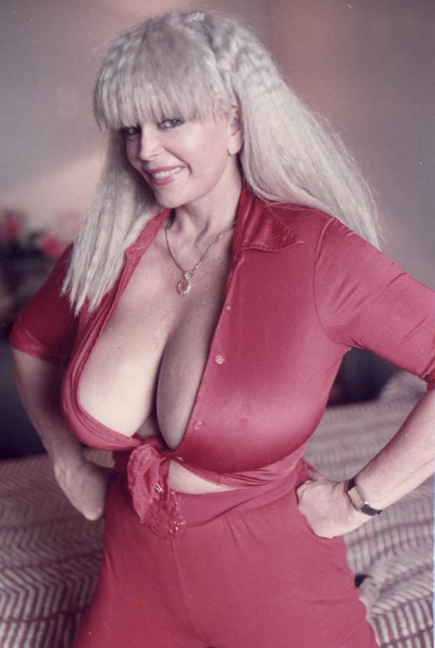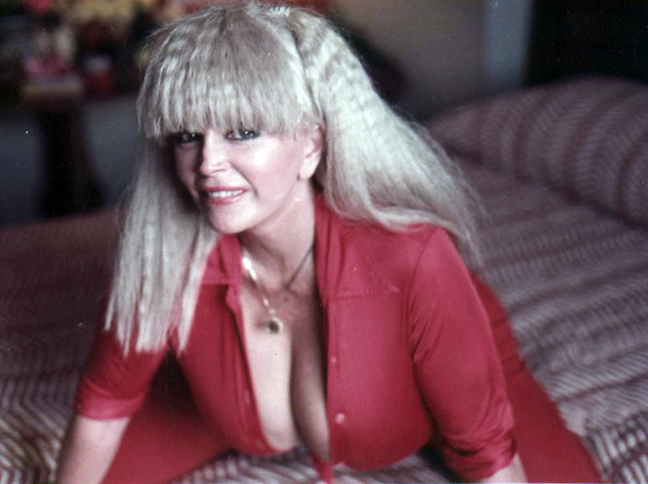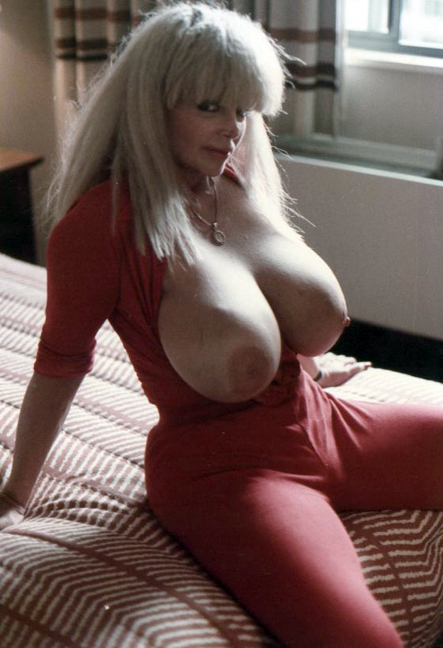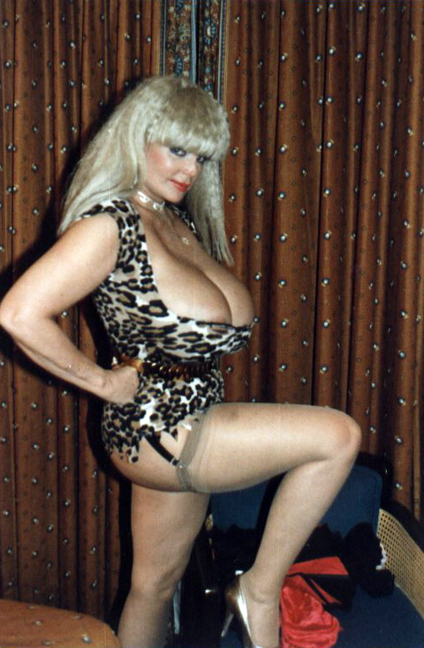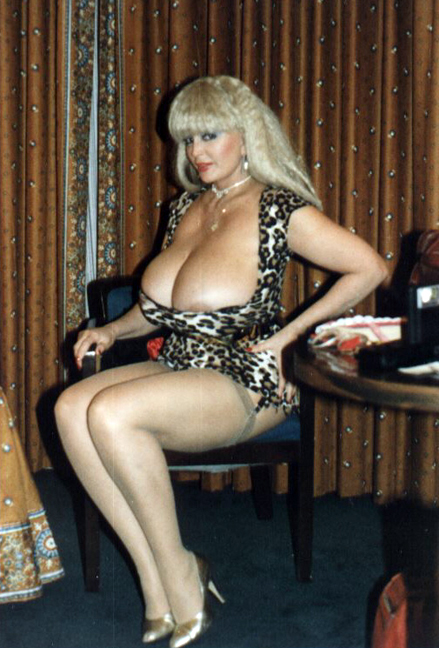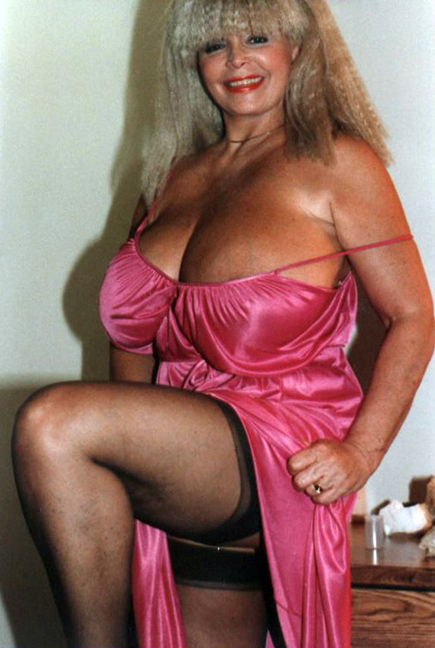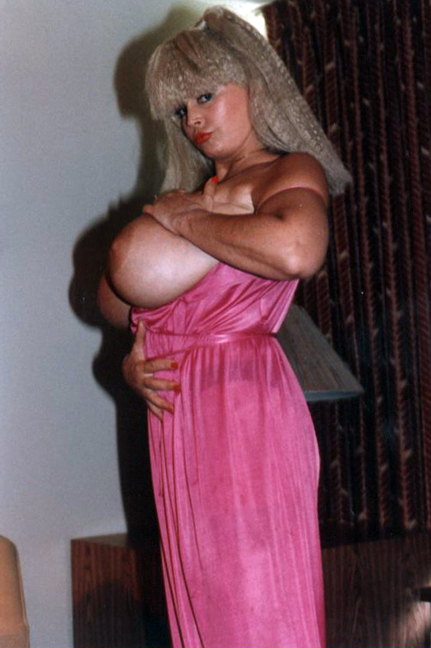 Personal Appearances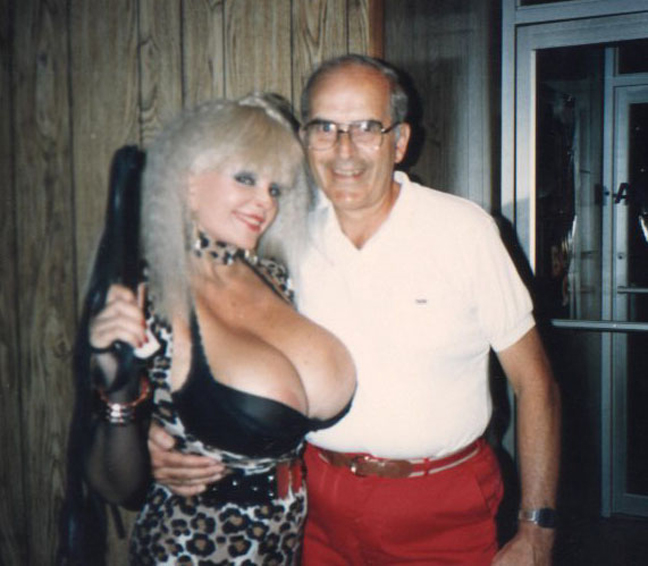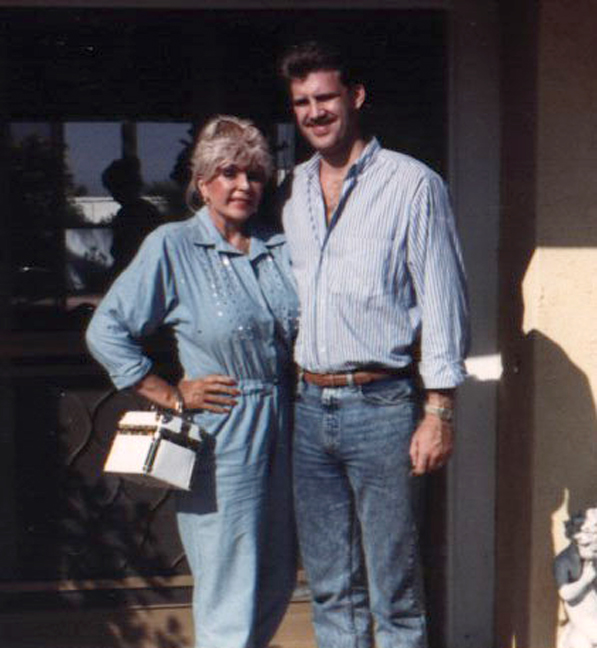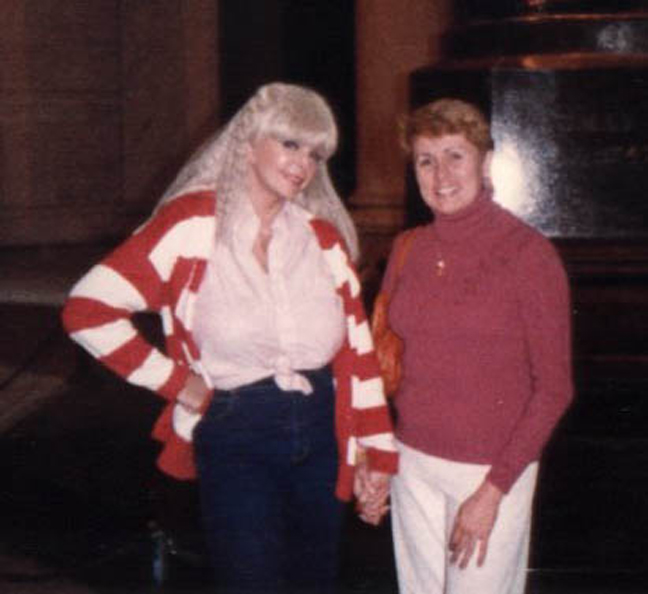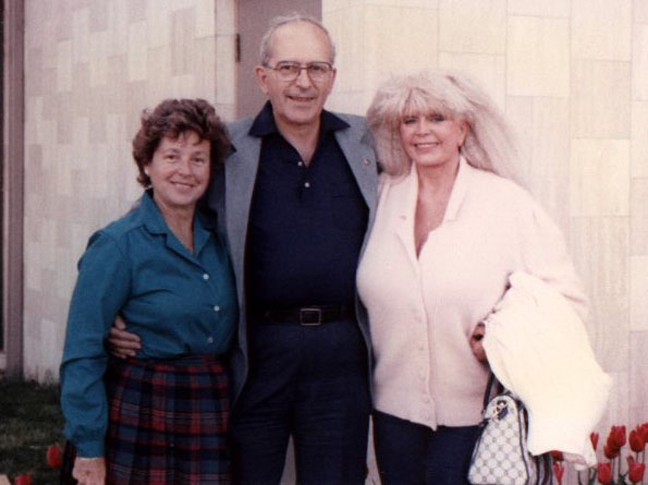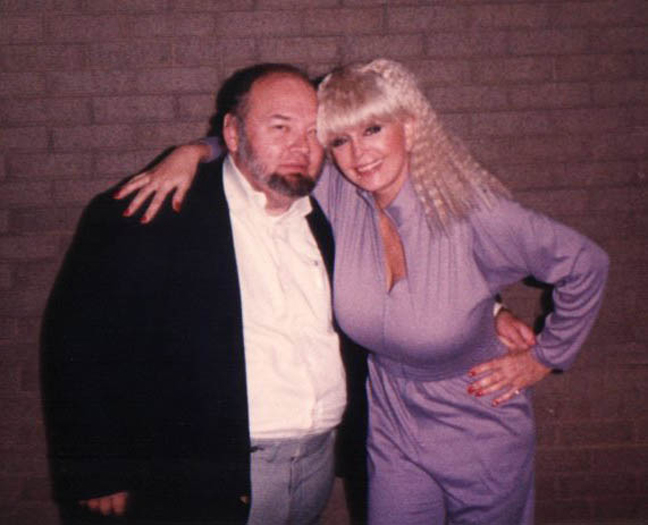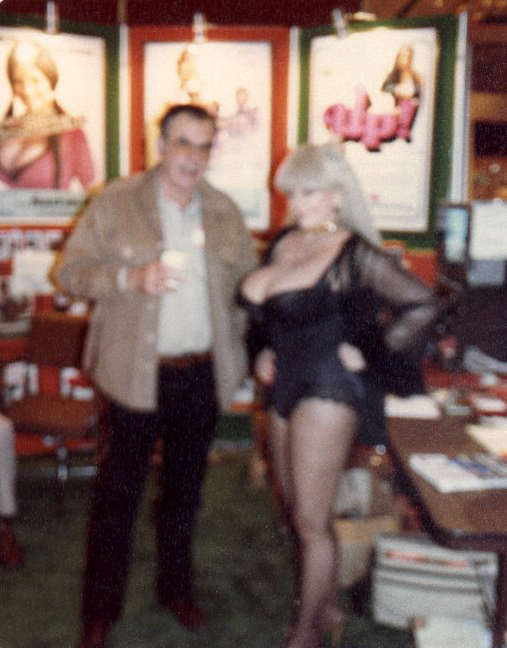 A rare photo of Candy with Russ Meyer at a convention.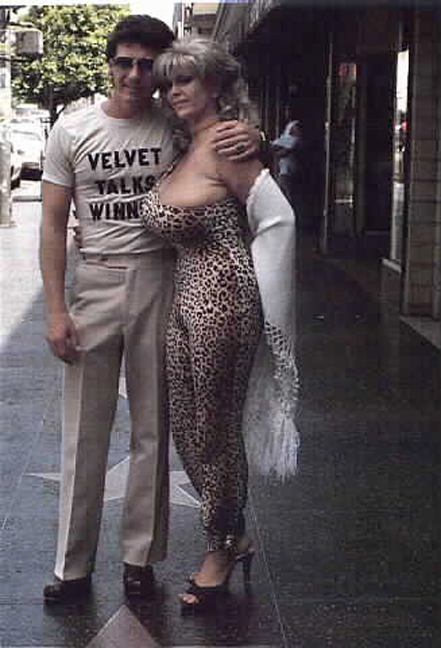 Vacations and Traveling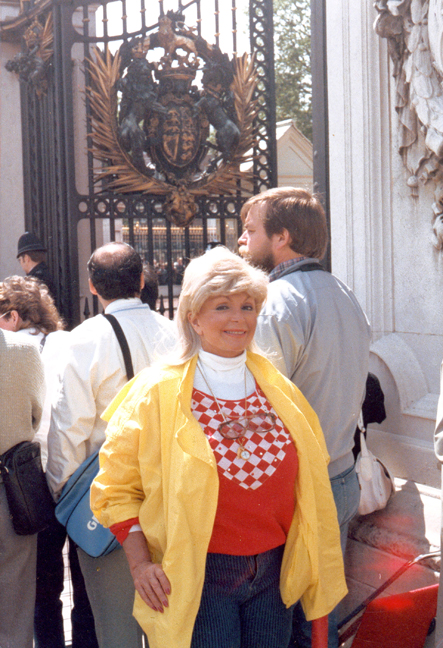 London (1981)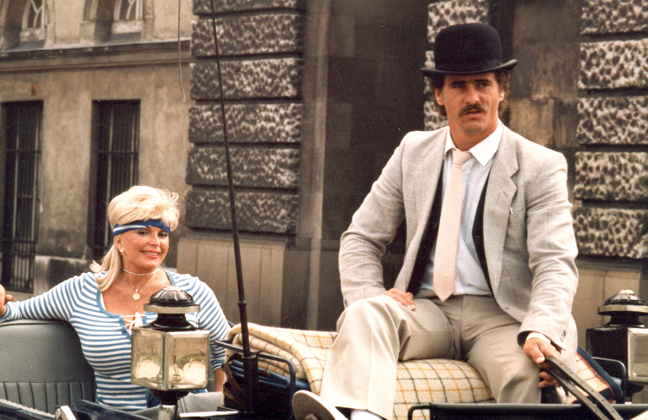 Austria (1981)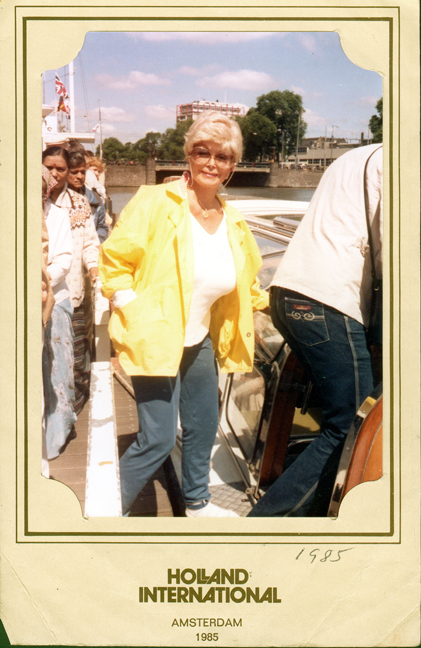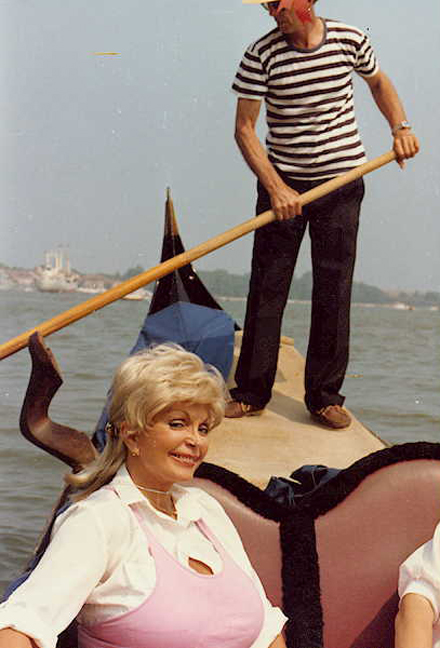 Venice (1986)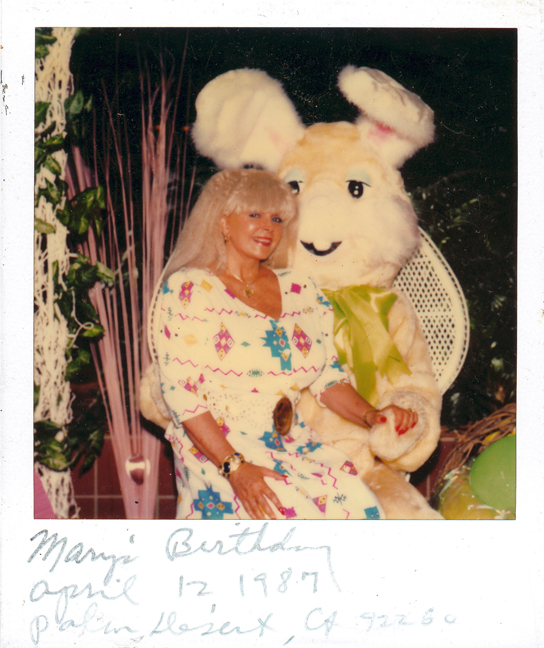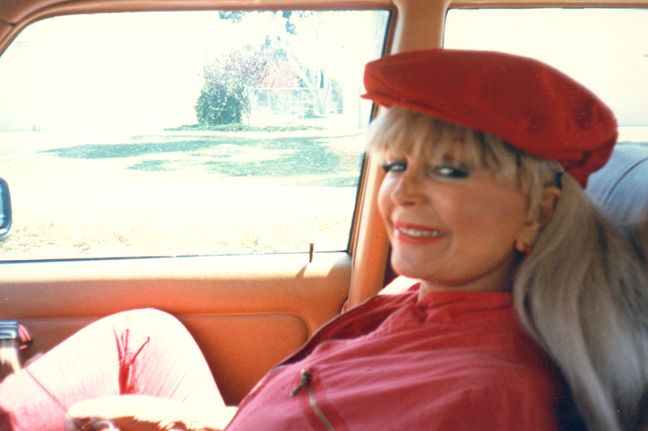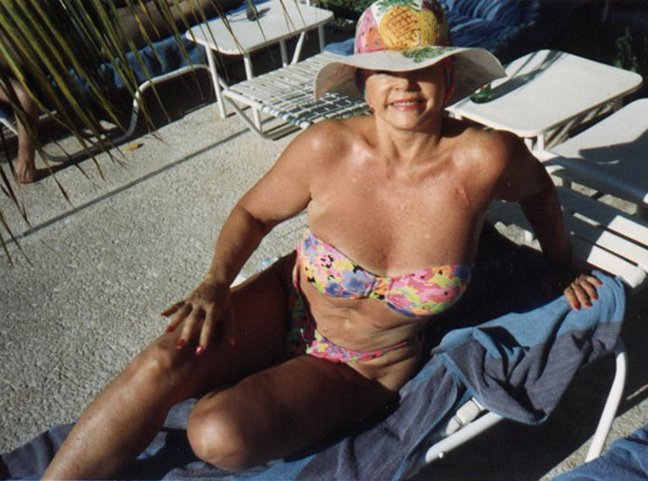 Cancun (1988)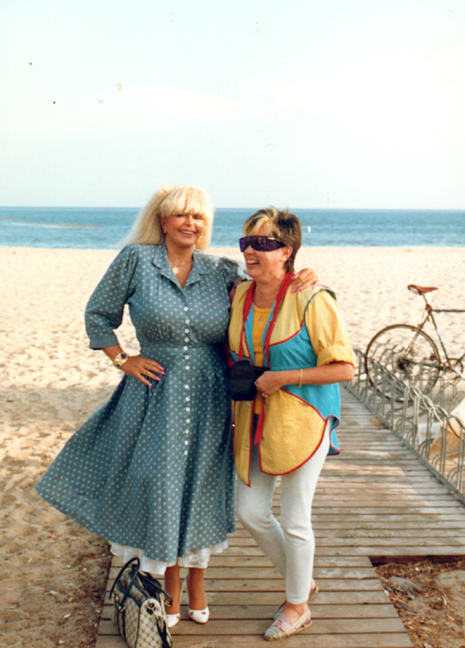 Retirement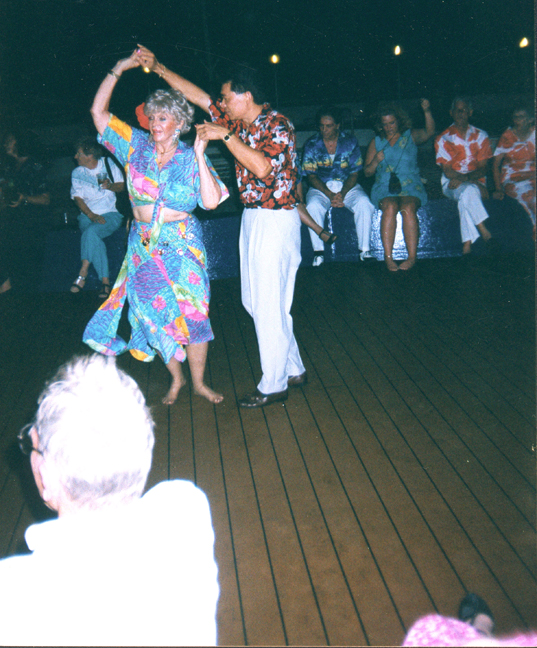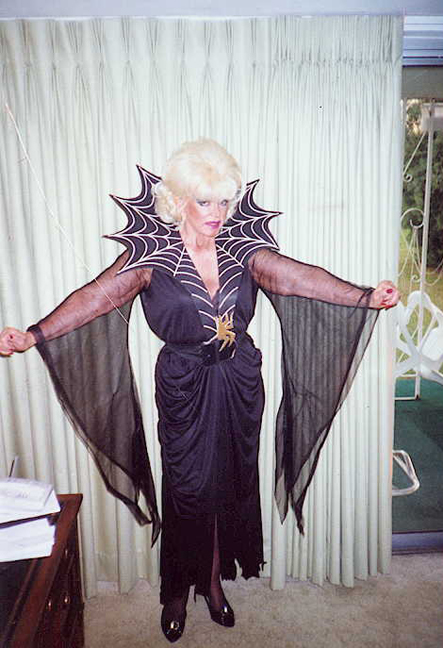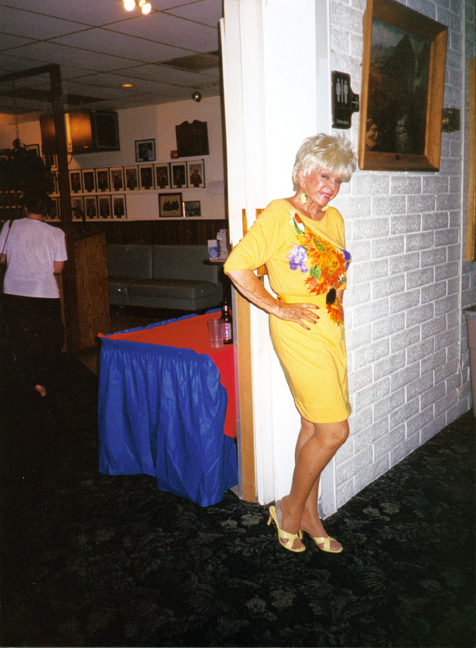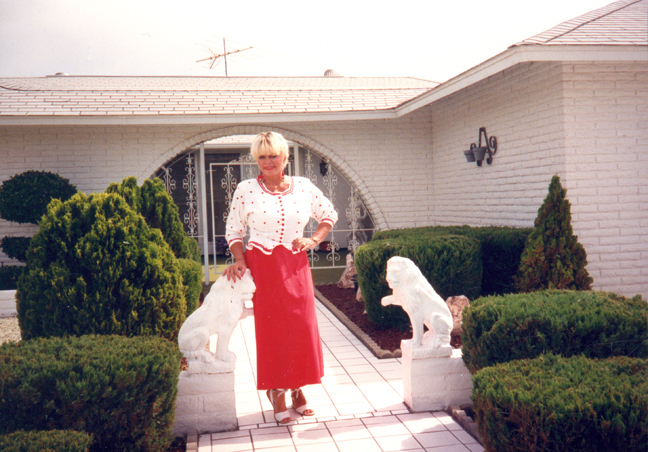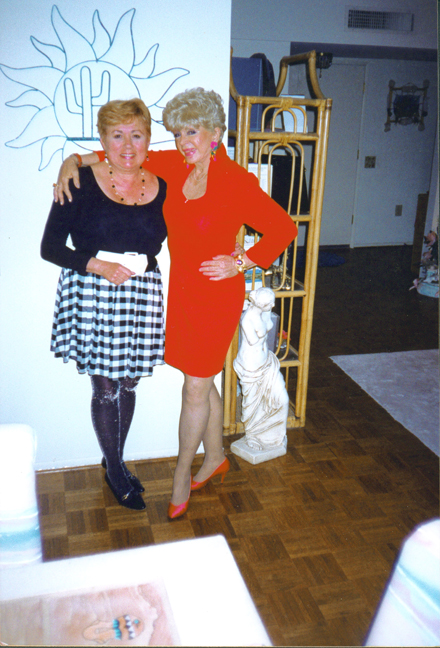 Candy Samples' scrapbooks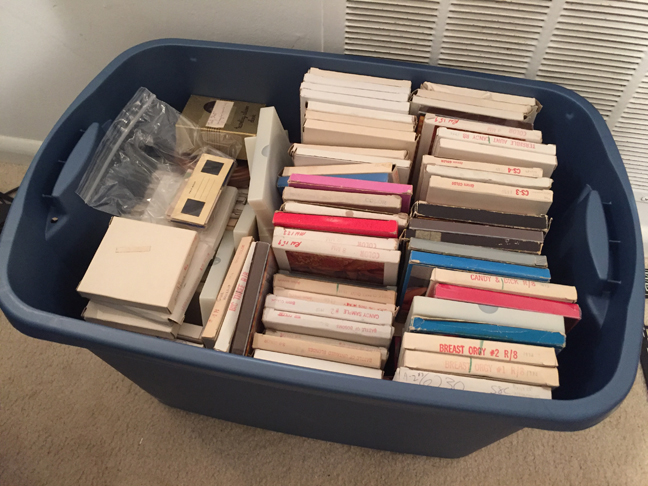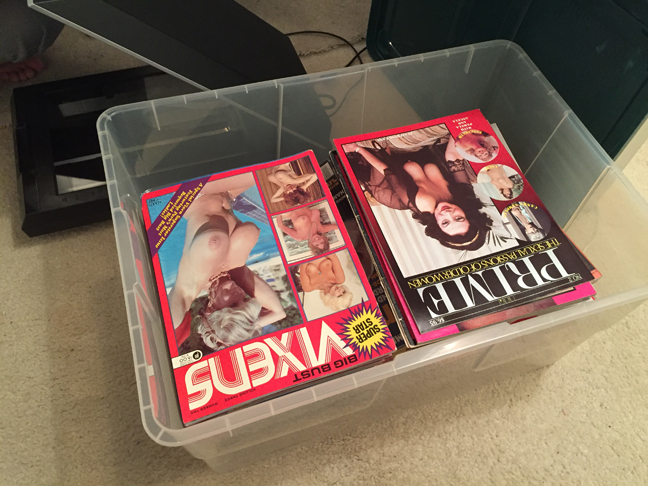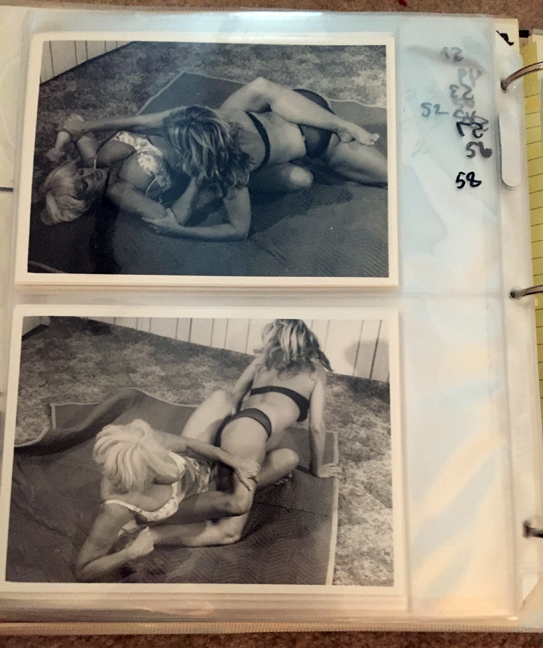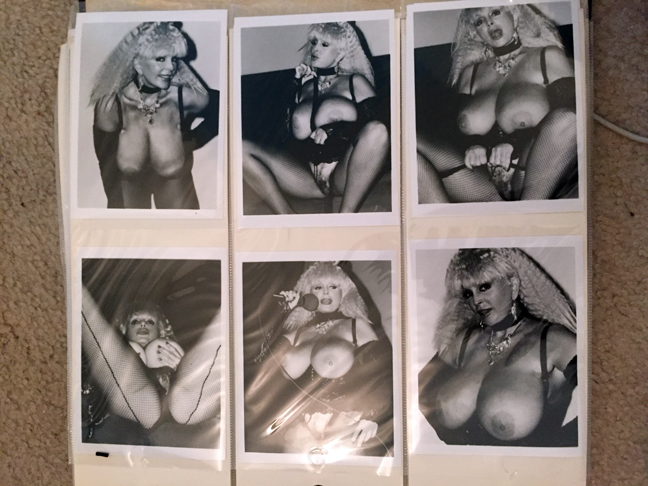 The Rialto Report interview
Candy Samples recording The Rialto Report interview with April Hall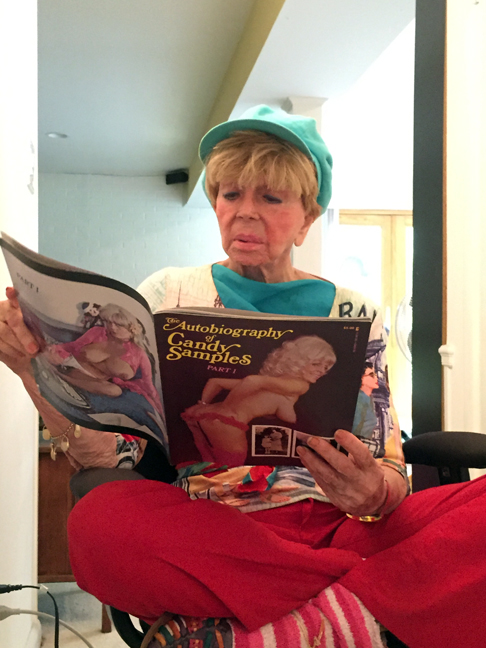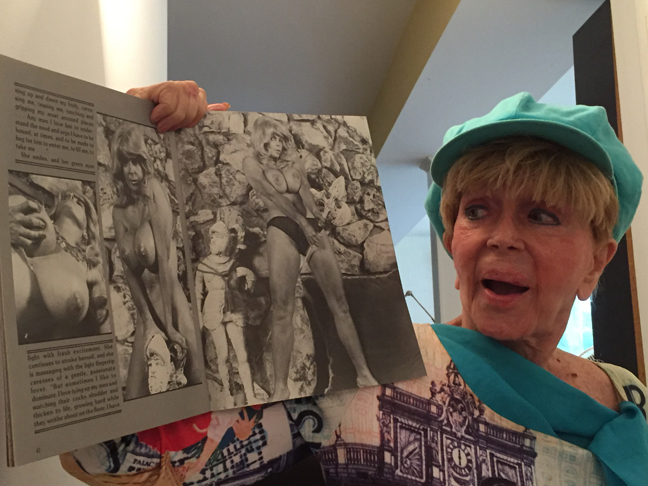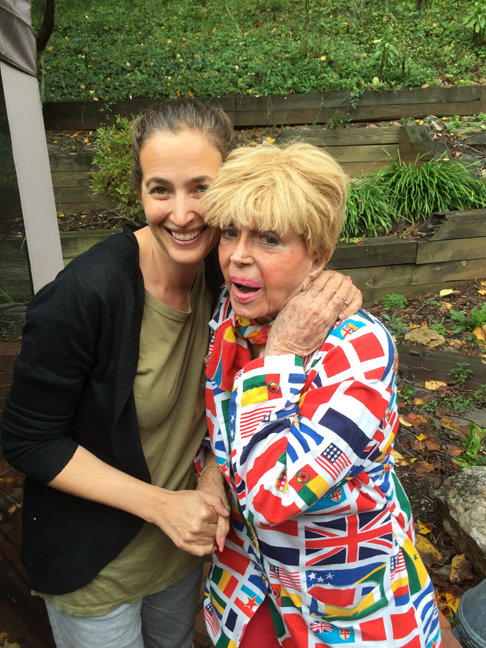 Candy Samples with The Rialto Report's April Hall