Podcast: Play in new window | Download
Subscribe: RSS
Sharon Kane is one of the most prolific adult film stars of all time, having featured in 100s of films, videos, and loops over a 30 year period.

She began work as an exotic dancer at Alex De Renzy's Screening Room in the mid-70's, before entering the porn industry in 1978 in the film 'Pretty Peaches'. Over the next three decades Sharon worked in San Francisco, Seattle, New York and Los Angeles making the transition from film to video, and
is member of both the AVN and XRCO Halls of Fame.
Sharon joins Laura Helen Marks and Ashley West at the Rialto Report to talk about growing up in Ohio, stripping in San Francisco, Alex De Renzy and The Screening Room, actors Richard Pacheco, Paul Thomas, and Joey Silvera, living in New York, directors Chuck Vincent, Anthony Spinelli and Gerard Damiano, moving to Los Angeles, bondage, gay, transsexual films and much, much more.
This episode running time is 99 minutes.
_______________________________________________________________________________________________
I often wonder what it's like to be interviewed by the Rialto Report.
Most of the people we speak to have left the adult film industry many years ago, and some have done their best not to think back on it too. Then we turn up and ask personal questions about why they did it, what it felt like, and whether they have any regrets.
We're nosy, and we've been waiting years to ask these questions for years. We do our best to be respectful and polite, but it's invasive nonetheless. Most of our interviews are over five hours long and that's a big ask for anyone. Our relationship with our own past is a complicated thing.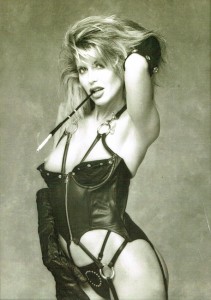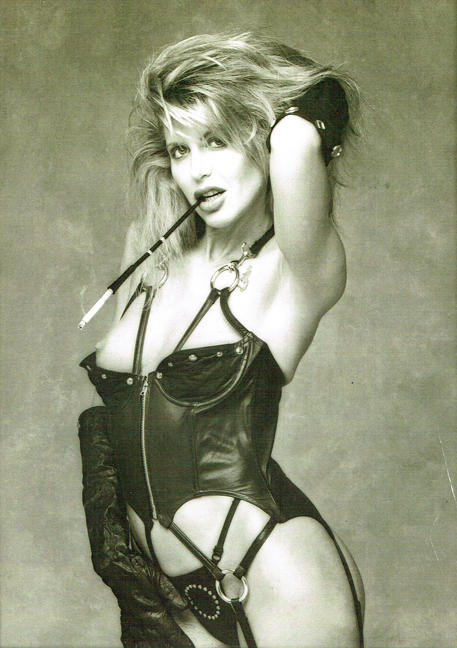 So when The Rialto Report's Dr Laura Helen Marks said that she'd always dreamt of interviewing Sharon Kane, we had two reactions.
On the one hand, Sharon Kane is a person who has led a fascinating and important life.
For a start, she's one of the most prolific actresses of all time, having appeared in hundreds of films from the mid 1970s right through to just five or six years ago. She's lived and worked in all three main American porn hubs – starting in San Francisco before moving to New York and then LA, and along the way she's acted in 35mm feature films, 8mm loops, and video productions, in straight, gay, transsexual and bondage films. She's worked in almost every capacity on set; apart from acting, directing, and producing, she's been the art director, production manager, set designer, make-up artist, and writer of countless films. And she's composed more film scores than anyone I can think of – many of them uncredited – often singing and playing all the instruments too. Fittingly she's won as many industry awards as anyone.
So in short, how could The Rialto Report not interview Sharon Kane?
But then there's the other side. As much as we wanted to speak to her, Sharon Kane left the adult film industry a few years ago. And when I say she left, she really checked out. She moved away from LA completely, and today lives in a remote rural location, where she seldom has the need or desire to think back to the old days. She's shy, private and values her personal life.
We decided to reach out to her as we wanted to hear her important story, so we got in touch and introduced ourselves. We suggested that she take a look at our website, and perhaps listen to one of the other interviews that we'd done, after all they're with people she had known for many years.
At first Sharon was hesitant but then we got a message back. This podcast is the story of what happened next.
Sharon Kane photos: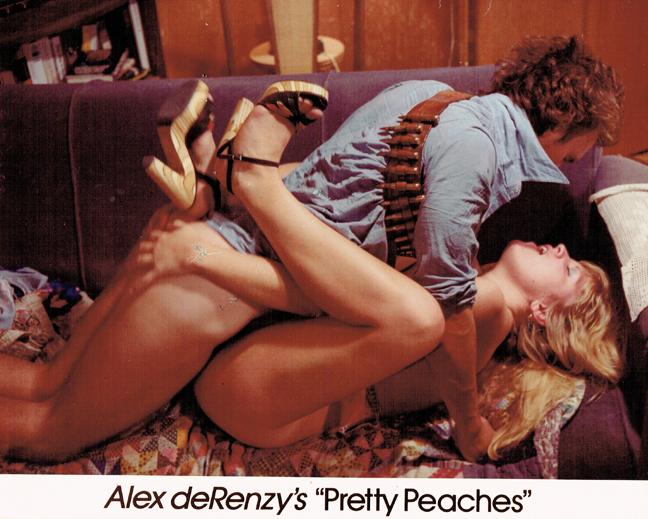 Sharon Kane's first appearance on film, 'Pretty Peaches' (1977)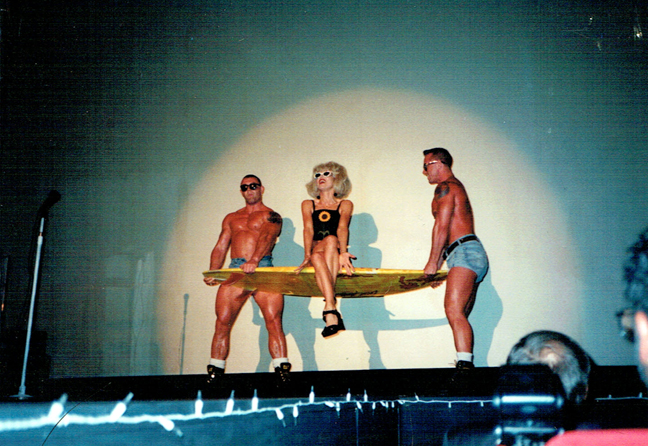 Sharon Kane performing at the Gay Video Awards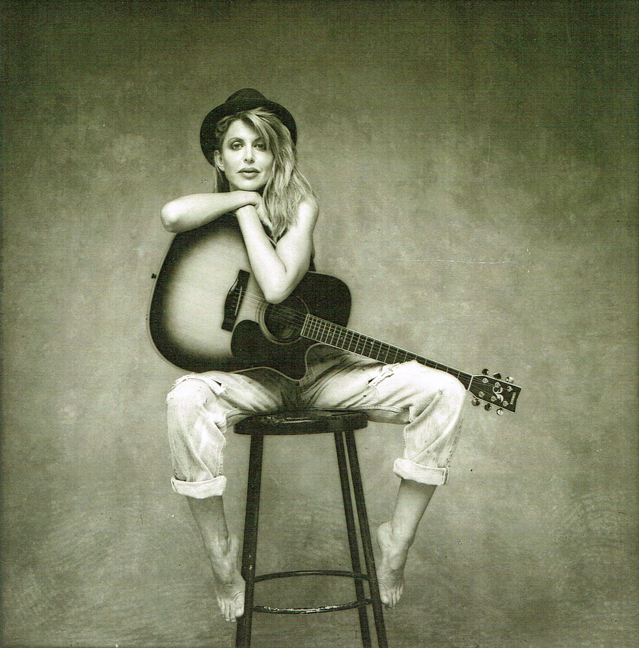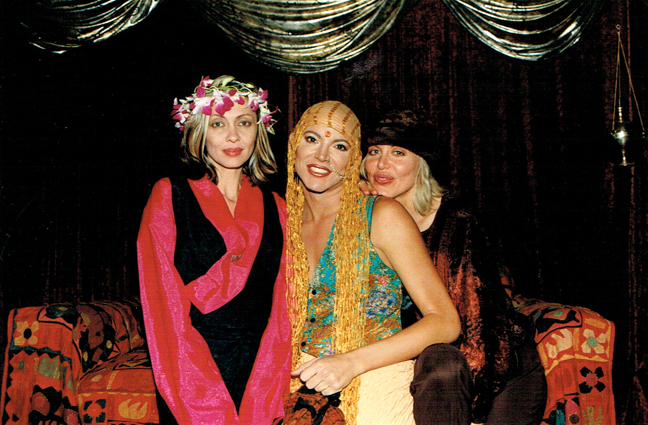 Stacey Q, Karen Dior, Sharon Kane