Podcast: Play in new window | Download
Subscribe: RSS
On this episode of The Rialto Report, we're joined by Bob Chinn – director of the Johnny Wadd series of films starring John Holmes, as well as the man behind films such as Candy Stripers, Little Orphan Dusty, and Hot & Saucy Pizza Girls.
We're also pleased to welcome Jill Nelson – author of John Holmes: A Life Measured In Inches, and Golden Goddesses: 25 Legendary Women of Classic Erotic Cinema as our guest co-presenter.
This episode running time is 98 minutes.
_______________________________________________________________________________________________
When Paul Thomas Anderson was asked which ten films influenced his break-out movie Boogie Nights, he mentioned films by Scorsese, Kurosawa, Altman and Truffaut.
And Bob Chinn's The Jade Pussycat (1977).
Of course he did.
Whilst a number of people claim that characters in Anderson's film were based on them, in reality Boogie Nights borrowed most heavily from Bob Chinn's experience making the Johnny Wadd series of detective films with John Holmes.
Anderson even copied some of the scenes directly from Bob's films.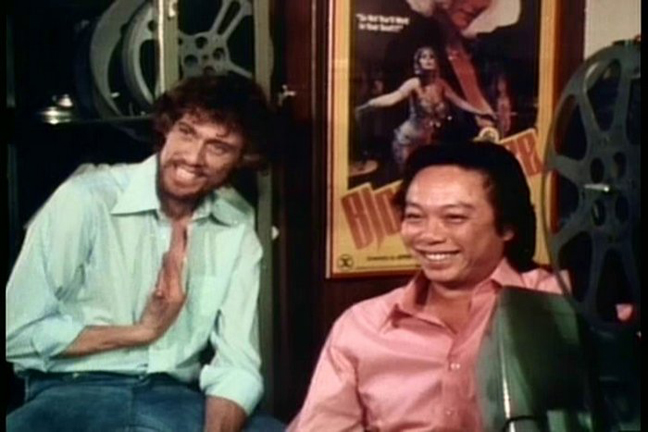 Bob was one of the first directors to work with Holmes and he's still best known for the series of successful films they made over the best part of a decade. But there's much more to him than just this.
He was there in the 1960s, making clandestine beaver girl loops to support his family in the late 1960s.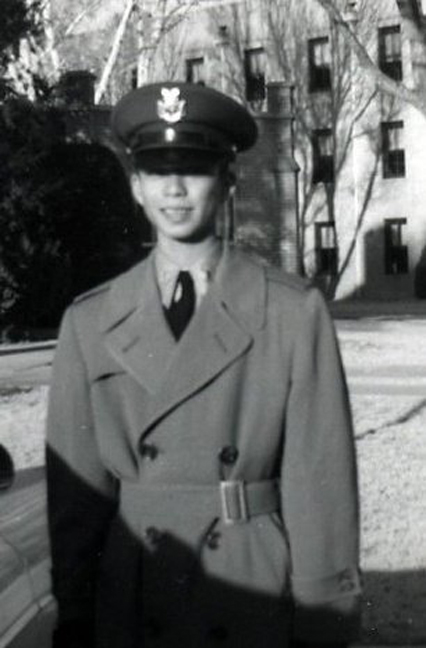 He was there in the 1970s and 1980s, making hugely profitable feature length films in LA, San Francisco and Hawaii with stars like Rene Bond, Desiree Cousteau, and Jesie St James.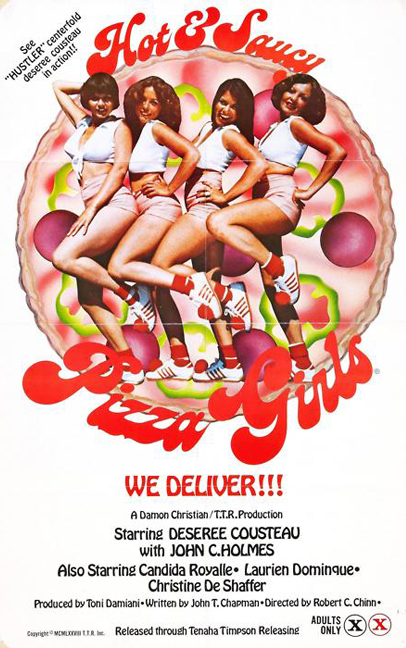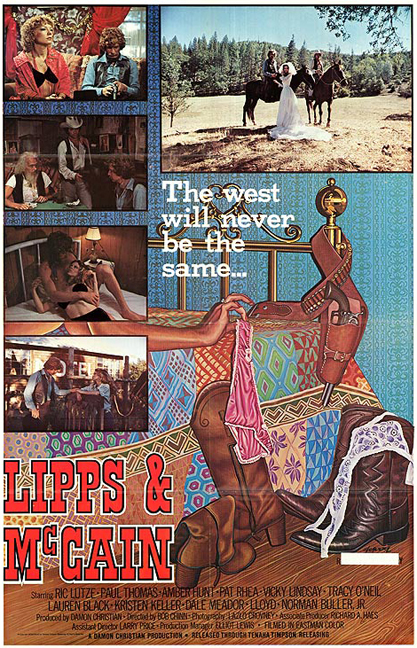 And he was still there at turn of the century making films with yet another new generation.
Bob Chinn's a walking encyclopedia of the West Coast adult film scene over these decades, and one of the most self-effacing people you could meet. And maybe that's been to his detriment – as he's always preferred to remain in the background and let others do the talking.
Fortunately that's about to change with his soon-to-be published autobiography, which finally tells the story from his own perspective.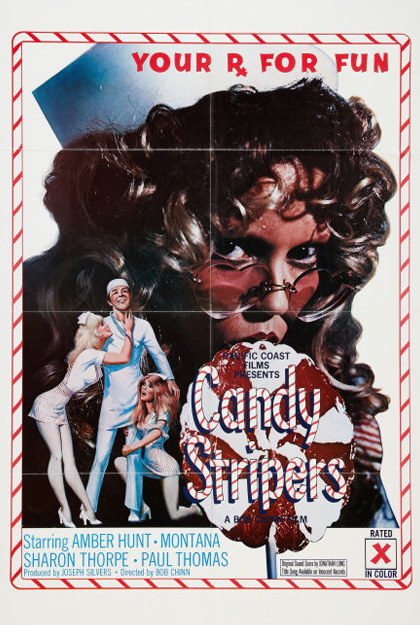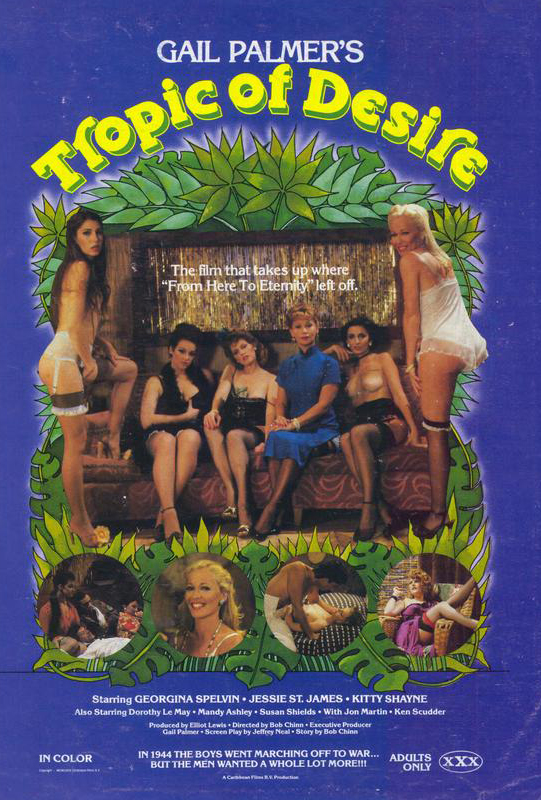 On today's show, I'm pleased to be joined by my co-presenter Jill Nelson – an expert in the golden age of adult films who has written extensively on the subject.
Please support Jill by buying her books and following her at –
John Holmes: A Life Measured In Inches (out in hardback soon!)
John Holmes: A Life Measured In Inches – Blog
Golden Goddesses: 25 Legendary Women of Classic Erotic Cinema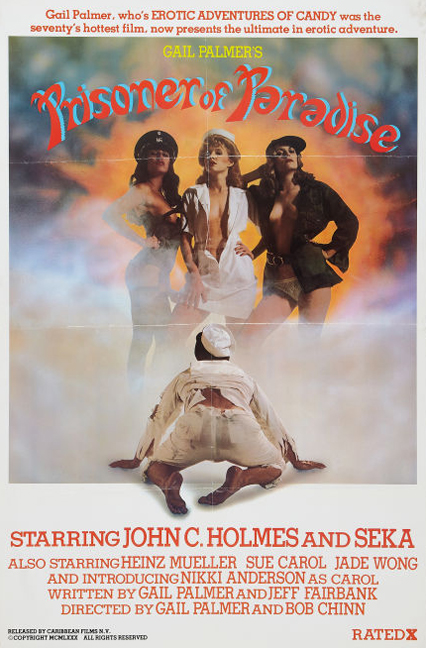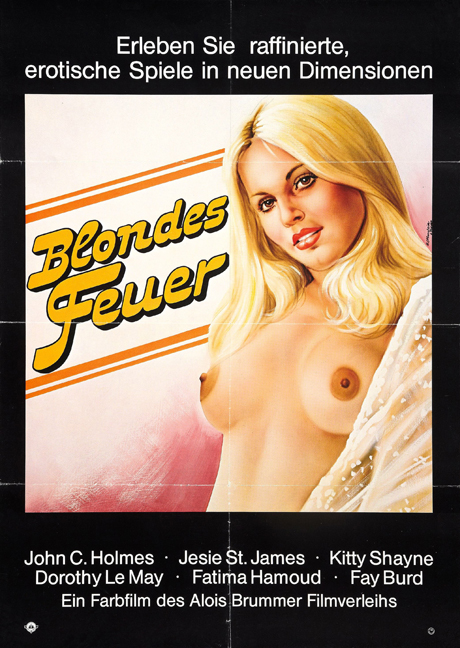 A brief extract from the podcast interview with Bob Chinn:
Do you remember first meeting John Holmes?
Yes I do.  He came into our office one day looking for work as a gaffer, but my three-man crew was already set and I told him I didn't have a job for him.  Then he told me that he was also an actor.
What were your first impressions of him?
He was tall and skinny and his hair was done up in an Afro which seemed totally inappropriate for him since it gave him a sort of goofy appearance.  I really didn't see any potential in using him as an actor until he lowered his pants.
How did the situation arise for you to see how well endowed he was?
As I said, I didn't really see any potential in using him as an actor but we were obligated to be gracious so I had my partner Alain take his application and finish the interview while I went back to work in the next room to finish editing a trailer that had to be done before the end of the day.
After a few minutes my partner came out and said, "Bob, you got to see this guy's dick."
I said, "That's about the last thing in the world I want to do – look at some tall skinny guy's dick."
But my partner insisted so I humored him and went back in the room. John had pulled up his pants at that point but when Alain said, "Show him," he let them down again, and I was suddenly staring at what happened to be the biggest cock I had ever seen in my life.  The guy was hung like a horse.
Well, I didn't have to think twice.  I said something like "Maybe we can fit you into the shoot this weekend.  You free on Sunday?"  He replied, "Sure I'm available. But  I'm never free."
I said, "Oh, so we have a comedian, do we?  We pay fifty dollars a day."  He pulled up his pants and said, "Well I get seventy five."
We were making these films on a $750 budget and every buck counted so I said, "No way," and he came back with "That's what everybody pays me.  I won't work for less.  Besides," he continued, "I can do four sex scenes in one day."  After quickly calculating that if he did four sex scenes I could save money by not hiring another actor I said, "Ok, Bro – seventy five it is, but the Afro's got to go."
Was he ambitious?
He was interested in working.  He showed up at the location on time and ready for work. I think, like us, he liked to make money.
But he was, in the beginning at least, very serious and professional about what he did.
Did you become friends?
We gradually became friends after getting to know each other but we weren't close friends.  We would go on trips to Las Vegas together, things like that, but he was never invited to my house.  I've always preferred keeping my personal life and my professional life as separate as possible.