'Once Upon a Time…in the Valley', a new podcast series co-produced and co-presented by Vanity Fair's Lili Anolik and The Rialto Report's Ashley West, continues today with the seventh episode.
Episode 7: Surf City, USA
We leave the Valley and Traci Lords behind; go back to Redondo Beach and to Traci Lords before she was Traci Lords, when she was Nora Kuzma.
Download wherever you listen to your podcasts. New episodes will drop every Tuesday throughout the series.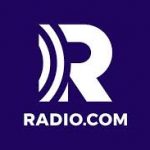 ________________________________________________________________
Press for 'Once Upon a Time…in the Valley':
Air Mail: The Movie Star's Movie Star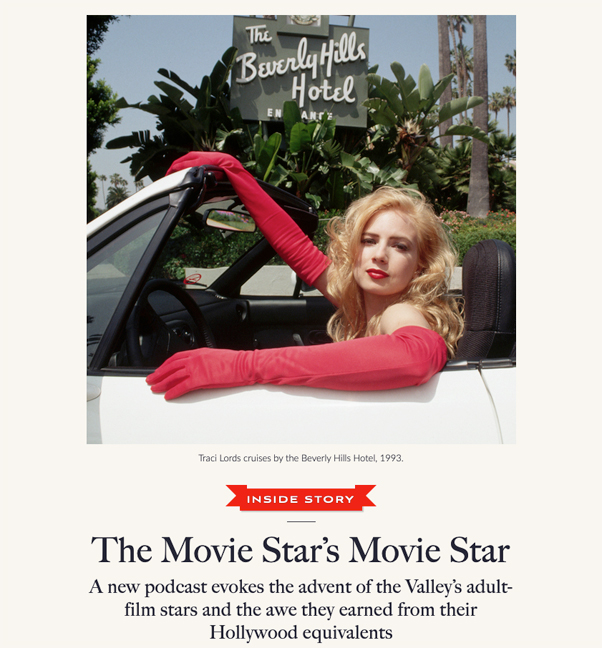 *