A couple of years ago, we were contacted by a former adult film performer who'd been active in the business in the late 1970s and early 1980s.
She'd just discovered The Rialto Report, and liked what she saw, but felt conflicted about granting an interview. She'd enjoyed making films and wanted to share her experiences – but feared the consequences. 40 years on and now in her 60s, her family still disapprove and most of her friends still don't know about her past.
Or in her words: "I don't have a problem with what I did, but I know that other people did – and still do. So much time has passed, but some things just stay the same."
Recently however she agreed to talk to us briefly about her experiences working on a Roberta Findlay film, Justine: 'A Matter of Innocence' (1980). The film featured Hillary Summers, Ashley Moore, Vanessa del Rio, Merle Michaels, Christie Ford, Christine De Shaffer, Robin Sane, Dory Devon, Rick Iverson, and Dave Ruby.

Her only condition was that we keep her identity secret – at least for now.

Here are her memories – together with a selection of rare and previously unseen candid photographs taken on the set of Justine: 'A Matter of Innocence'.
_______________________________________________________________________________________________
Justine: 'A Matter of Innocence' (1980)
How did you get the part in Justine: 'A Matter of Innocence' (1980)?
I met Howard Winters at a party. He'd been making films for years using different names like Cecil Howard and Ward Summers, and my favorite, Umberto Corleone. We had a brief flirtation. He liked to act like a movie mogul from the golden years of Hollywood, and he grandly promised me a role "in his next big movie."
Howard was actually a nice guy once you got past his arrogant exterior – though he was paranoid about having his Republican friends at the golf club discover the type of films he was making.
We hung out together and he mentioned me to Roberta Findlay and Walter Sear. They made films through their company, which I think was called 'Sendy Productions'. I still have some paperwork with that name.
I went into Walter's recording studio and met with Roberta and Walter there. We chatted and they offered me the role.
What was your impression of Roberta and Walter?
The strangest couple ever!
Walter was married, and ran this successful studio called Sear Sound which attracted big names in the music business, so he was a minor celebrity. He was a studious, academic man, who had a serious demeanor – nothing like a stereotypical porn producer. He seemed ancient to me even then.
Roberta was this tiny dark-haired woman, who looked like she'd been dragged through a bush backwards. She was having this relationship with Walter, and I think that he practically lived at her apartment with her – except for the sleeping. He went home to his wife each night. At least that was the scuttlebutt on the set.
What was it like working with them?
Very professional. It was clear that they knew exactly what to do in the most efficient way possible.
They hired capable crew members who they knew, and who knew exactly what to do. They had a script that was cute.
They also had great locations.
Oh my God… the house we shot some scenes in was to die for. A beautiful mansion, out on Long Island I think. It was a stately home.
What do you remember about the plot of 'Justine'?
It's about a teenage girl, Justine, who goes to live with her wealthy uncle when she graduates from a French finishing school… and he corrupts her.
It wasn't a bad story. Howard wrote it, and he was a pretty good writer.
What do you remember about Roberta as a director?
Rather than Roberta directing it herself, it seemed like more of a collective effort – among herself, Walter and Howard. It was a fluid working arrangement, and they all contributed.
One thing that surprised me was that Roberta had a certain distaste for the sex scenes. She'd seen it all before not doubt, but that didn't mean she relished filming the actual sex. She was happiest when she was working out how to film a technically challenging sequence. Howard, on the other hand, was definitely interested in the sexual dynamics in a scene.
How did this play out on set?
Roberta would be comically offhand in her instructions with regards to the mechanics of sex.
She'd say something like, "You put your thing over here, face this way, open your legs, and let him put his thing in you. And make sure it looks really sexy, ok?"
What do you remember about the actors in the film?
They were a good group of people. I started dating one of them. He was in medical school at the time, and in fact went on to be a doctor. His sex film career paid for his tuition. He's been very successful since then and now has his own practice on Park Avenue in New York. I wonder if any of his patients ever recognize him…
Steve Tucker, or Ashley Moore as he was known in the film world, was lovely. A real gentleman. He was an aluminum salesman by day, and this was his kinky sideline. Sweet guy. I think he wanted to be a leading man in the movies, but it didn't happen for him. He was much older than most of the rest of the cast, and he was conscious of that.
Dave Ruby was a scream. This was a guy who took his job as a sexual athlete very seriously. He told me he worked out and ate the best foods so that he wouldn't let all of his fans down…  He said they needed to see him at his best at all times. After the shoot, he invited me to a swinger's party but I was busy. I regretted not going later… I mean, a swinger's party with Dave Ruby as your date?!
I think Howard (Winters) had a role as a chauffeur or businessman as well. Not a sexual role fortunately…!
Vanessa (del Rio) was in the film. I was intimated by her as she had this… volcanic, hungry, aggressive sexual nature. It was strange, because there was a rumor going round at the time – and I've no idea how or where it got started – that she was a transsexual. Probably someone was jealous of her.
What do you think when you look back over the pictures taken during the shoot?
The photos look like they were taken yesterday. Everyone is so young and attractive. It's strange, but I hadn't noticed or even realized that at the time. When you're young, you take it all for granted. I mean we look beautiful.
Do you remember seeing the premiere?
I believe there was a private premiere in a theater, and that the New York adult film community were invited. It was friendly. I was impressed with how good the film looked.
Did you keep any artifacts from your time making adult films?
Yes, I was like a pack rat! I kept many photos from the films in which I appeared. I have scrapbooks with newspaper cuttings, props, and so on. I also have lots of scripts, and correspondence too.
It's a shame you can't share these with anyone you know as it's part of your life.
I agree. I'm proud of the work I did. Perhaps one day things will change. In the meantime, everything is in boxes in my closet.
By agreeing to let us publish these memories, people will be able to make an educated guess as to who you are.

I realize that. But it's important for me to share my story, and The Rialto Report is the first place I've seen that allows anyone to do this in a non-judgemental, non-tacky, and… intelligent way. You do amazing work.
I'd like to be featured one day perhaps, and tell my full story.
What's you memory like?
Surprisingly good. I remember a lot of it like it was last week. Time passes quickly, but this period is coming alive through the great research you do.
*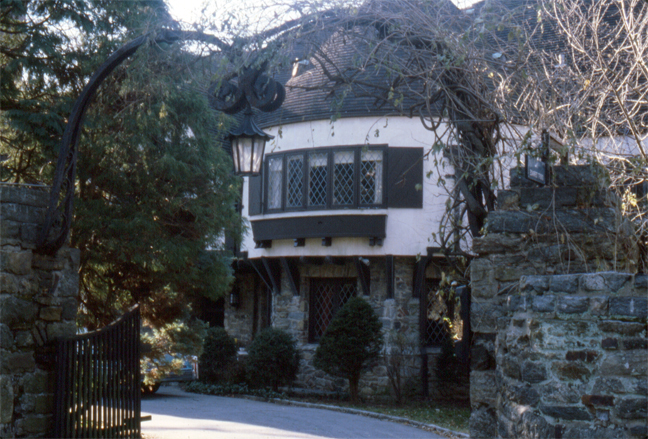 The house where much of the principal shooting took place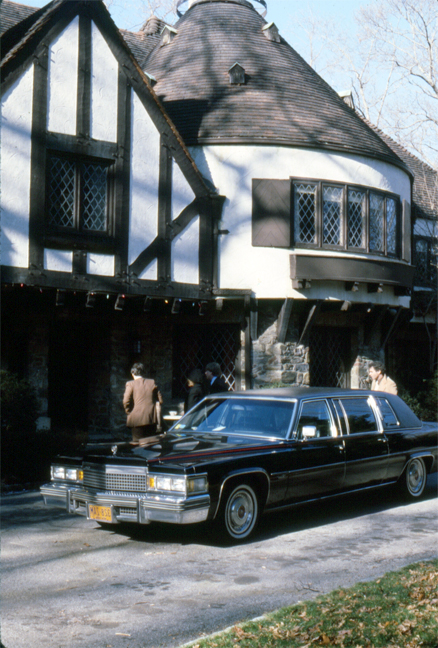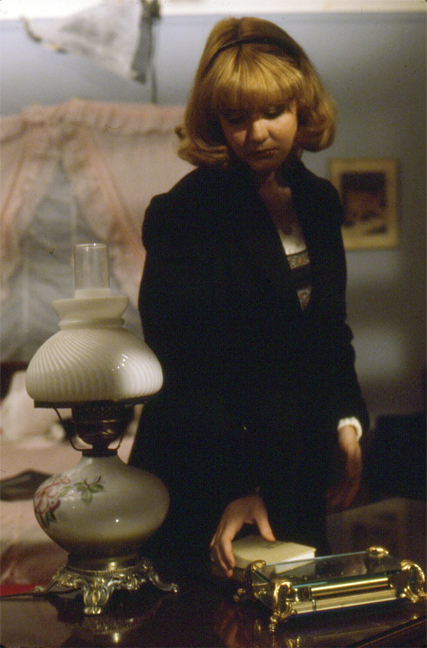 Hillary Summers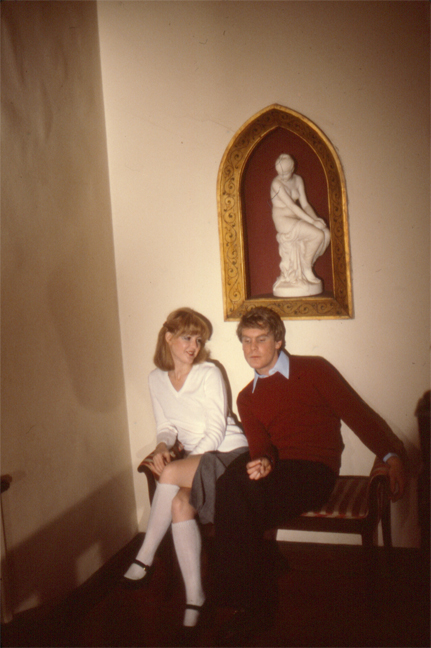 Hillary Summers and Andy Hayes
*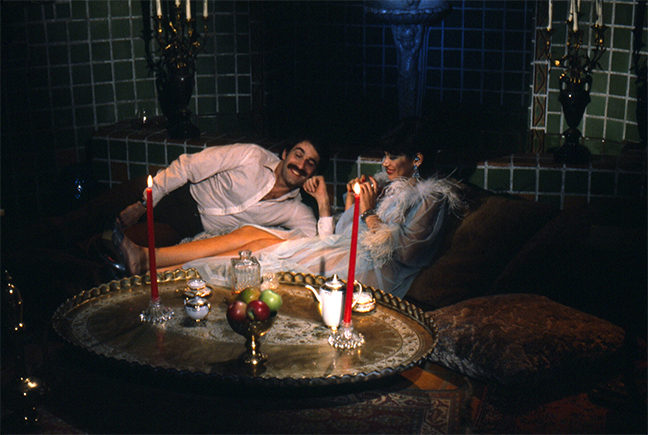 Ashley Moore and Vanessa del Rio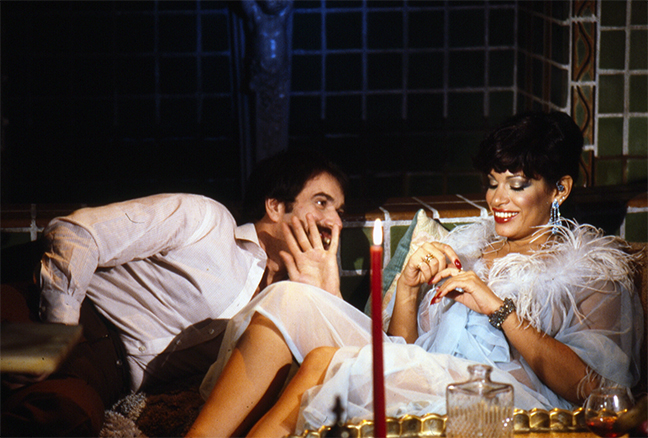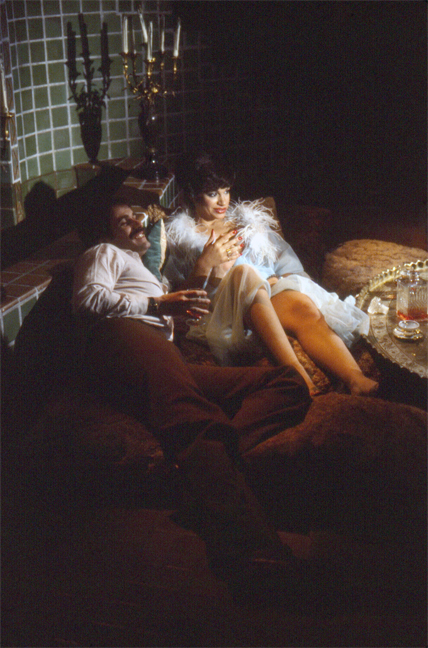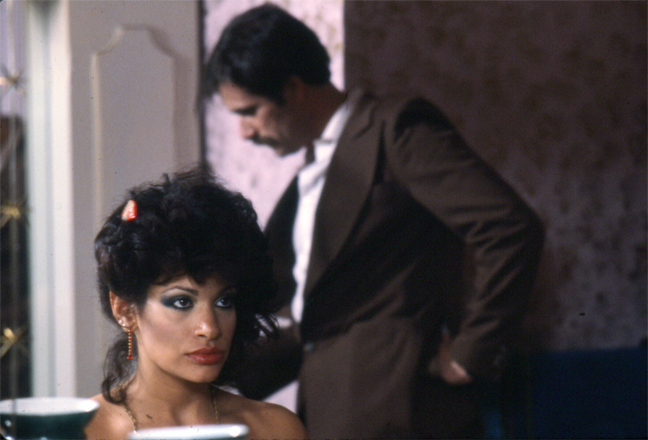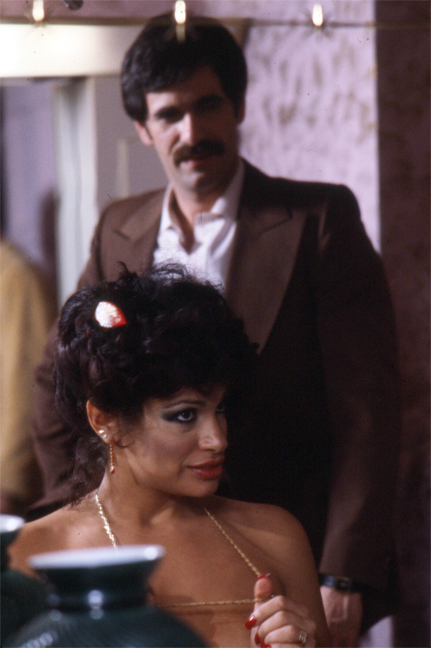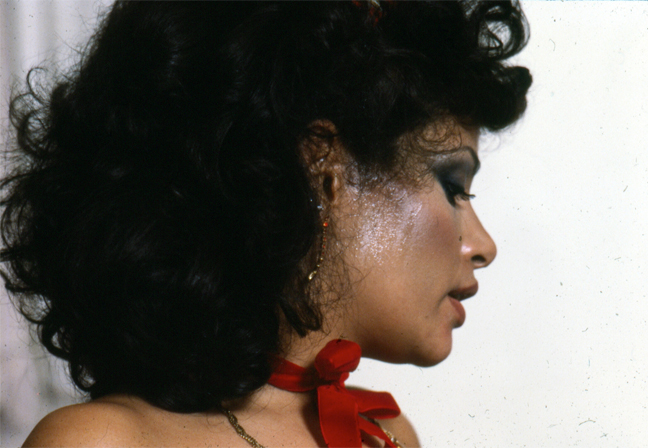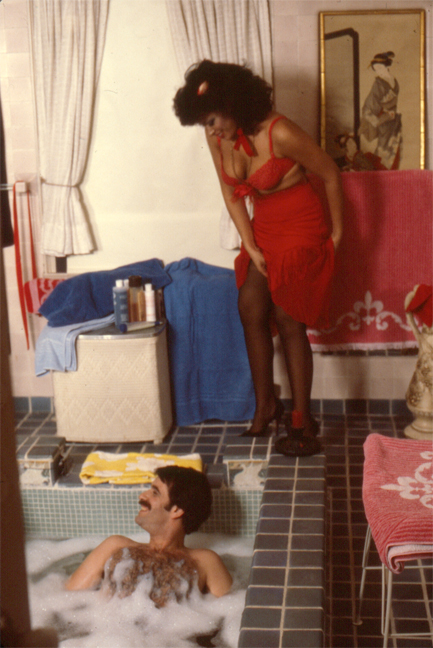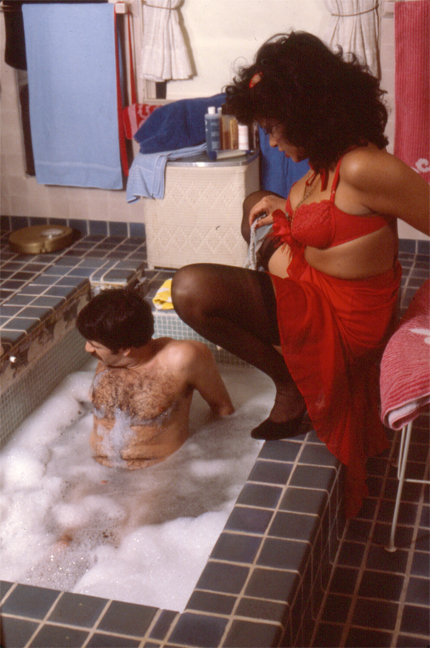 *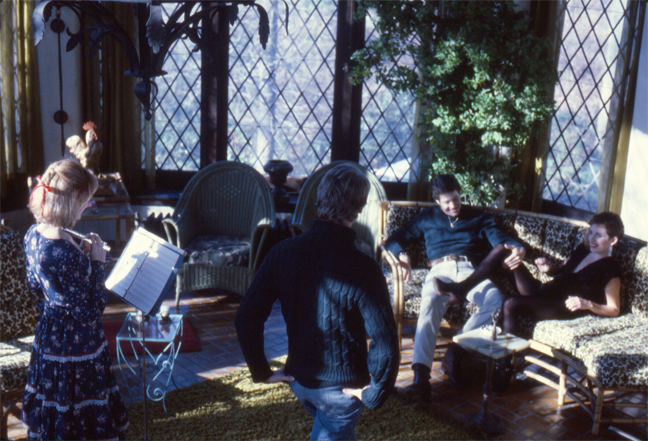 (from left to right) Hillary Summers, Andy Hayes, Rick Iverson, Robin Sane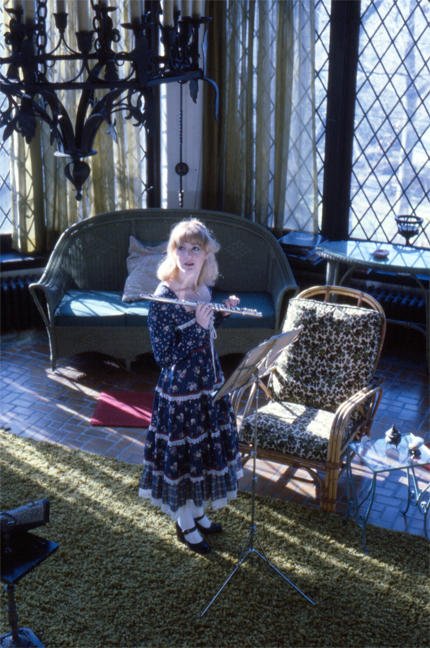 Hillary Summers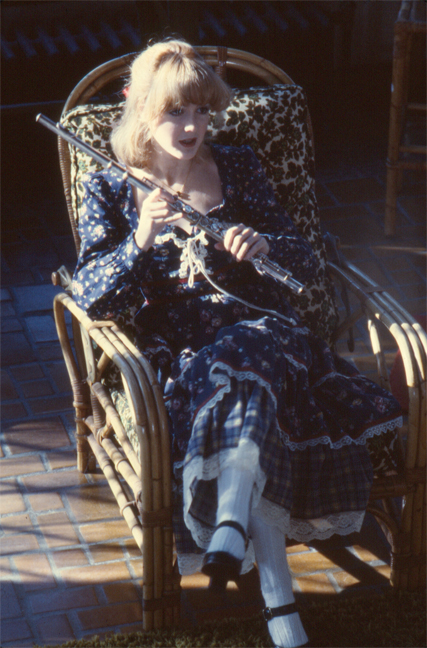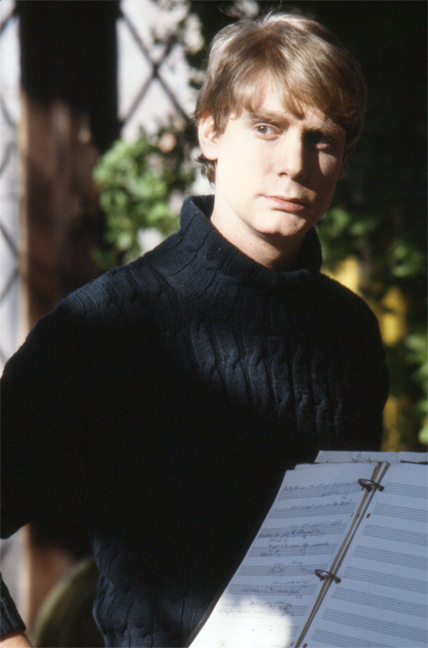 Andy Hayes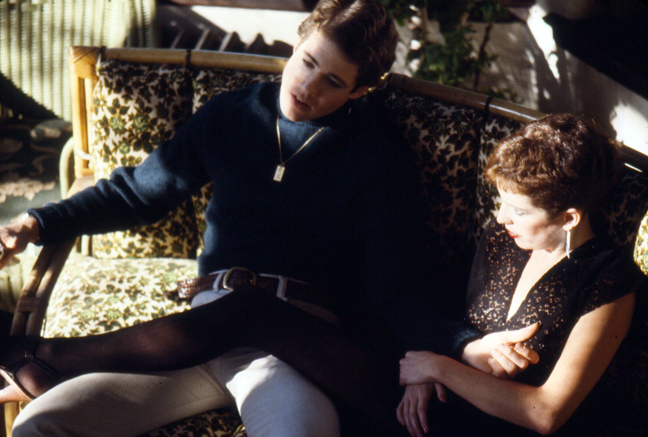 Rick Iverson and Robin Sane
*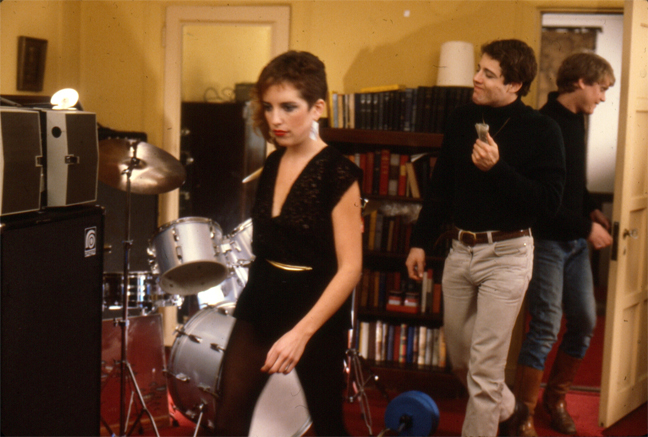 (from left to right) Robin Sane, Rick Iverson, Andy Hayes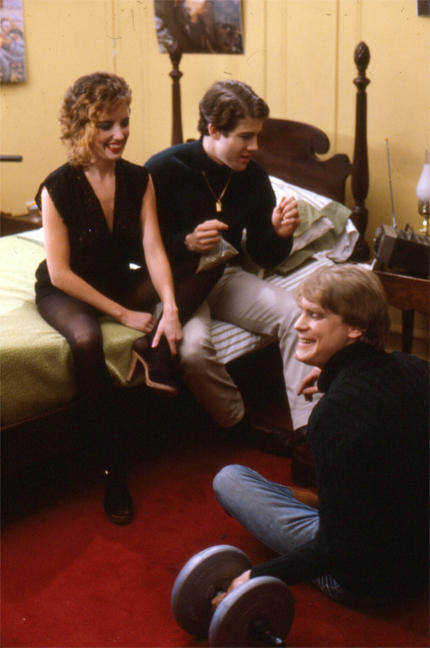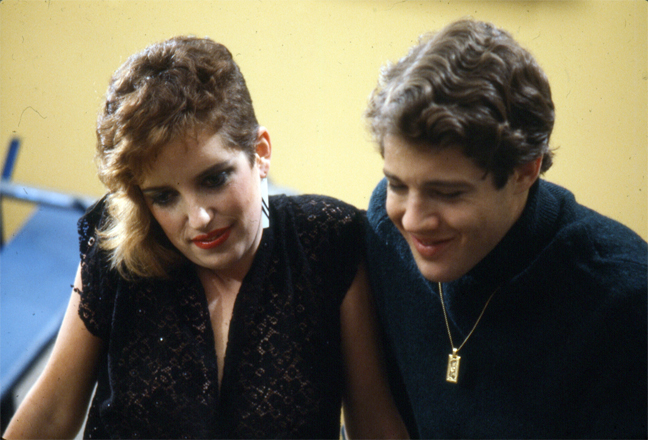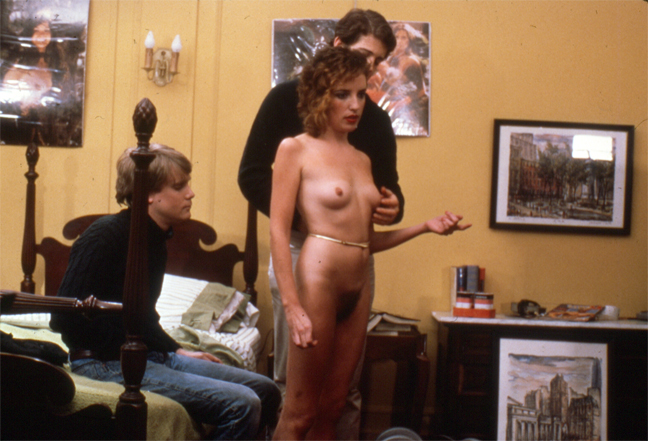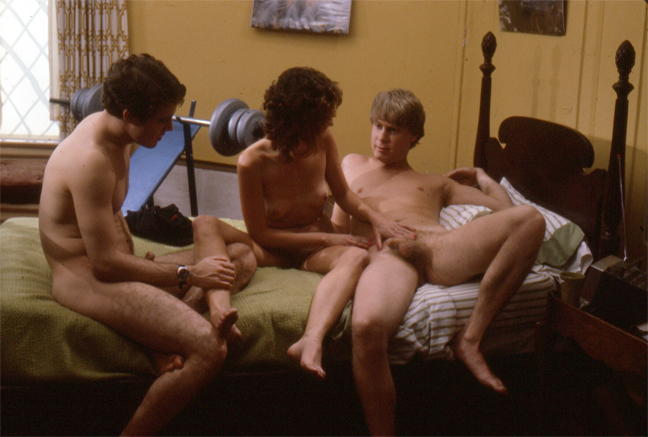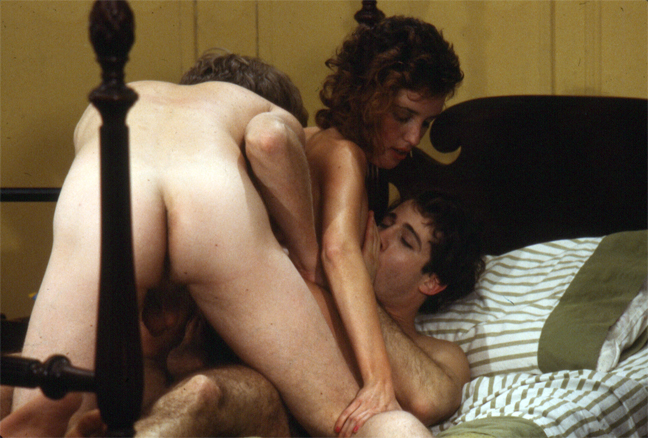 *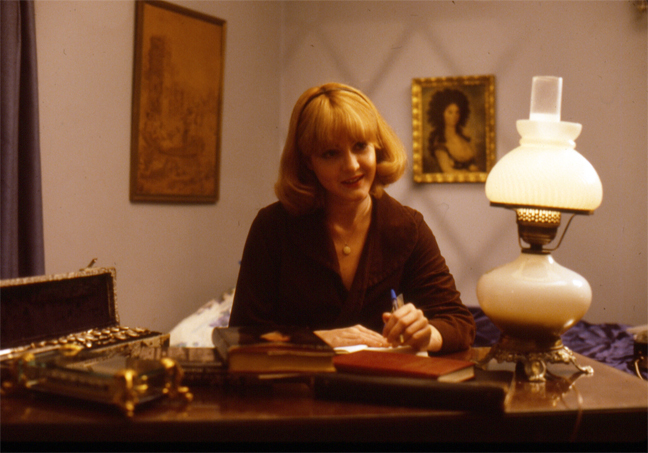 Hillary Summers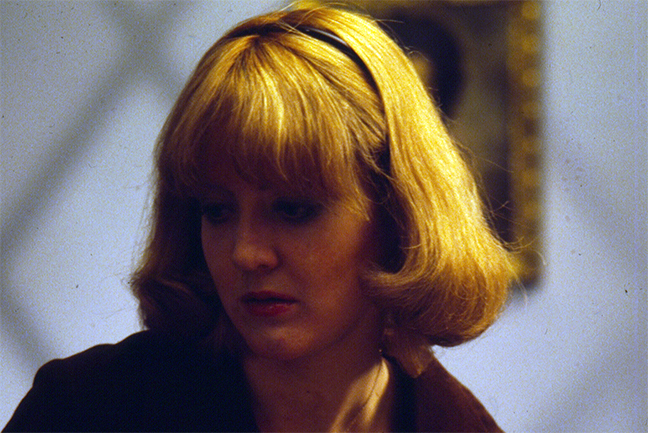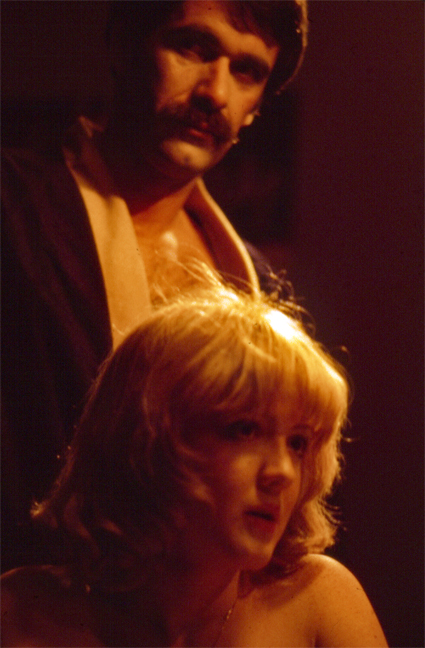 Ashley Moore, Hillary Summers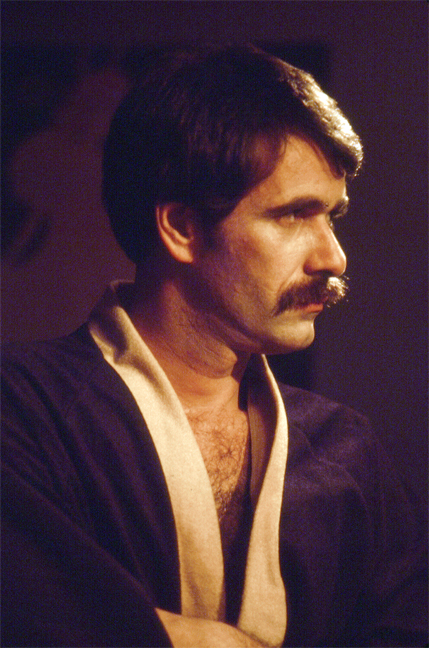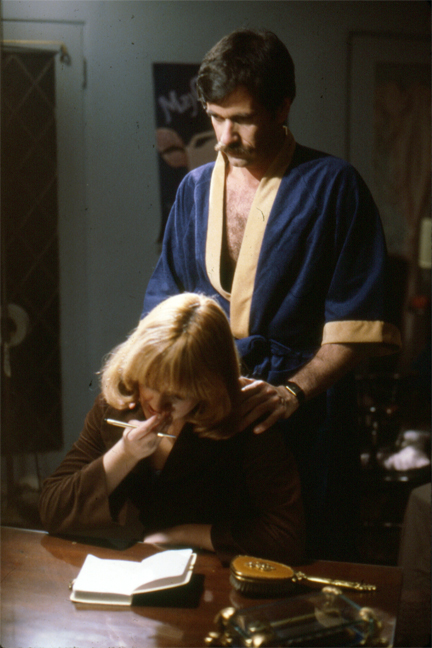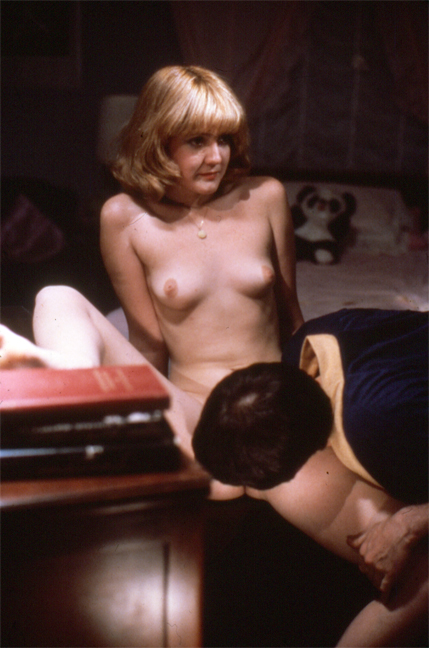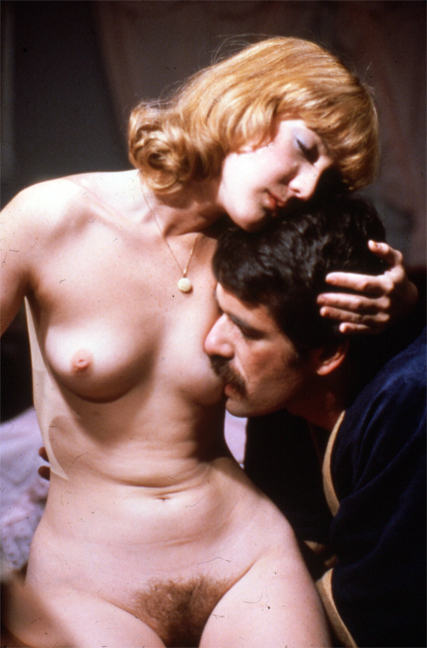 *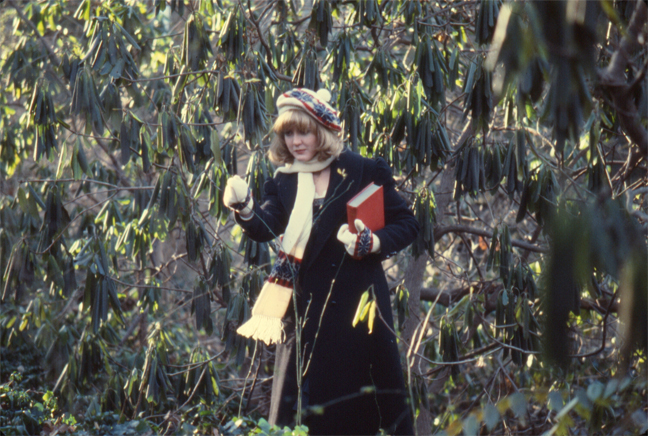 Hillary Summers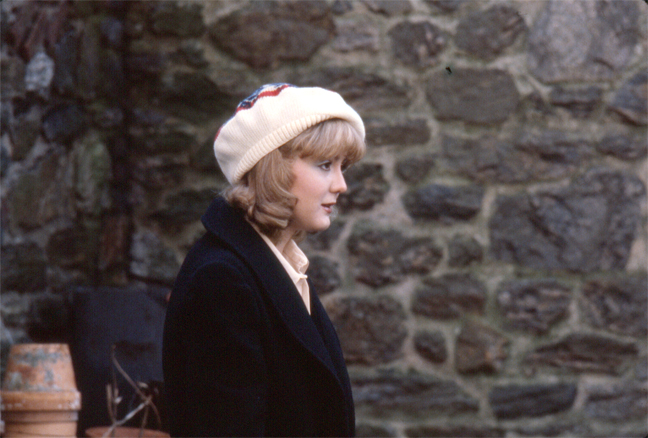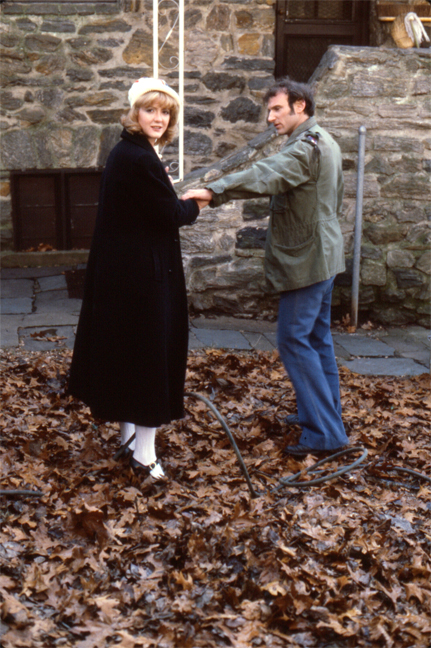 Hillary Summers, Dave Ruby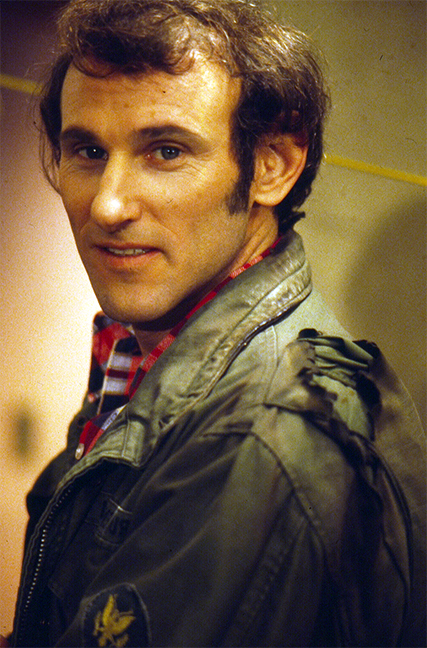 Dave Ruby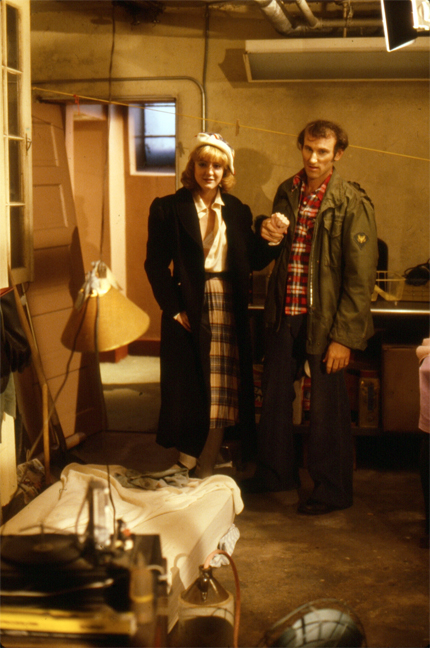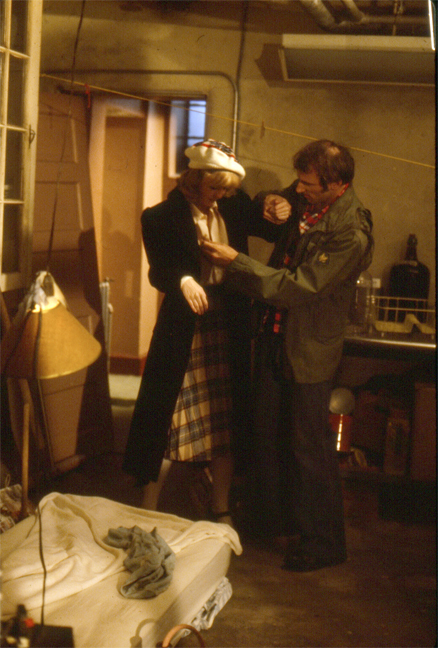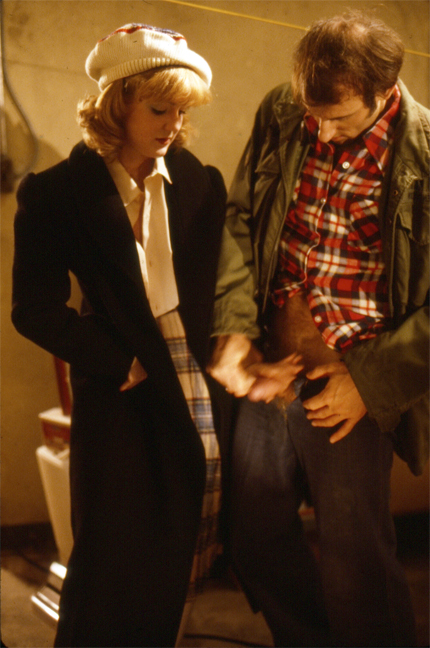 *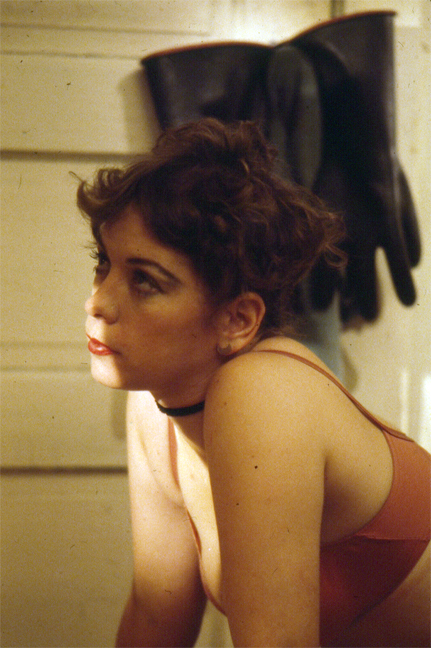 Christine De Shaffer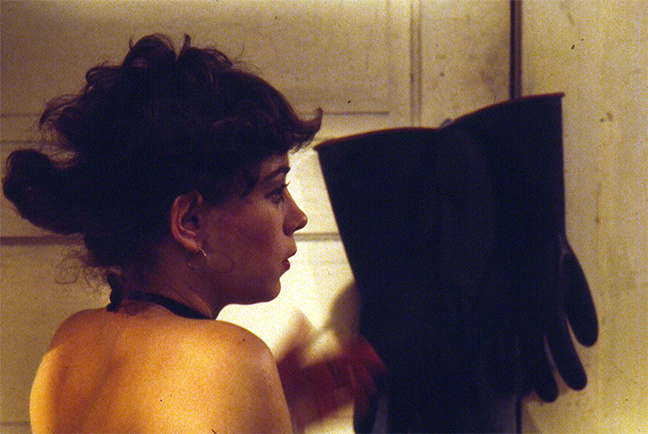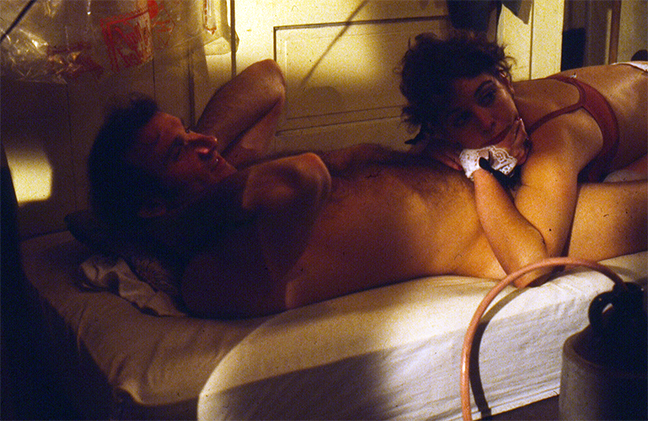 Dave Ruby, Christine De Shaffer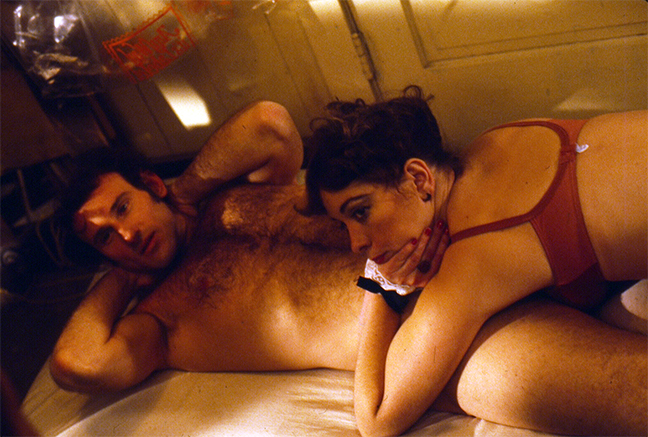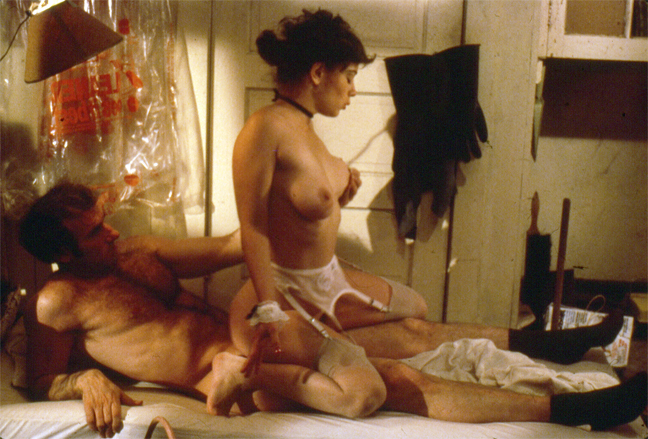 *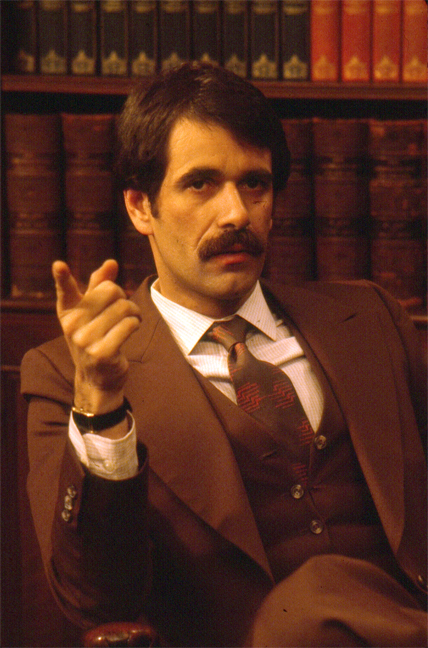 Ashley Moore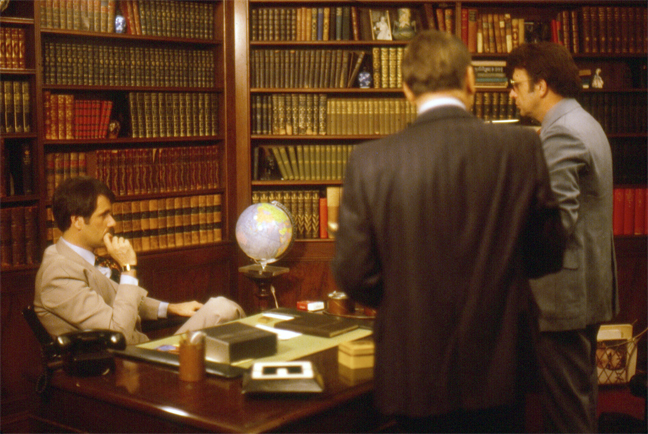 Ashley Moore, with Howard Winters (Cecil Howard) on right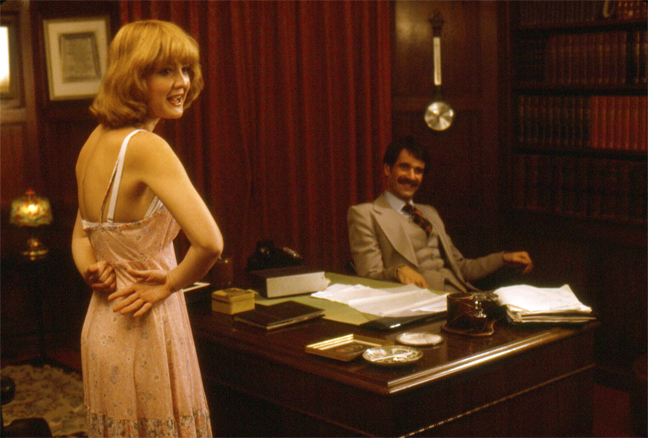 Hillary Summers, Ashley Moore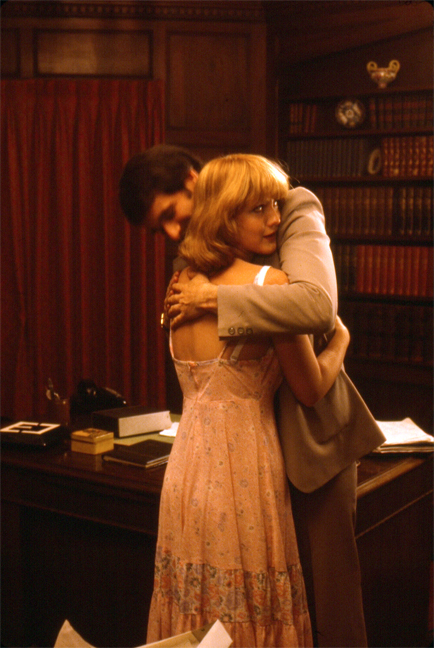 *
Hillary Summers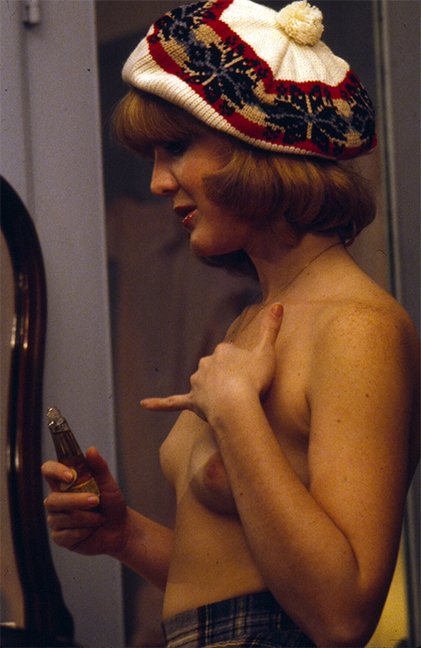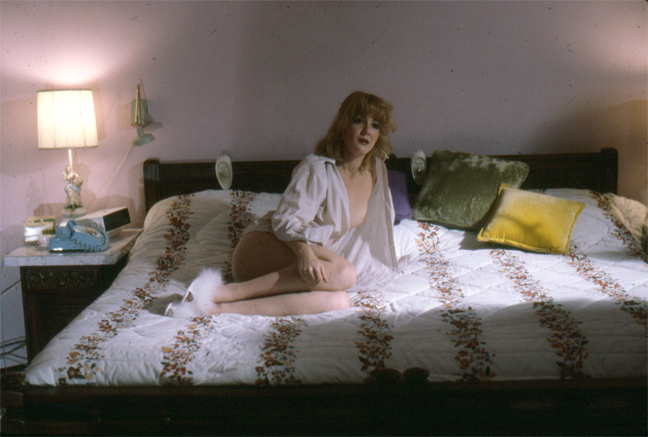 *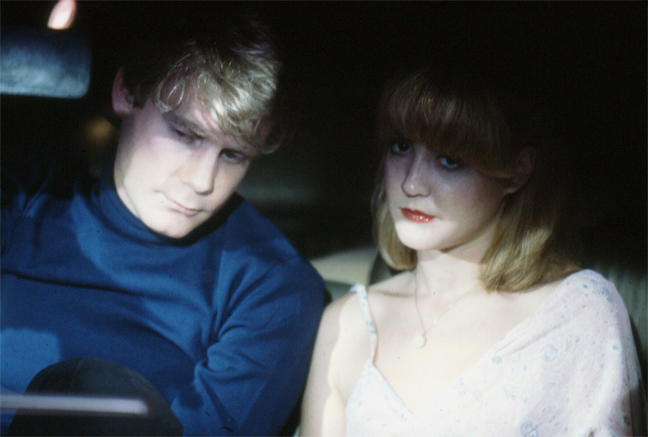 Andy Hayes, Hillary Summers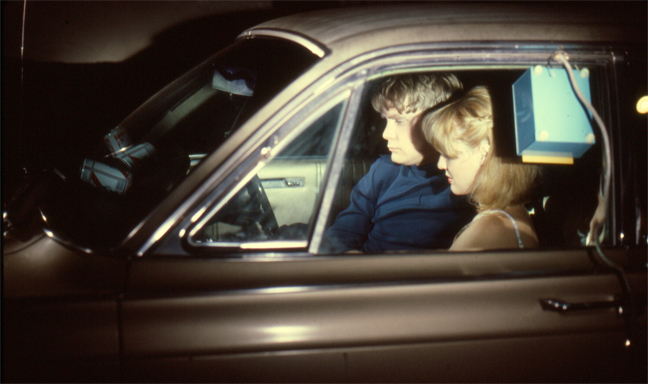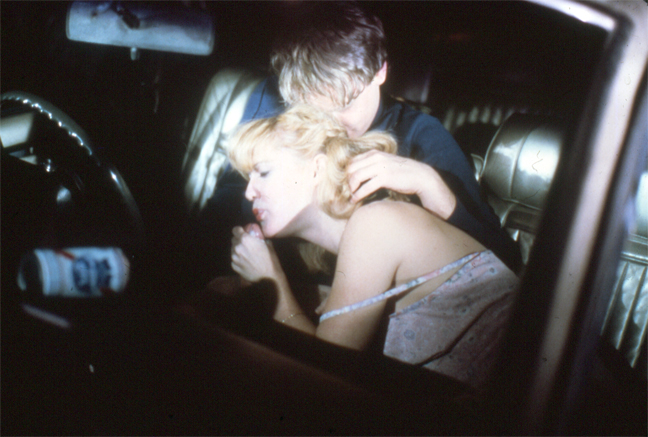 *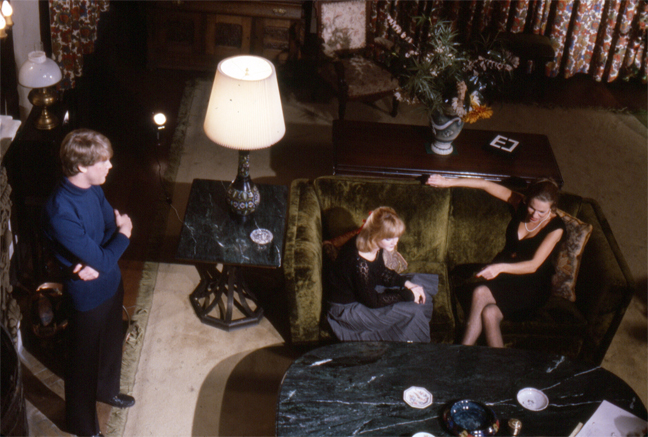 (from left to right) Andy Hayes, Hillary Summers, Linda Vale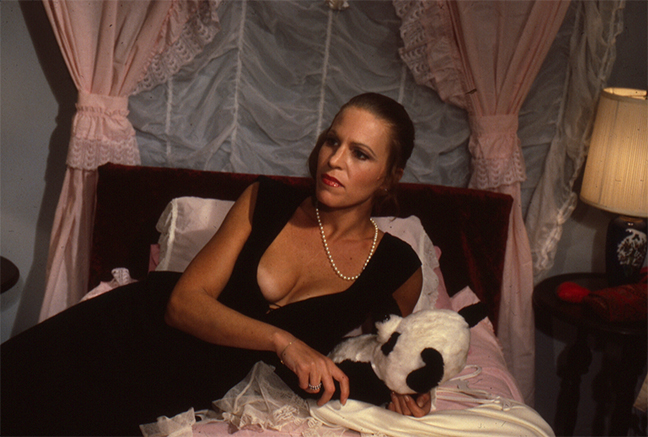 Linda Vale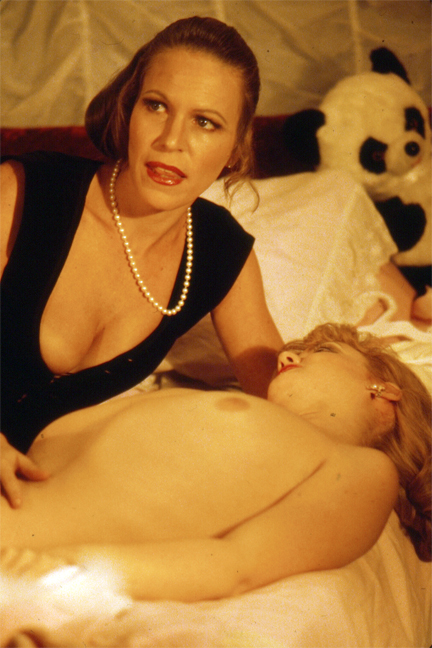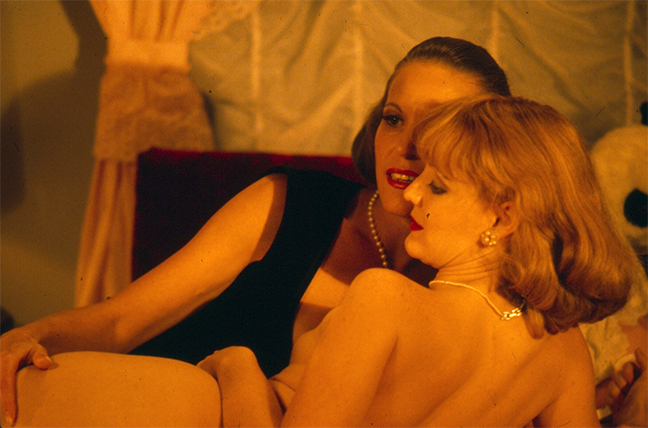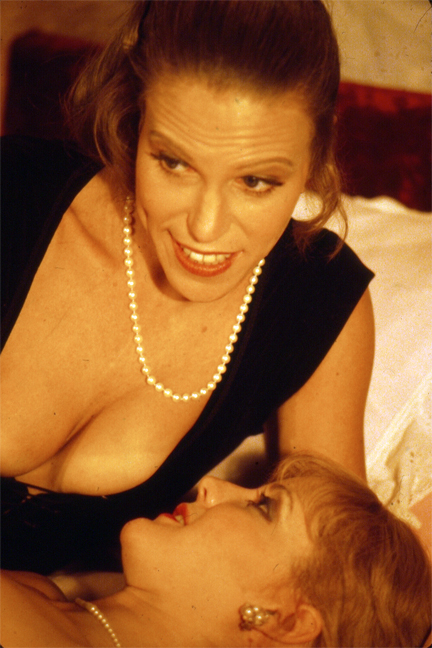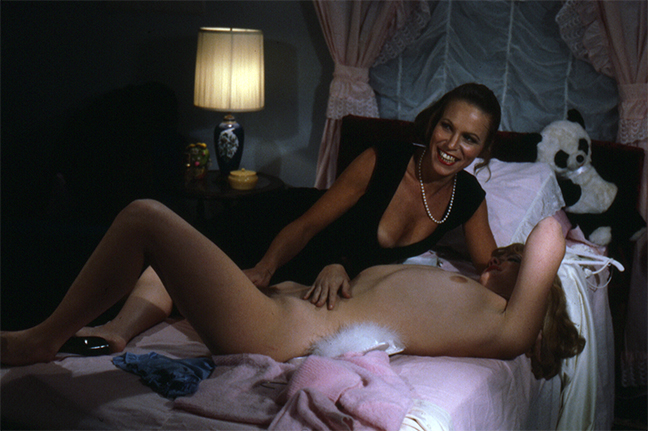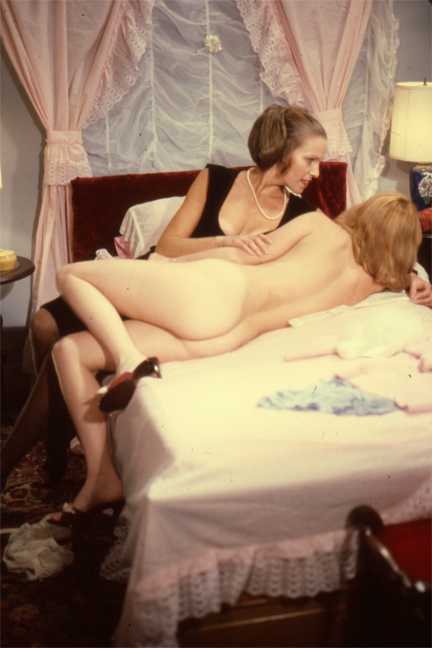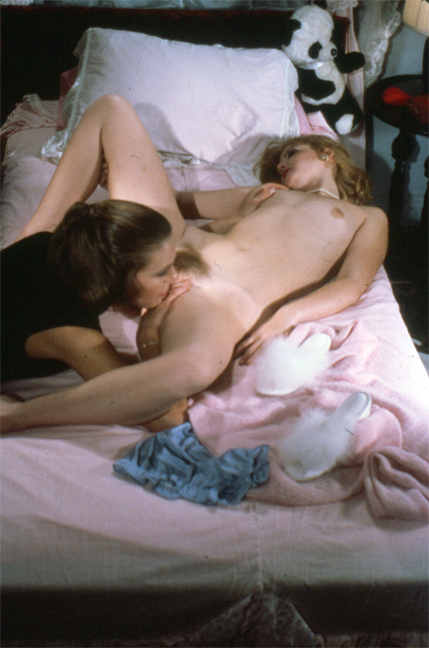 *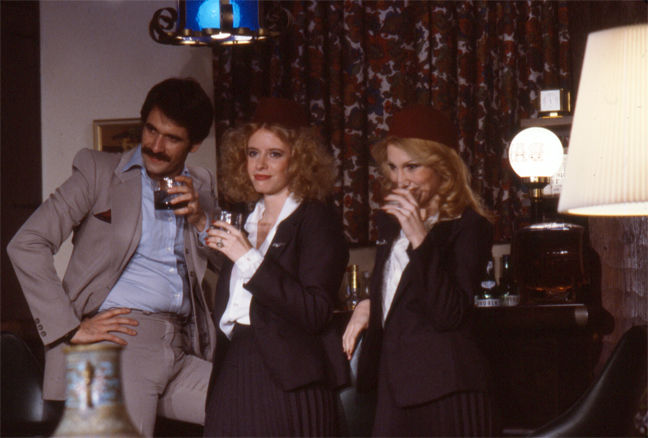 (from left to right) Ashley Moore, Christie Ford, Merle Michaels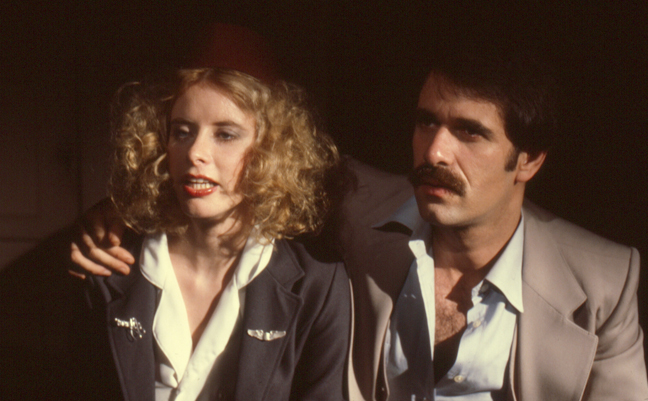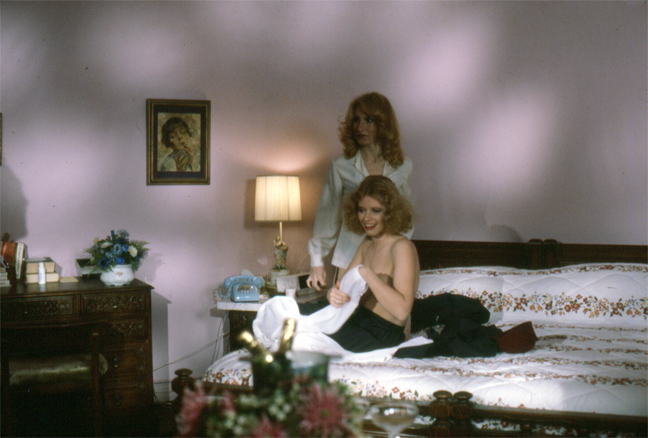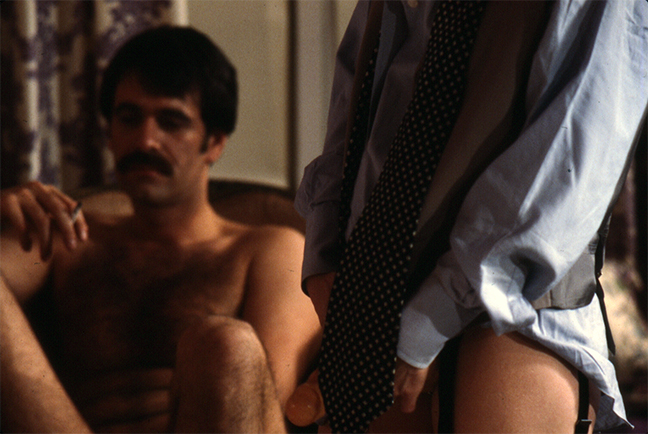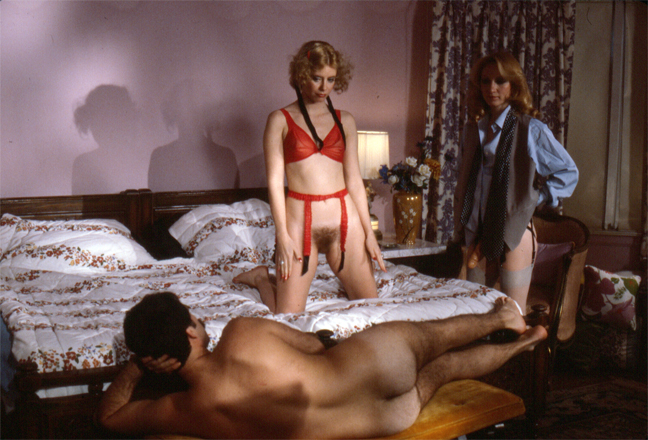 (from left to right) Ashley Moore, Christie Ford, Merle Michaels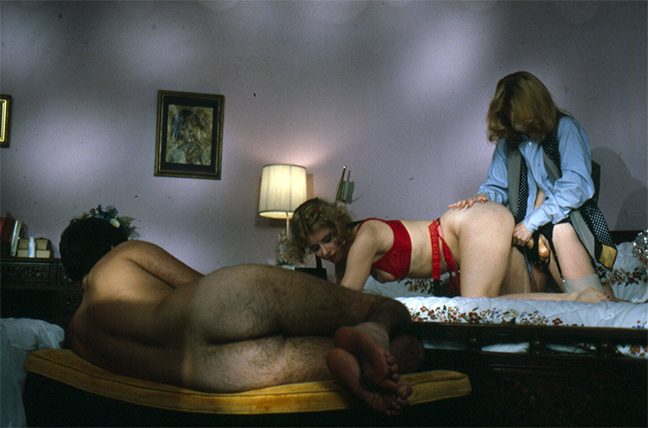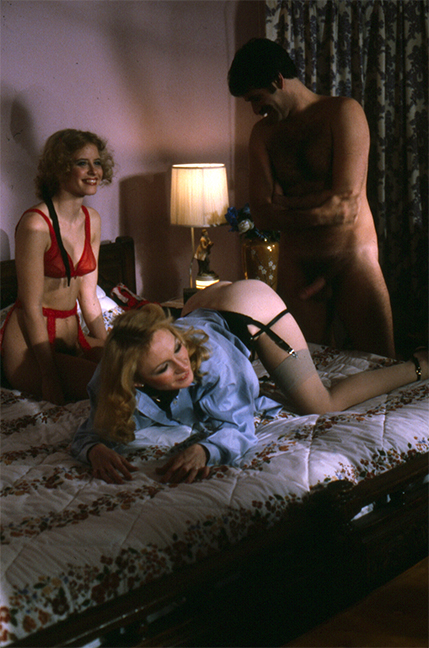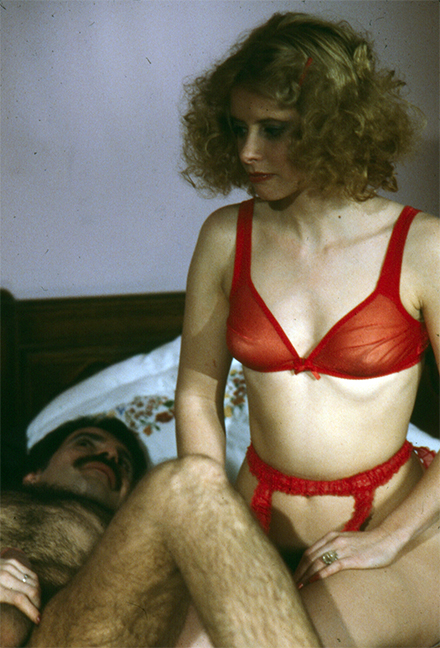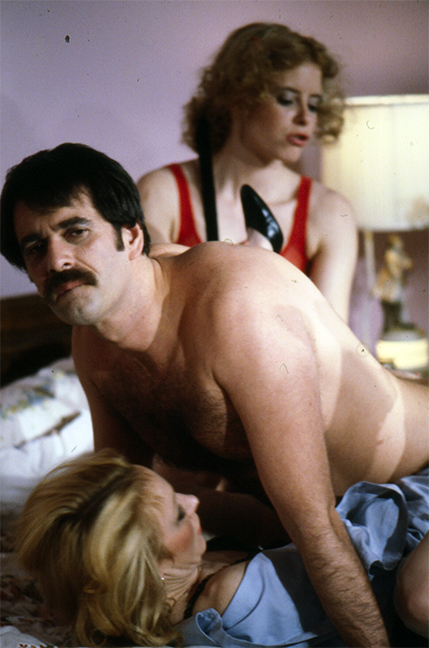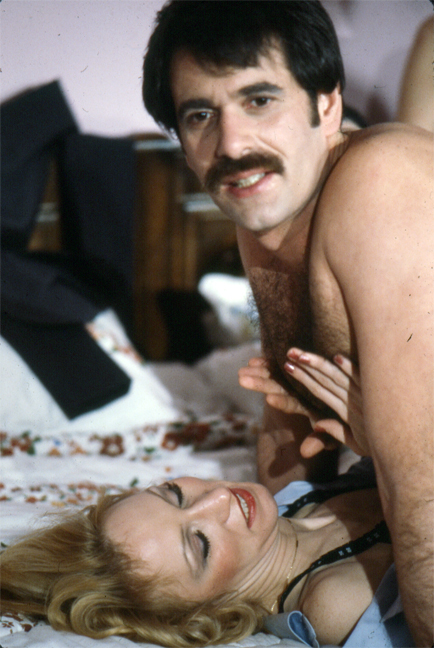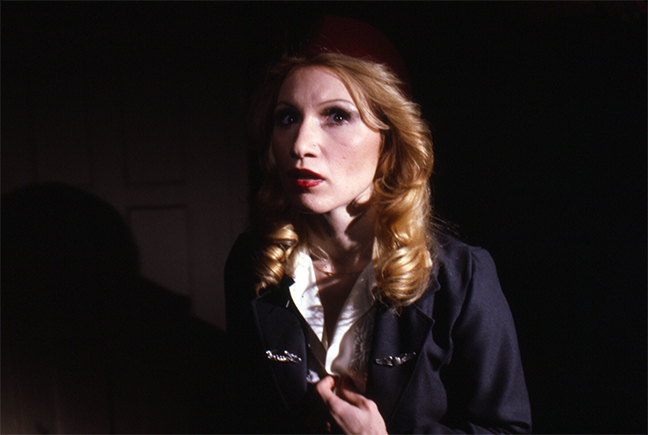 Merle Michaels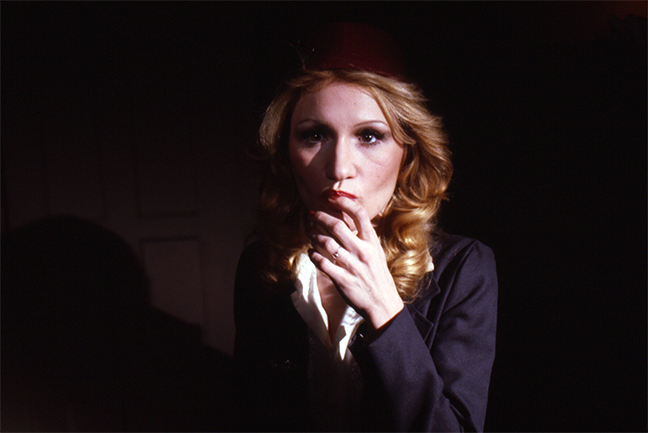 *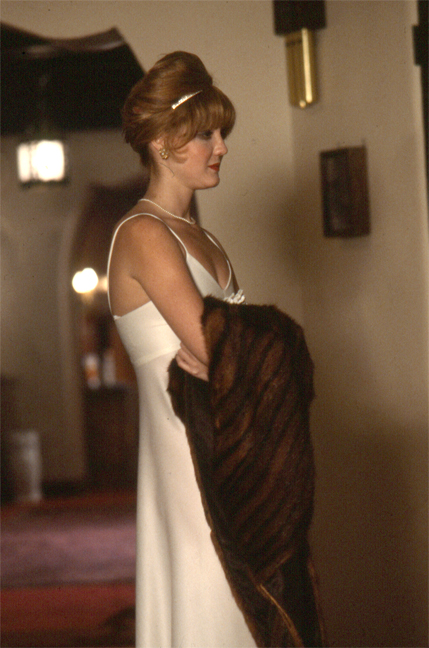 Hillary Summers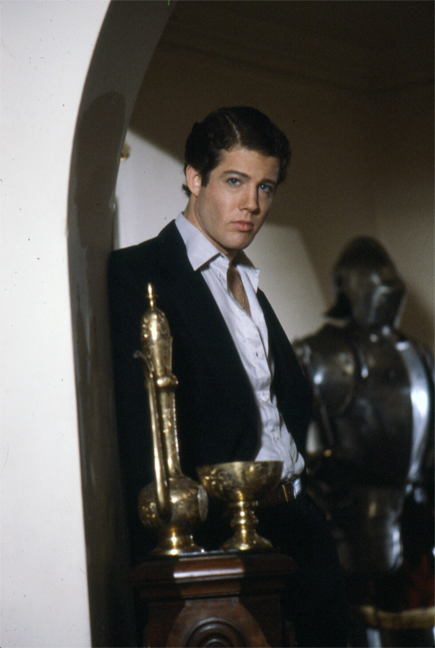 Rick Iverson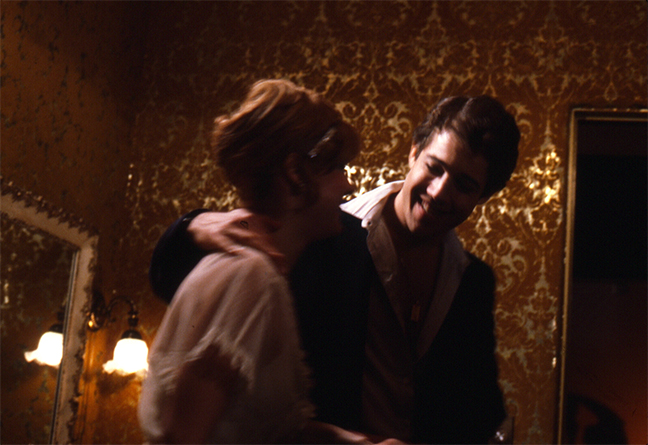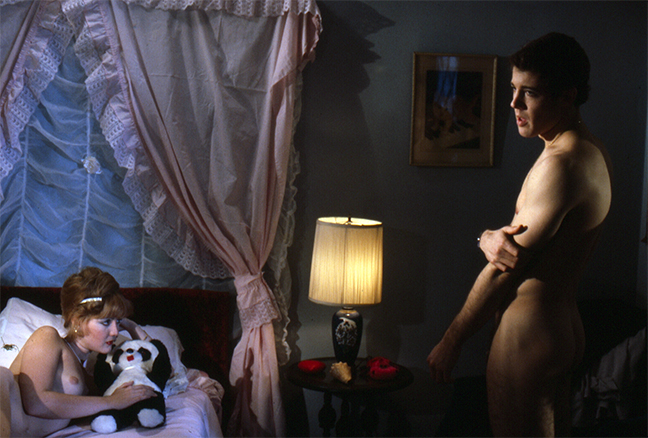 *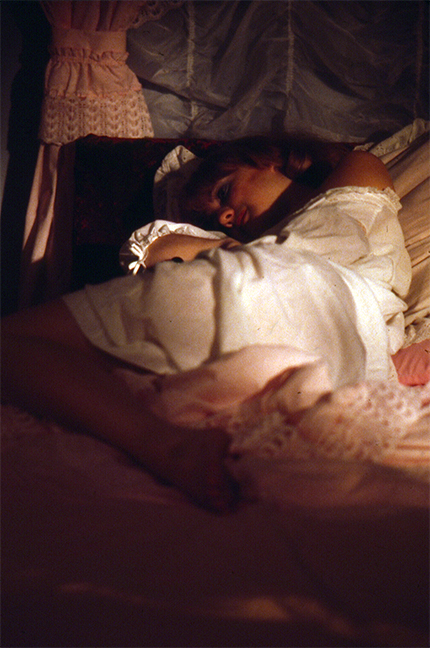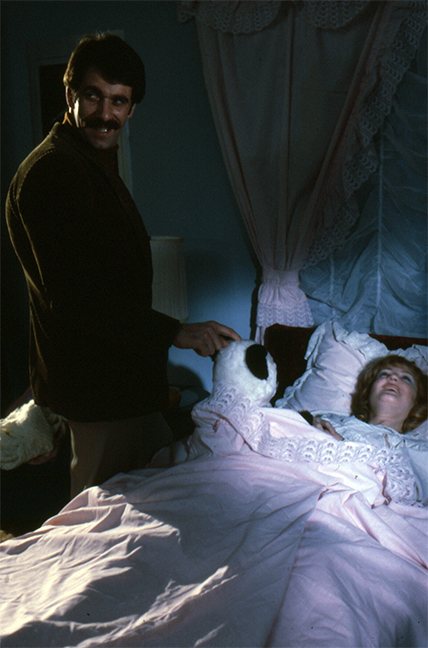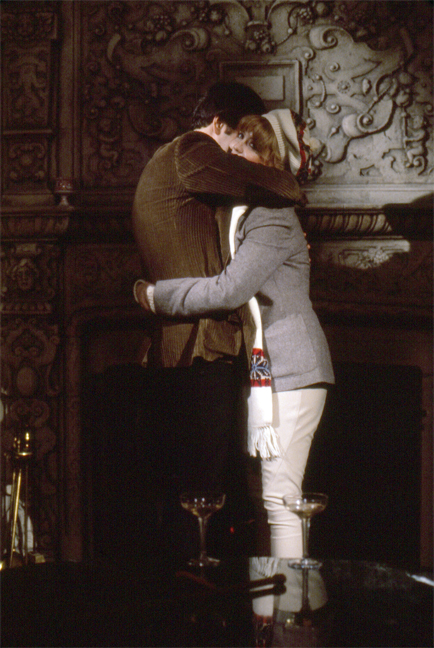 *