We're sad to note the passing of Howard Winters, better known to adult film audiences as the filmmaker 'Cecil Howard'.
He died on December 16, 2016, at the age of 84.
The Rialto Report first met Howard a decade ago and kept in regular contact with him over the years. He was an engaging combination of gruffness, caustic humor, sharp intelligence and occasional dismissiveness. These same traits were evident on his film sets where he was known for his perfectionism and endless takes. (His professional name 'Cecil' was allegedly given to him by fellow film director and friend Roberta Findlay who once exclaimed, "Who do you think you are? Cecil B. Demille?") However whenever we spoke, he was also generous with his time – despite valuing his privacy and possessing a clear reticence to draw attention to himself.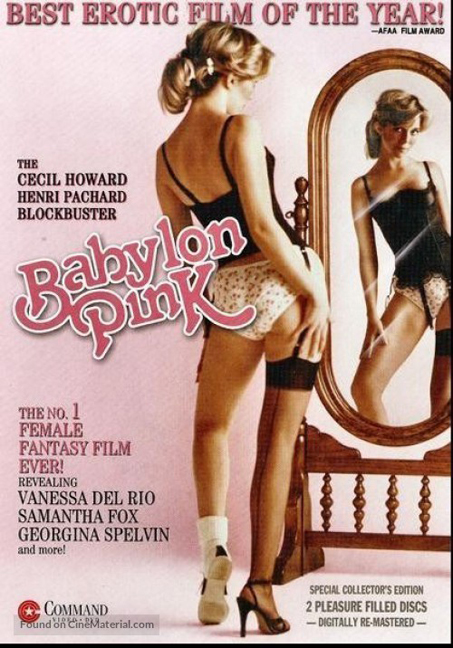 Prior to beginning his career in adult film, he worked as an art director at book publishing company Lancer Books for several years. He initially moved into pornography as a photographer and investor for softcore films made by his childhood friend Armand Weston, then went on to produce for established hardcore directors such as Henri Pachard and Chuck Vincent, before finally going on to direct many of his own films.
His films were among the most decorated in adult film history, including Platinum Paradise (1981), Neon Nights (1981), Foxtrot (1982), Scoundrels (1982), Firestorm (1984), and a Rialto Report favorite, the little seen Personals (1971) featuring interviews with Tina and Jason Russell and others.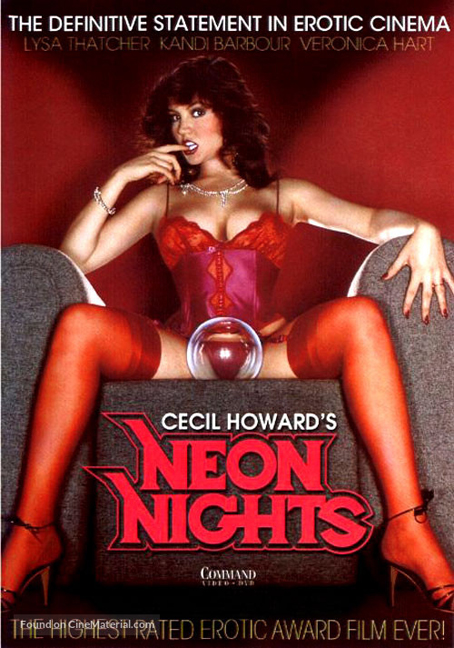 Howard was in love with the whole filmmaking process – from the script to the production, the ad campaign, and the grand opening at the theater. It was perhaps due to this affection for the old-school way of producing films that he could be slow to adopt new trends and technologies. He mistrusted first video and then streaming sites, and indeed finally retired when he realized that the adult theatrical business was over in the late 1980s. He shot a few films on video at the end of that decade that he released over time but his heart was no longer in it.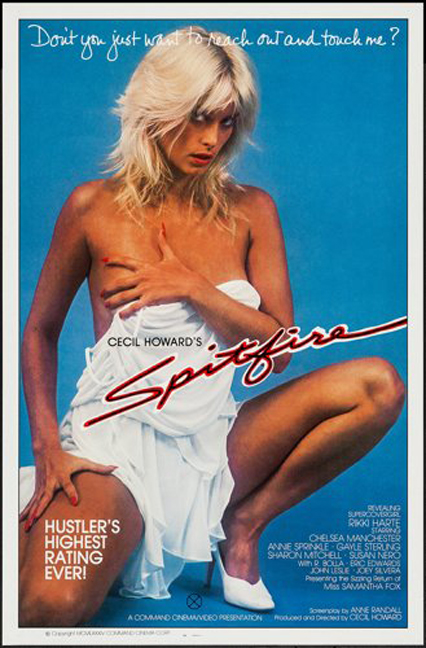 When it came to his legacy, he was fiercely protective of his films, refusing to license his films to other companies for many years and rejecting the advances of streaming companies to license clips. He finally relented in 2010 when he entered into an arrangement with HotMovies to make some of his classics — Scoundrels, Foxtrot, October Silk and all four volumes of The Last X-Rated Movie — available on video on demand on a limited basis, but it was a decision that pained him.
We hope to bring you some of the many conversations with Howard in the future. In the meantime our thoughts are with his family and we are grateful for the body of work that he produced.