The Rialto Report interviewed Constance Money – Misty Beethoven herself – to hear about her experience starring in 'The Opening of Misty Beethoven' (1976).
But how did Radley Metzger, using his adult film 'Henry Paris' pseudonym, come to hire her?
'The Opening of Misty Beethoven' started life as a script called 'Society', and Radley was keen to cast new faces in the lead roles. His first choice for the male lead role of Dr. Seymour Love was the California-based Tyler Reynolds, and the French actress, Béatrice Harnois, as Misty Beethoven. When Harnois dropped out, Radley turned to the San Francisco-based talent agent, Harold Adler.
Adler sent Radley photos of a young actress, Susan Jensen, who was using the name 'Jennifer Baker', together with her personal details. After seeing the pictures, Radley set up an audition and cast Jensen in the lead role – changing her performer name to 'Constance Money' in the process.

_______________________________________________________________________________________________
Constance Money / Susan Jensen – Audition Photos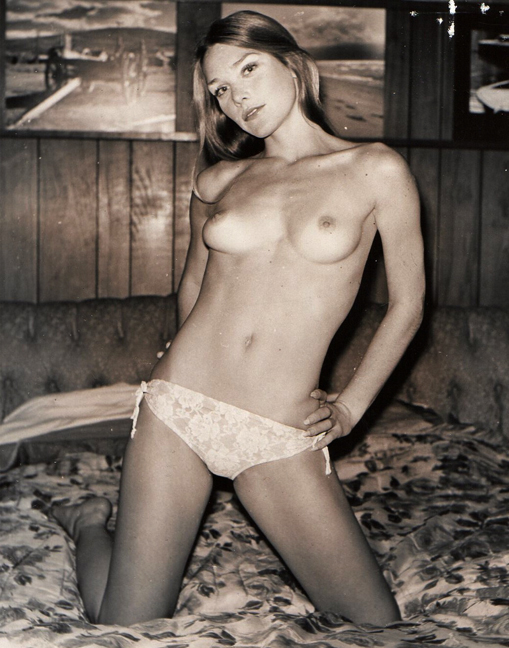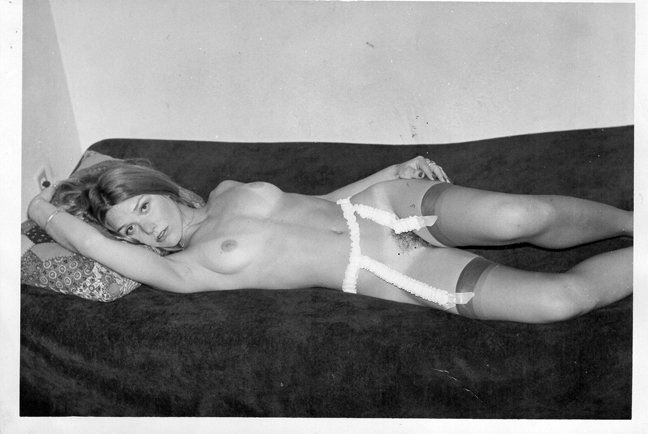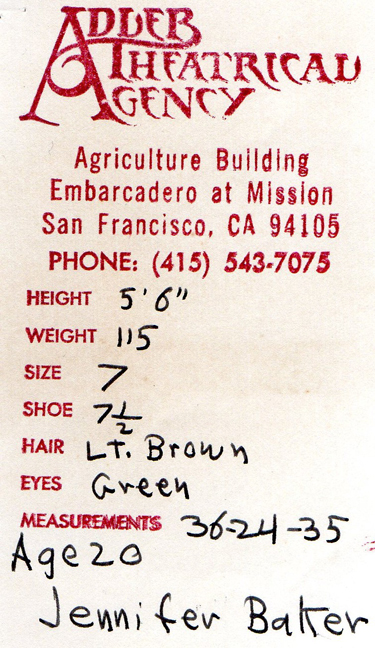 Stills from 'The Opening of Misty Beethoven' (1976)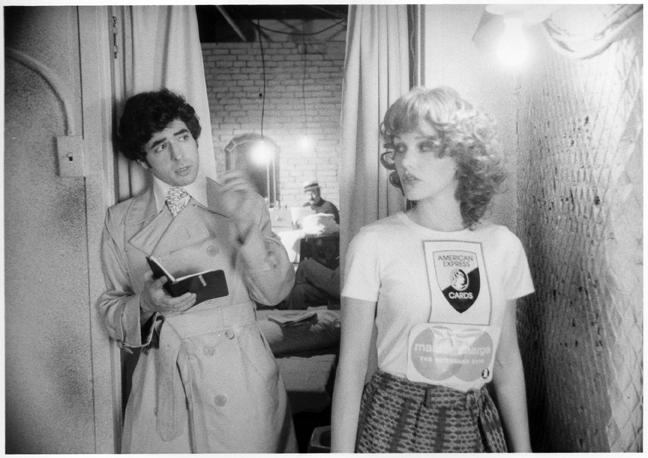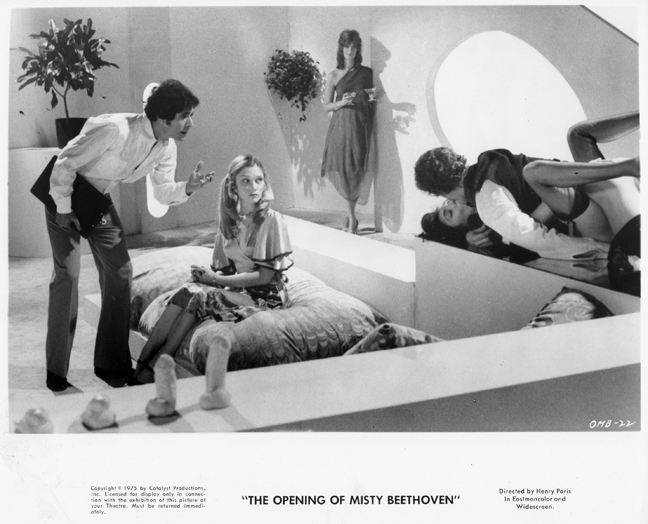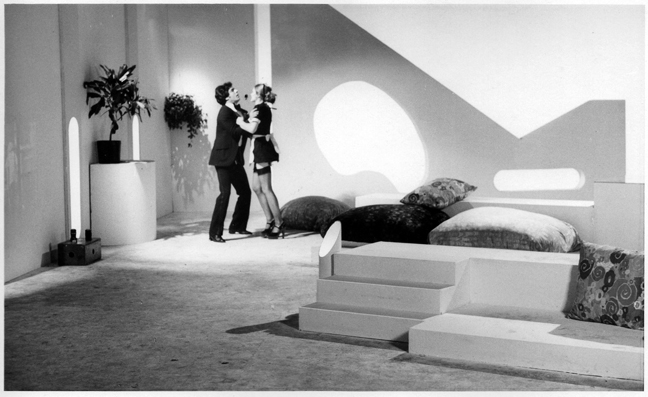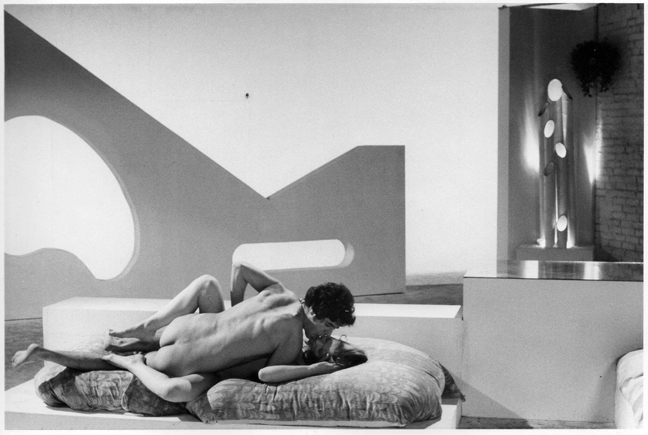 *