The Rialto Report has always been intrigued by the little-known New York adult film Alexandra (1983).
It starred an impressive cast of favorites of the time, including Rachel Ashley, Joanna Storm, Lauren Wilde, Veronica Hart, Sharon Kane, R. Bolla, Eric Edwards, and Michael Gaunt.

But what is even more intriguing were the people behind the scenes – which reads like a who's who of filmmakers who got their start in the business via 1960s sex movies:
After a number of years of research, The Rialto Report recently unearthed a series of previously unseen documents and production stills from the film, which we present here for the first time.
_______________________________________________________________________________________________
'Alexandra' (1983)
Joanna Storm as Diane Ballard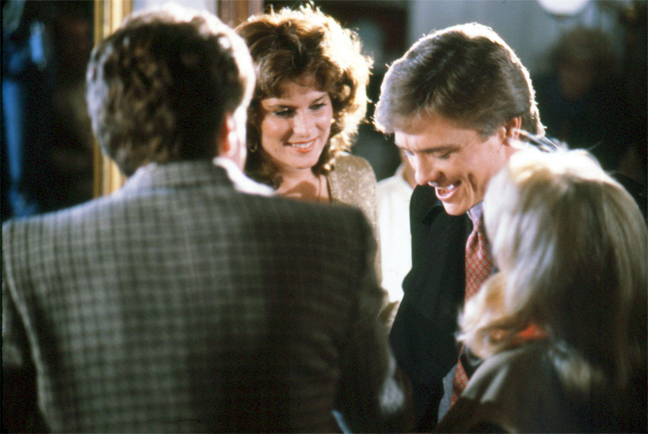 Rachel Ashley as Pat Cooper and Steve Douglas as Cliff Ballard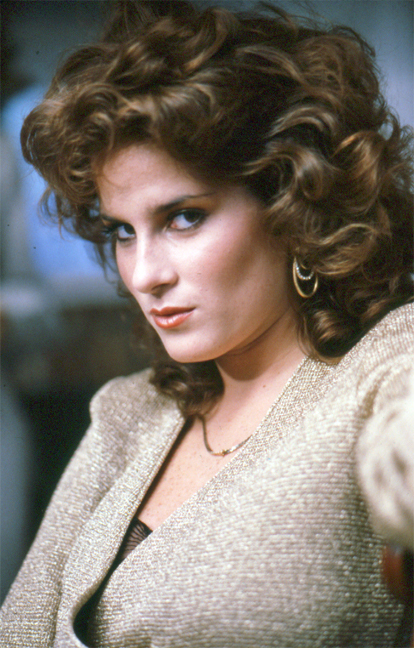 Rachel Ashley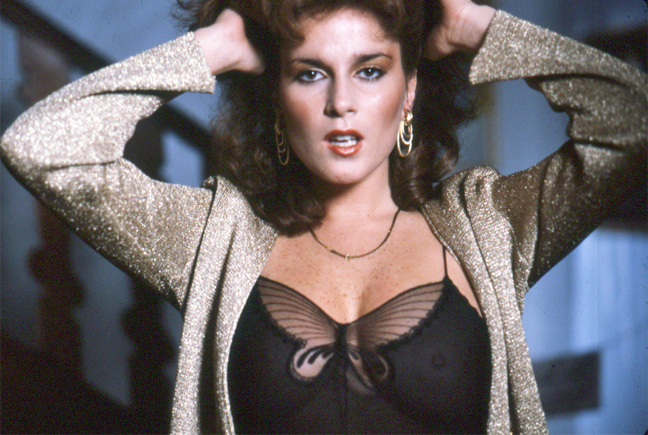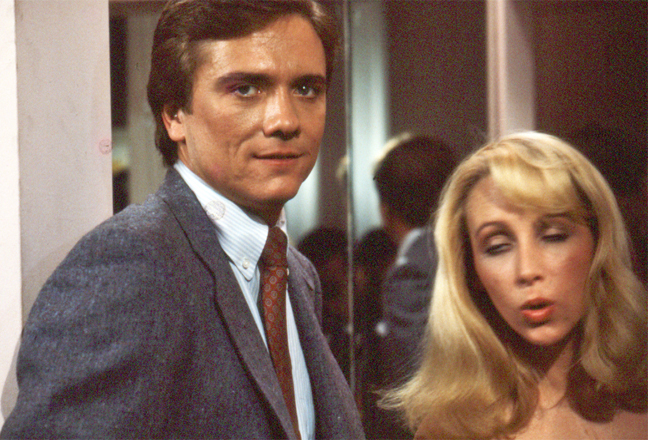 Steve Douglas and Joanna Storm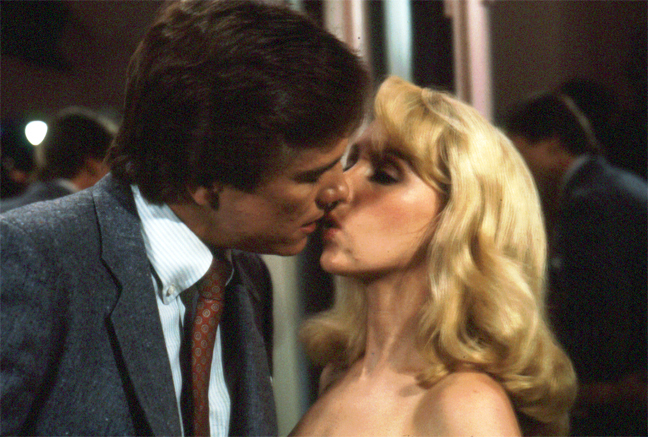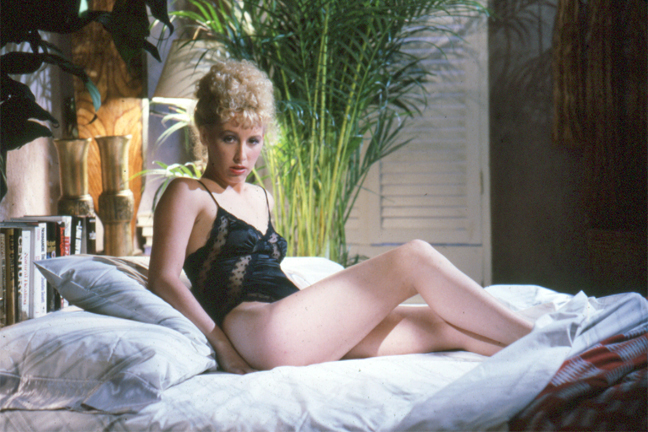 Joanna Storm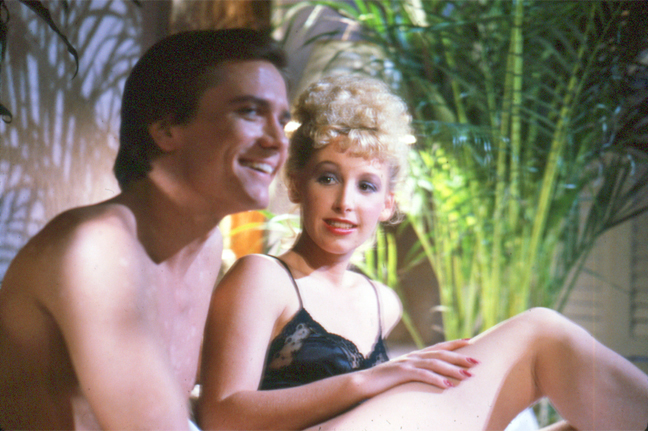 Steve Douglas and Joanna Storm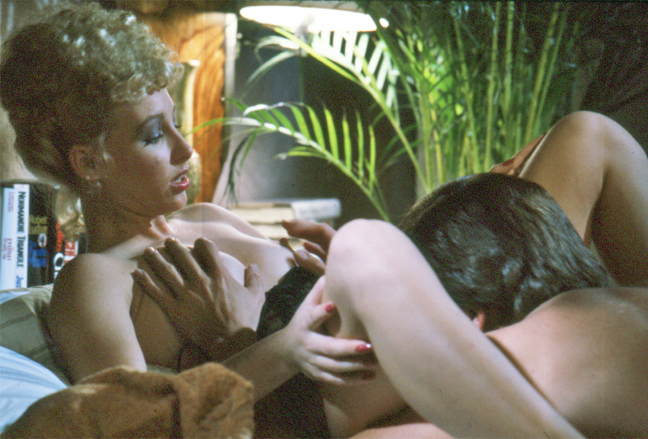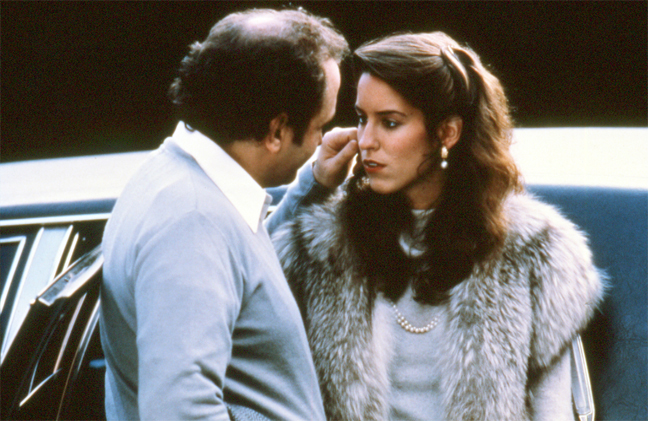 R. Bolla as Foster Halloway and Lauren Wilde as Jennifer Halloway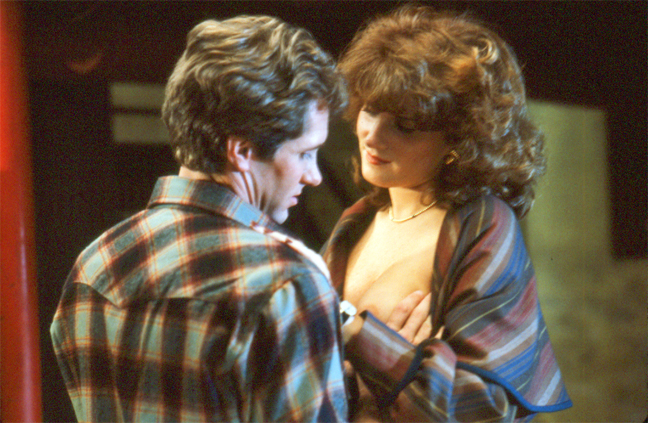 Eric Edwards as Martin Cooper and Rachel Ashley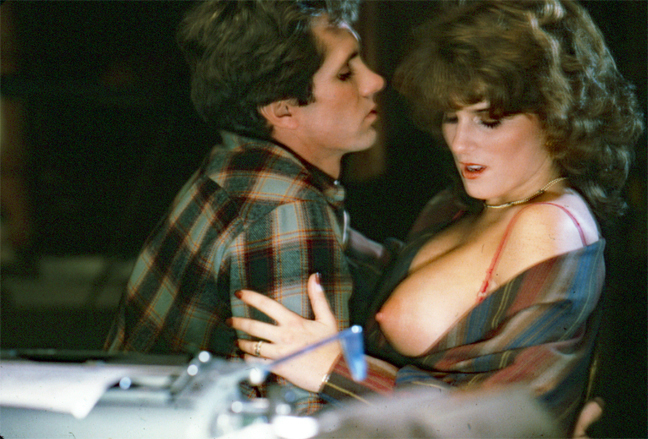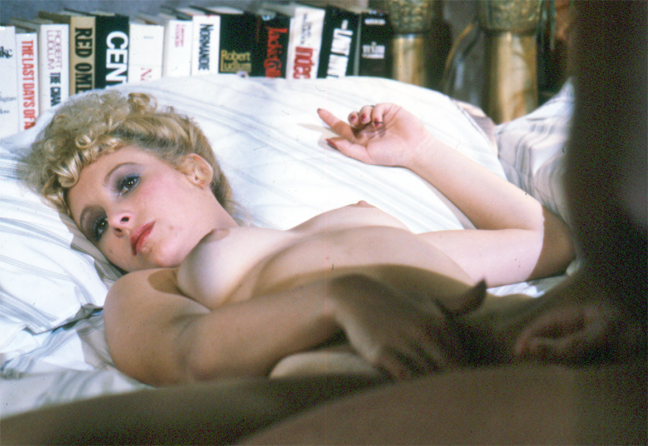 Joanna Storm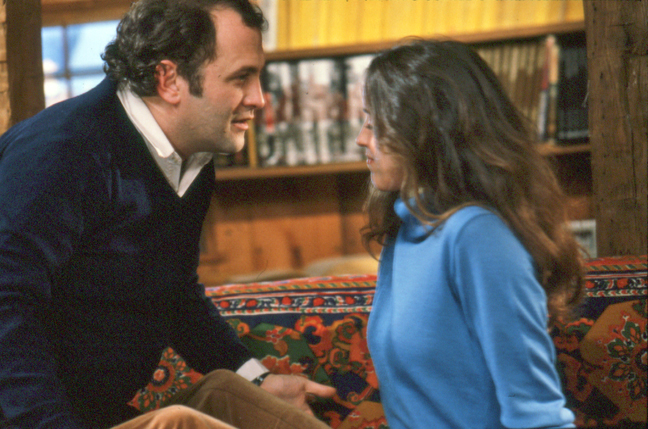 R. Bolla and Lauren Wilde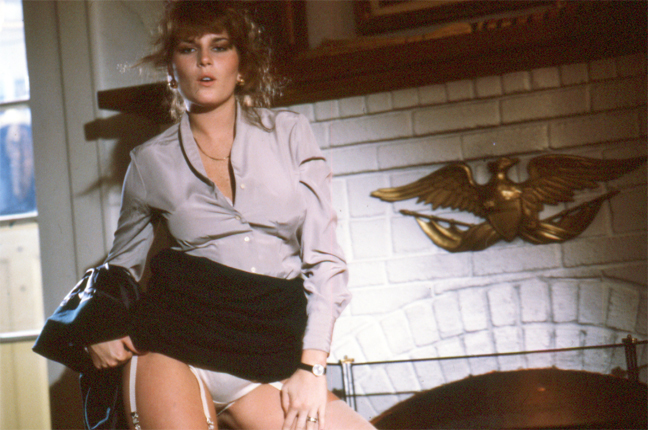 Rachel Ashley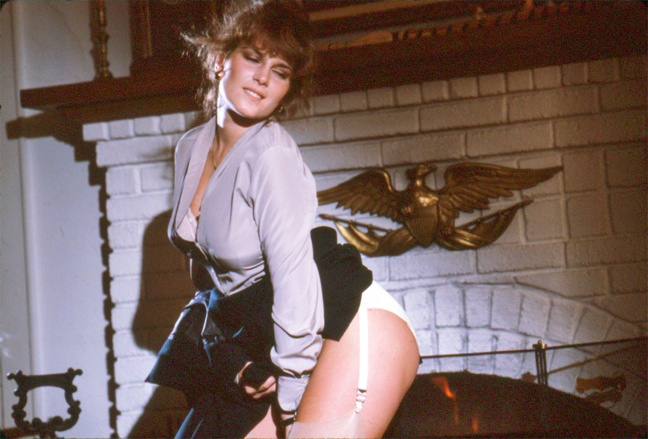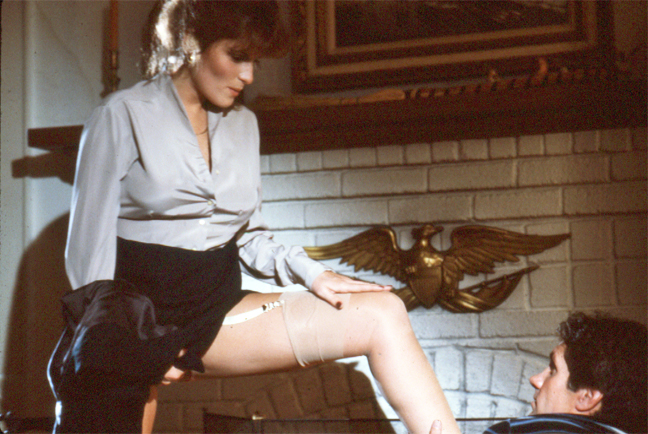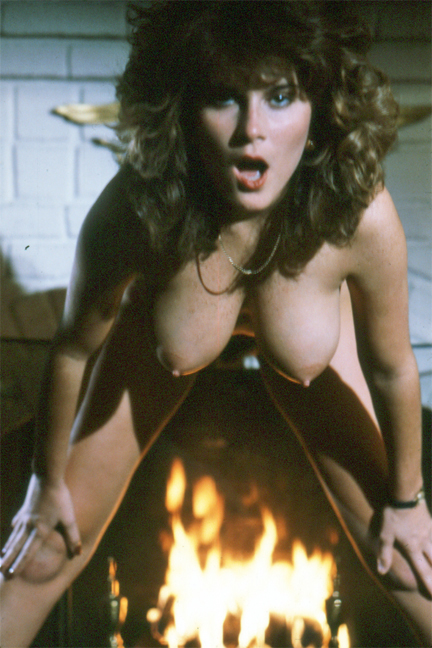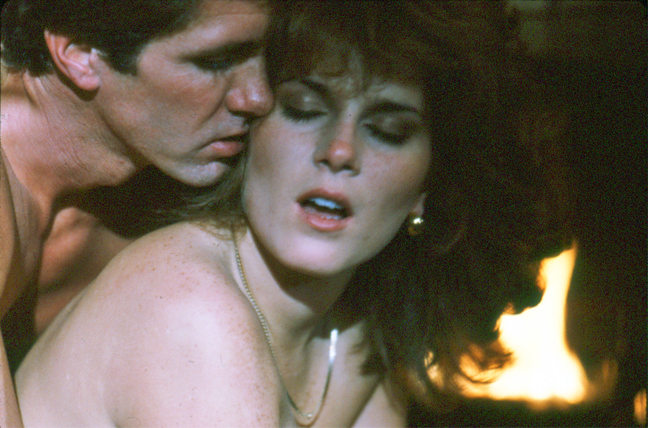 Eric Edwards and Rachel Ashley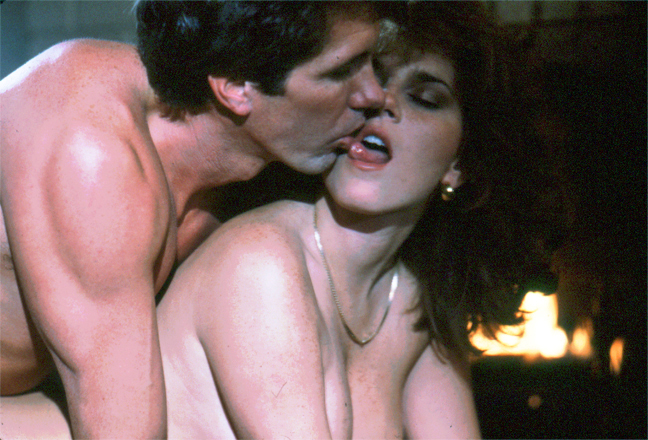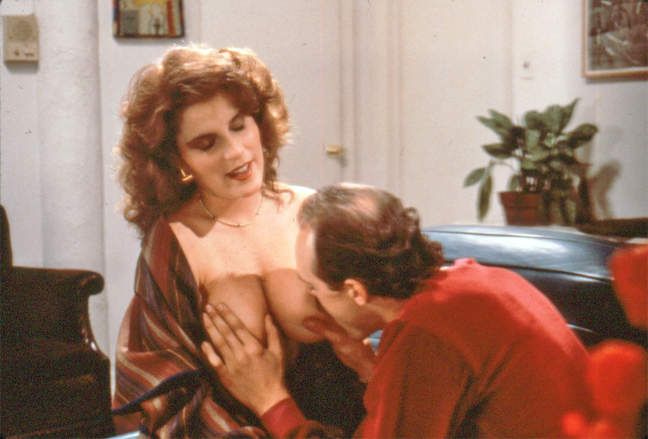 Rachel Ashley and Michael Gaunt as Jason Starrett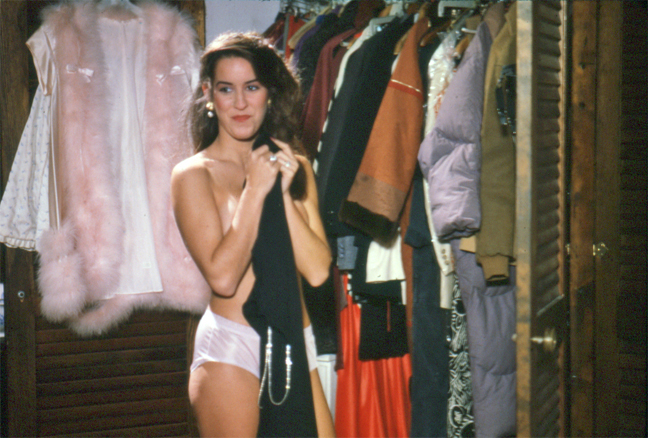 Lauren Wilde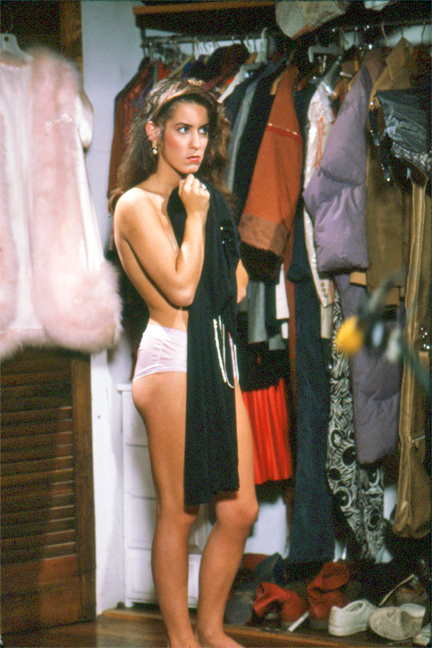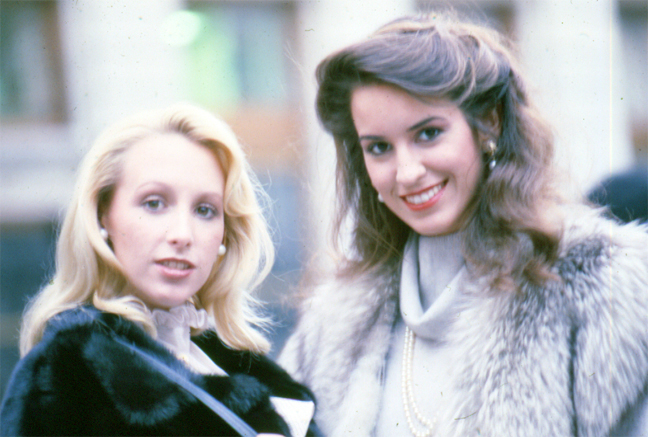 Joanna Storm and Lauren Wilde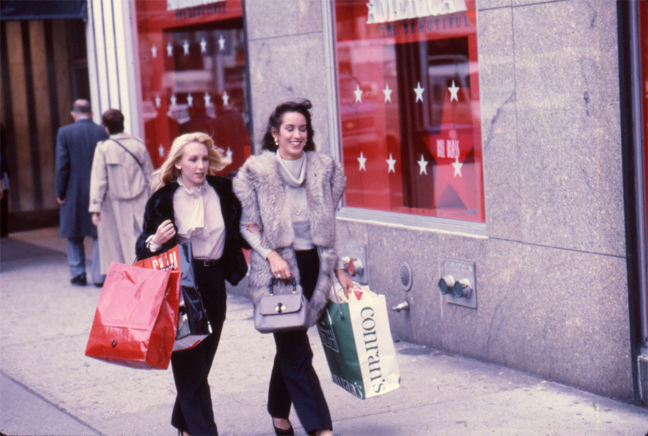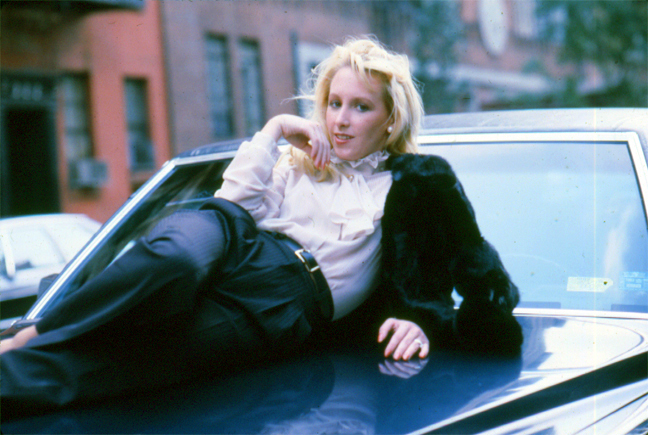 Joanna Storm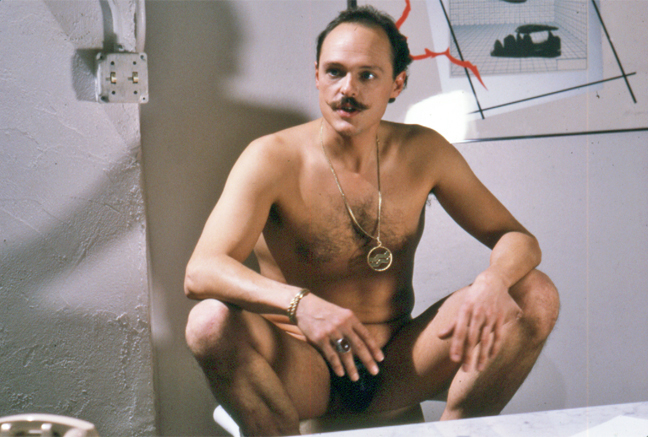 Michael Gaunt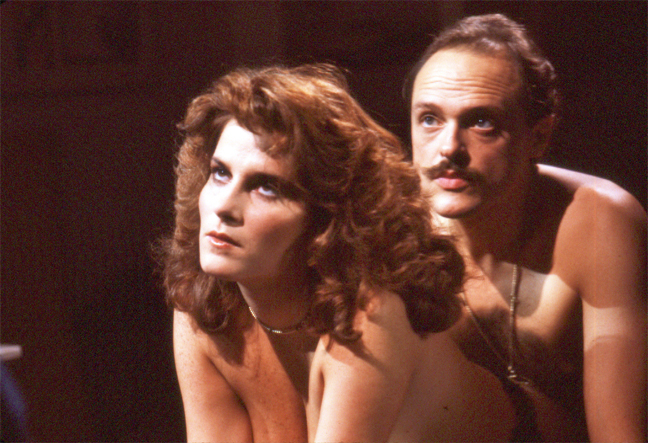 Rachel Ashley and Michael Gaunt
Sharon Kane as Anita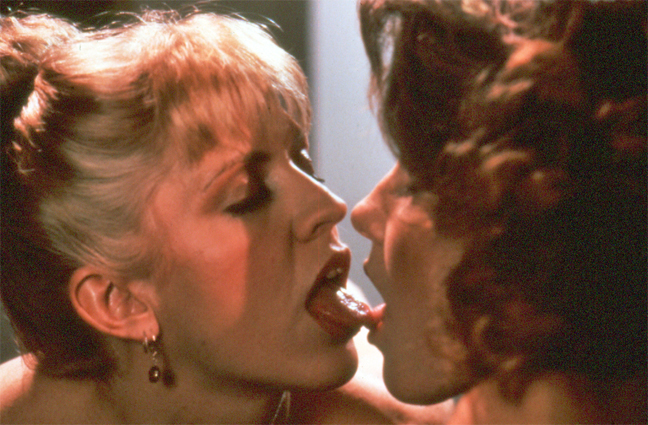 Sharon Kane and Rachel Ashley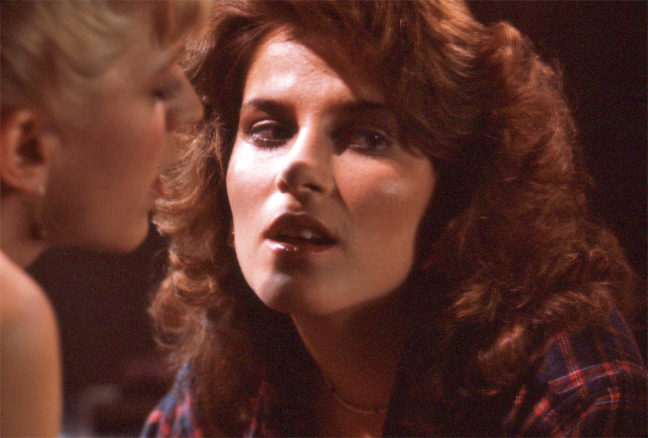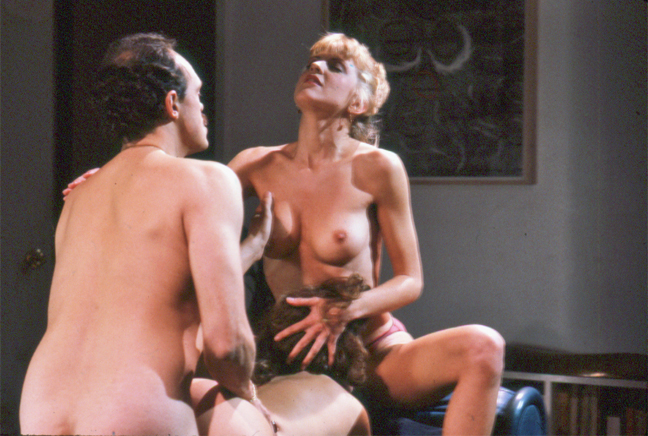 Michael Gaunt, Sharon Kane and Rachel Ashley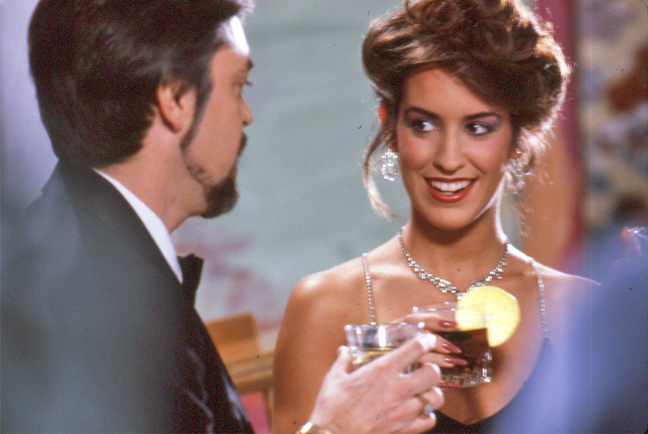 Don Walters (Reg Wilson) as Nick Booth and Lauren Wilde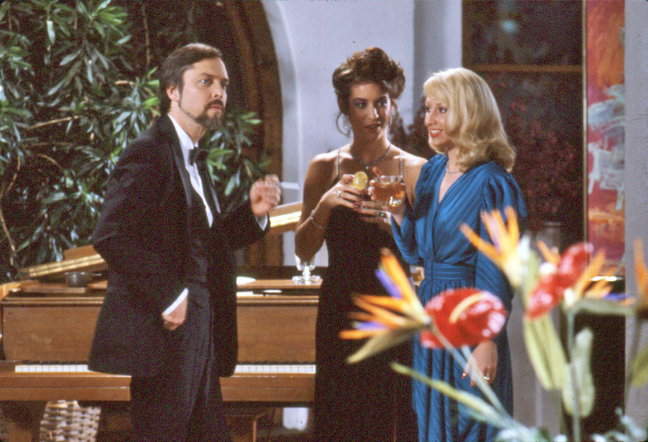 Don Walters, Rachel Ashley and Joanna Storm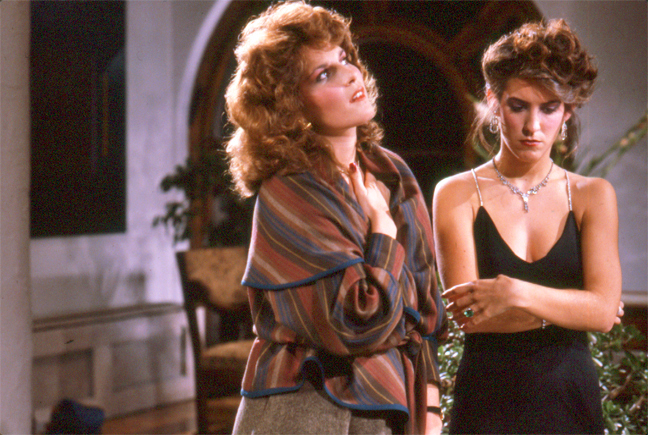 Rachel Ashley and Lauren Wilde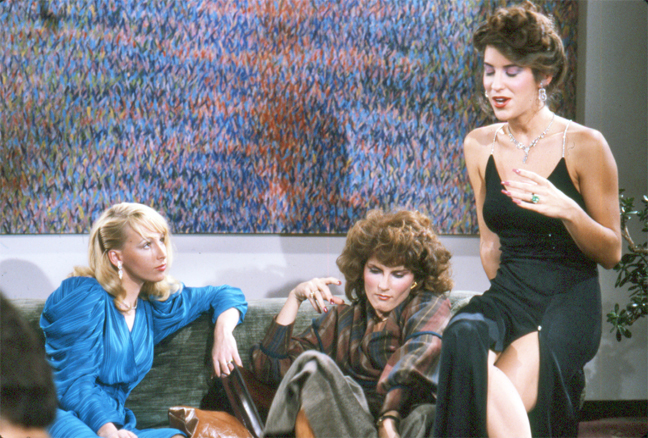 Joanne Storm, Rachel Ashley and Lauren Wilde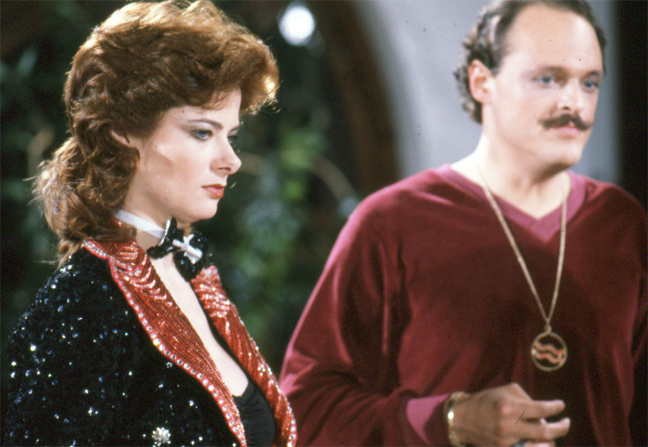 Veronica Hart as Darlene and Michael Gaunt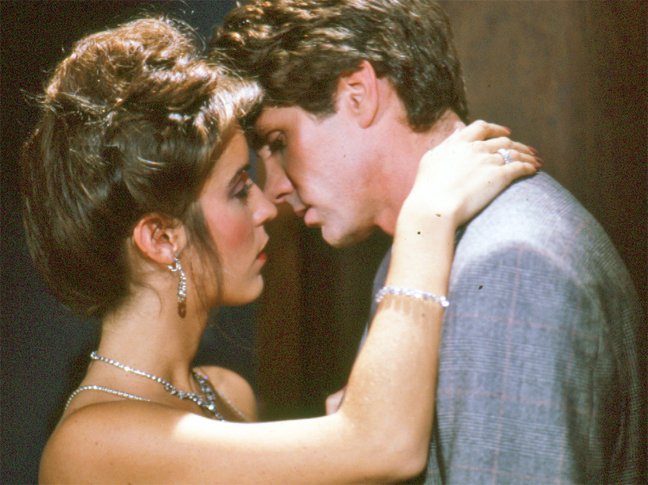 Lauren Wilde and Eric Edwards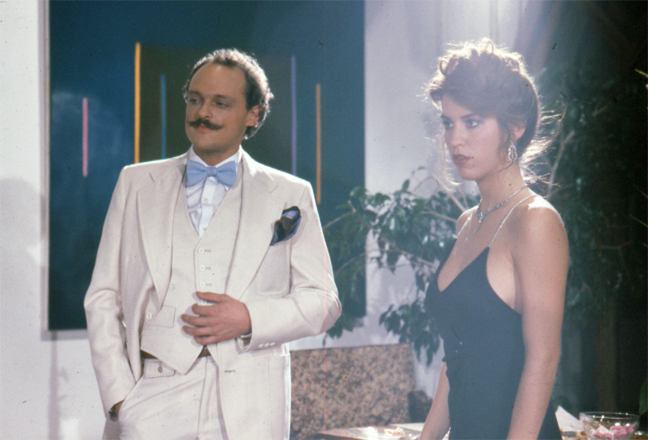 Michael Gaunt and Lauren Wilde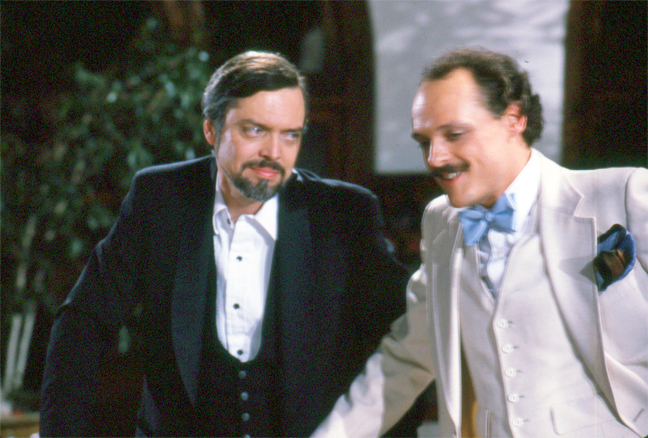 Don Walters and Michael Gaunt
Eric Edwards and Rachel Ashley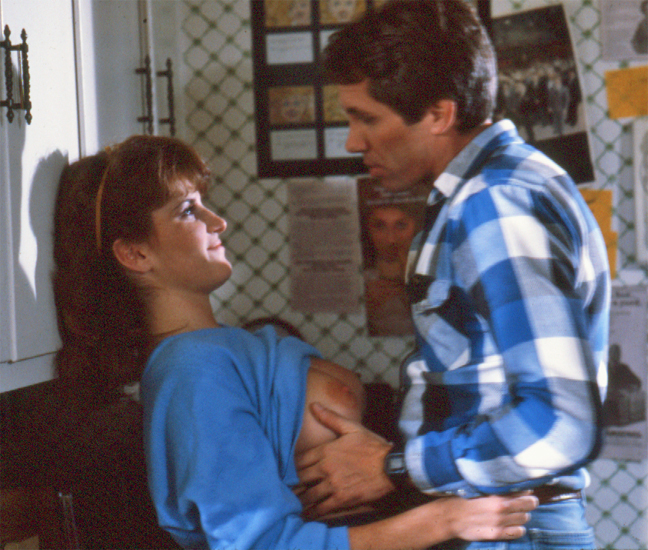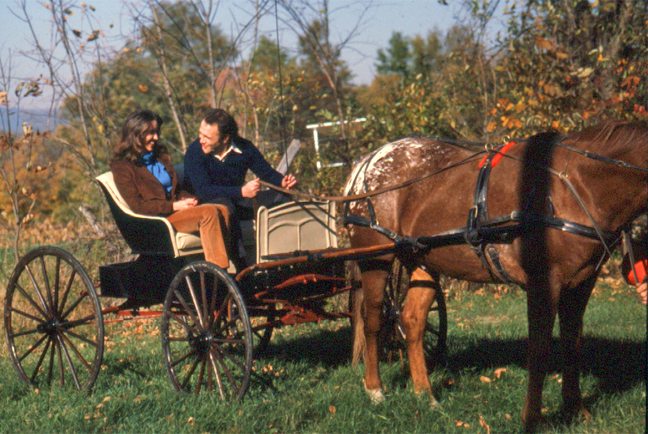 Lauren Wilde and R. Bolla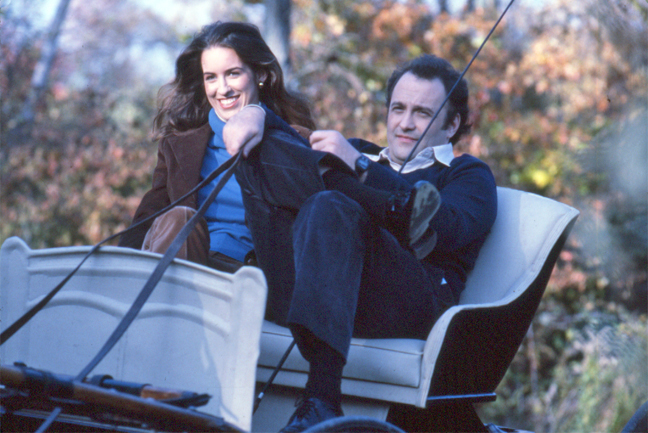 *