Podcast: Play in new window | Download
Subscribe: RSS
On this episode of The Rialto Report, we're joined by Uschi Digard – legendary star of 1970s sexploitation films and magazine spreads, and frequent collaborator of Russ Meyer.
This episode running time is 67 minutes.
_______________________________________________________________________________________________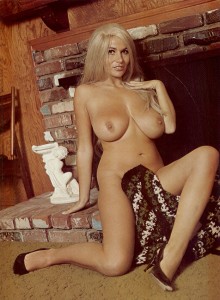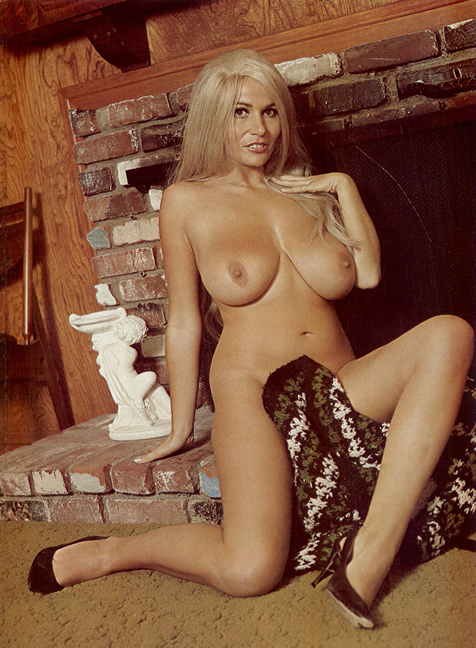 Uschi Digard always seemed to be larger than life.
She was an indestructible, formidable pin up beauty who was emblematic of the sexual revolution in California. From the late 1960s through to the early 1980s, she was in hundreds of magazine spreads, had many issues dedicated to her, and appeared in countless softcore films.
Her Amazonian features and natural good looks meant that she was always in demand as she proved popular with fans.
Or in the words of director Russ Meyer, her close friend and frequent collaborator, she was a buxom cantilevered barracuda who was a Trojan at work.
Russ was a man's man, a World War 2 veteran, and a tough task master, and in Uschi he met his match and found the perfect foil. The combination of her sex appeal with her unsentimental, tireless work ethic resulted in a close friendship that lasted decades.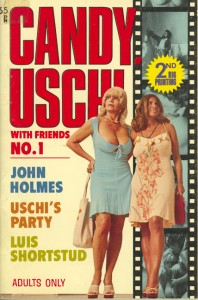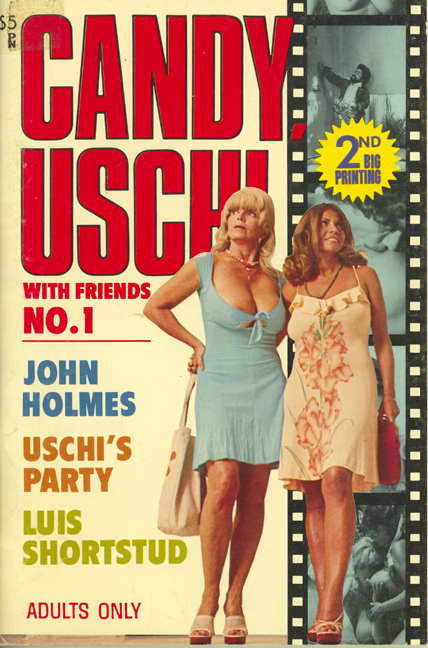 But for someone with such a larger than life presence, Uschi was also elusive and deeply private. Her face and body may have been all over the magazines but her own voice was notably absent. Throughout her long career as a nude model and actress she revealed everything, but revealed nothing.
She rarely gave interviews, and the scant biographical information that was published was often fabricated. It was said that she was an interpreter at the United Nations, she came from Sweden, she had a perfume line that was big in Asia, and if her published birth date is to be believed then she recently celebrated her 65th birthday.
All this is false.
And as it turns out, the wealth of untrue information bothers Uschi herself as well. So, in order to set the record straight, she recently wrote a biography called 'I Used To Be Uschi' just to finally set the record straight.
The trouble is how do you correct so many misconceptions without drawing attention to yourself? How do you go public but stay private?
On this episode of The Rialto Report, we're very happy that Uschi Digard has agreed to talk about her life. For someone who never wanted the attention of being a star, we're truly grateful to her.

The Rialto Report is indebted to photographer, Paul Johnson, for the first three pictures below. For more excellent photos by Paul and information about his life, visit Paul's website at Paul's Fantasy.
Uschi Digard photographs: