One of our most popular features in 2015 was our podcast interview with Candy Samples. Since then we've received many requests for another feature about the legendary actor, dancer and model.
In this feature we present a photographic portrait of her long life and career.
Candy kept limited scrapbooks over the course of her career but much has been lost. In recent years a number of her friends and fans have made a determined effort to collect everything they can find that relates to her. All of this material has recently been sent to her.
This collection consists of many large boxes of picture spreads, magazine features, fan photos, private portrait sessions and Polaroids. Some of these items were never intended for publication, and their quality reflects this.

The Rialto Report has combined a selection of these items with Candy's own collection to present an overview of her life.
We end this feature with photos taken just a few days ago when we interviewed Candy. Our interview with Candy Samples can be heard here.
We are indebted to GH and KB for their kind assistance in putting this feature together.
________________________________________________________________________________________
Candy Samples – The Early Years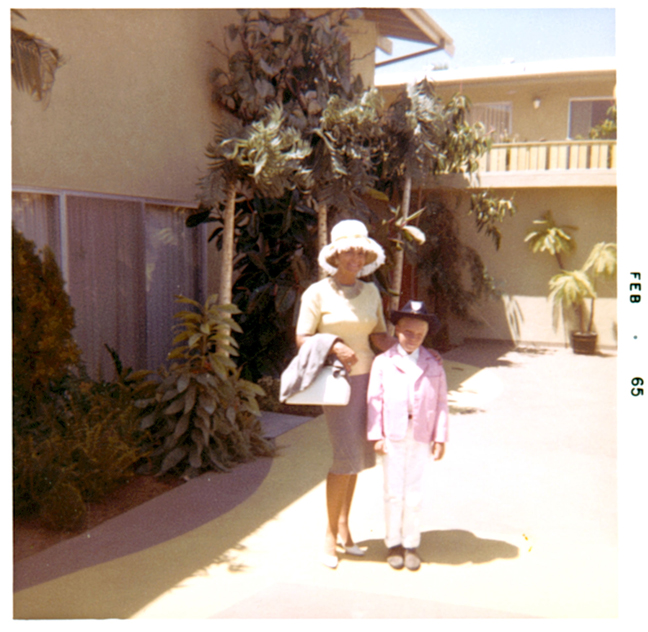 Candy Samples (February 1965)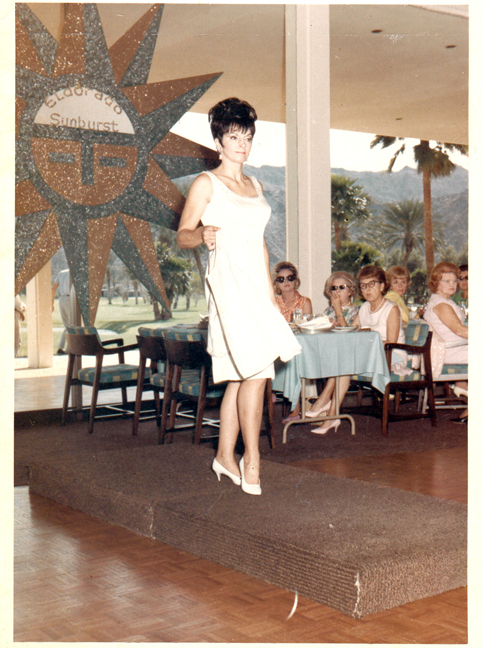 Early modeling show (1966)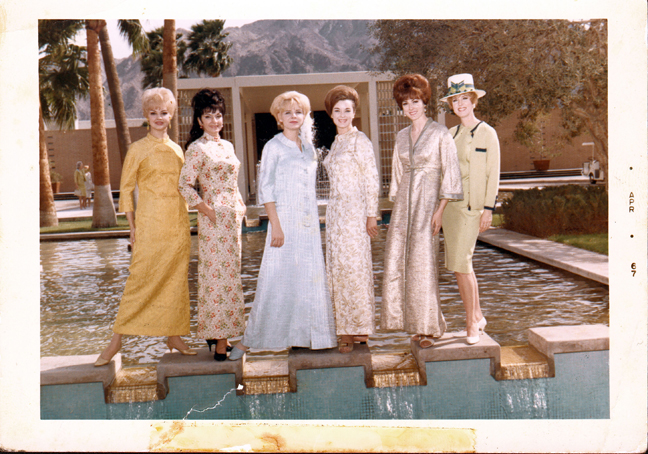 Candy (second from left) in early modeling assignment (1967)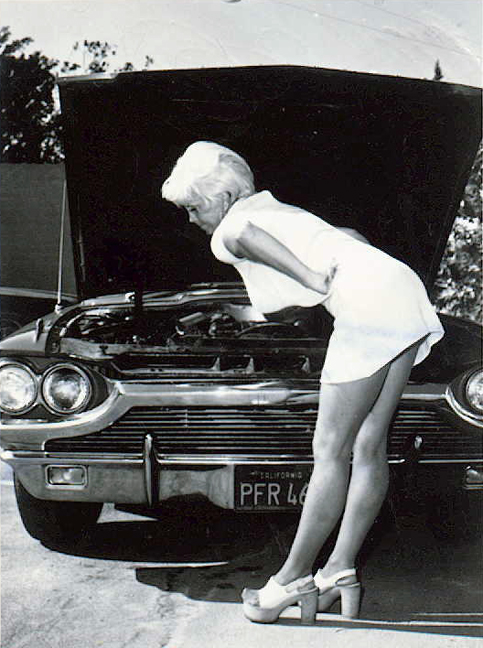 Early Modeling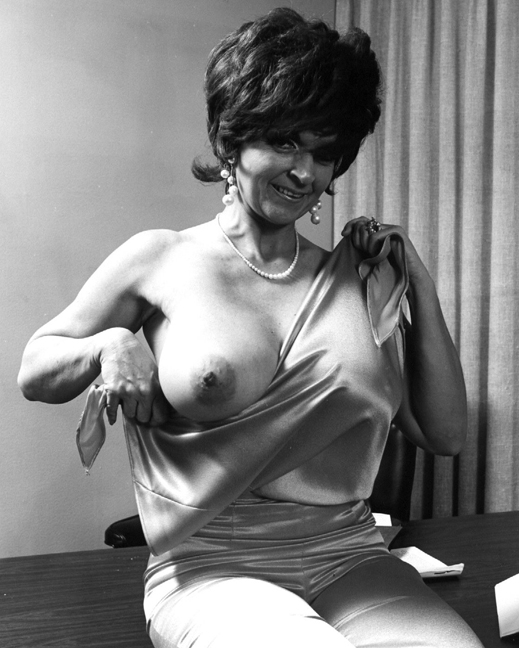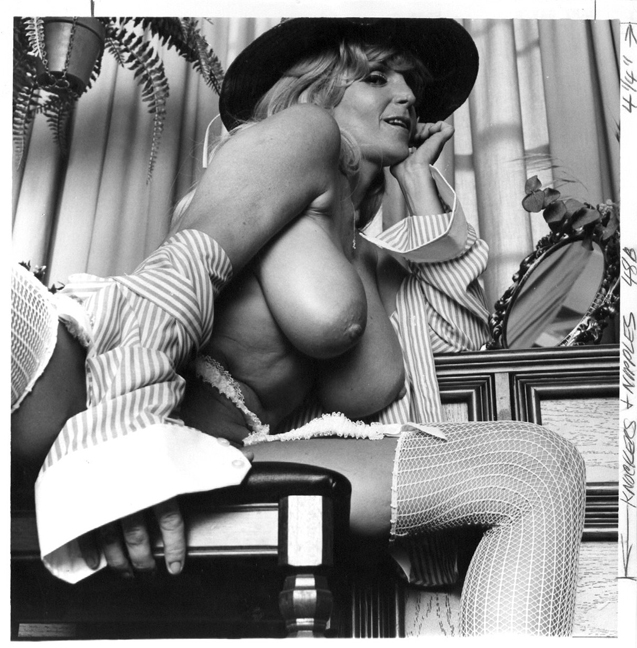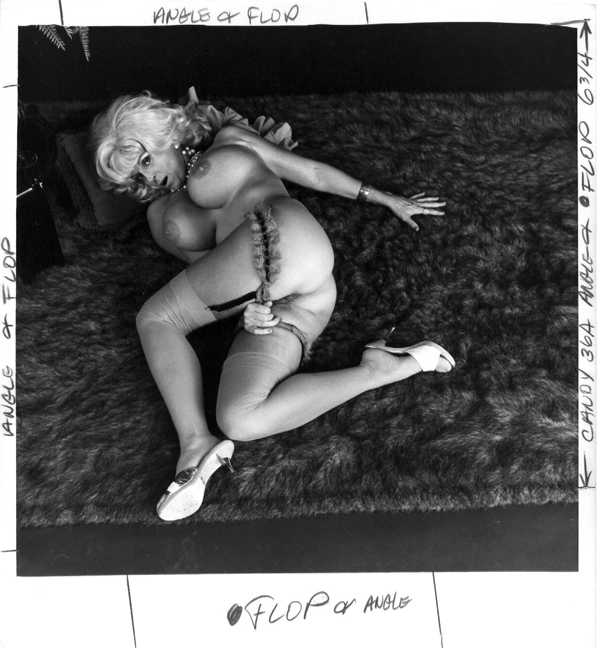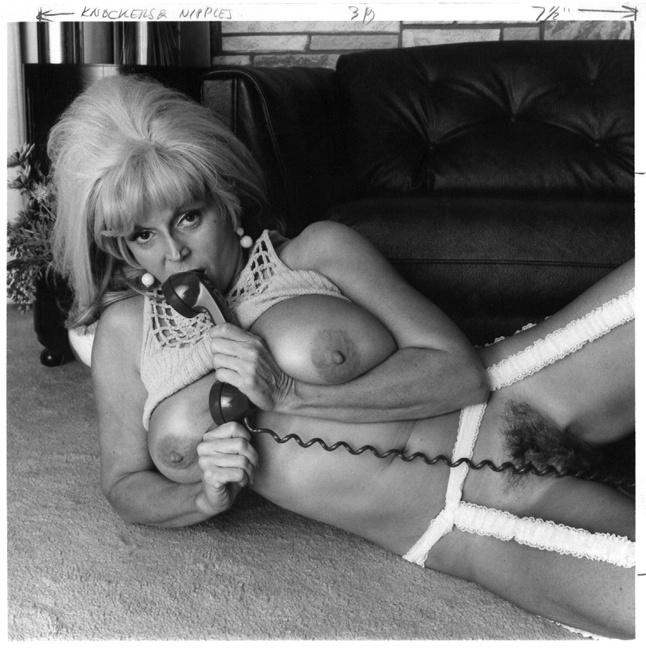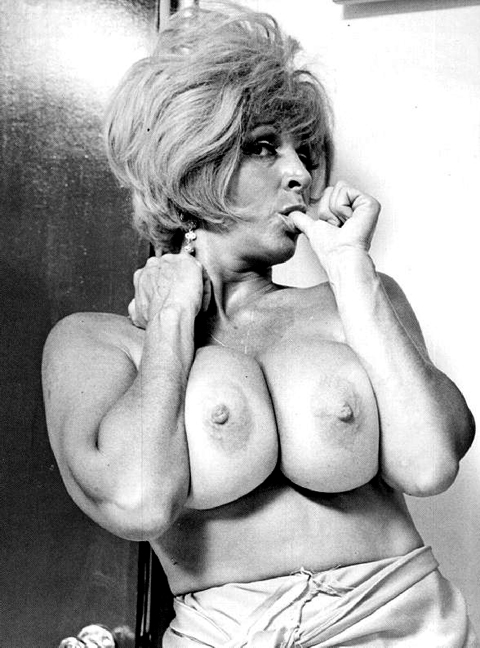 Candy and Uschi
When The Rialto Report interviewed Candy Samples, her fondest memories were reserved for her friendship with Uschi Digard.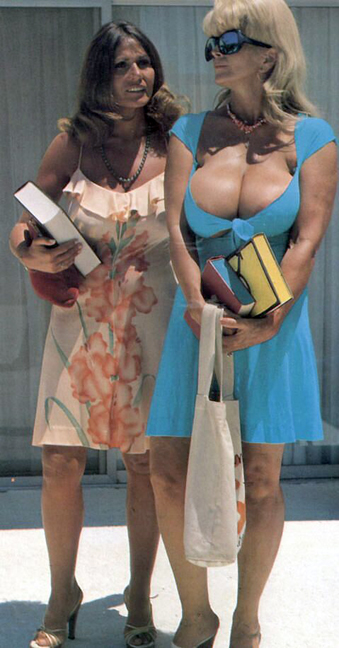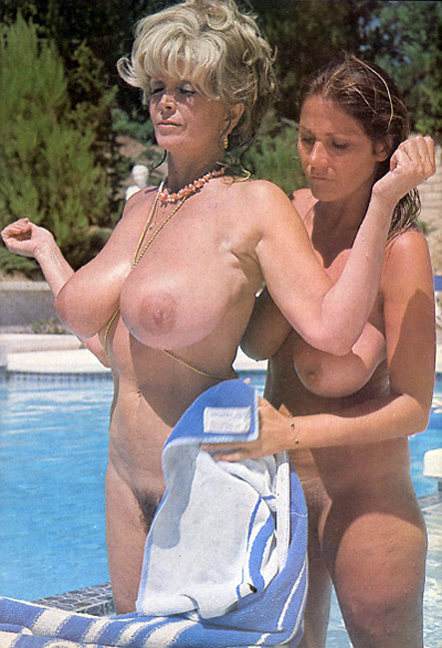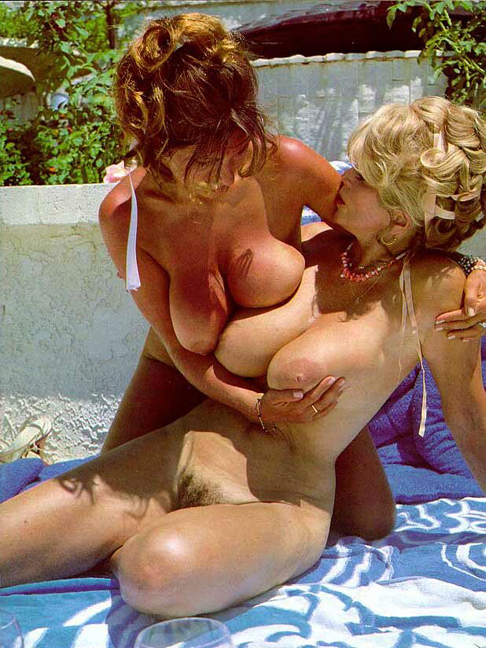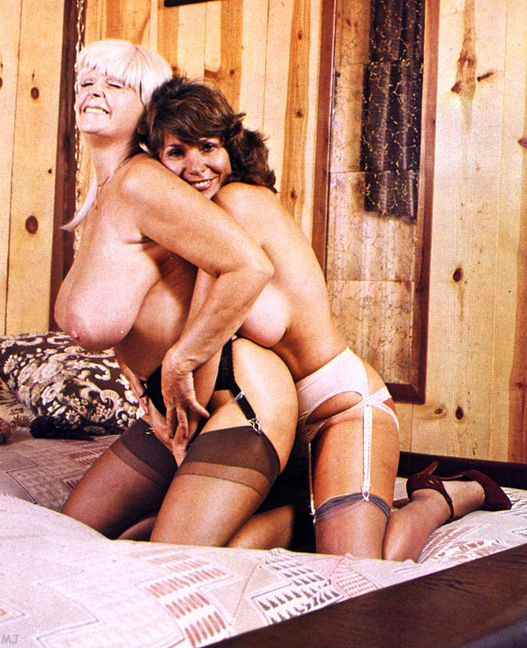 Fetish Photos (1979)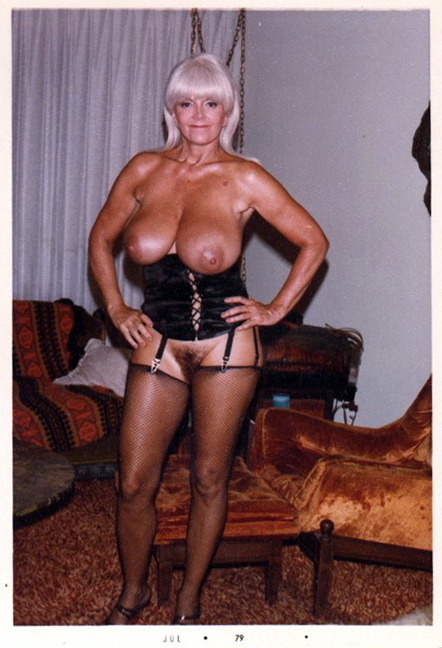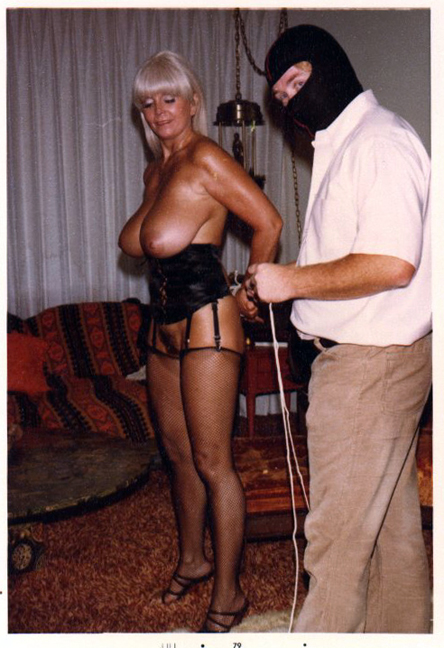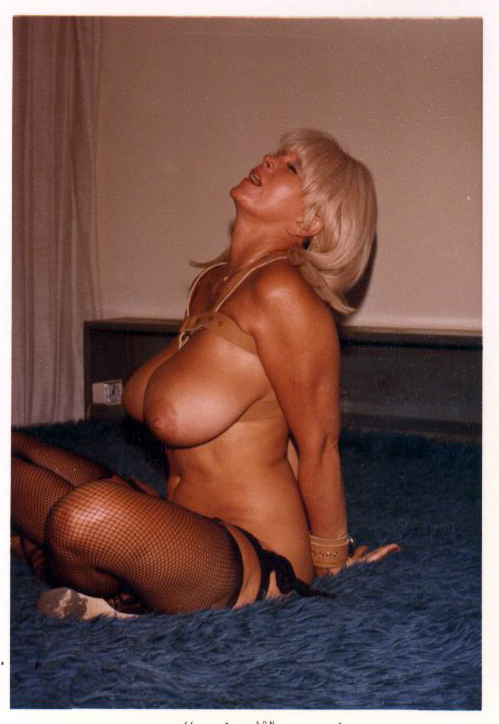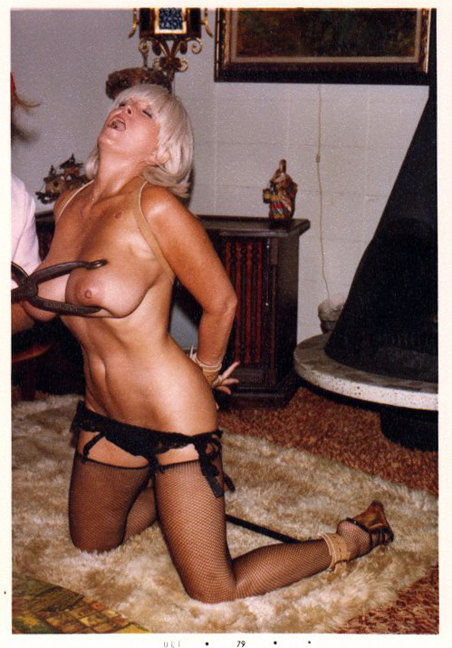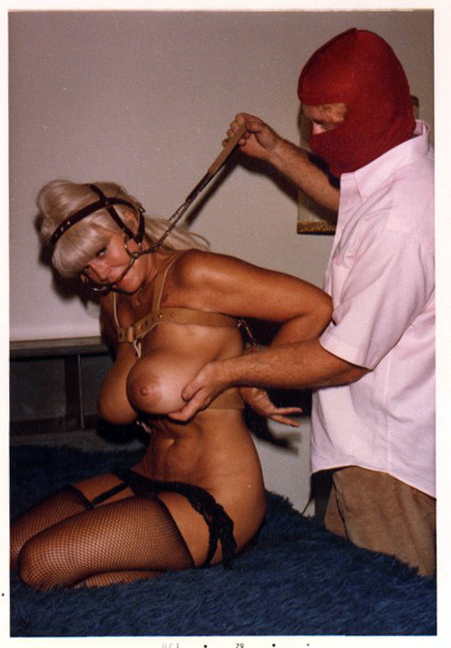 Dancing across the country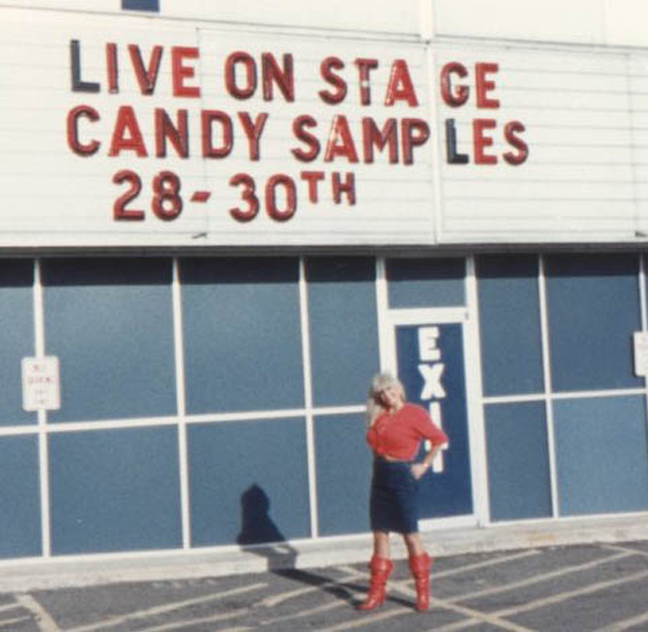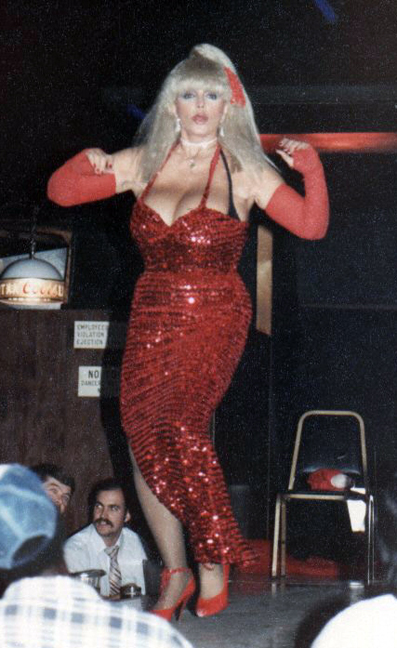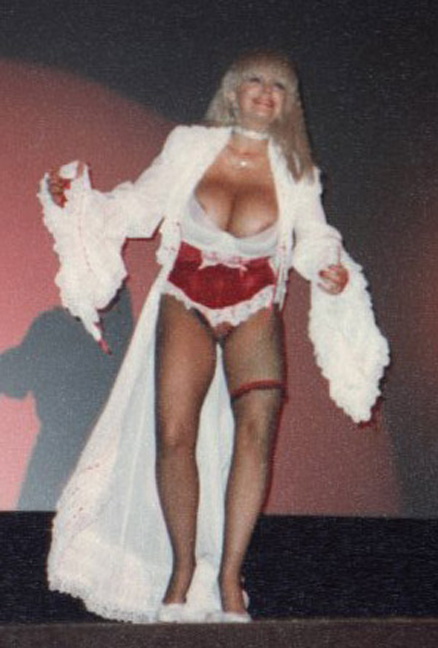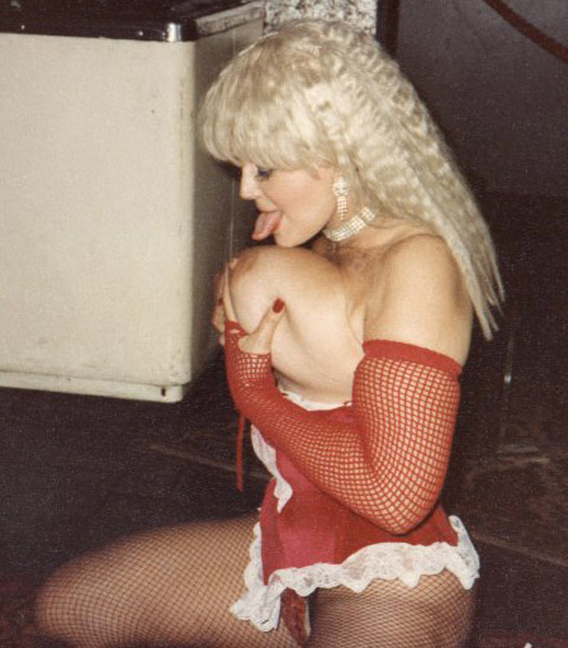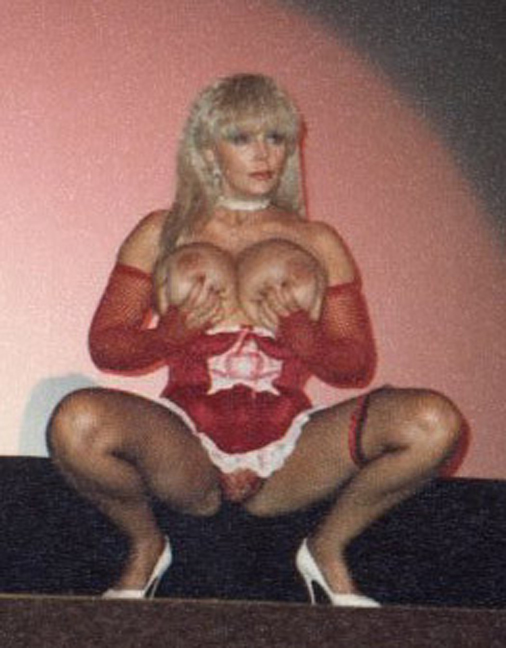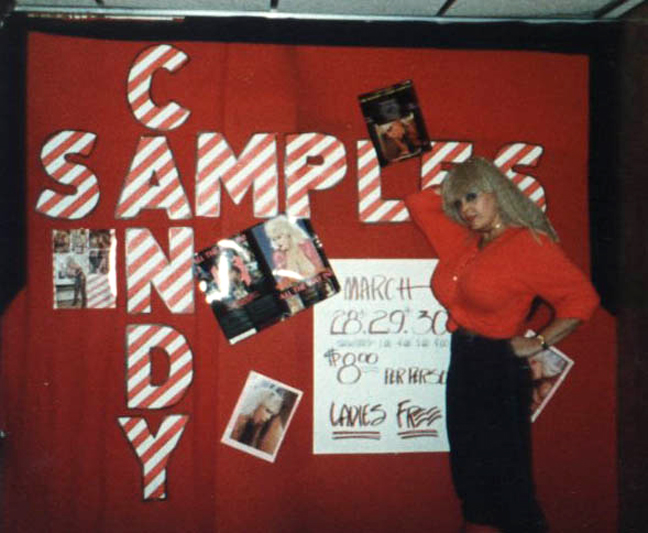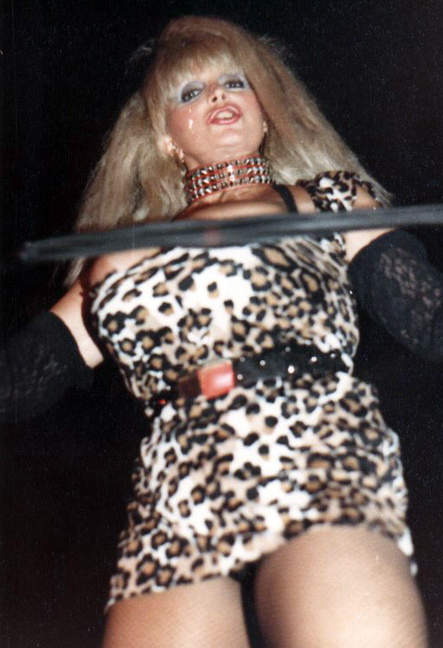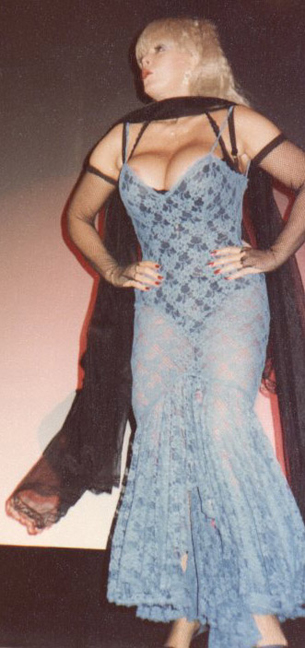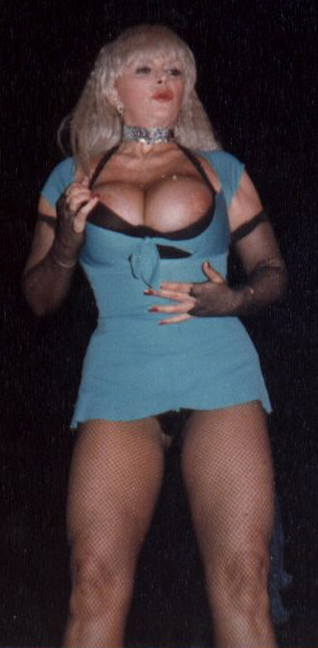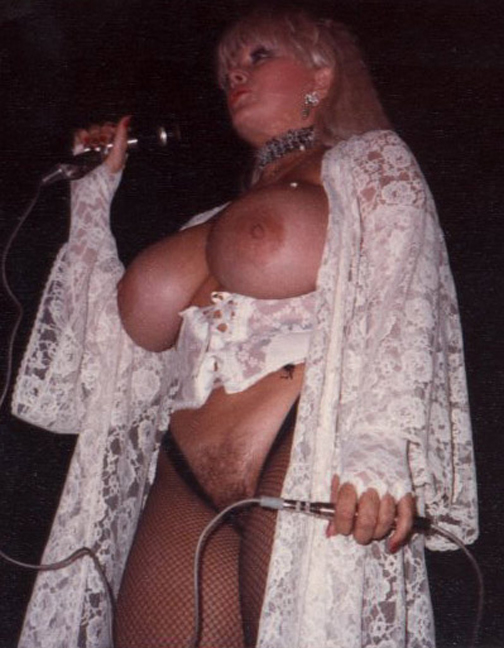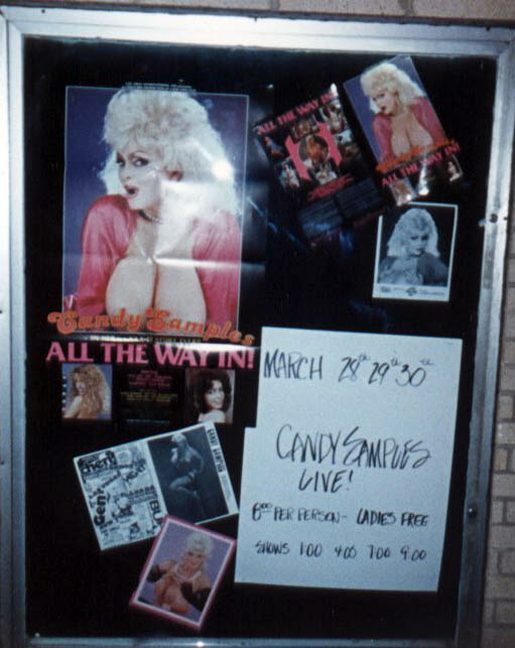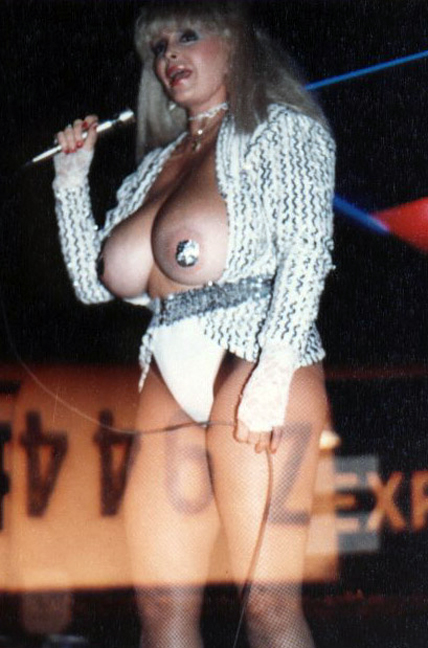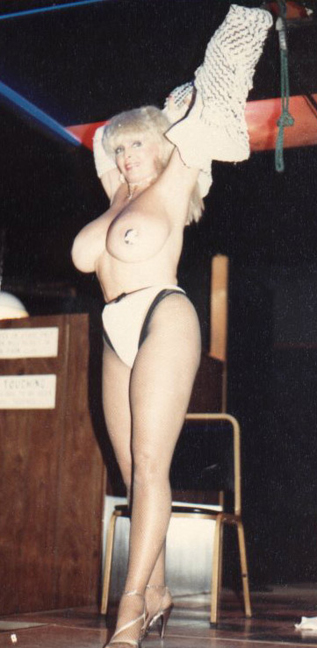 Life with Pat Romano
In the early 1980s, Candy's career was managed by 'Pat Romano'. The relationship didn't end well, and Pat later died in jail where he was serving time for drug dealing.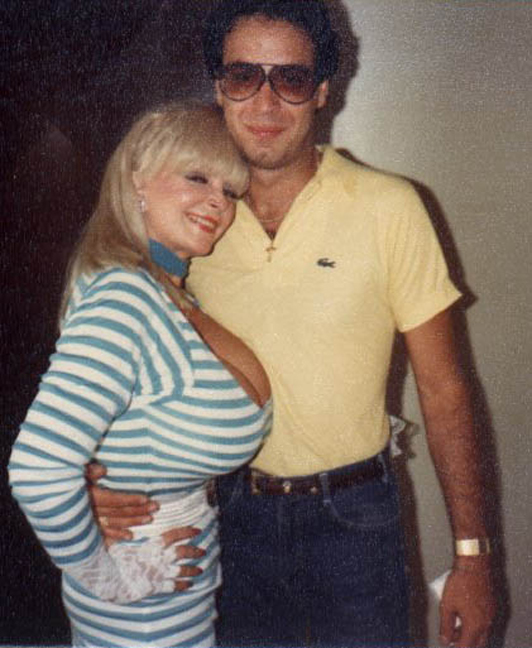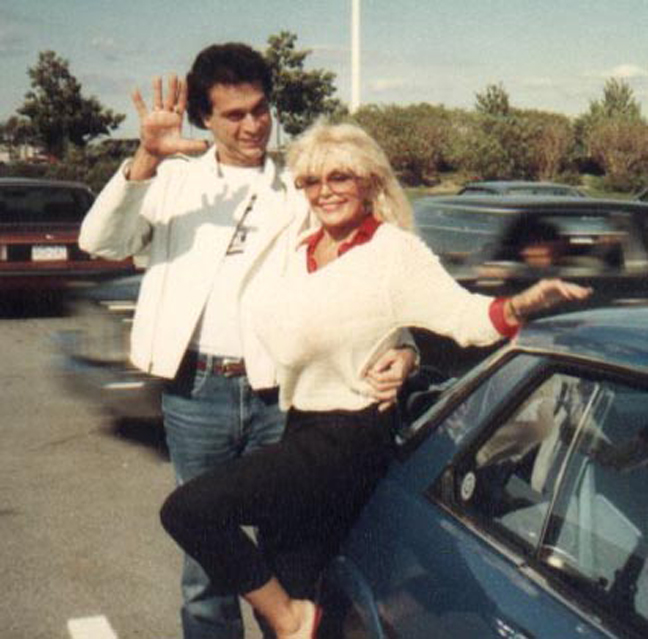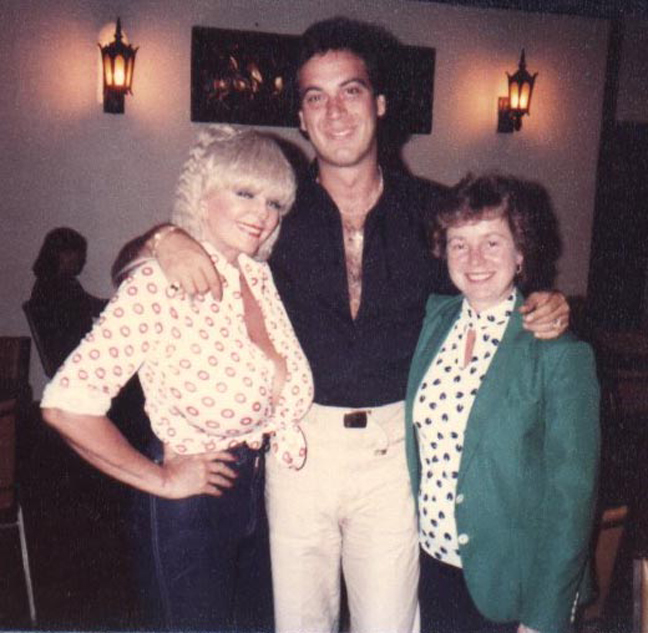 Private Sessions
Candy would sometimes pose for private photographic sessions for fans, who she encountered when dancing in clubs around the country.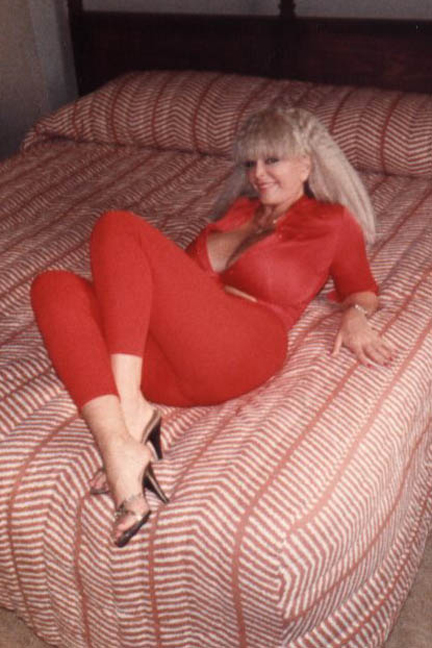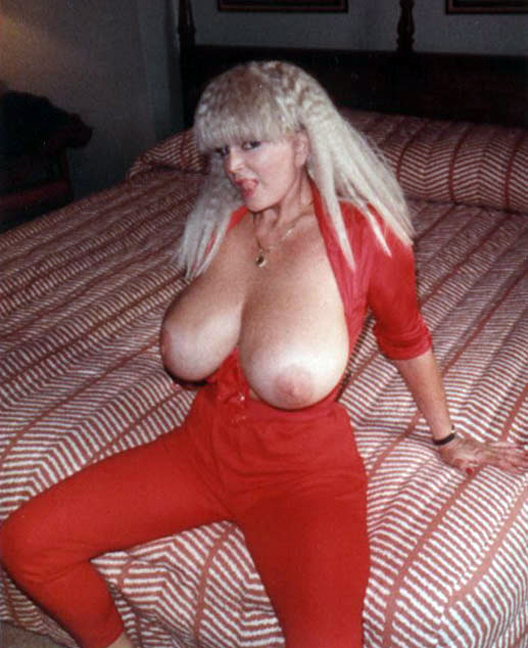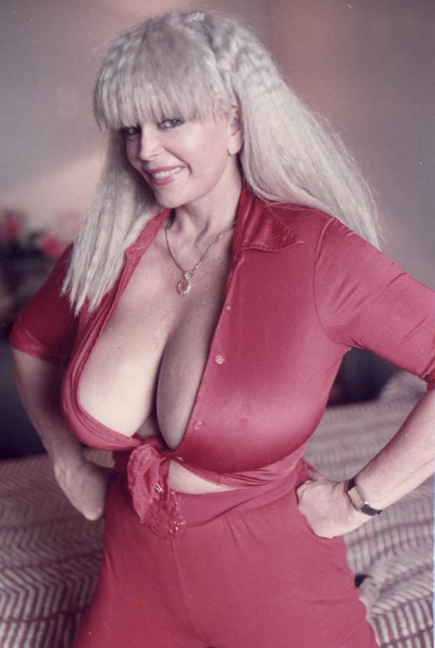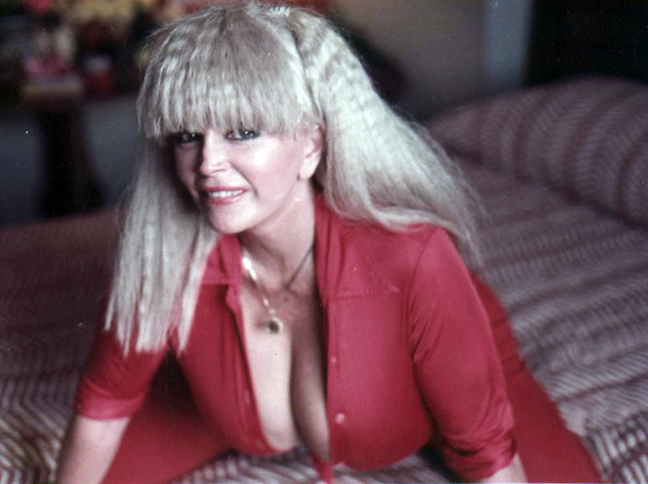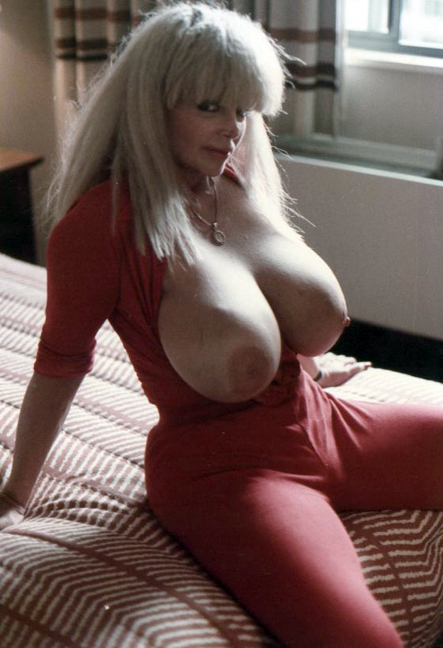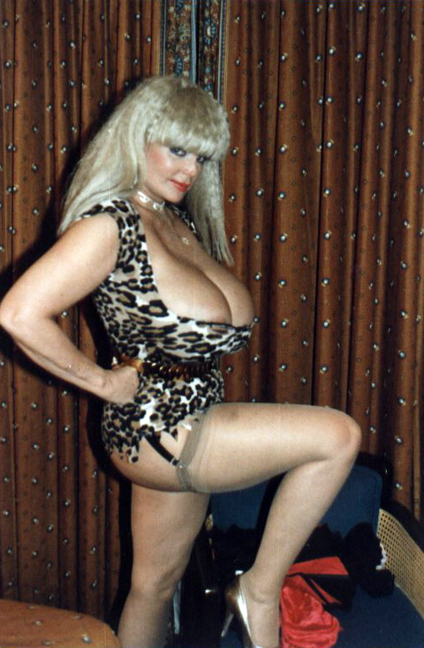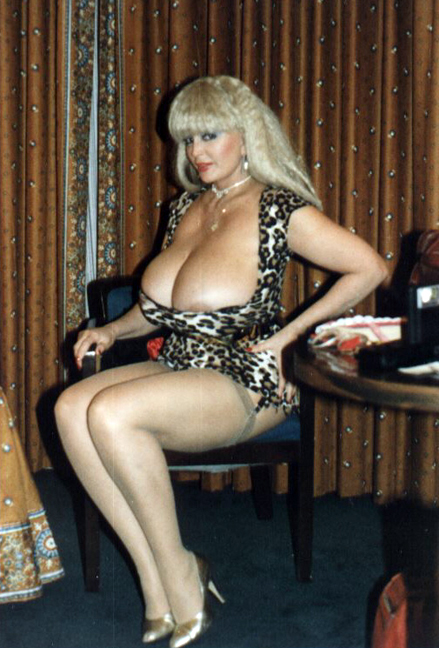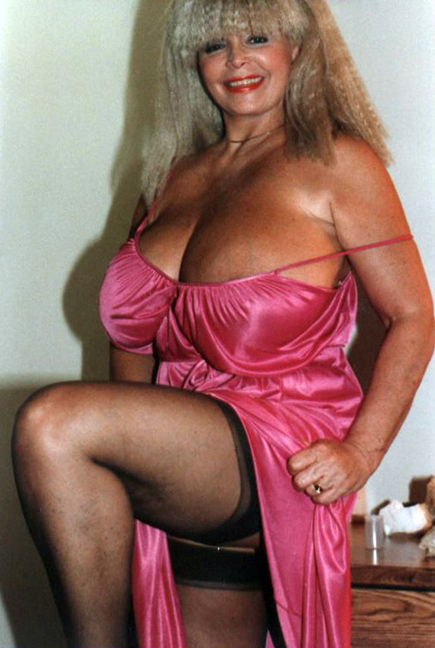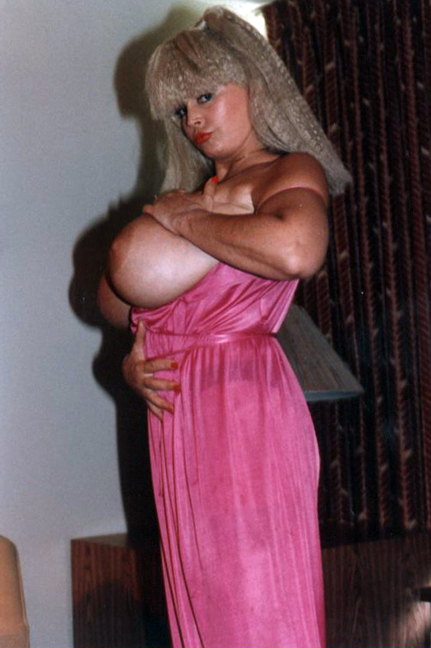 Personal Appearances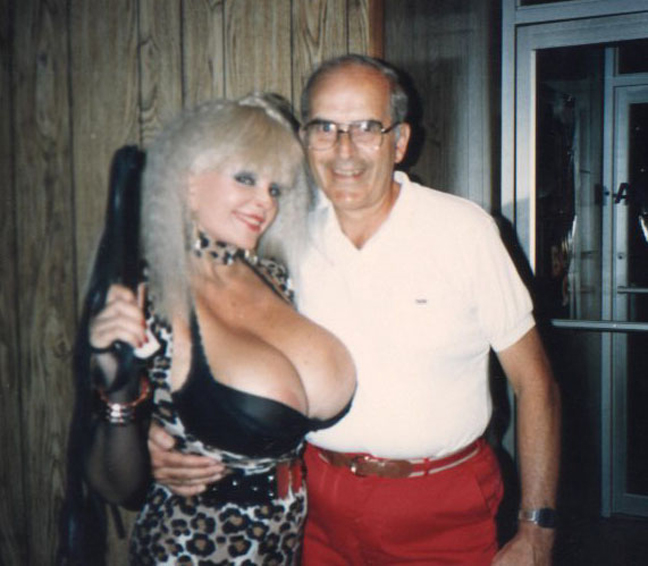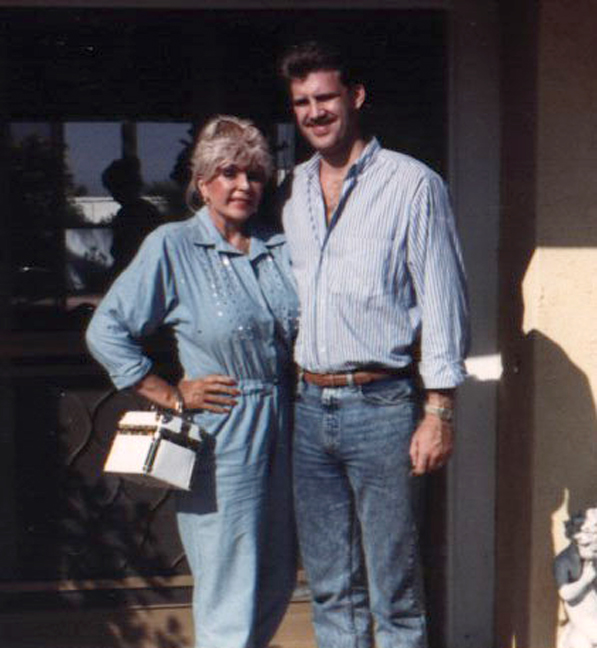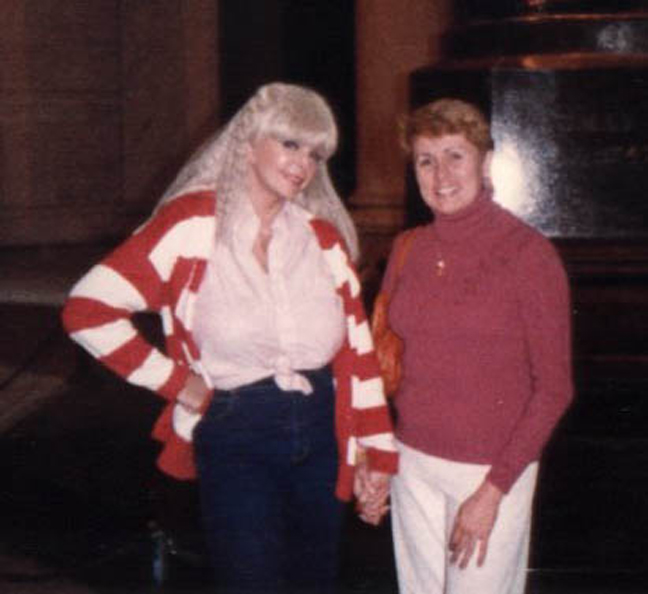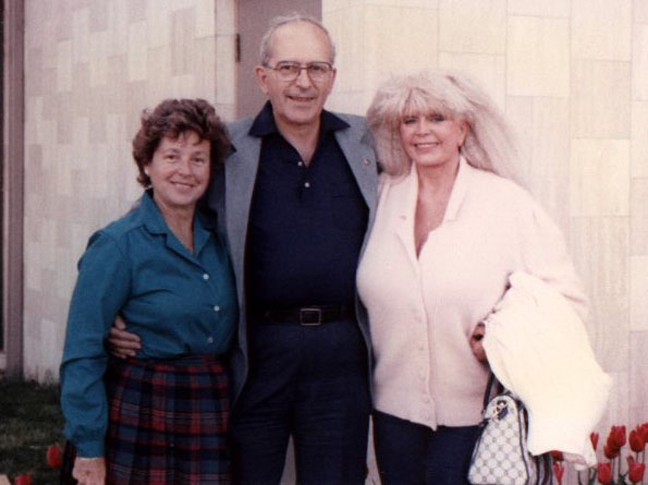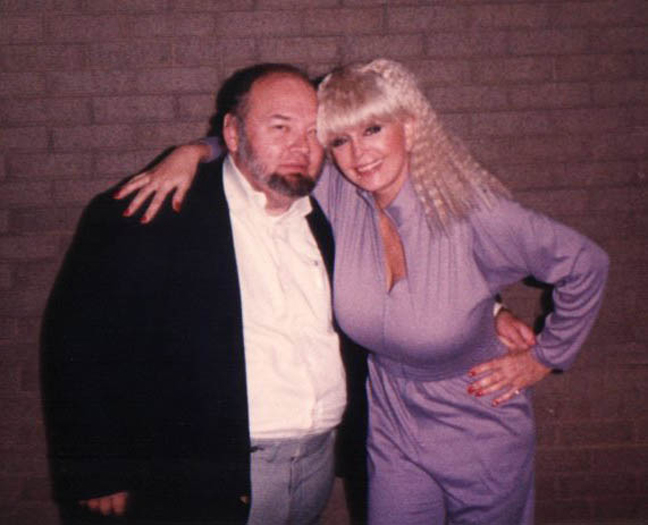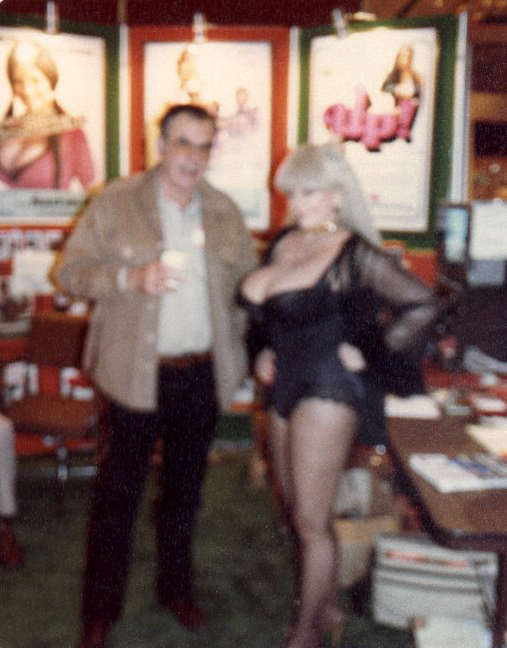 A rare photo of Candy with Russ Meyer at a convention.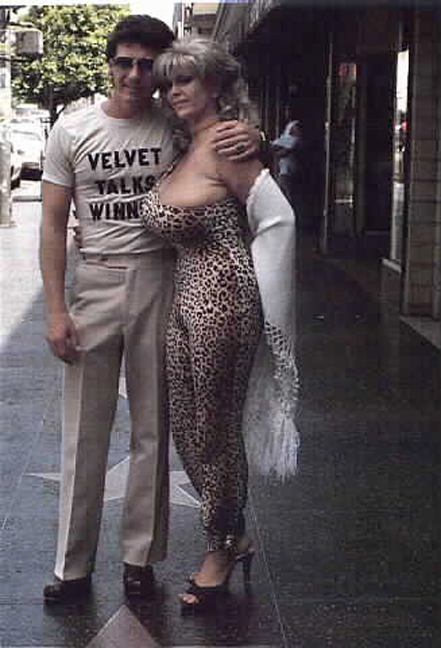 Vacations and Traveling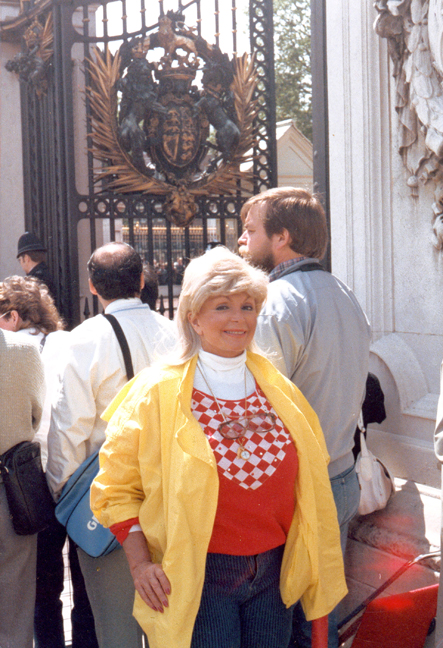 London (1981)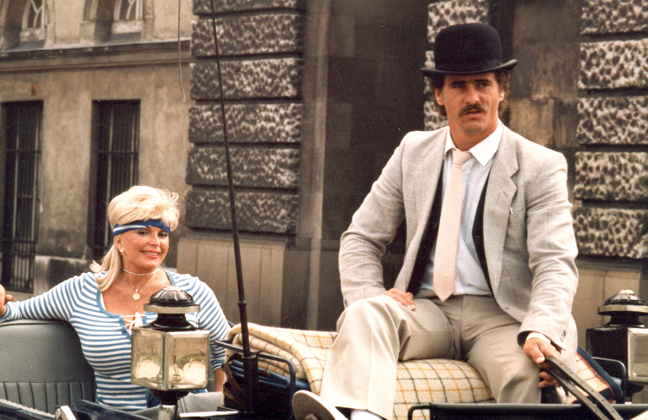 Austria (1981)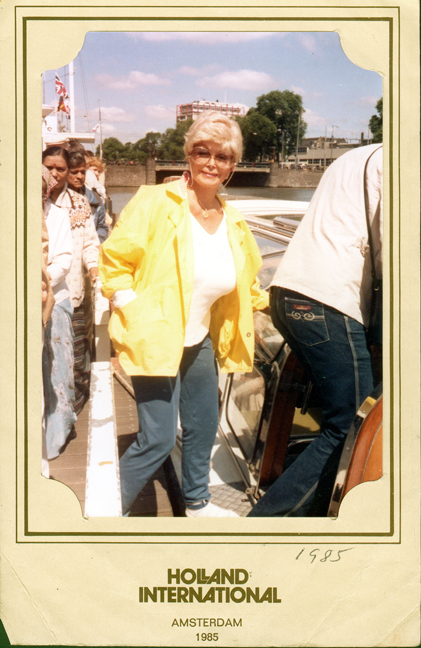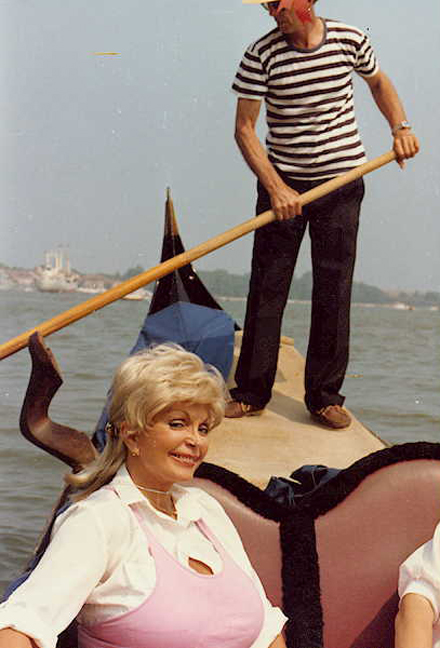 Venice (1986)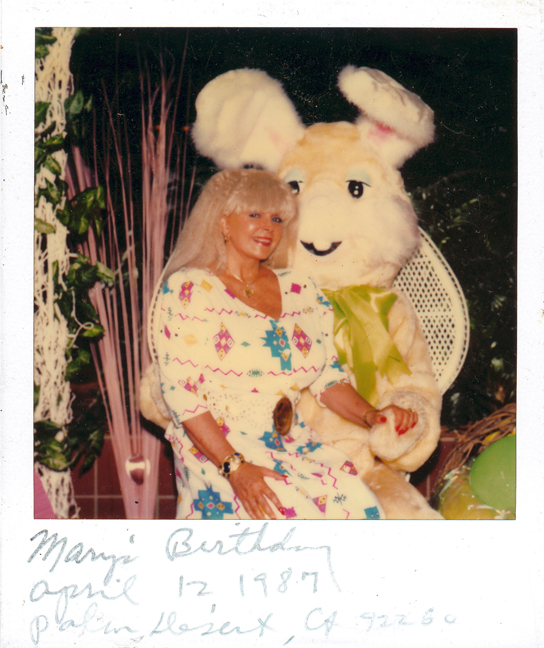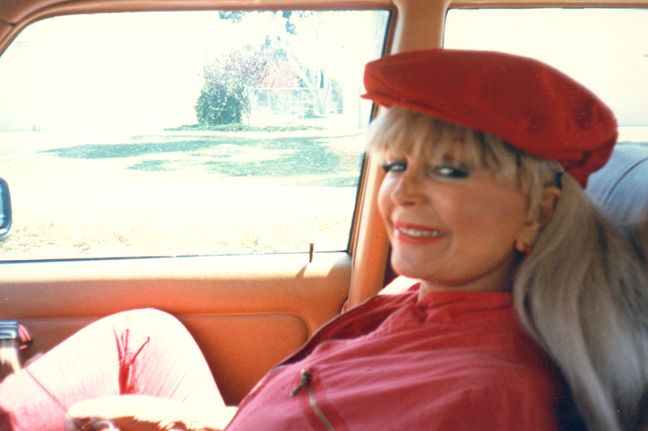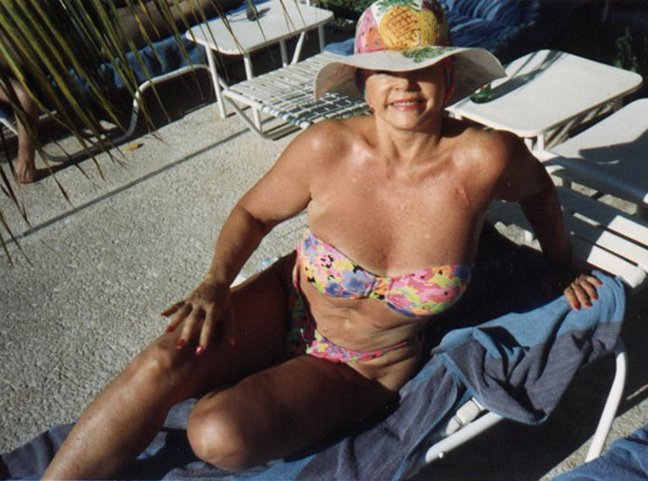 Cancun (1988)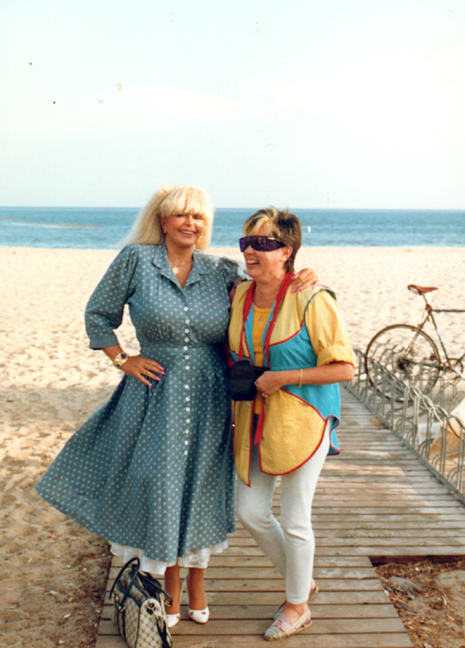 Retirement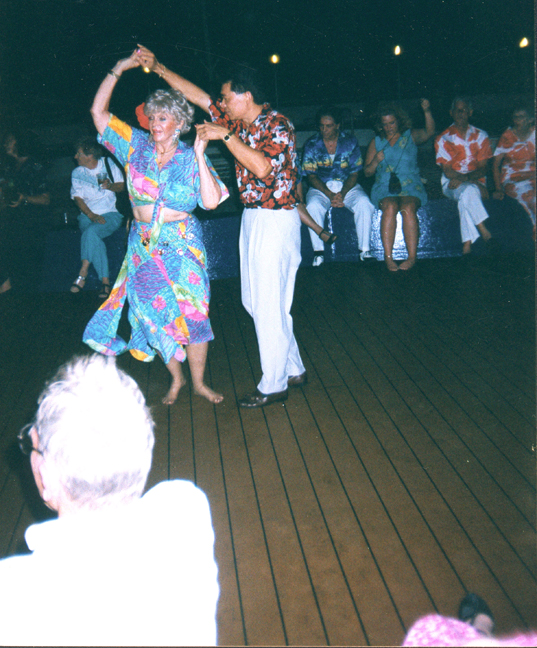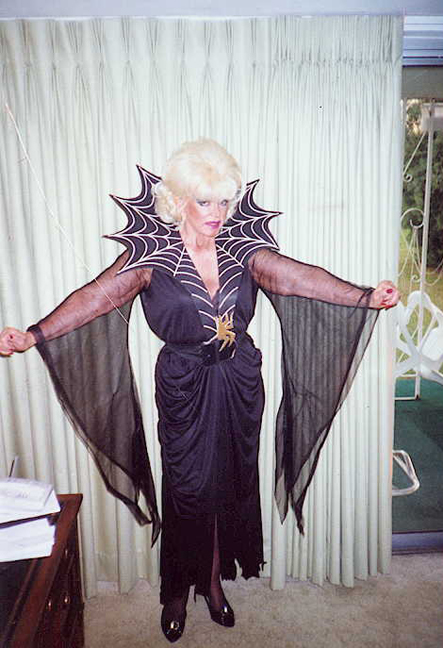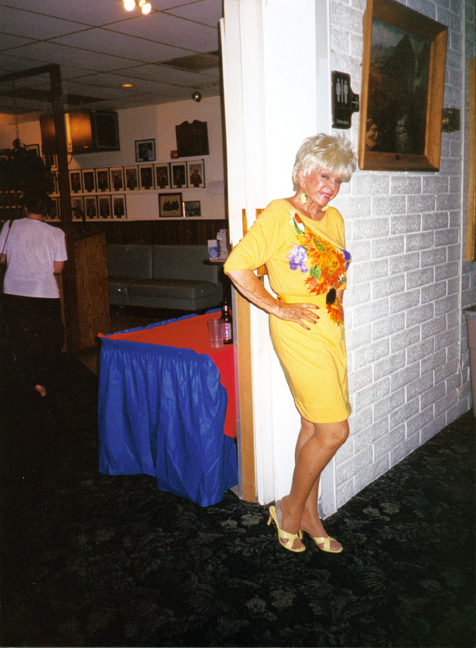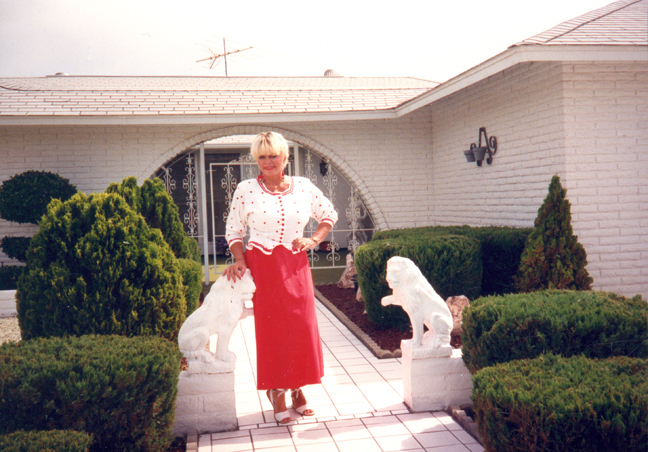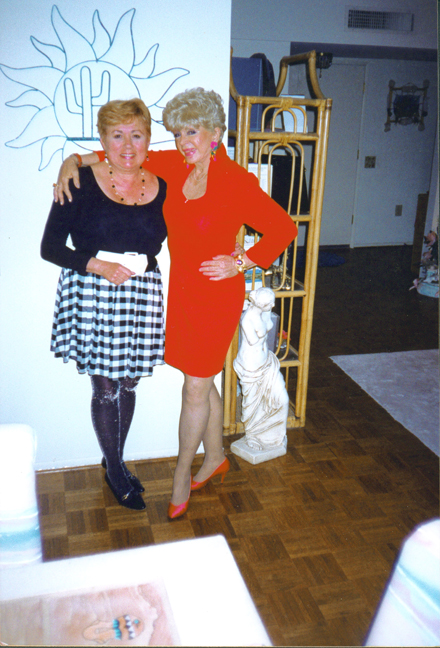 Candy Samples' scrapbooks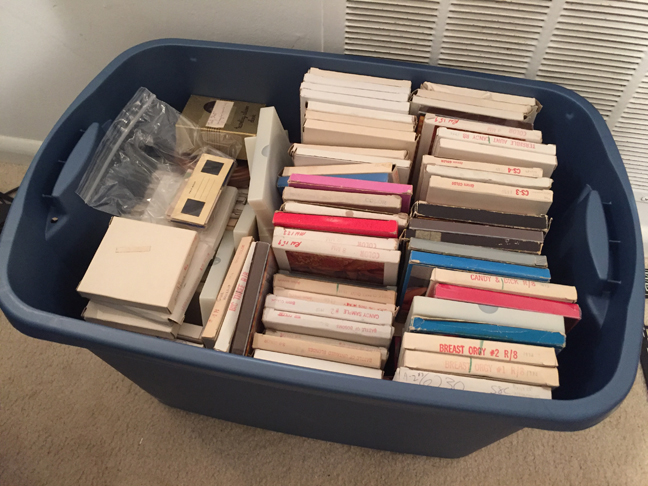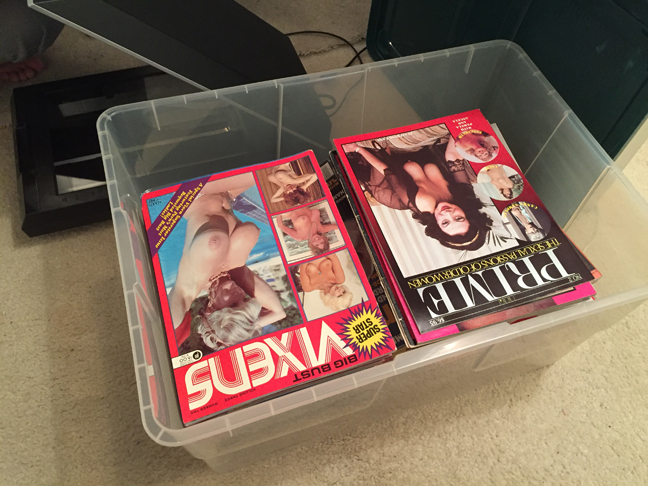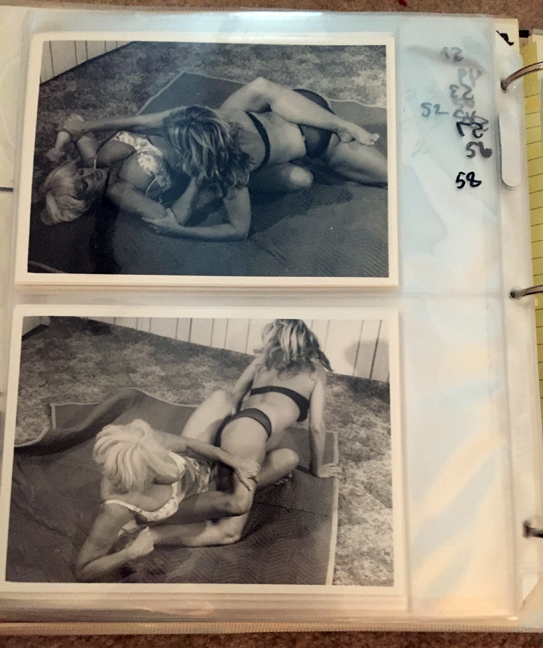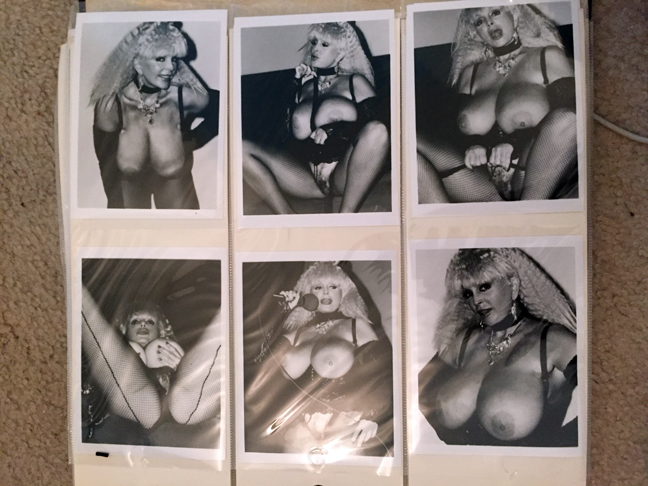 The Rialto Report interview
Candy Samples recording The Rialto Report interview with April Hall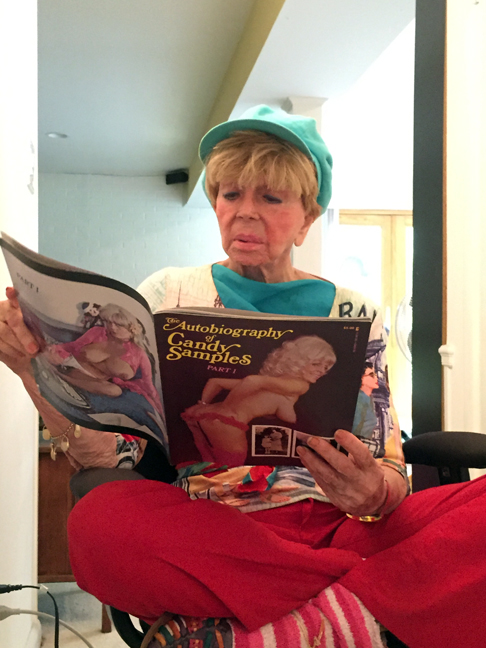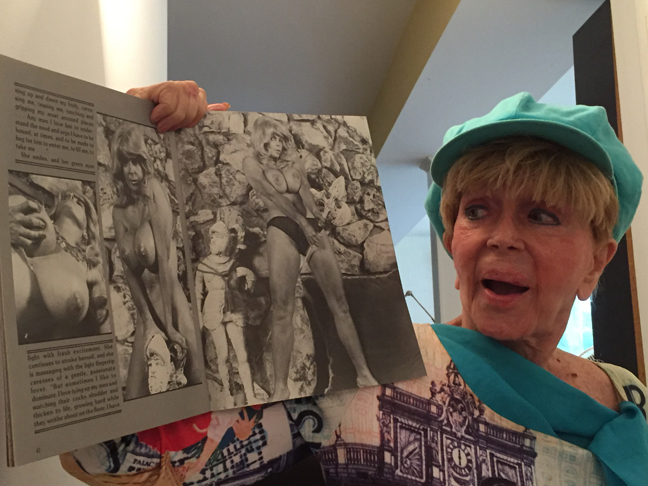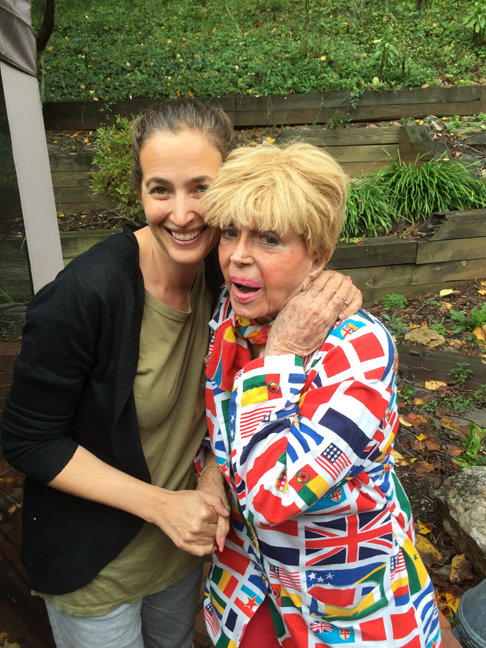 Candy Samples with The Rialto Report's April Hall