We're pleased that this week The Rialto Report has an article published in The Daily Beast: the remarkable story of Avon film director Phil Prince.
You can read the article on The Daily Beast website.
_______________________________________________________________________________________________
Phil Prince
Phil Prince made a handful of movies for Avon films, a series associated with the chain of New York XXX theaters that included the Avon 42nd St, the Avon Love and the Avon 7. These were not the mythical cross-over movies that would entice mainstream viewers into the theaters – the Avon films form the sleaziest chapter of golden age adult movies.
Phil was a first-time filmmaker, who had no training or knowledge of the film industry, and yet who created a small, significant, and shocking body of work that continues to resonate today.
After making a handful of movies for Avon, Phil disappeared from the film scene – amid rumors of jail sentences, shootings, and drug dealing – and never returned.
For 40 years, much of Phil's story has been shrouded in mystery. So what is the truth behind the suggestions of his time as a live sex show performer, his extensive racketeering, a murdered wife, a life of crime spent on the edge of New York's violent Westies gang, and making some of adult film's most outrageous titles?
In fact, who the hell was Phil Prince? Find out at The Daily Beast.
*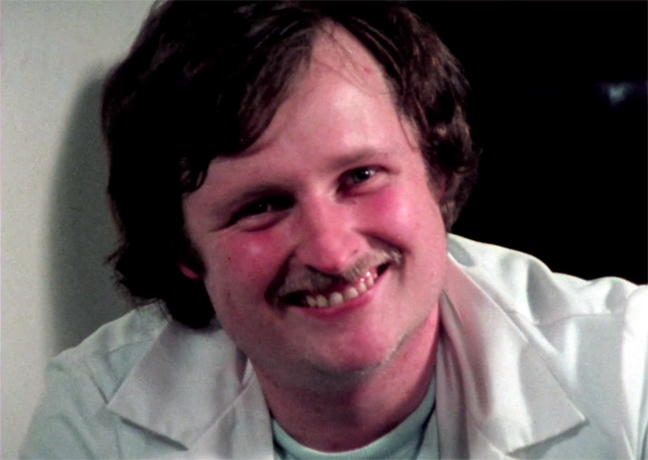 Phil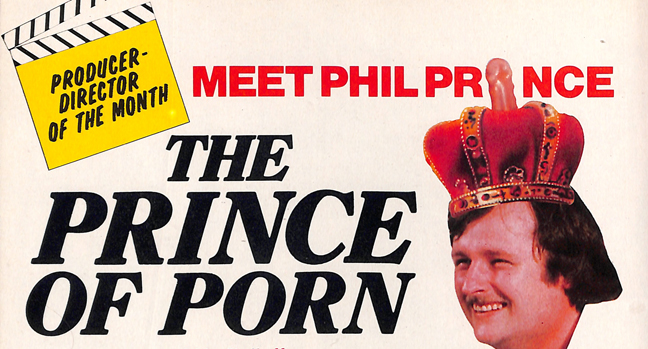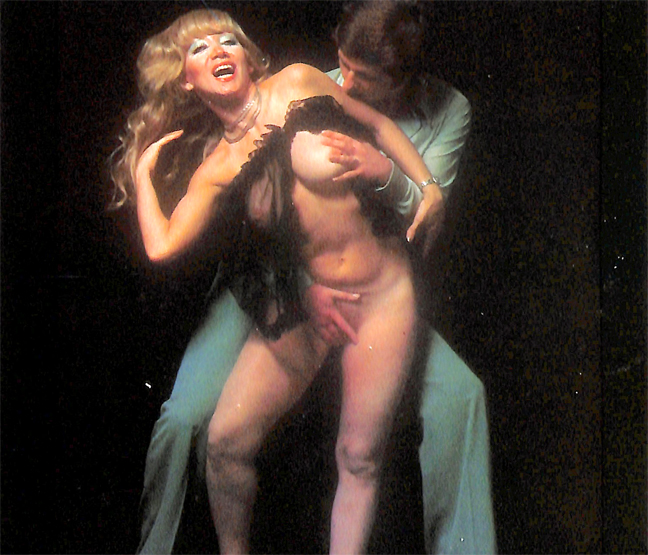 Phil and first wife Teresa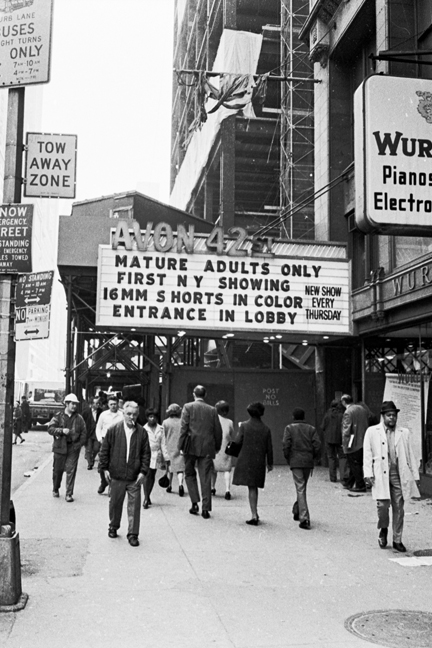 The Avon 42 theater in Times Square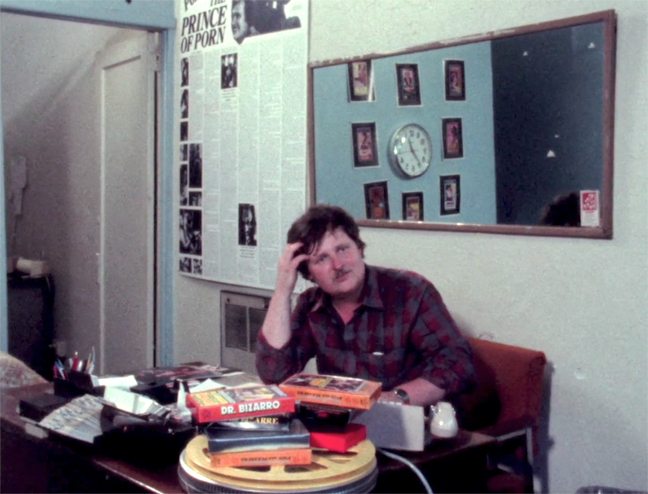 Phil working in the Avon office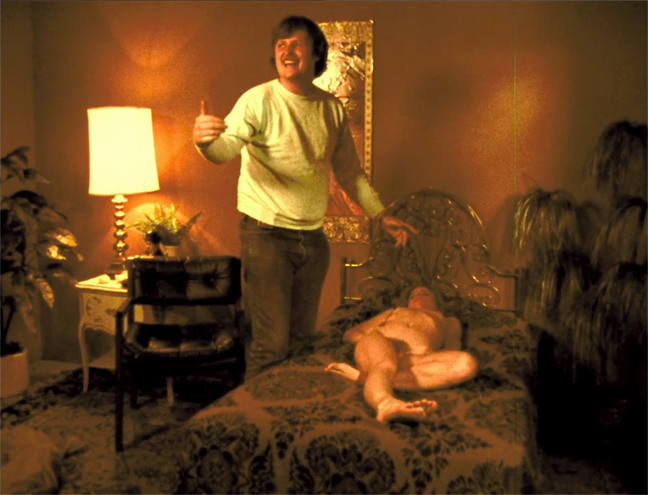 Phil directing on set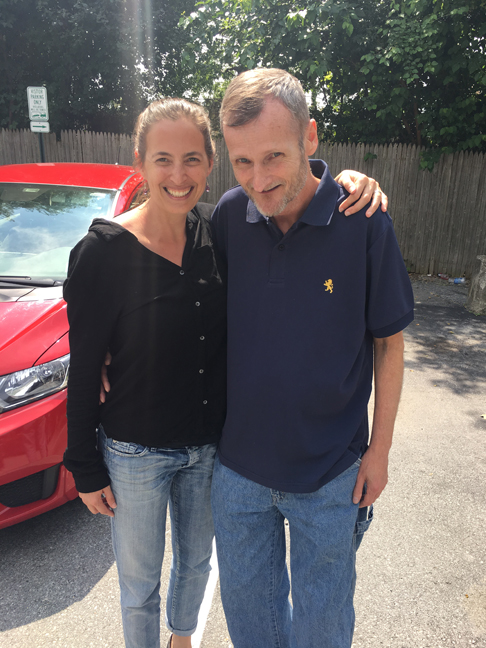 Phil with The Rialto Report's April Hall
*