Podcast: Play in new window | Download
Subscribe: RSS
Rhonda Jo Petty has long been a favorite at The Rialto Report. She started out on the West Coast in the late 1970s where film producers capitalized on her resemblance to Farrah Fawcett. One of her best-known roles was in Little Orphan Dusty (1978) with porn icon John Holmes. Then she moved to New York where she appeared in more films, while traveling the country enjoying great success as a feature dancer. In later years she became a cult figure with biker crowds.
However her successful film career masked a very different real life story – one that Rhonda has been understandably reluctant to talk about until recently.
Rhonda recently re-emerged as one of the special guests at the Golden Age of Adult Cinema event at the Cupcake Theater in Los Angeles. Furthermore she has also set up her own website for fans who wish to contact her.
We're grateful to Rhonda for this candid and moving interview.

This podcast is 92 minutes long.
_______________________________________________________________________________________________
April Hall, who interviewed Rhonda Jo Petty for The Rialto Report, writes:
I don't know about you, but when it comes to memories I can hardly remember what I had for lunch yesterday.
So I completely understand when I interview someone for The Rialto Report – and find that they're a little hazy on the details of something that may have happened on the set of a film 40 years ago. I know how strange it must seem for decades to pass, and then, out of the blue, they get a call from someone they don't know, asking questions about intimate events from their past.
So imagine how difficult must it be for someone who's deliberately tried NOT to recall the events of their youth? Someone perhaps who was pretty traumatized by their life before they entered the adult film industry, and well, making sex films didn't exactly help life get better.
That's the case with the adult film actress, Rhonda Jo Petty.
I remember first seeing and hearing about Rhonda in films and magazines when she was still active in the 1980s, and thinking she had everything. She was the blonde California girl who looked like she grew up on a beach and perhaps lived in a West Coast hippy community. She looked young, fresh, and happy. She was even promoted as "the Farrah Fawcett look-alike."
And as it turns out she WAS a California girl who WAS raised on the coast, though far from being a glamorous diva, Rhonda was a wild child tomboy: She rode horses and motorbikes, and even hung out at Charles Manson's Spahn Ranch before the infamous murders.
Which brings me back to what she remembers about her life back then. And some of it isn't pretty.
But here's the difference with Rhonda: the history of the adult film has been peppered with people who blame the industry for all their problems. They lash out against it, and criticize it for not protecting them from themselves.
This is not the case with Rhonda. She didn't have an easy time and has difficulty remembering some of it, but she's clear-eyed when it comes to who she is, what happened, and why it happened. And mostly she's brave to open up and talk about it to us.
One thing is sure though. She's a survivor.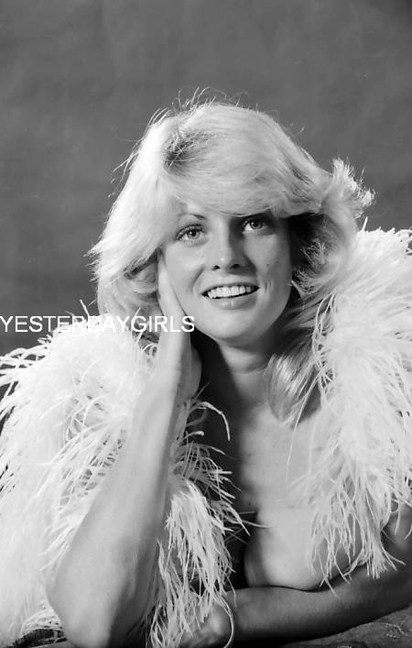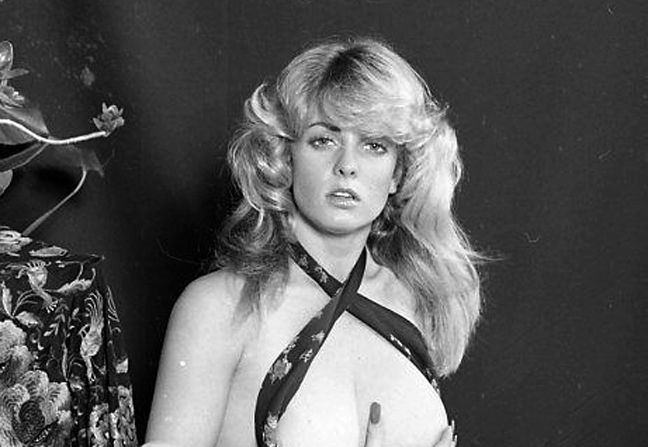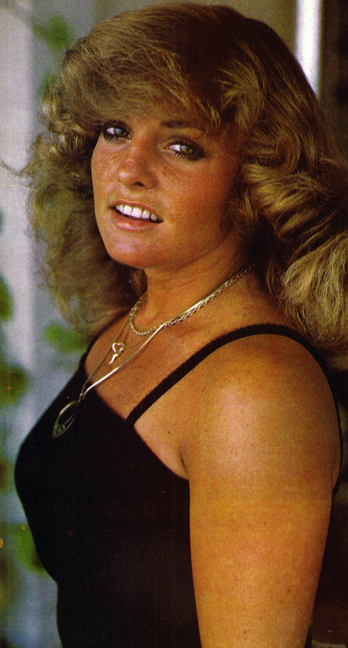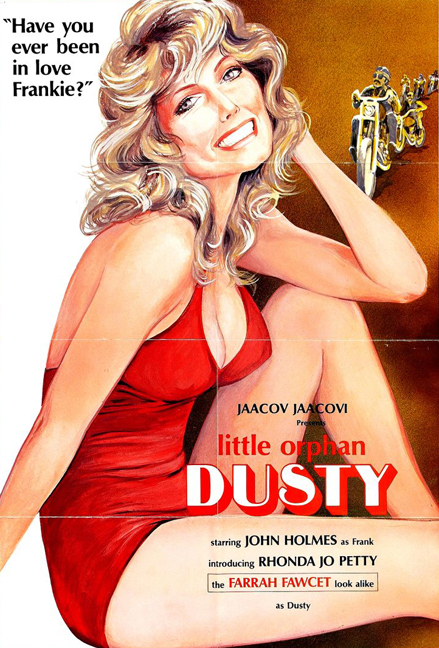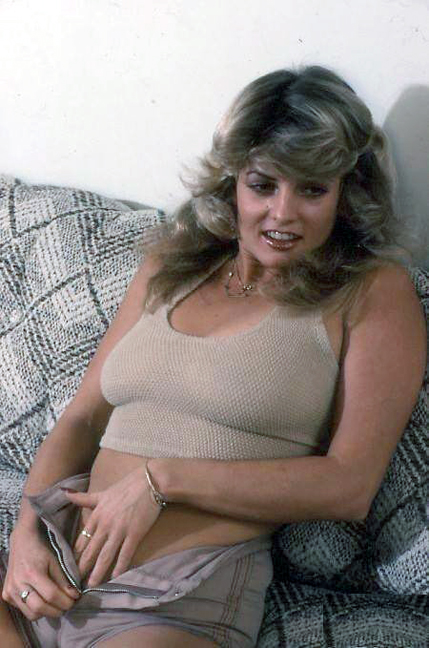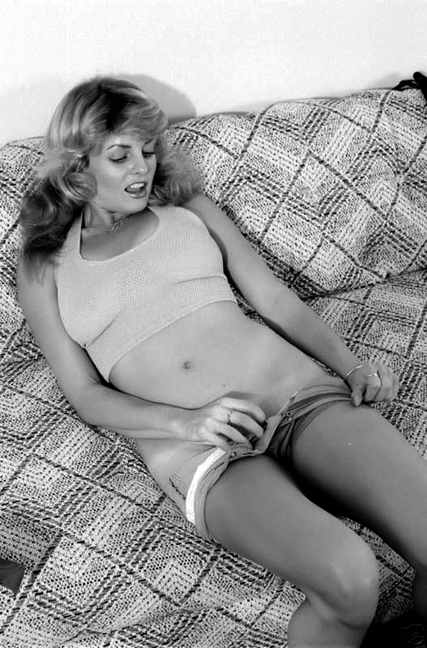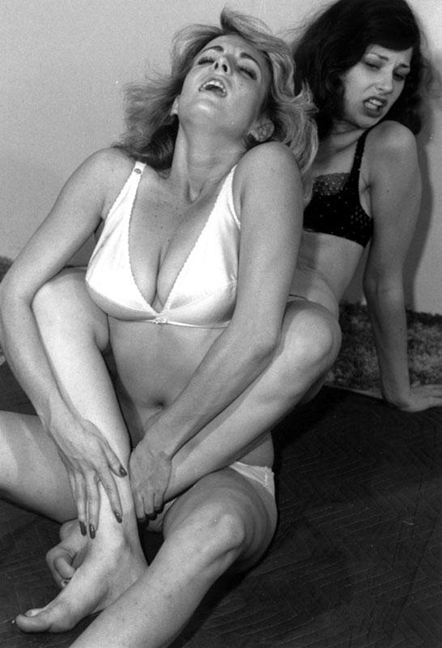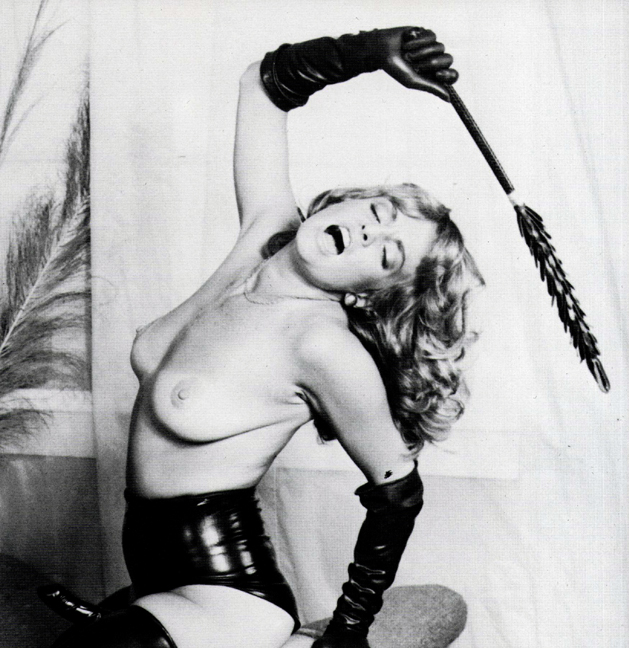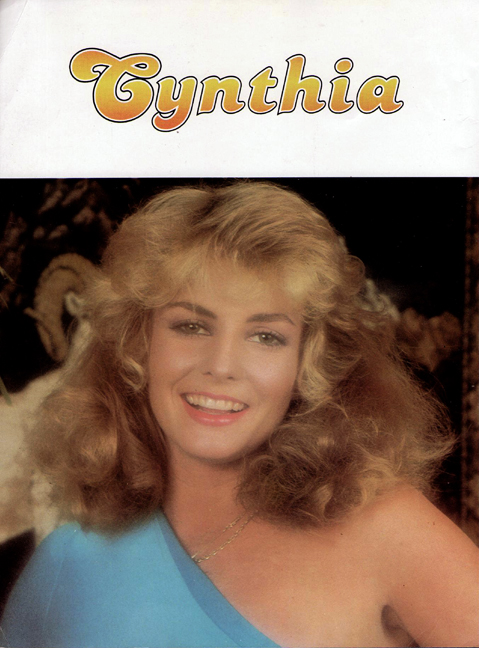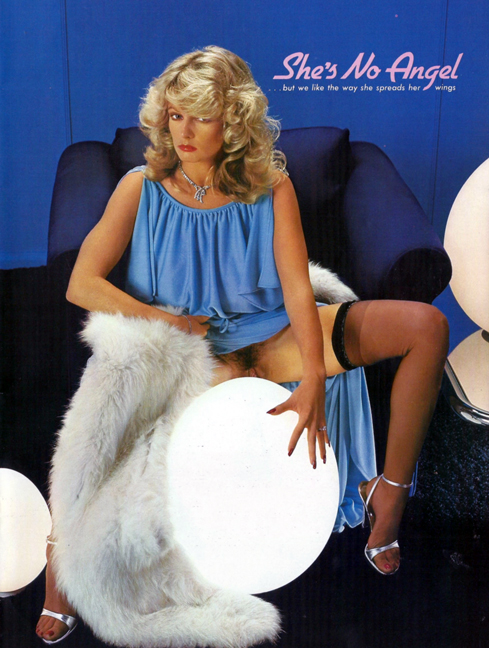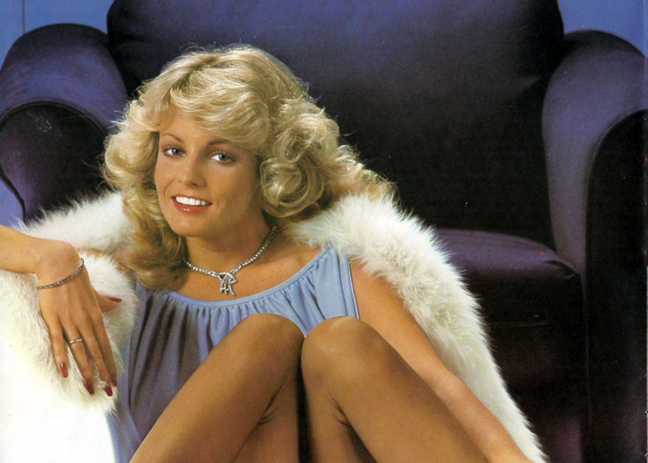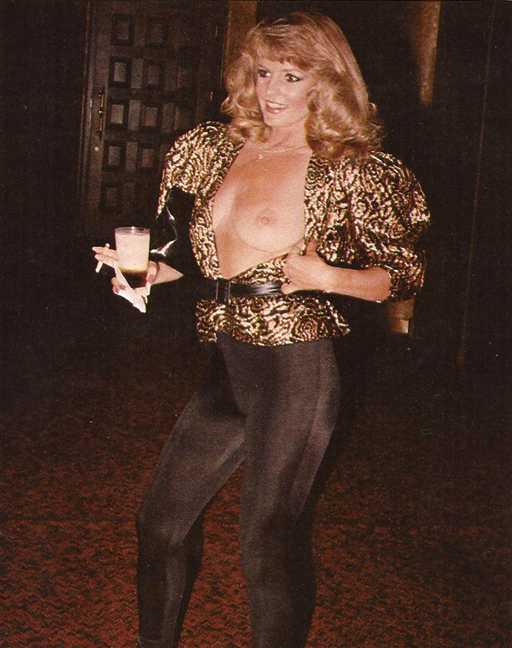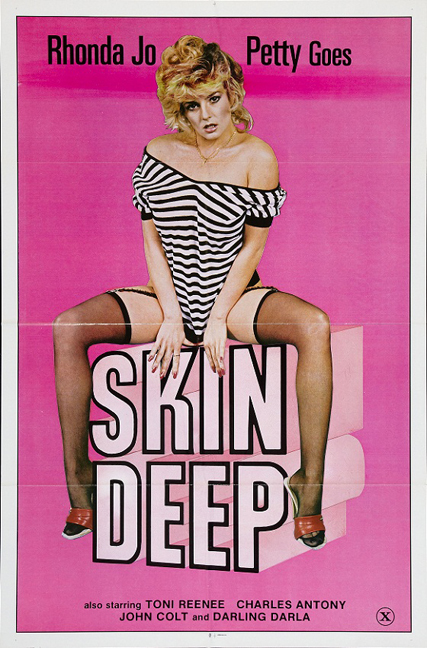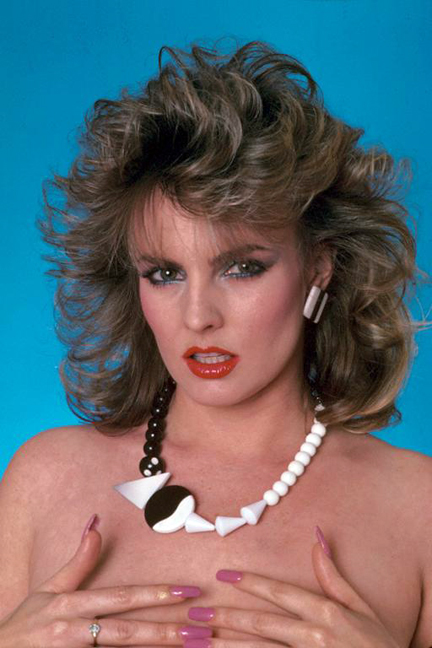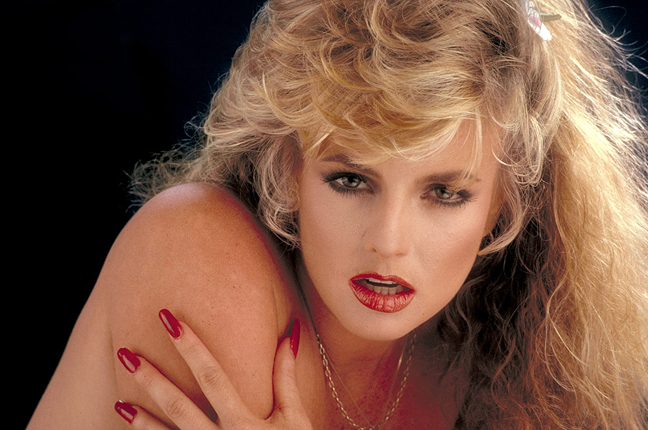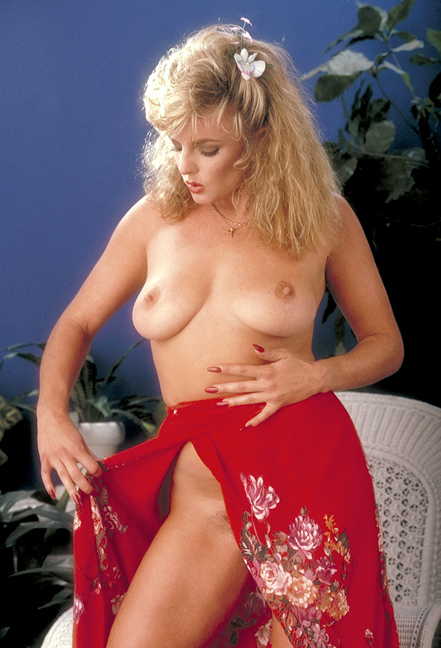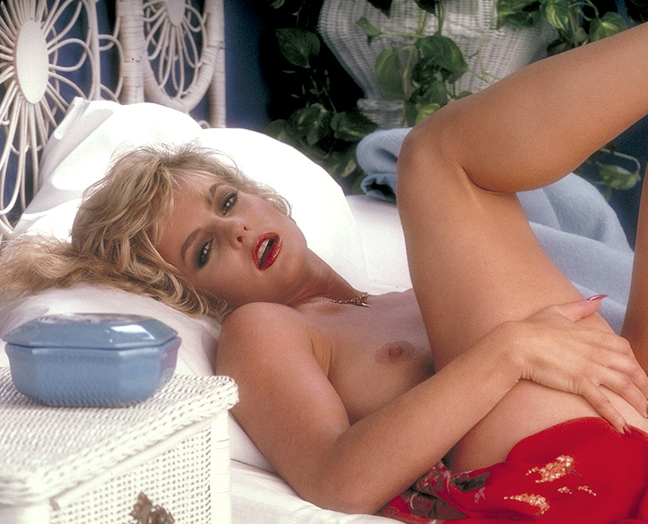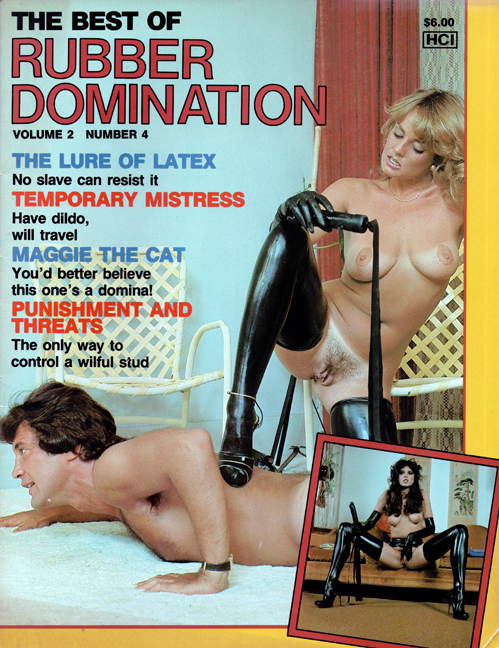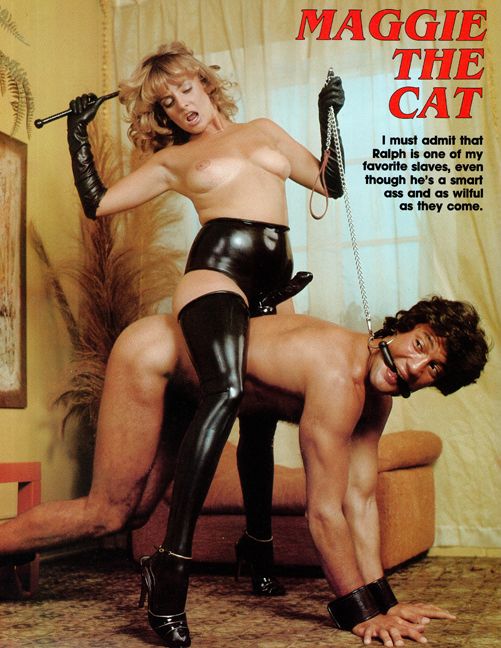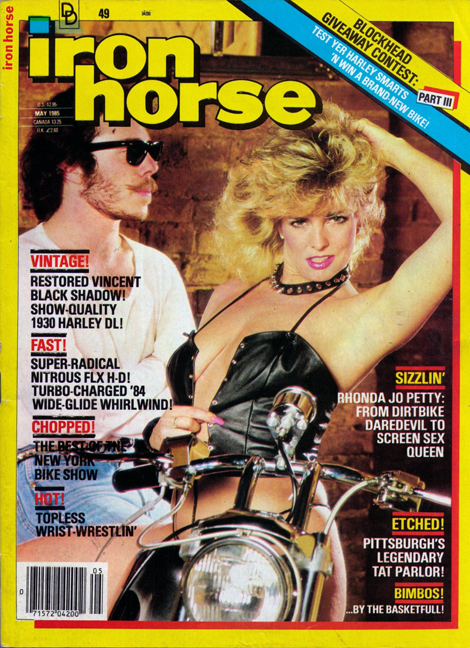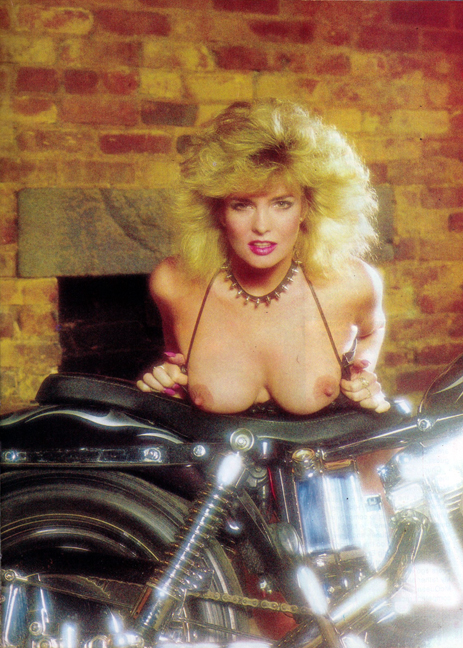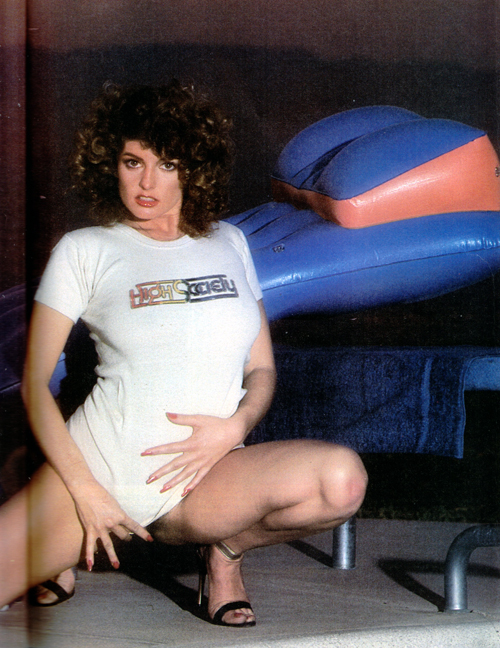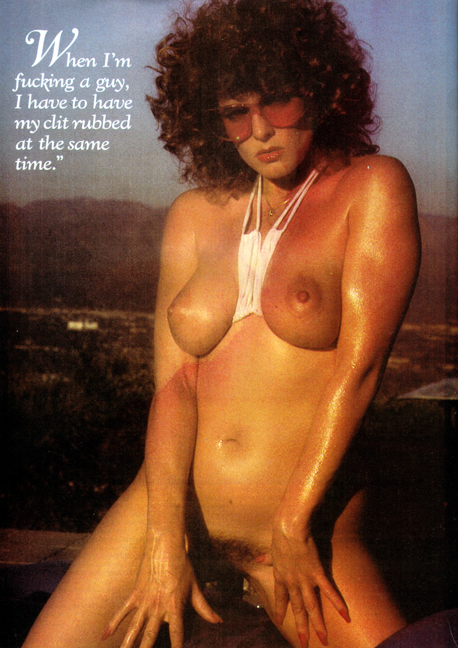 *