Podcast: Play in new window | Download
Subscribe: RSS
The 1980s were a tough period for the golden age of adult films.
More and more movies were being made on video, with less care and much less money, and AIDS was becoming a major issue in society.
To make matters worse, President Reagan ordered a comprehensive, and comprehensively biased, investigation into pornography. The so-called Meese Report was published in July 1986 and contained 1,960 pages. It concluded, controversially, that the content of adult films contributed significantly – both to sexual violence and to societal discrimination against women.
So who was behind what was being shown in the movies? Who was writing the scripts that portrayed all manner of perversity?
From the mid 1980s onwards, hundreds of the movies were written by someone called 'Raven Touchstone'. This person wrote many of the biggest films, featuring the stars of the day such as Ginger Lynn, Barbara Dare, Traci Lords, and Christy Canyon. Films like Blame It On Ginger, Nothing To Hide: Justine, and Skin Hunger. They were so prolific that it seemed impossible that all these scripts could come from just one person.
Who was Raven Touchstone? And what kind of life had they led that enabled them to write so much from their fevered imagination?
It turns out that Raven Touchstone was just one person. And she was a middle-aged, Jewish woman from a sheltered upbringing in the mid-west.
So how did she come to be the grand-dame of adult film scriptwriting? How did she get started and how does she remember working with all of the big names in the industry?
On this episode of The Rialto Report, we start with the legendary adult film actor and director, Paul Thomas, whom Raven wrote some of her best work for.
Then April Hall speaks to Raven Touchstone herself to look back on her unlikely life and career in Raven's first detailed audio interview.
This episode's running time is 83 minutes.
_______________________________________________________________________________________________
Raven Touchstone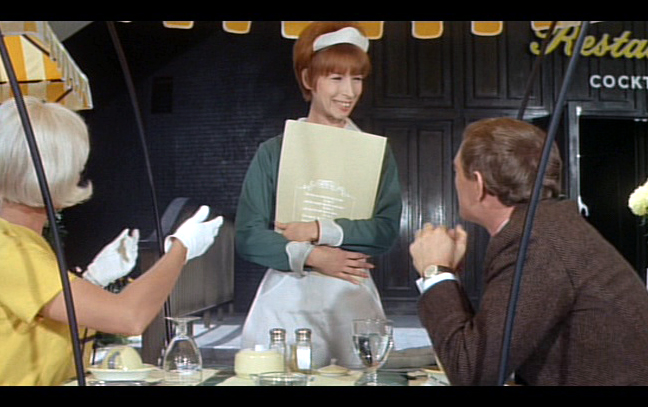 Penny Antine (aka Raven Touchstone) in Caprice (1967) (with Doris Day and Richard Harris)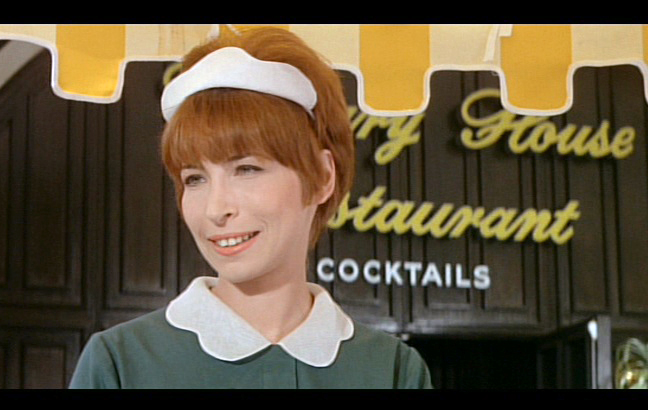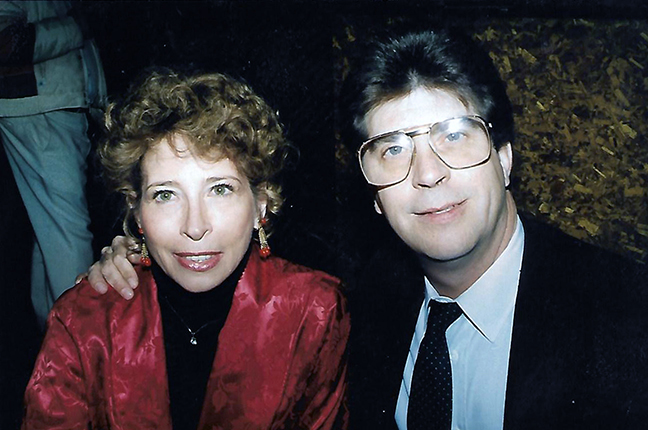 Raven Touchstone and Ron Sullivan at the 1989 XRCO Awards
Raven Touchstone and friend in 1990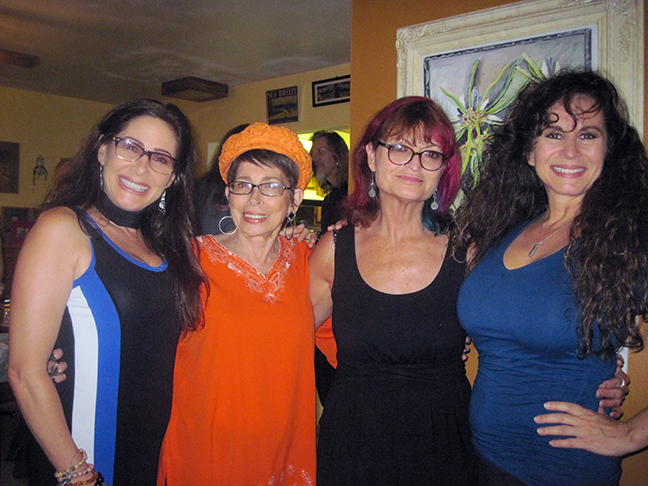 Alexandra Silk, Raven Touchstone, Kelly Nichols and Keisha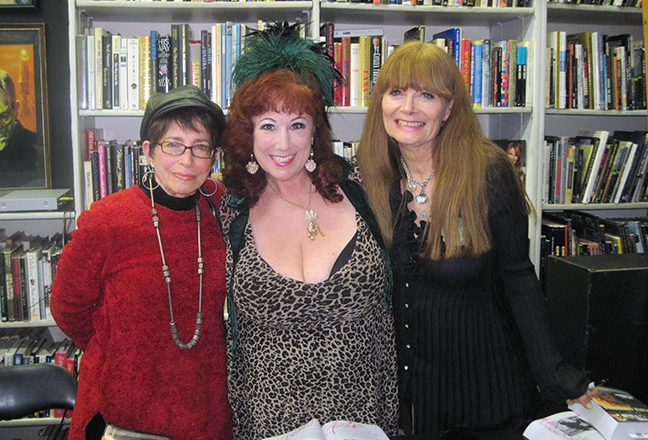 Raven Touchstone, Annie Sprinkle and Veronica Hart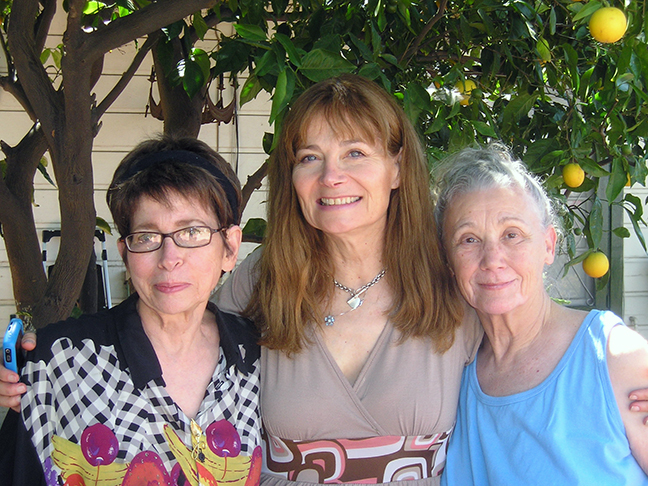 Raven Touchstone, Veronica Hart and Georgina Spelvin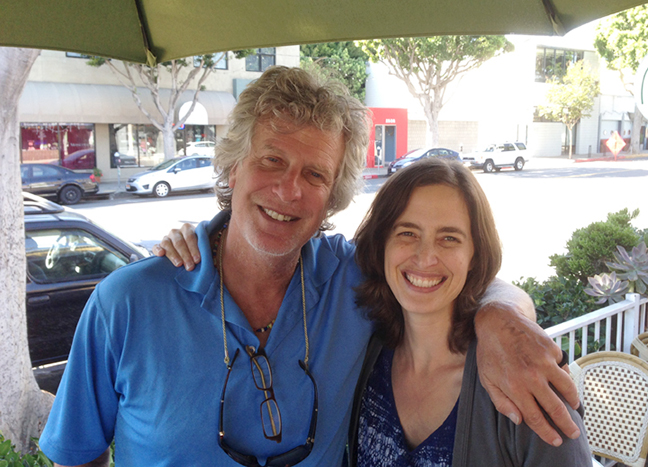 Paul Thomas and April Hall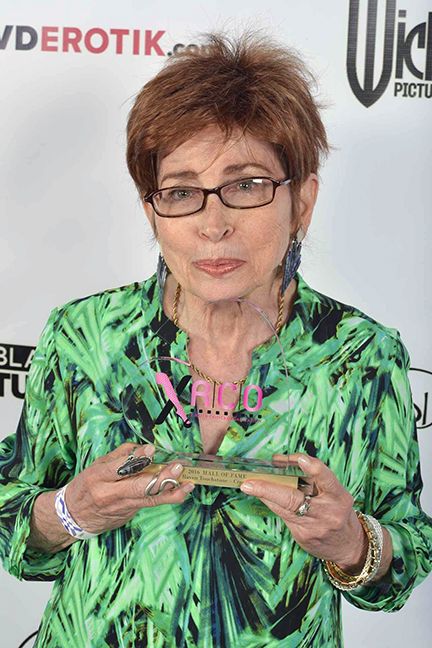 The writer – finally inducted into the XRCO Hall of Fame in 2016
Save
Save
Save
Save
Save