In our recent Rialto Report interview with Raven Touchstone – aka Penny Antine – Penny spoke about finding beauty on the sets of the adult films she penned. As a result, she was inspired to take up photography.

In this Rialto Report, Penny shares a selection of some of her favorite on-set photographs, include the image above of Kaitlyn Ashley and Sindee Cox. Whether presenting performers in the throes of passion, taking a cigarette break, or waiting for the director to yell "action", all photos represent candid moments.
As Penny said to us: "I love to share with others the moments that caught my eye over the years. I feel privileged to have been there with camera in hand week after month after year, and then to experience in my darkroom the thrill when the contact prints developed and one shot would jump out at me and I'd gasp — "Look at THAT!" — and another shot, another gasp. The photos selected here…these are my gasps."
The photographs below are just a few of the hundreds Penny took over many years. Penny plans to publish some of them in a book in the near future. Interested publishers, or anyone who would like to purchase a professional print, can email Penny directly.
All photographs on this page belong to Penny Antine.
________________________________________________________________________________________
Penny Antine Photography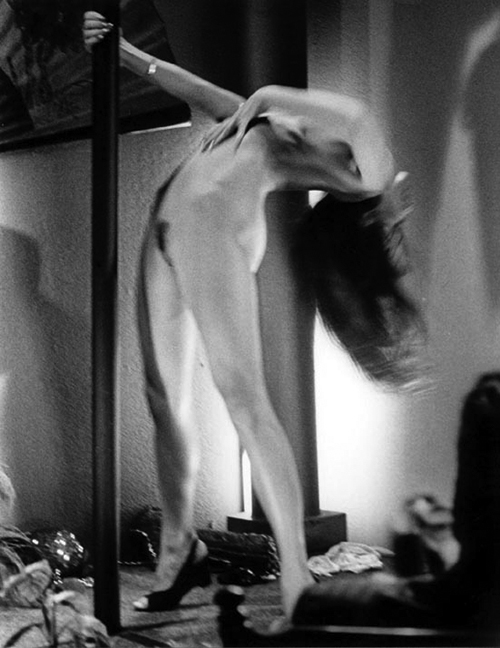 Asia Carrera in 'Cinesex' (1994)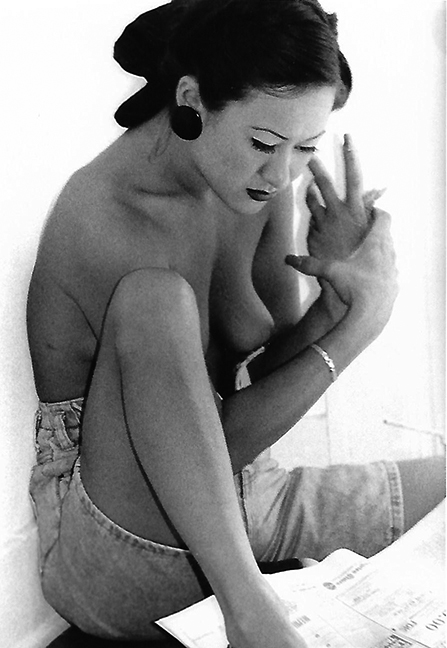 Asia Carrera in 'Cinesex' (1994)
Asia Carrera in 'Satyr' (1998)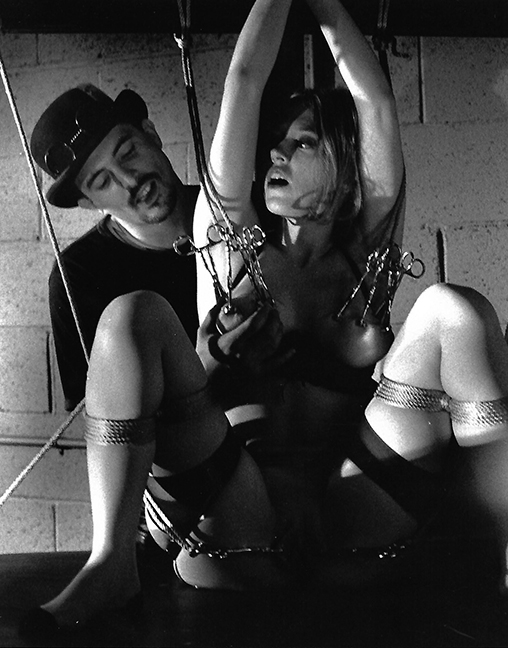 Blaise and Darling in 'Burn' (2008)
Bridget the Midget in 'Bridgette's Hellions' (2001)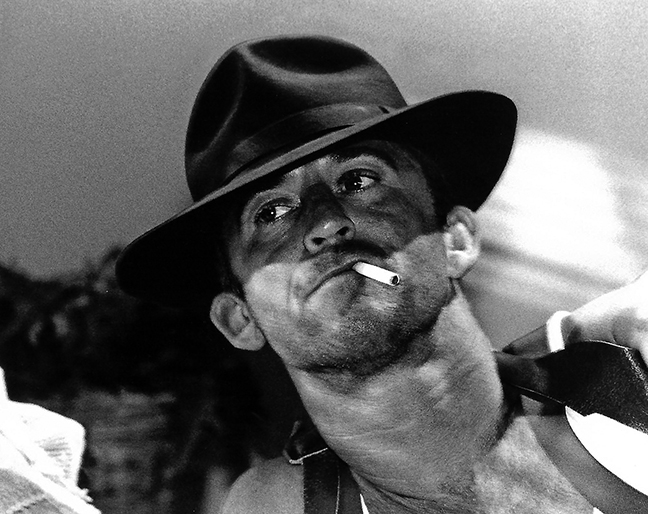 Buck Adams in 'Eclipse' (1993)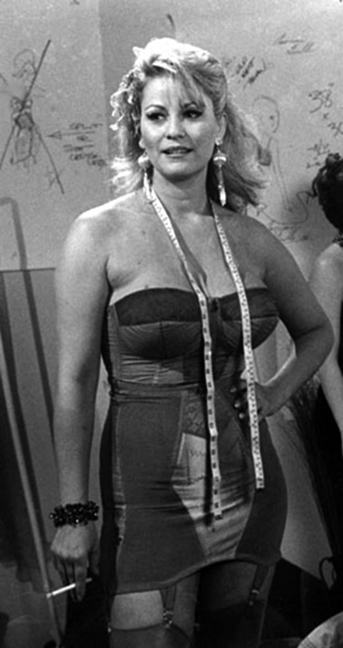 Seka in 'American Garter' (1994)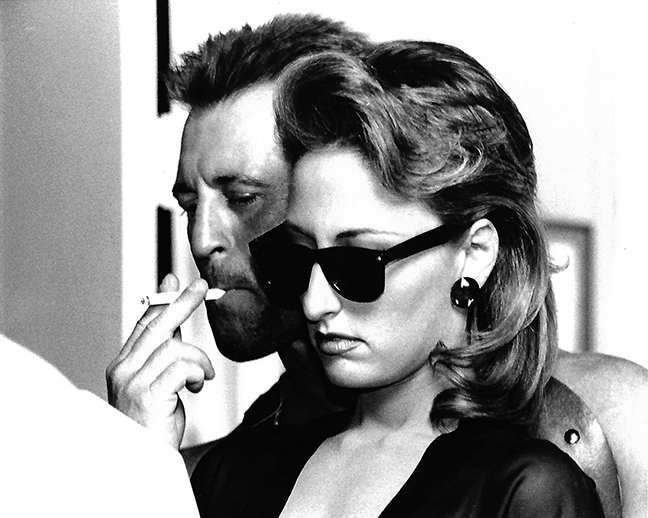 Buck Adams and Nikki Sinn in 'Eclipse' (1993)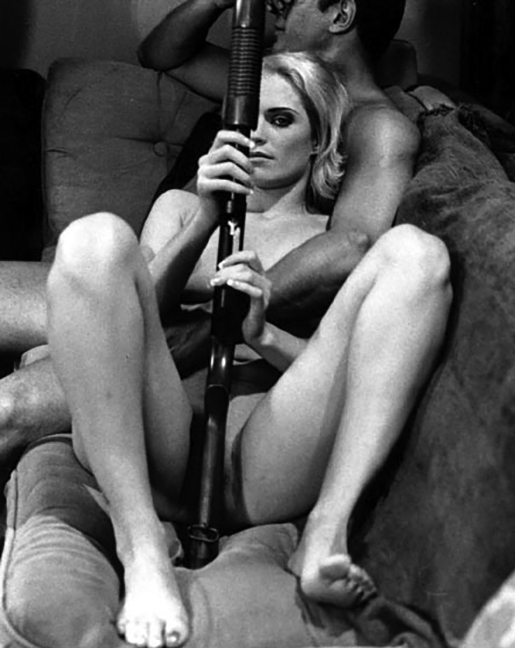 Cameron Caine and Herschel Savage in 'The Contortionist' (2003)
Debi Diamond in 'Shame' (1994)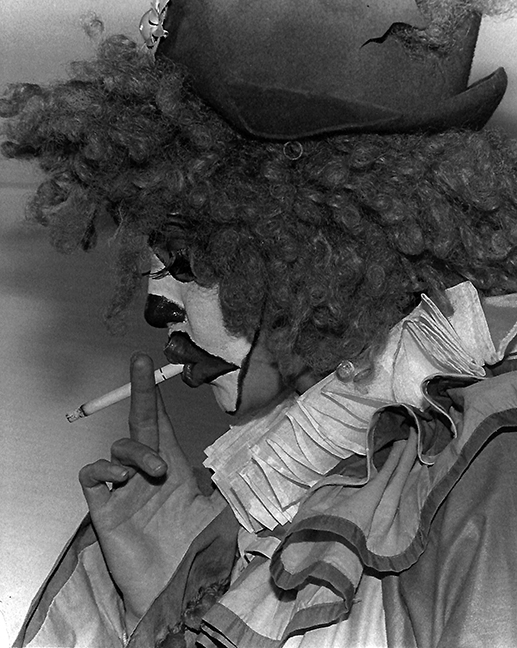 Ginger Lynn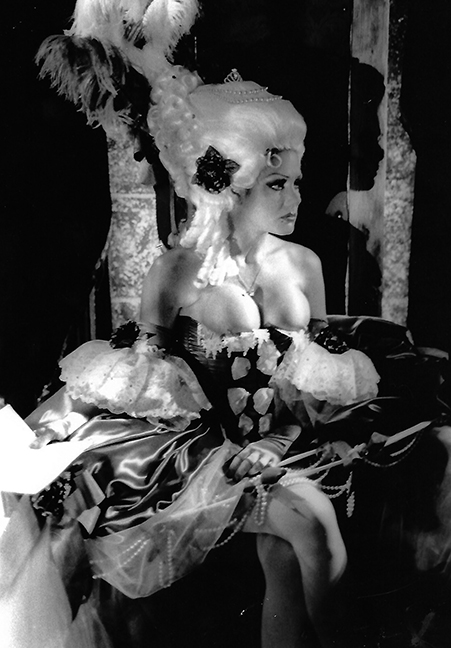 Jeanna Fine in 'Babylon' (1998)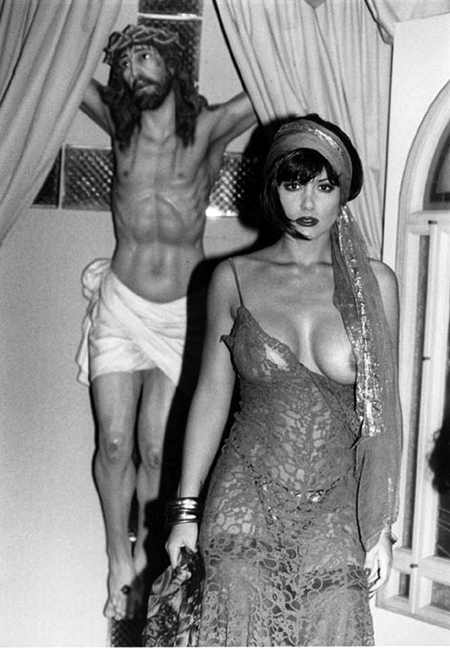 Jeanna Fine in 'Skin Hunger' (1995)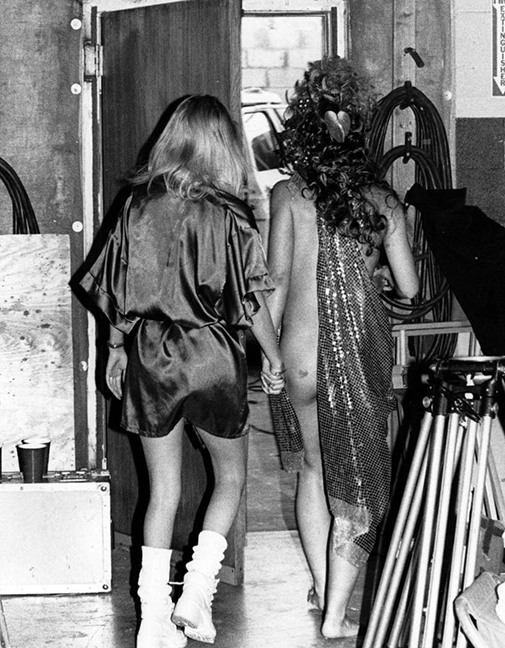 Jenna Jameson and Jeanna Fine in 'Blue Movie' (1995)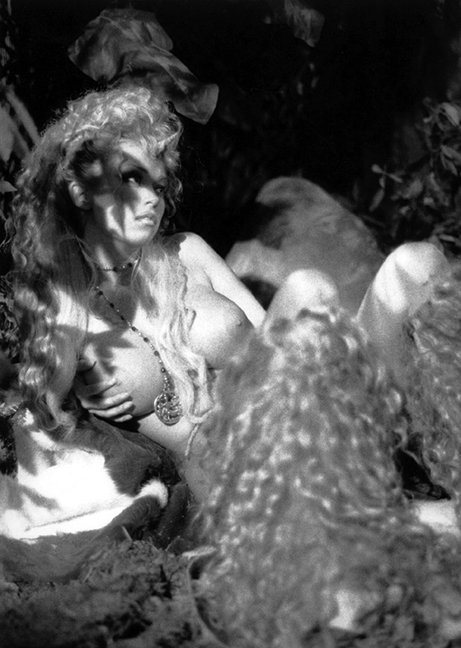 Jenna Jameson in 'Satyr' (1998)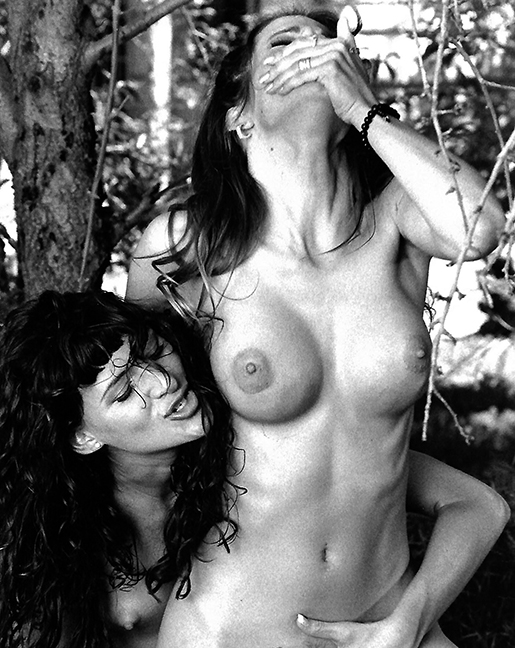 Jessica Drake and Lola in 'Trailer Trash Nurses' (2006)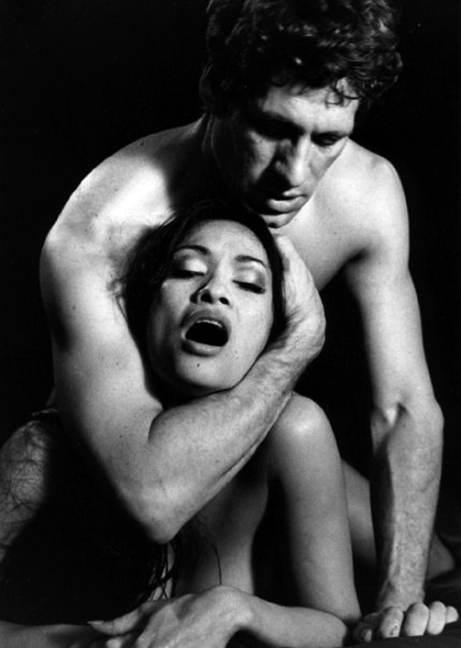 Joel Lawrence and Syren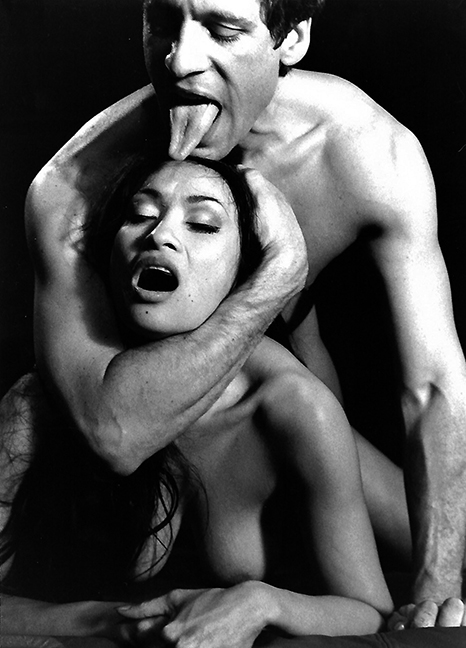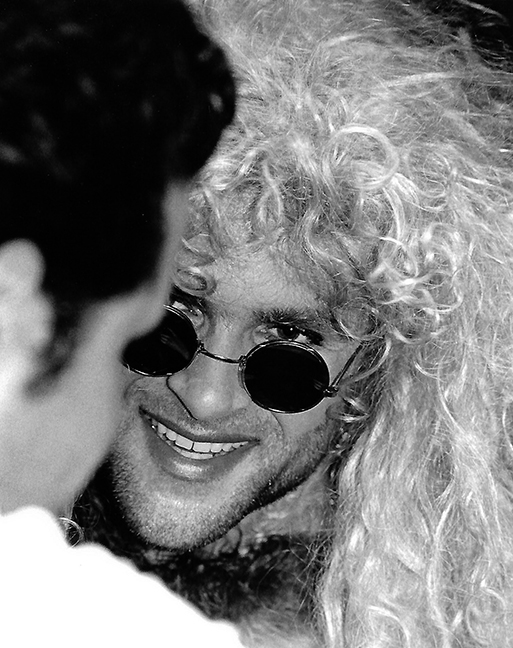 Jon Dough in 'Climax 2000′ (1994)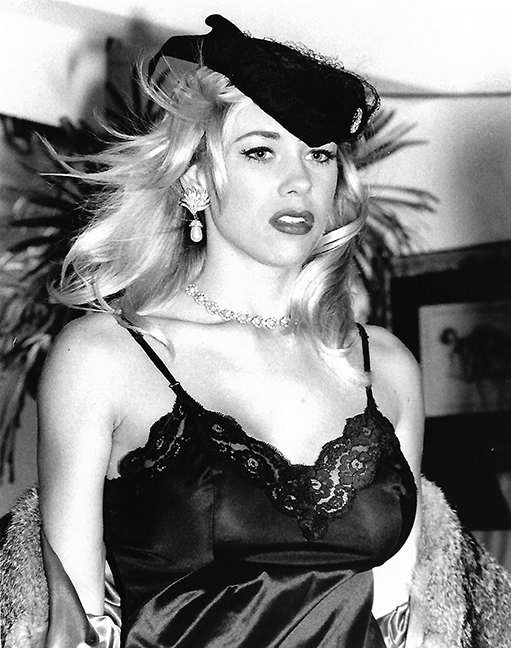 Kaitlyn Ashley in 'Cinesex 2′ (1994)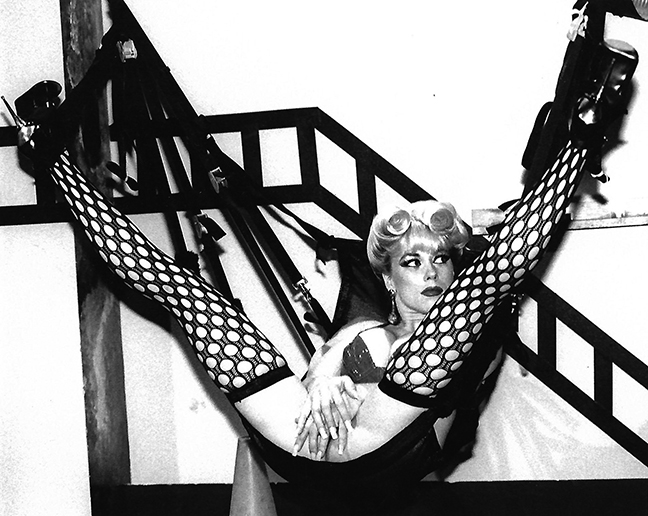 Kaitlyn Ashley in 'Razor's Edge' (1995)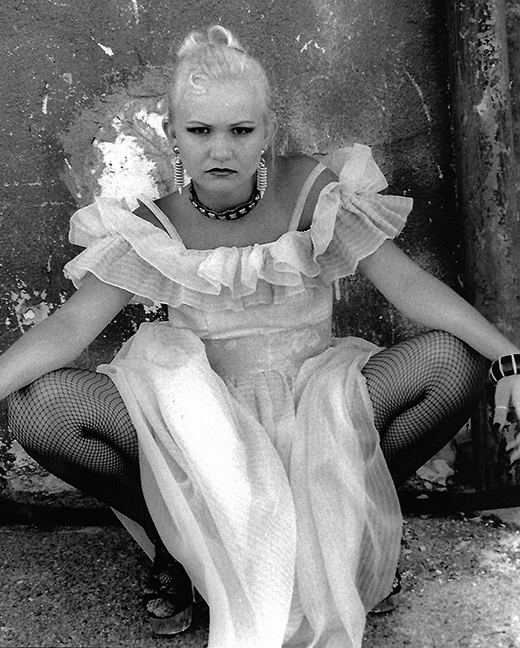 Katie Gold in 'Scenes From A Bar' (1998)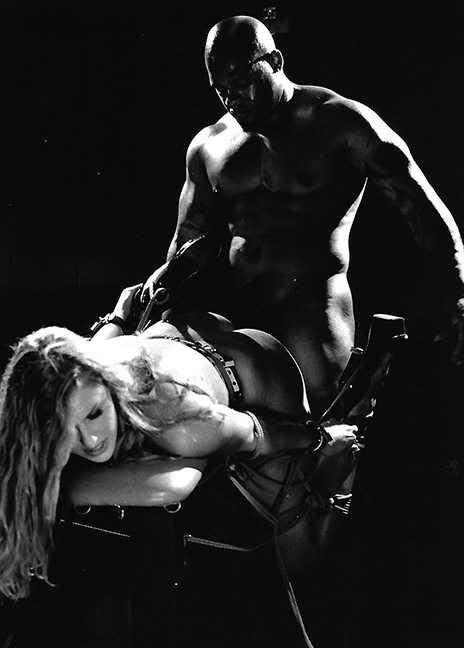 Lauren Phoenix and Mr. Marcus in 'Burn' (2008)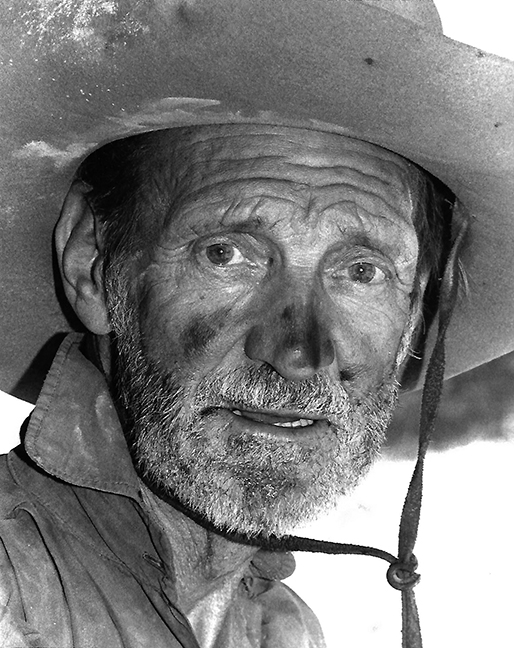 Leslie Booth in 'Shame' (1994)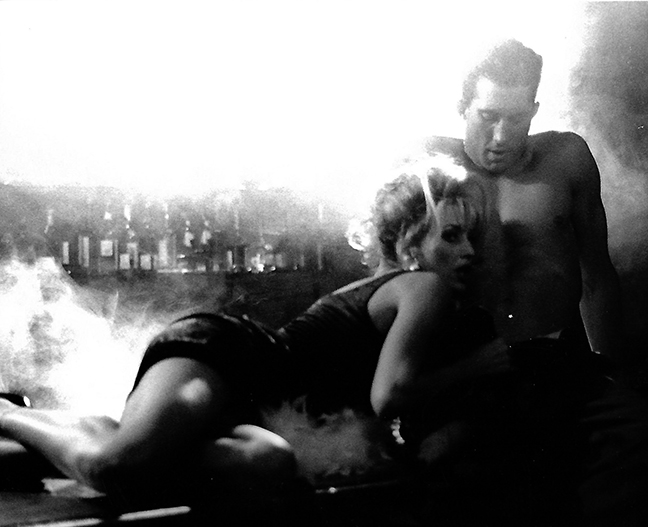 Misty Rain and Billy Glide in 'Things Change 3' (1999)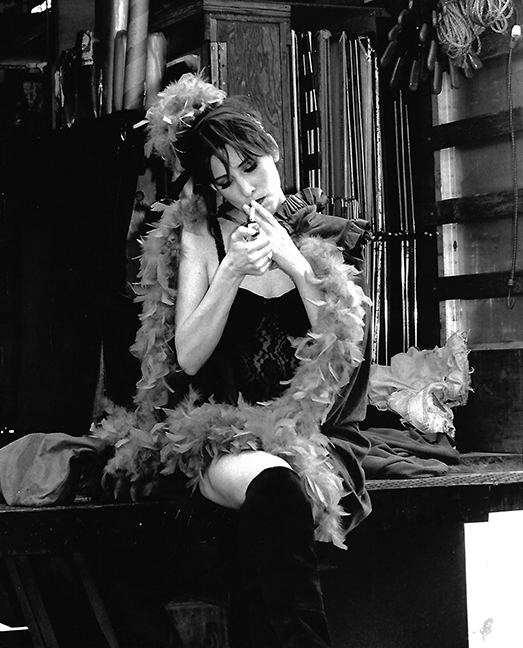 Monique DeMoan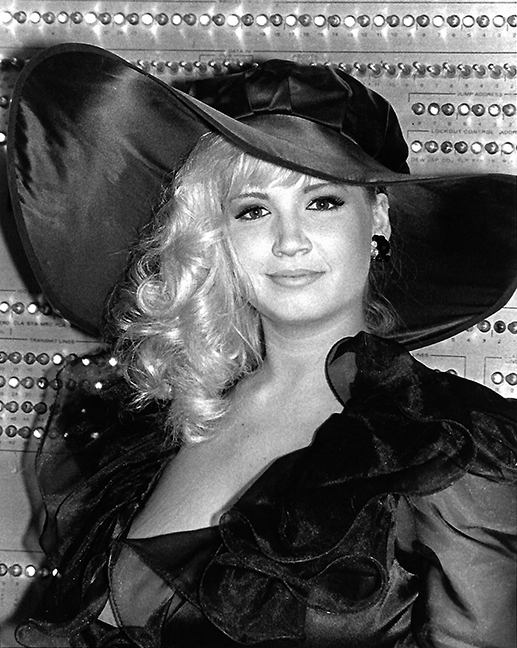 Rachel Love in 'Foreign Tongues: Going Down' (1995)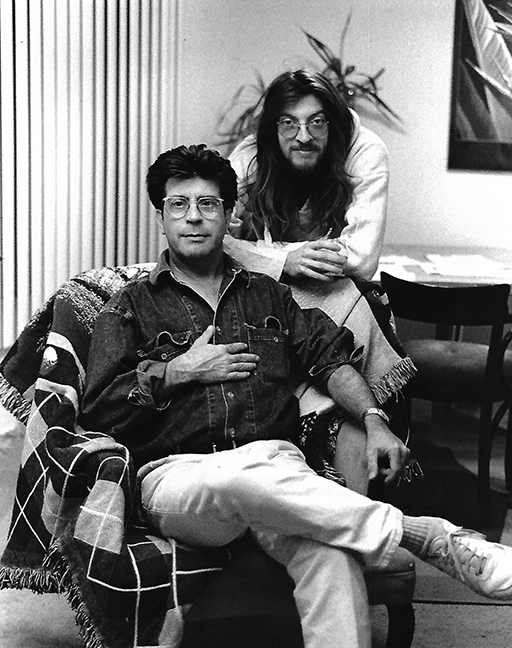 Ron Sullivan with son Jason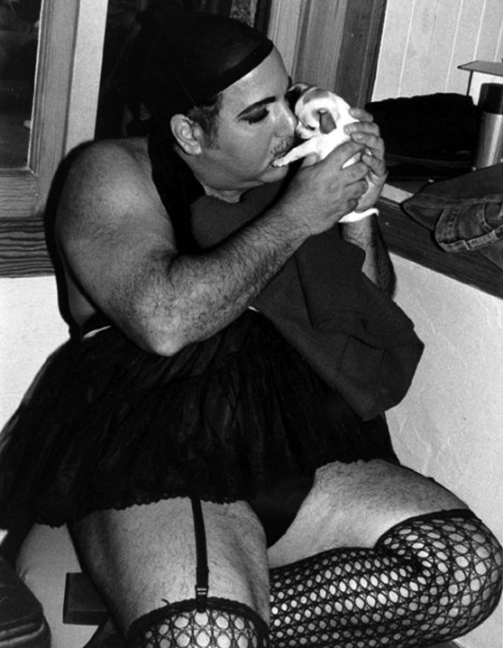 Ron Jeremy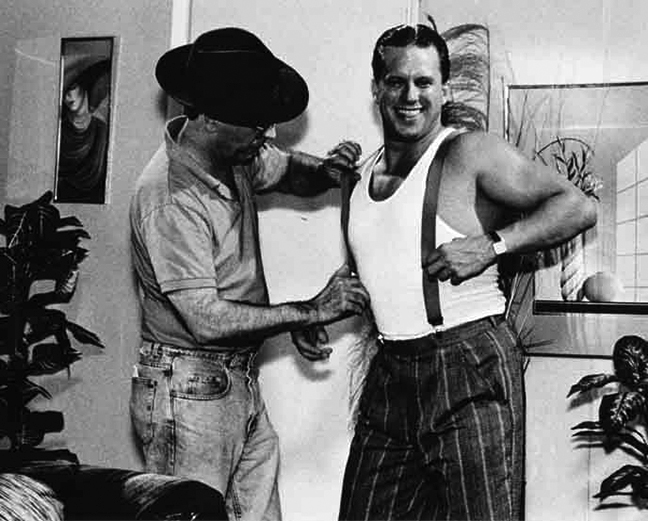 Ron Sullivan with Shawn Ricks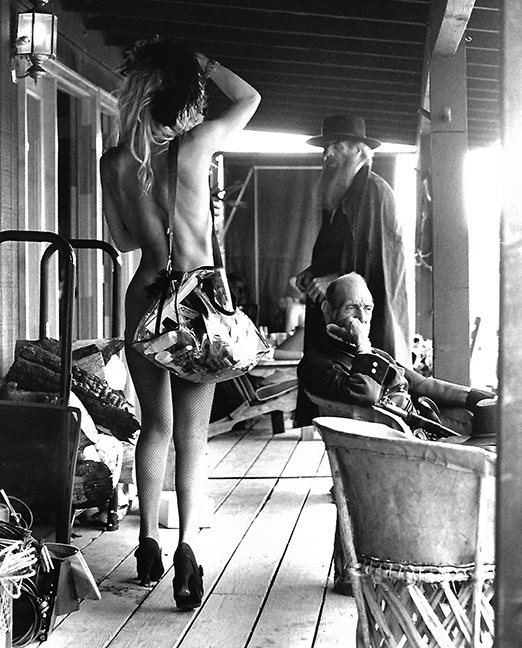 'Shame' (1994)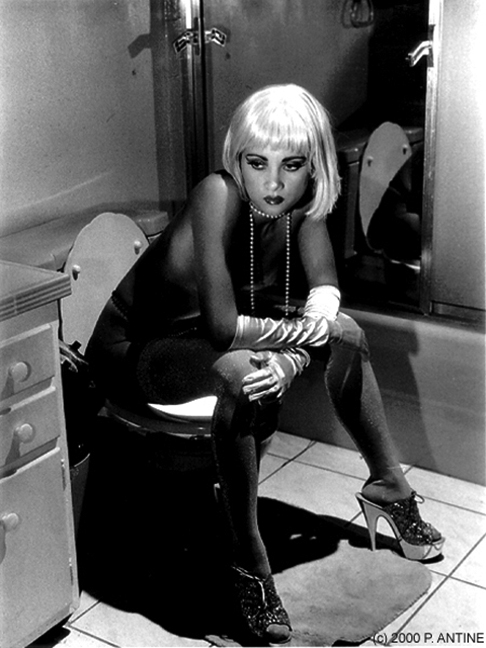 Stephanie Swift in 'The Exhibitionist' (1999)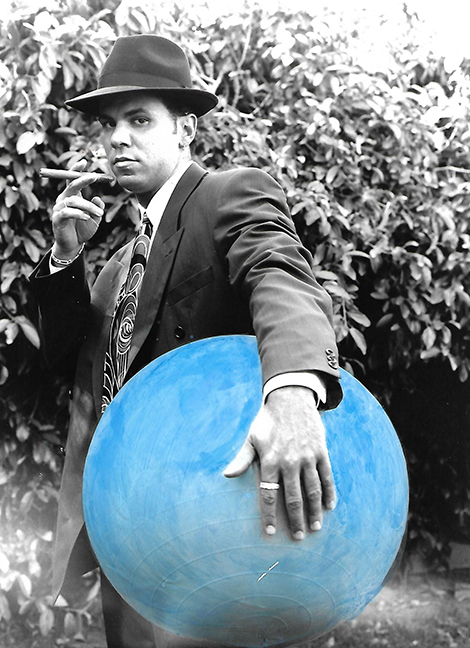 Steven St. Croix in 'Blue Movie' (1995)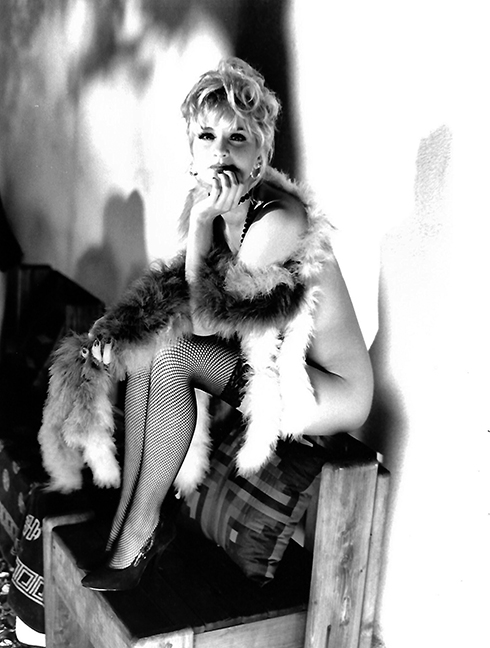 Tammi Ann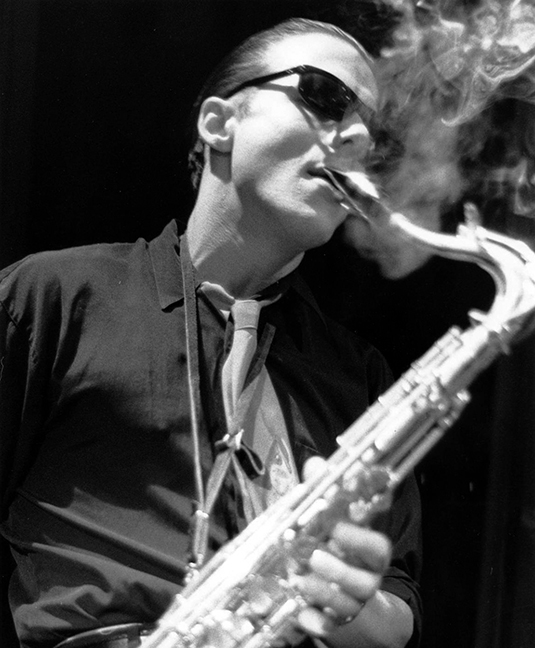 Tony Tedeschi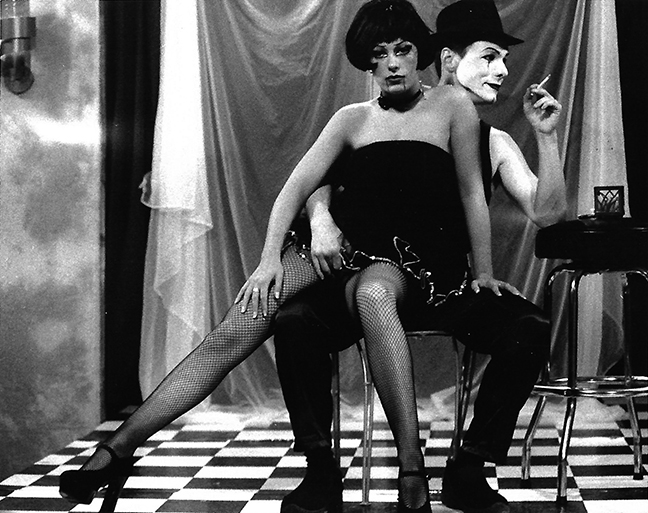 Tony Tedeschi and Layla Jade in 'The Contortionist' (2003)
Save
Save
Save
Save
Save
Save
Save
Save
Save
Save
Save
Save
Save
Save
Save
Save
Save
Save
Save
Save
Save
Save
Save
Save
Save
Save