Podcast: Play in new window | Download
Subscribe: RSS
Michelle Maren's life has been eventful, surprising and difficult.
So much so that she has recently finished a documentary, 'An Autobiography of Michelle Maren' which she co-directed with award-winning filmmaker, Michel Negroponte. The film is starting to appear in film festivals around the country.
It recounts her troubled beginnings as a victim of abuse and domestic violence. By the age of 17 in 1979, she was homeless, living on the streets of New York, spending her days in Times Square and her nights in flophouses. The next years were a bewildering blur: she won the Miss Big Apple beauty contest and for a while was Tiny Tim's support act. She worked in a succession of jobs – an increasing number of them in the sex industry, from sexual surrogate, go-go dancer, escort, and as a model in men's magazines.
And all that was before Michelle even entered the adult film industry. In 1984, she starred in Gerard Damiano's 'Deep Throat' sequel 'Throat… 12 Years After' (1984), and had parts in Henri Pachard's 'Public Affairs' (1983), the 'Flashdance' adult film spoof 'Flash Pants' (1983), and others.
She stopped making films as mental illness and depression threatened to engulf her, and started her journey to recovery. For years lived she lived quietly, privately, virtually cut off from the outside world. Which makes her documentary all the more startling. It's a remarkably open and brutally honest telling of her story.
On today's episode, Michelle looks back and remembers her years in New York and her time making adult films.
Brace yourself.
This episode's running time is 90 minutes.
_______________________________________________________________________________________________
Michelle Maren:
Visit Michelle Maren's blog here
Visit Michelle Maren's Facebook page here
Visit Michelle Maren's Google + page here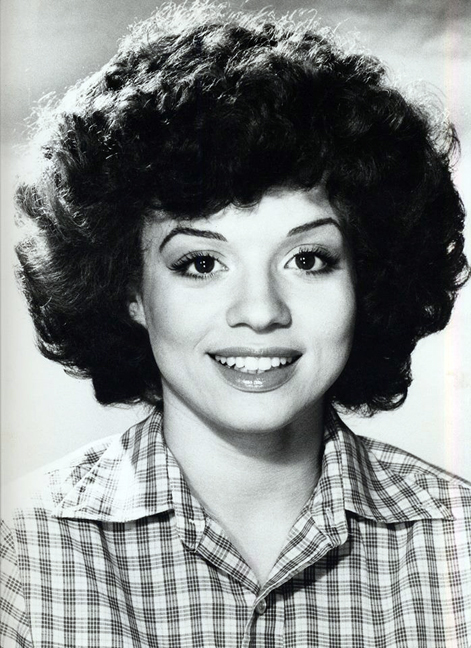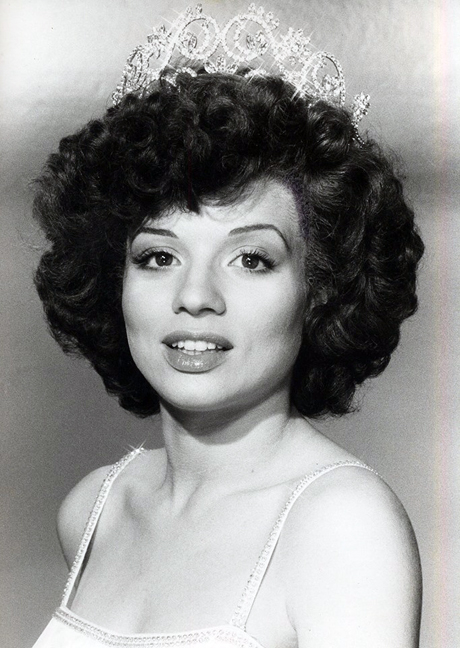 Michelle Maren, Miss Big Apple 1981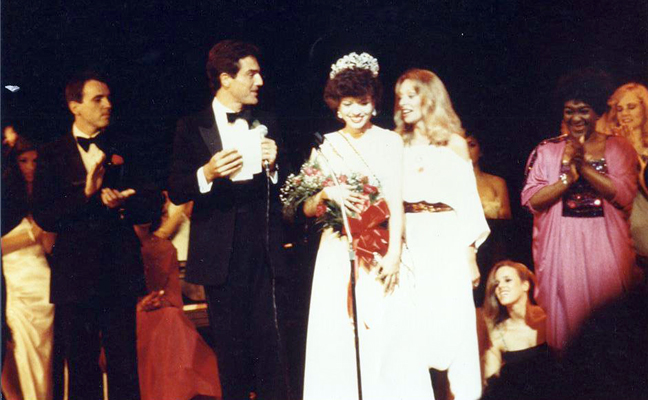 Michelle Maren, Miss Big Apple 1981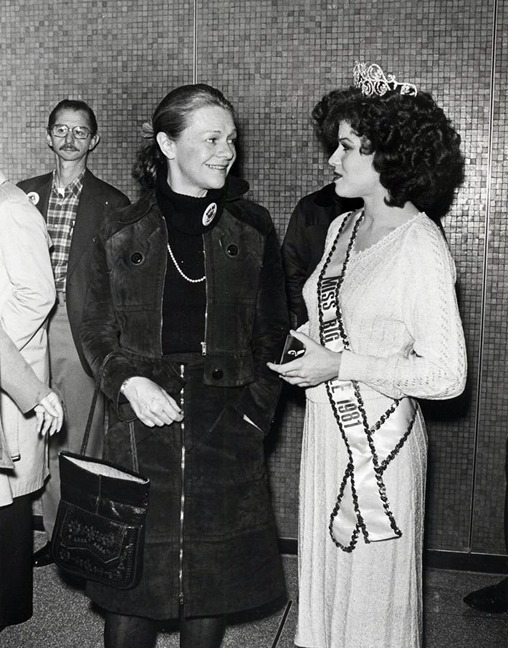 Michelle Maren, Miss Big Apple 1981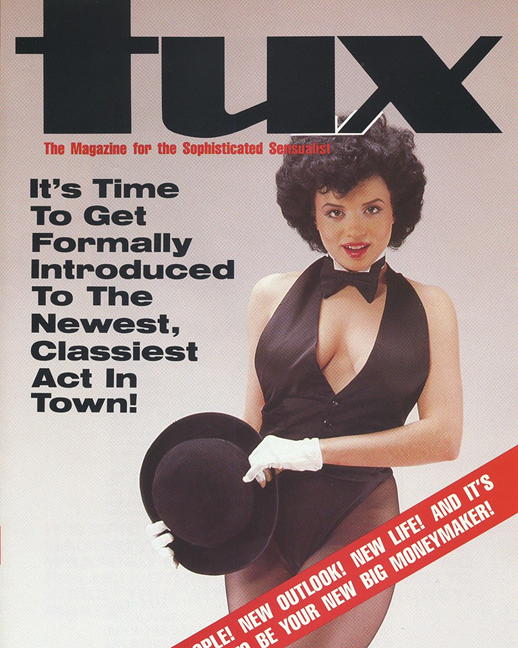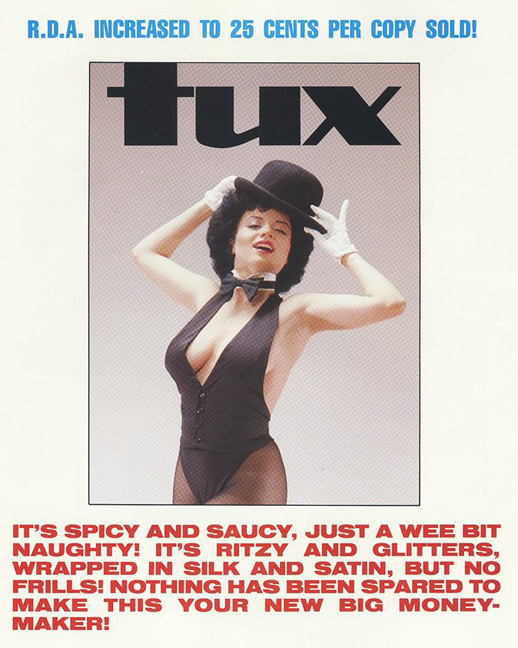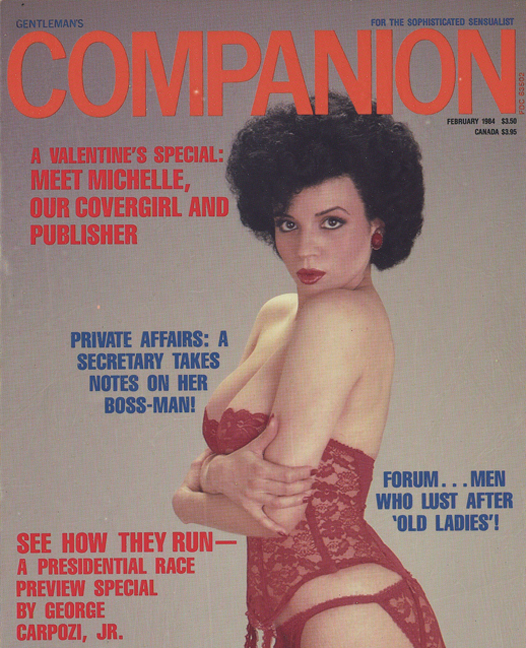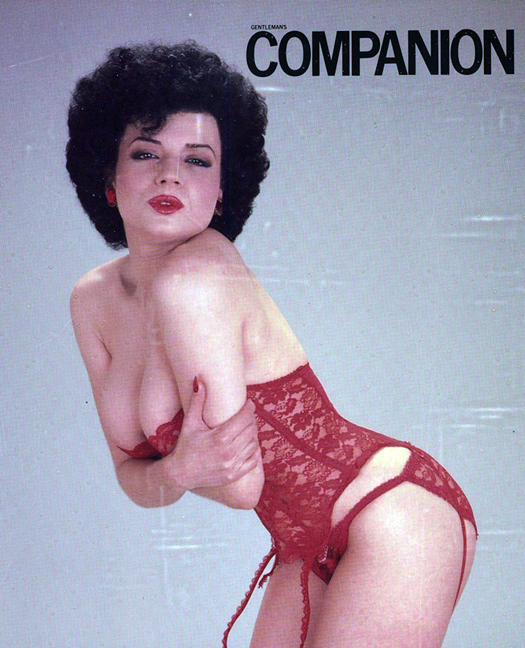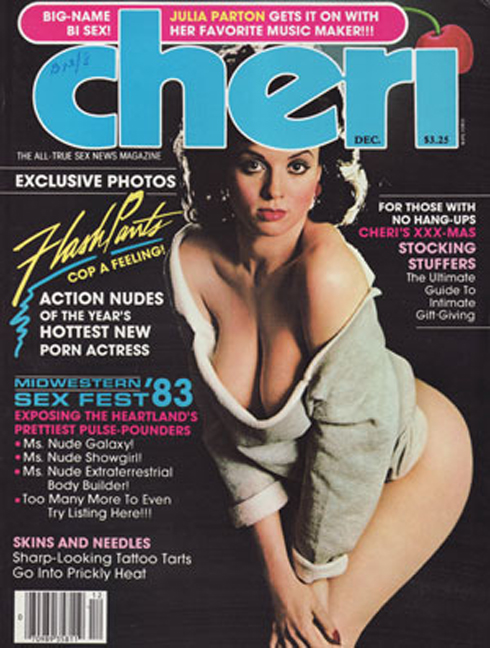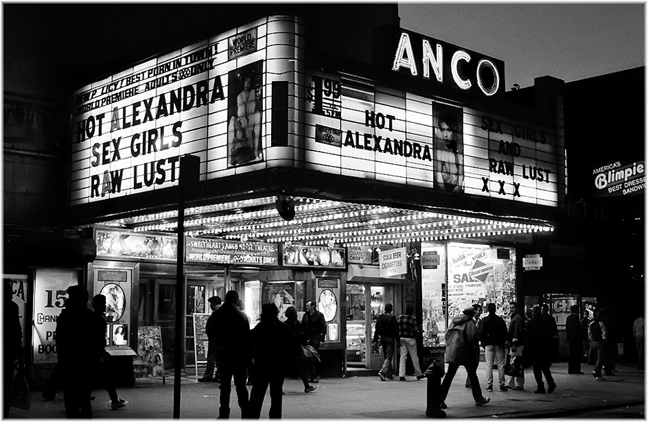 Anco Theatre, 254 West 42nd Street – with Flash Pants picture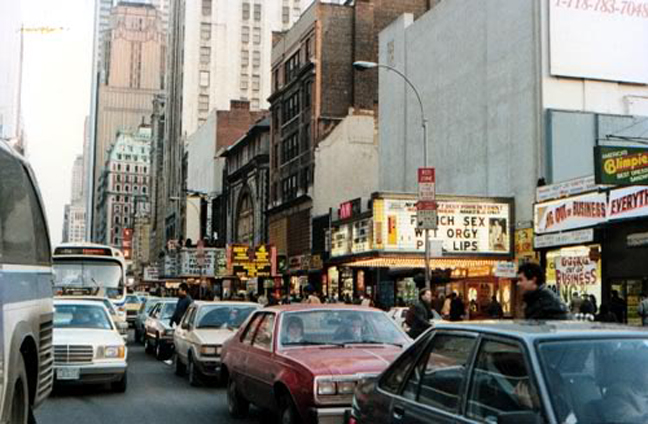 Anco Theater, New York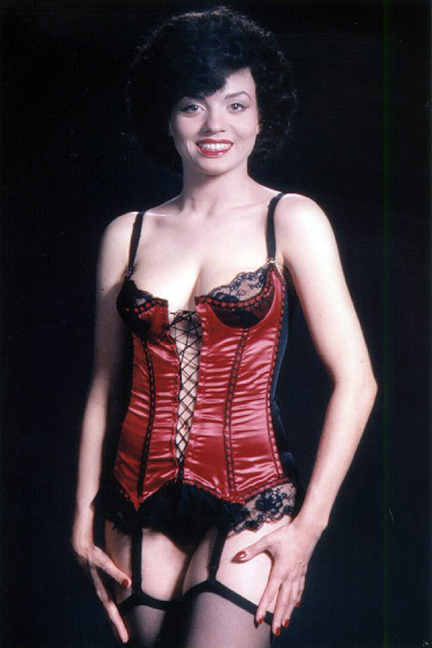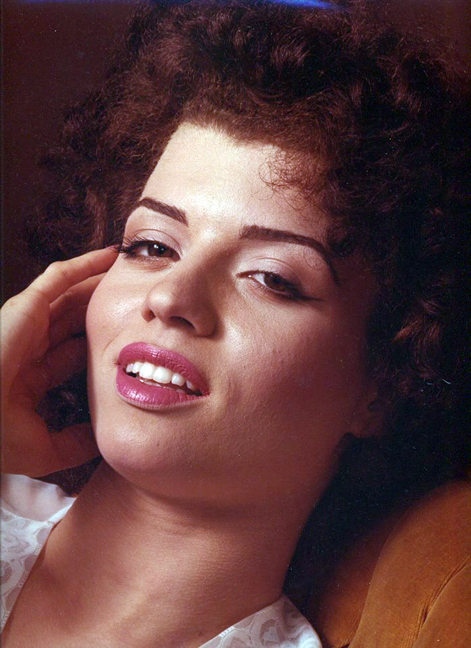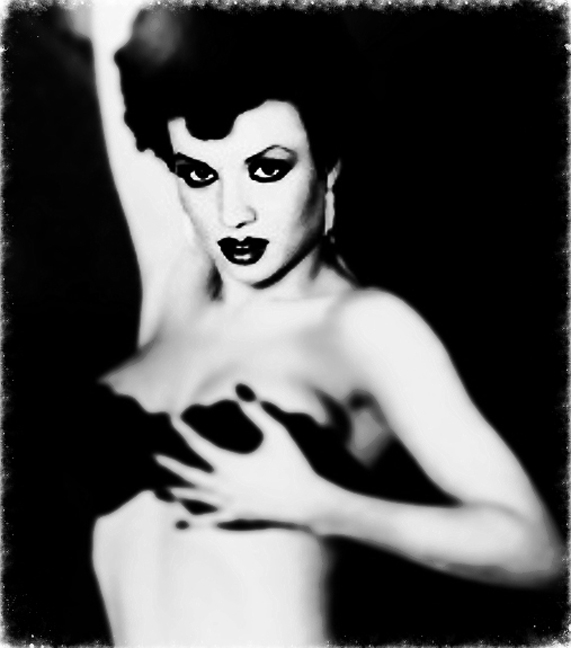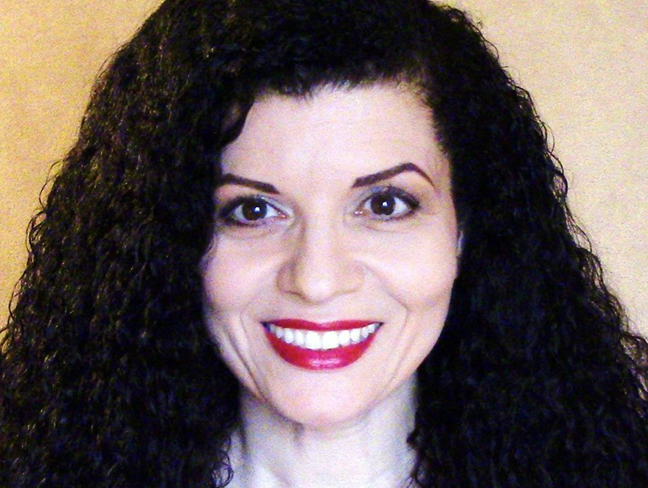 Michelle Maren today
UPDATE: November 2015
Michelle contacted us recently to tell about the New York premiere of her film at NYCDOC. She kindly shared the following pictures with us.