At The Rialto Report, we love to feature characters who've enjoyed interesting lives. And there are few people whose life has encompassed more aspects of the adult film industry and more different eras than Ann Perry.
She was a one-time aspiring nun, then fashion model, go-go dancer, sex-film performer/producer/director, XXX-production company owner, and the first (and only) female President of the Adult Film Association of America (AFAA). 
Thanks to Ann's son, Greg Yedding, we are sharing Ann's personal and unpublished scrapbooks which document her remarkable life.

These pictures have been annotated with excerpts of a conversation between Ann Perry and Ashley West, and also a recent interview with Greg himself.
Sincere thanks to Greg Yedding for permission to republish the photographs.
——————————————————————————————————
1. Ann Perry – Early Years
I was born on March 23, 1936 in Spokane, Washington.
I've had so many names in my life – but I was born Virginia Ann Lindsay. 'Ann Perry' came much later.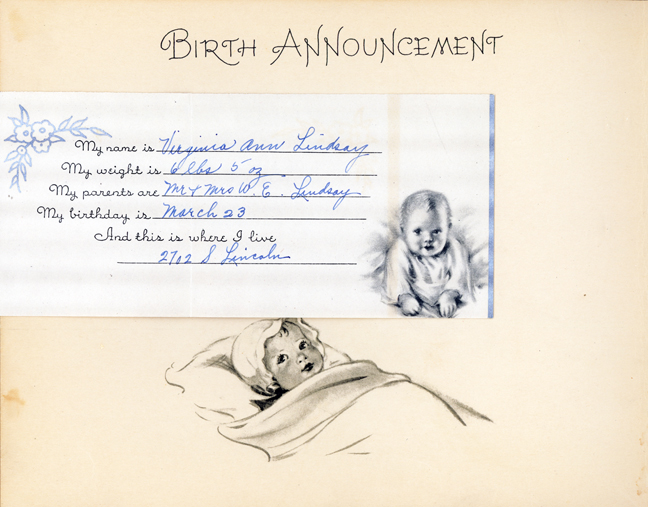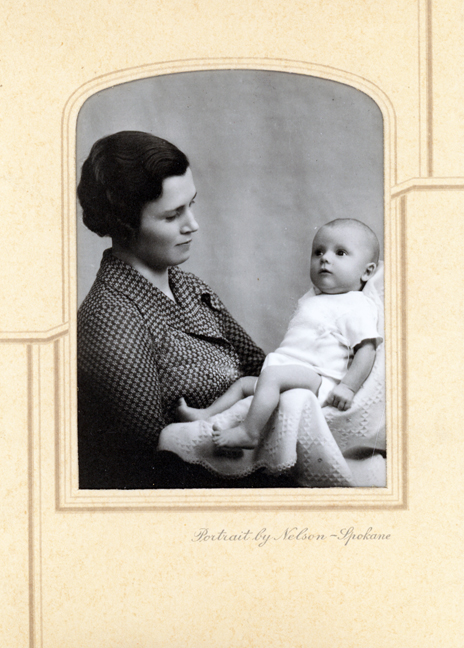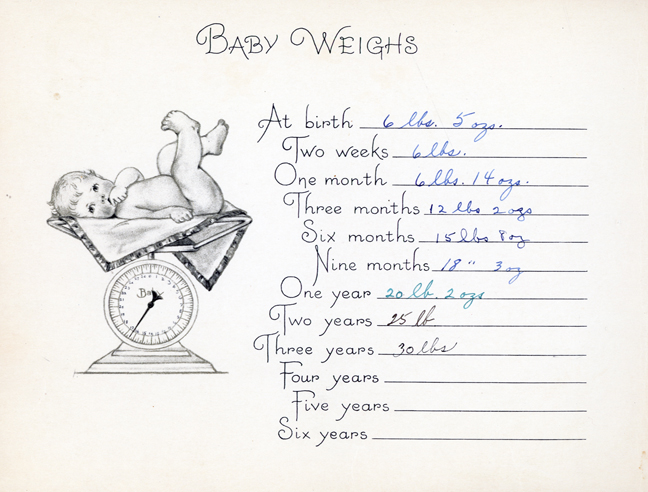 I grew up in the Spokane, WA area with my mom and step-dad. It was a normal childhood. My parents were distant in a way that most parents were in those days. Kids were meant to be seen and not heard.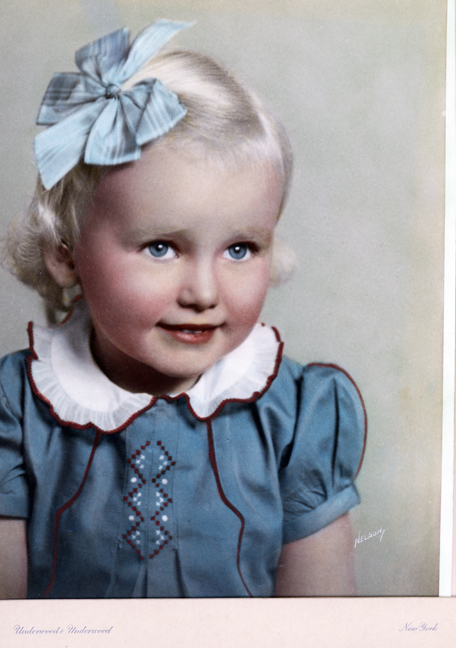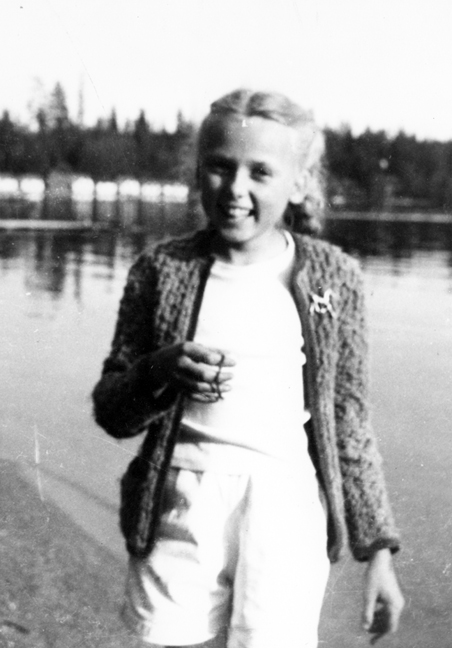 I attended a Catholic school that was quite strict. I didn't mix with boys much, and certainly didn't date. I was happy though: I was sociable, I had friends, I liked the outdoors, and played sports like tennis.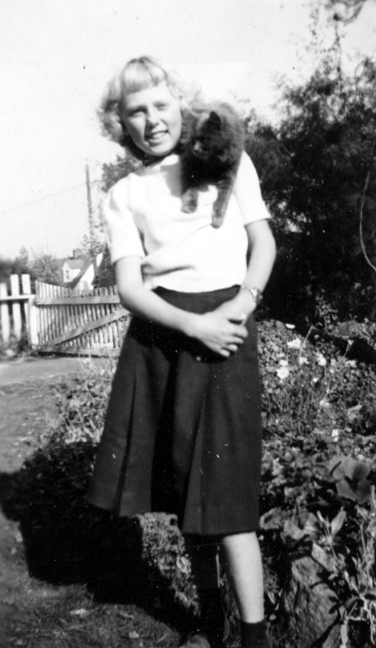 I didn't think much about my appearance when I was a teen. I wanted to be attractive, but I felt awkward and geeky and tomboyish – and sure that no one would ever find me beautiful.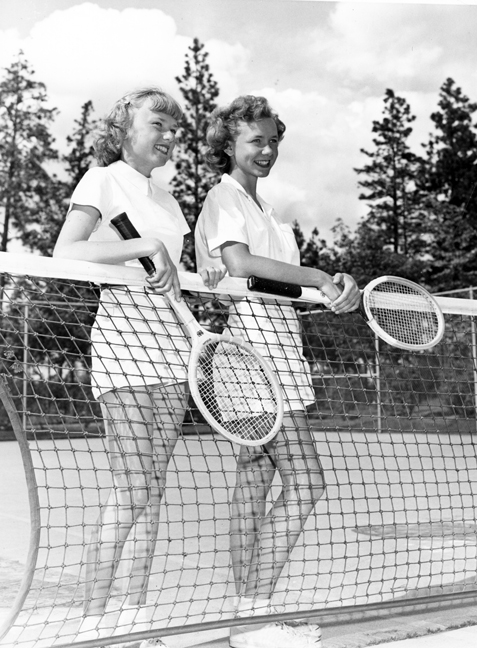 Going to a Catholic school meant that you always had one idea thrust upon you: you were encouraged to become a nun.
I guess I never thought twice about it. That was what I was going to do. I was going to be a devoted nun.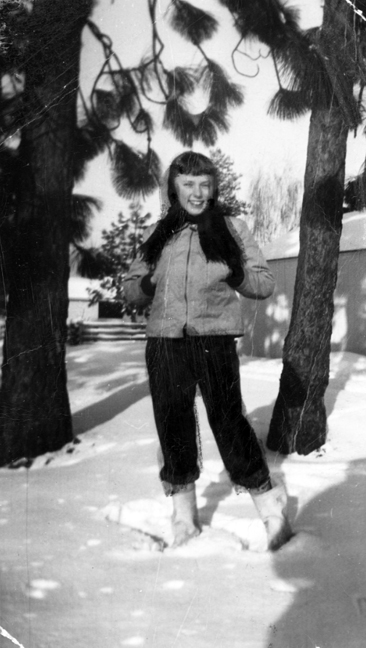 When I was at Catholic school, I met a young man training to be a Jesuit priest. That was Ron Myers.
Our friendship changed my life: we started dating, and he asked me to marry him. With hindsight, it was a way out: I would no longer be a nun, and he would abandon ideas of being a priest. We would be together, and start a new life. Suddenly I felt free.
I said yes to Ron, and we got married.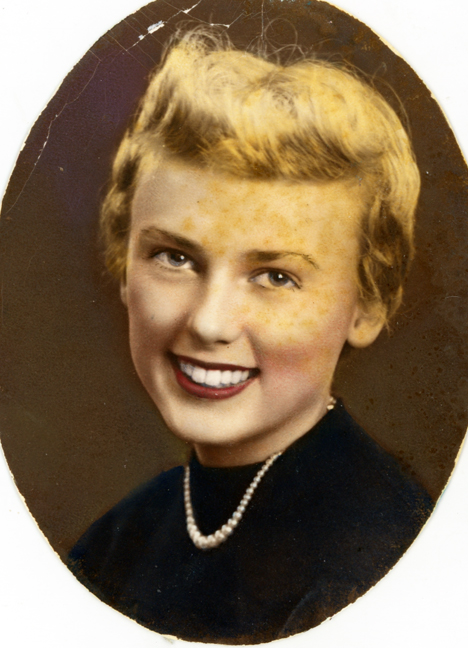 *
2. Marriage

When Ron and I got married, I wanted it to be a dream wedding. I designed my dress and the dresses for all my bridesmaids.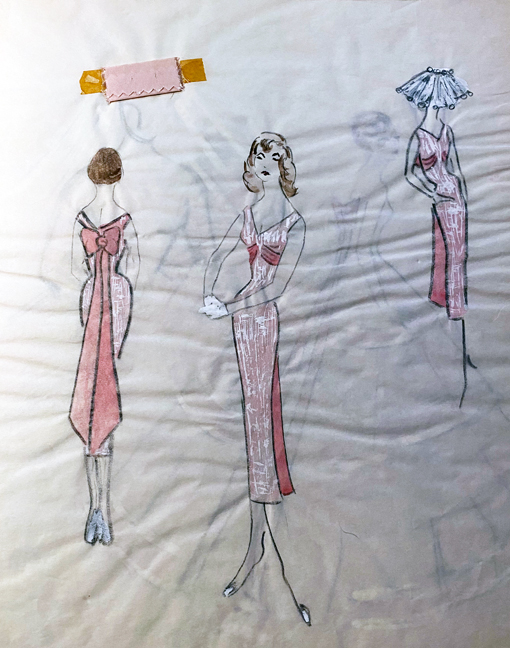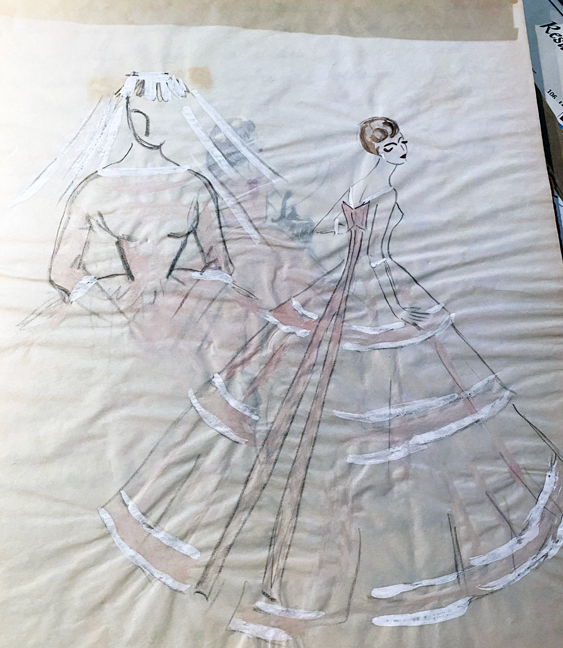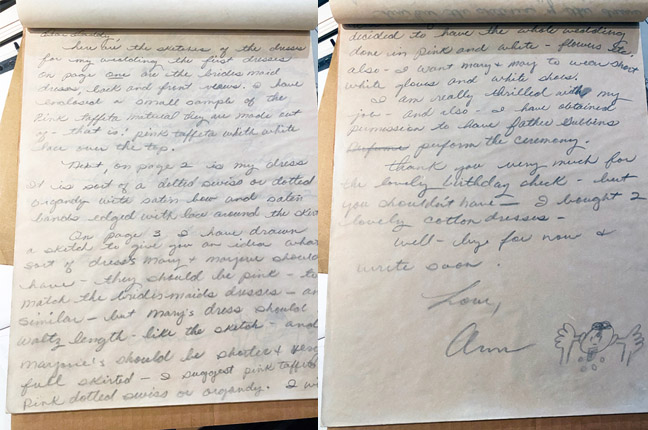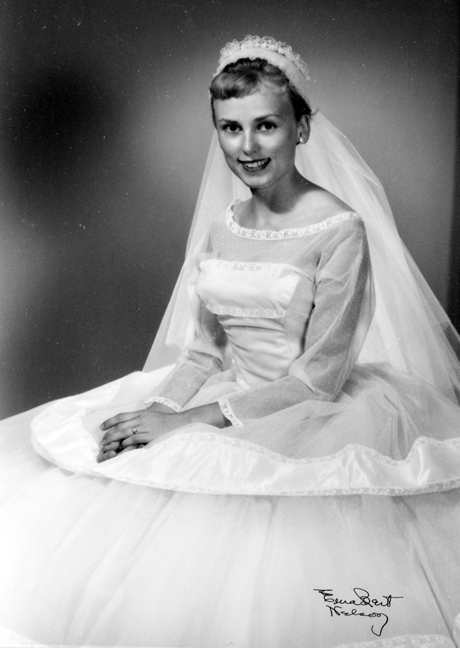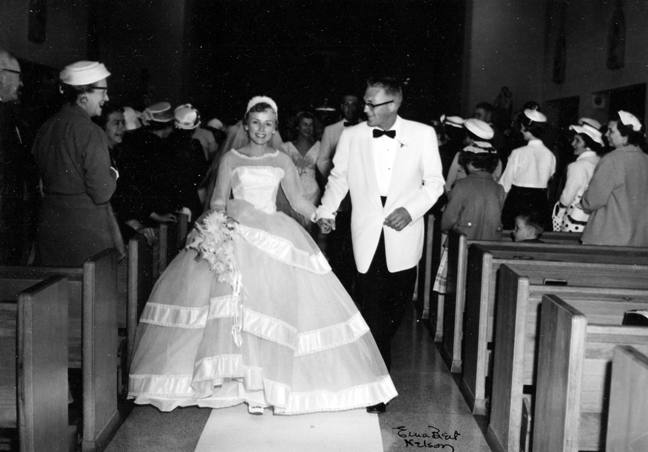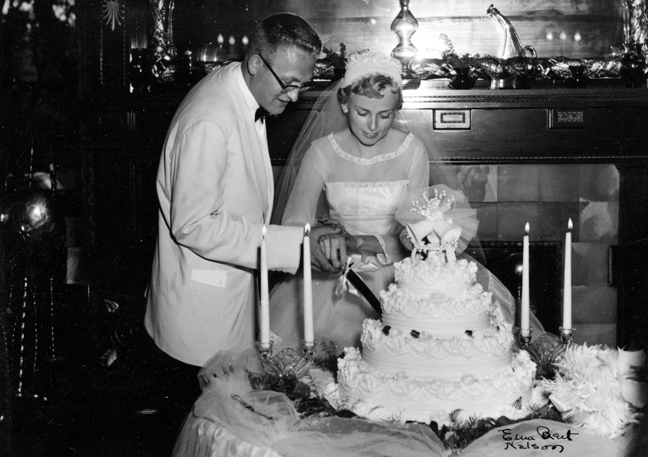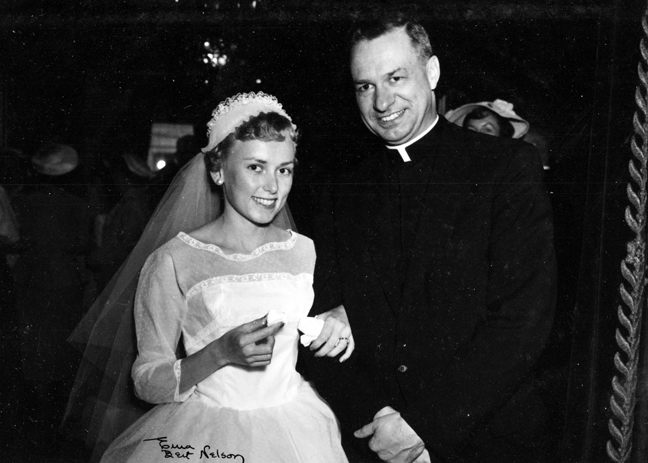 *
3. Modeling
In the late 1950s, I started working as a model.
I got an agent and put together a portfolio of pictures. I worked at trade fairs, industrial shows, and product launches.
It was fun, and the money helped Ron and I find our feet.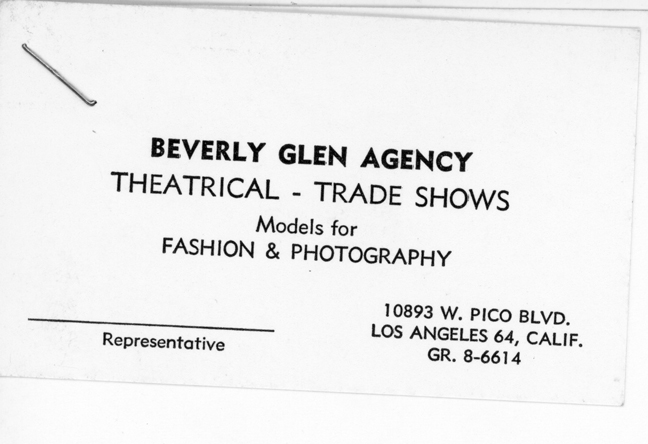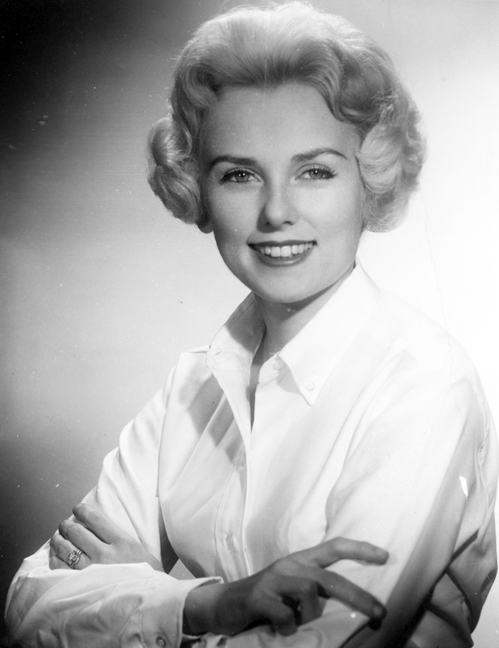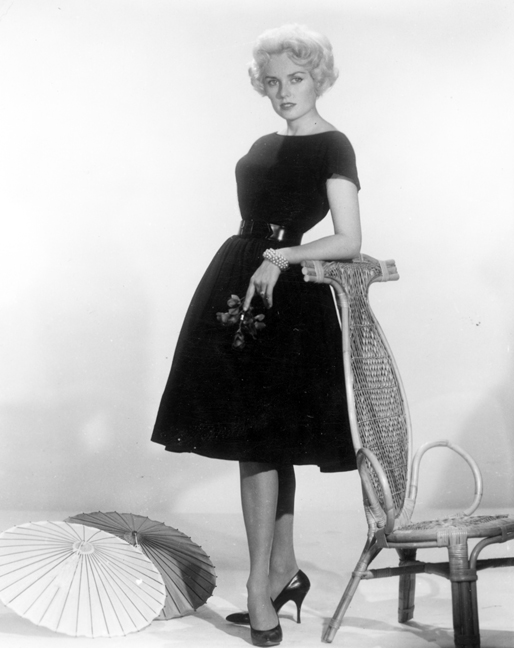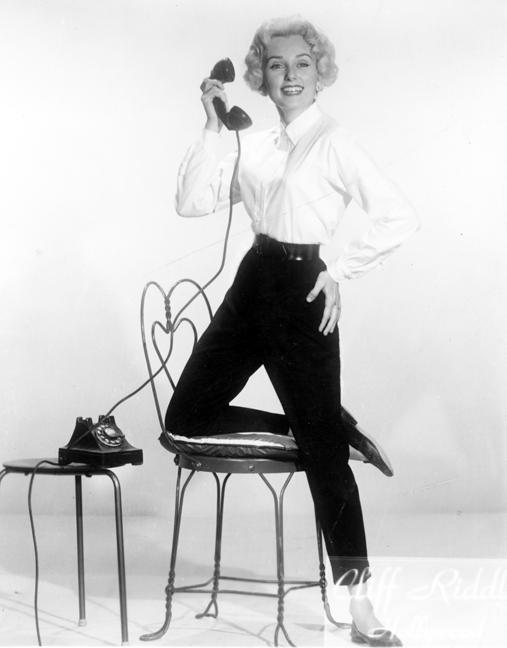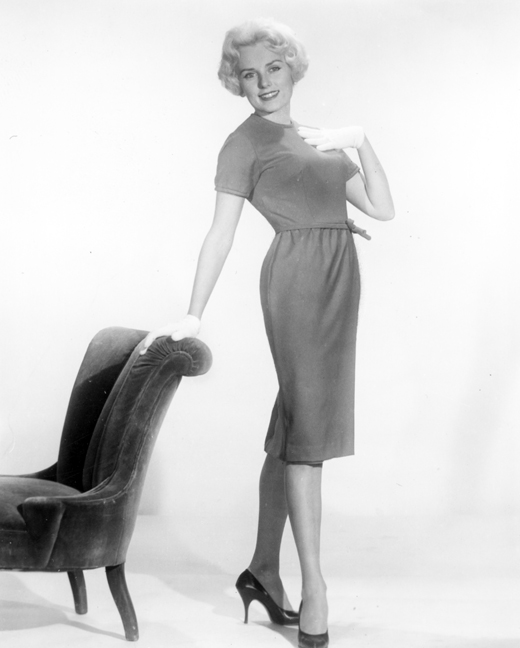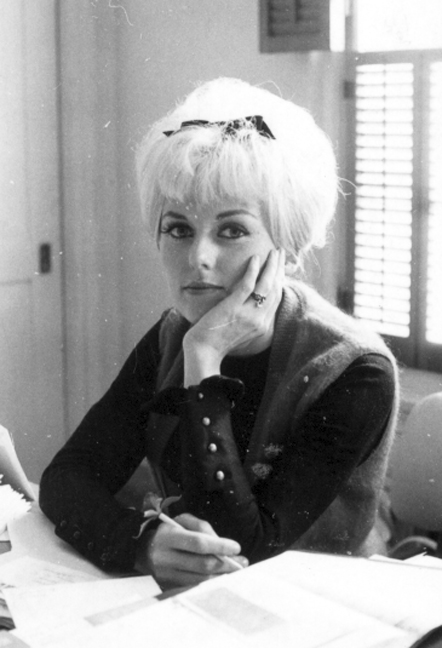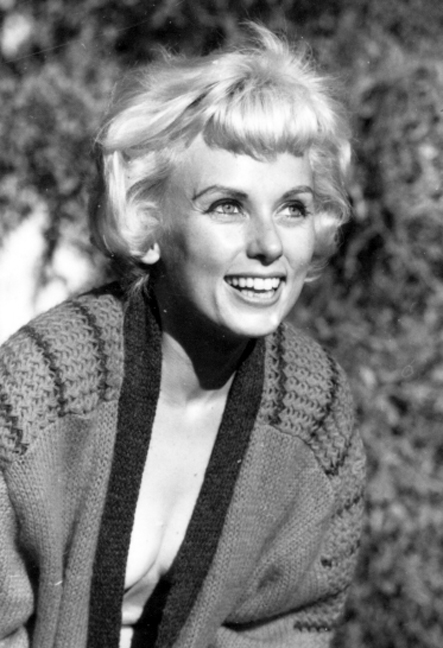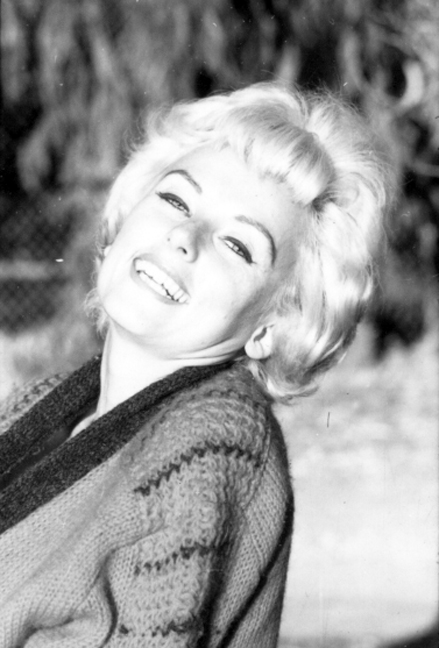 Greg Yedding: "My mom got work as a Lindy Girl for pens which featured pictures of girls whose tops would come down when you turned the pen upside-down. She was on the lid for Lindy Pens."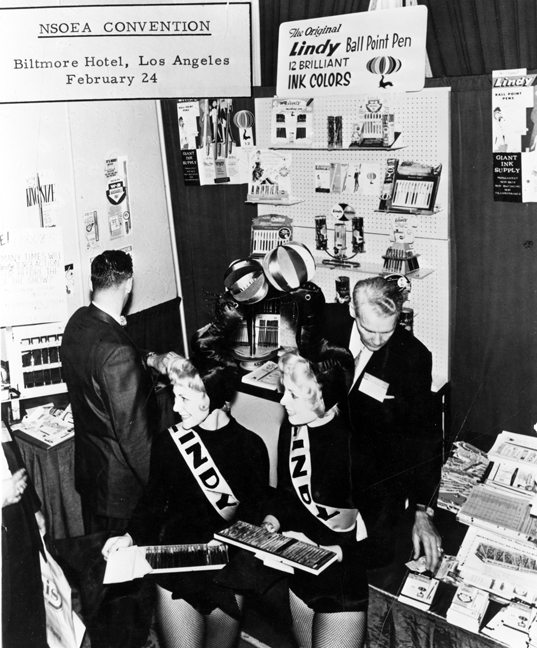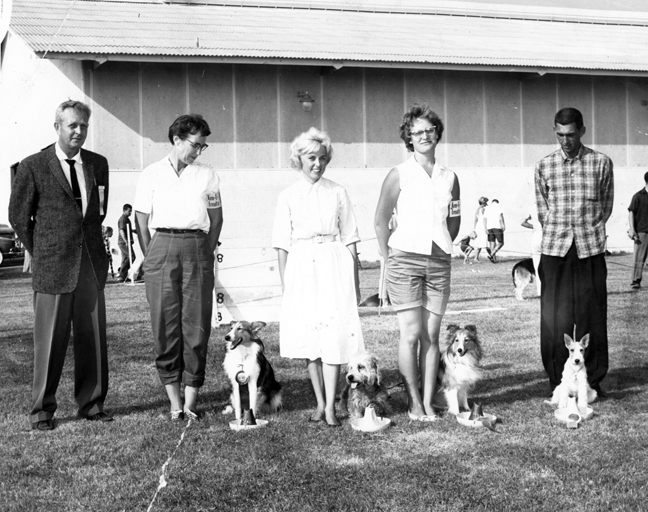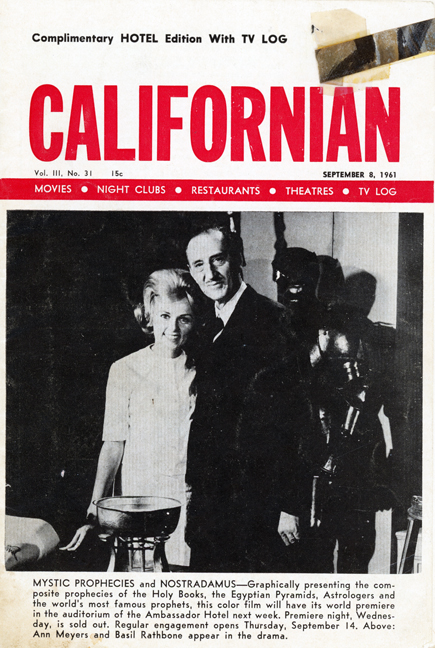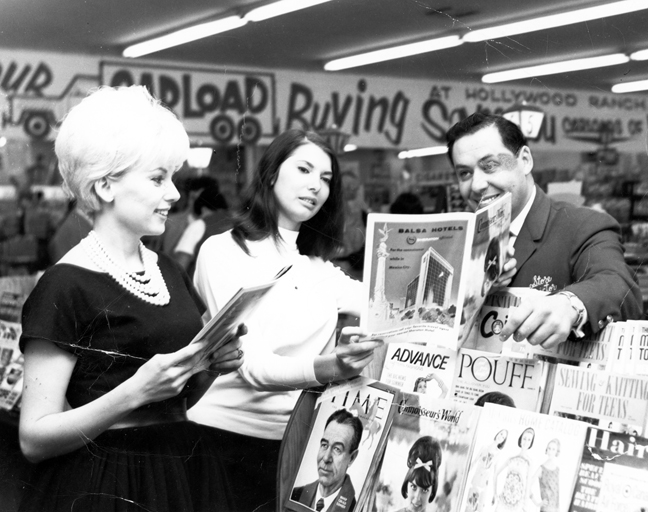 I also started dancing in clubs as a go-go dancer. The hours were difficult and kept me away from the family, but by then I was becoming estranged from my husband so I enjoyed the independence.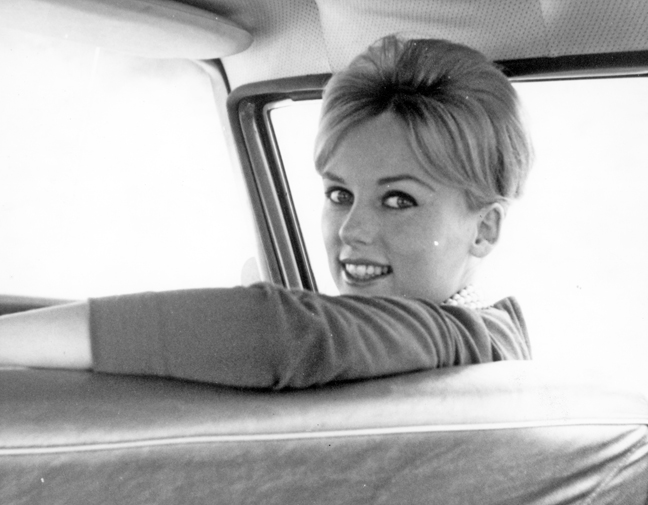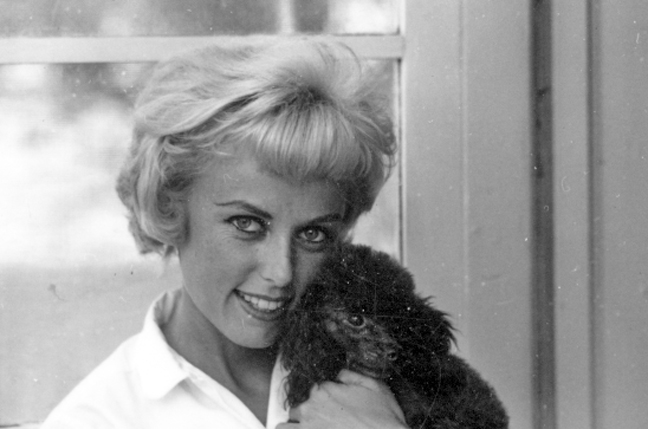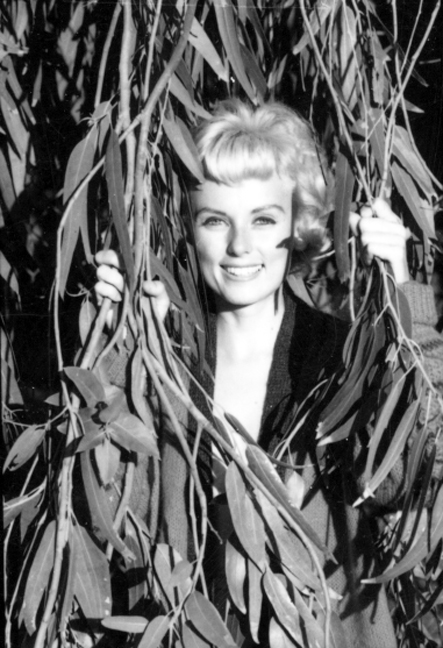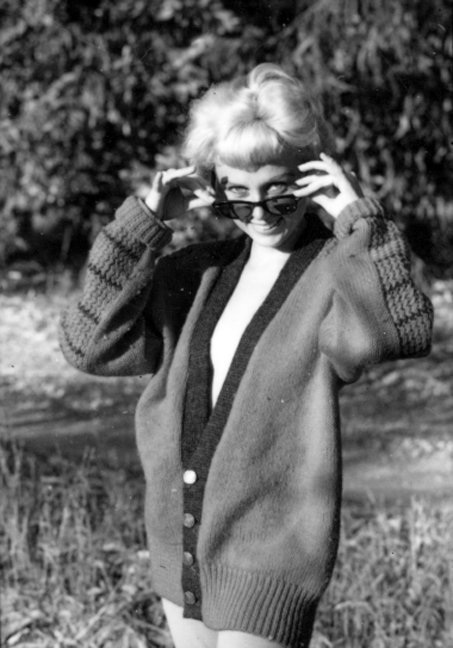 Eventually I started taking the modeling more seriously and I enrolled in the Lou D'Angelo modeling school in Burbank.
I met a male model there named Ray Yedding. We started dating and I became pregnant.
Greg Yedding: "I was an unplanned pregnancy. My mom wasn't sure what to do, but my dad talked her into keeping me. One of their friends worked for a law firm – so they drew up divorce papers for mom and Ron, and then she and my dad got married in Las Vegas.
There seem to be no photos from the wedding. I asked my father about it once. He told me it was a hurried and private affair."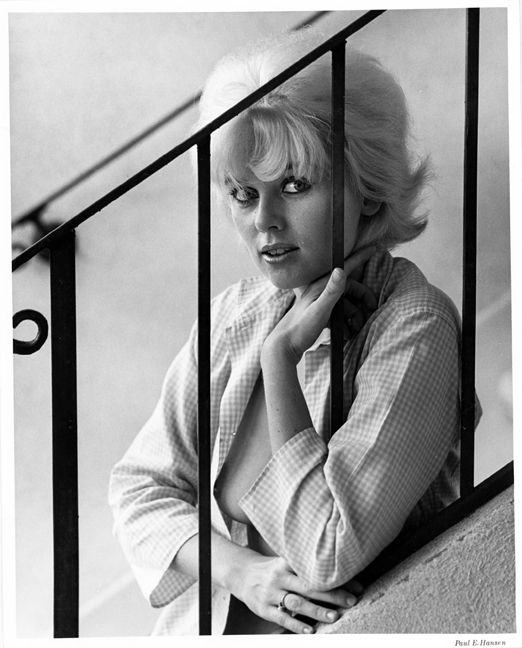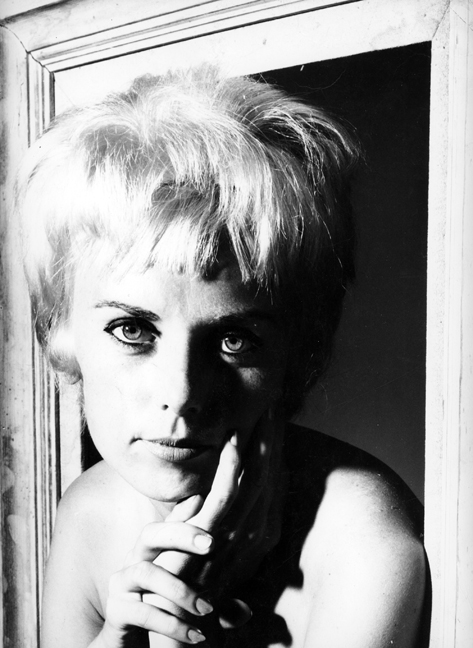 *
4. Family
I had two kids with Ron – a boy named Chris, who died of spinal meningitis when he was six, and a daughter named Linda.
Greg Yedding: "I've often wondered if something broke inside my mom when Chris died – and whether perhaps she was reluctant to truly invest in a family and children after that. Maybe the pain was too great. The mom that I knew could be cold and distant. I had a difficult relationship with her as a result."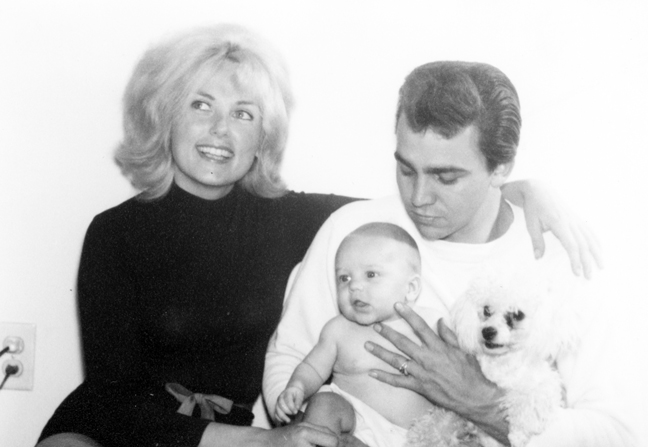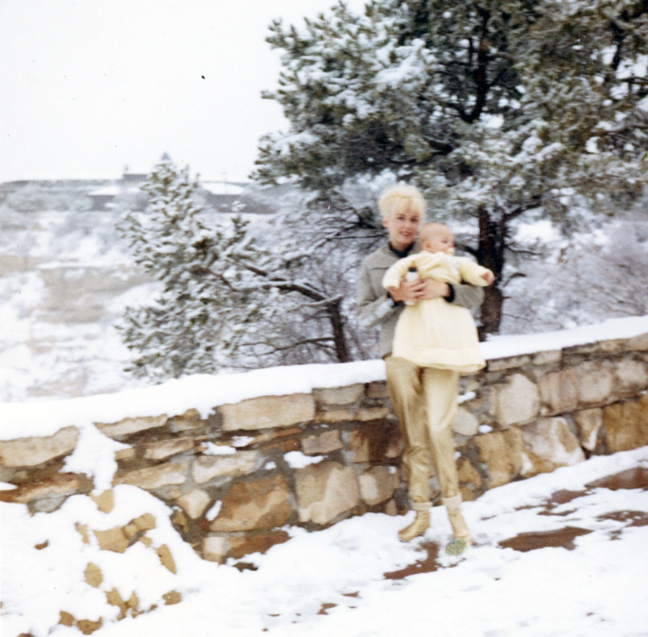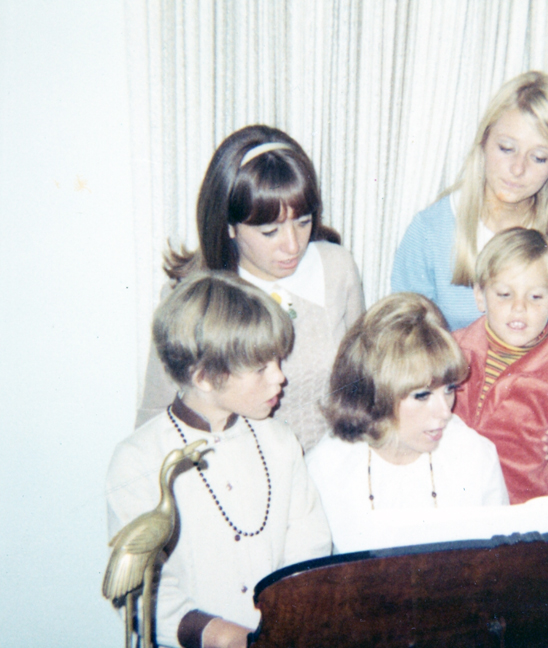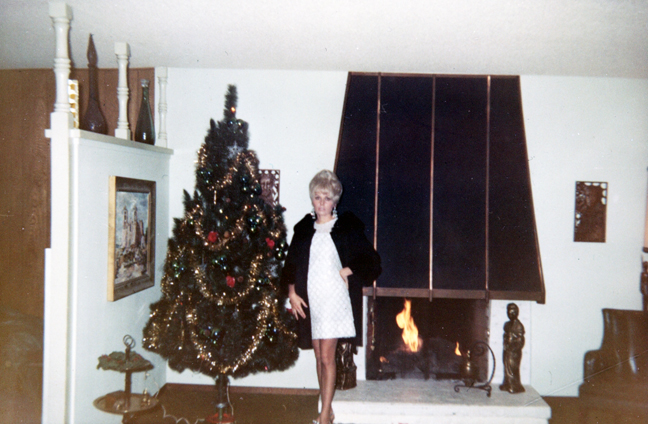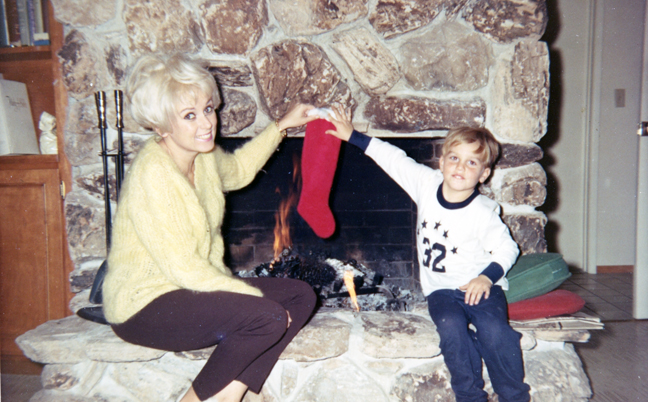 *
5. Sexploitation – The Magazines

The modeling that I had been doing was ok, but I was always being offered more suggestive work. At first it was just print ads, but then I started doing pictorials for men's magazines.
I didn't have a problem with it. It wasn't sleazy or unpleasant, and the photos look almost wholesome now. I did a lot of girlie magazines. A lot…"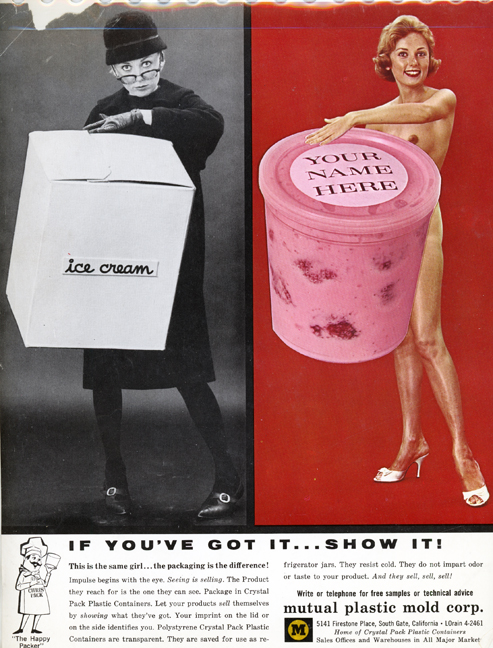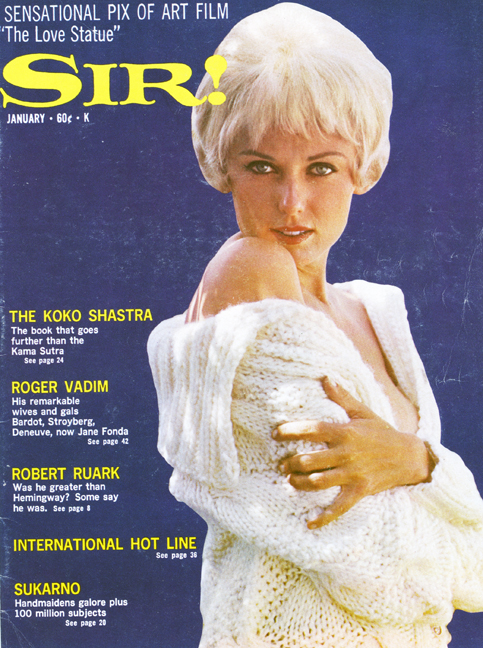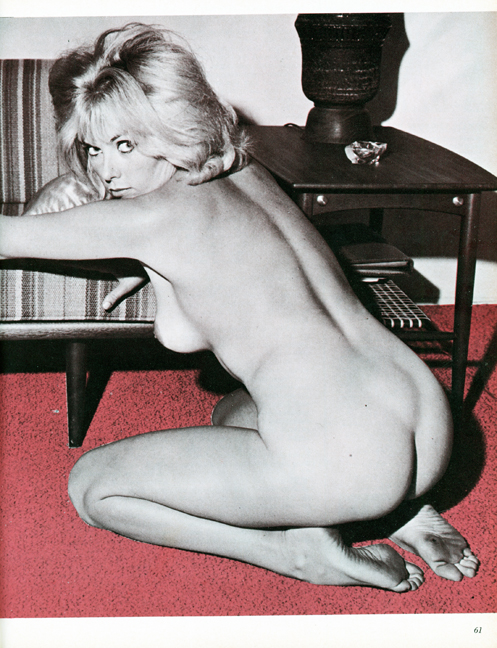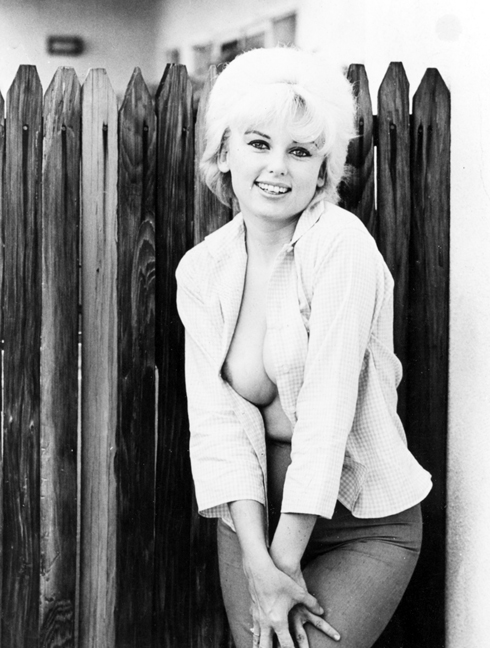 In some of the features, I used my own name – but most of the time I was given a variety of different names. I never had any control over that – the magazine publishers could portray me in whatever way they liked.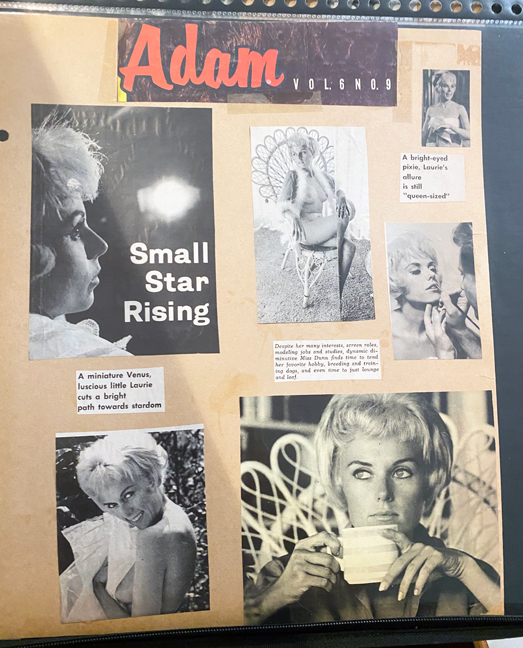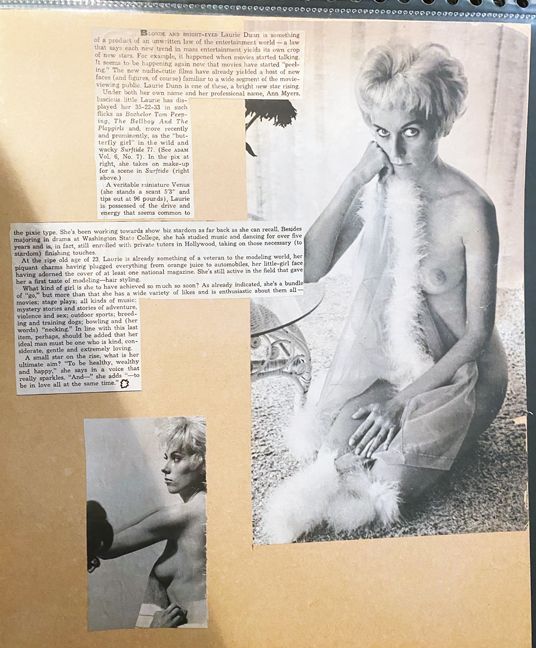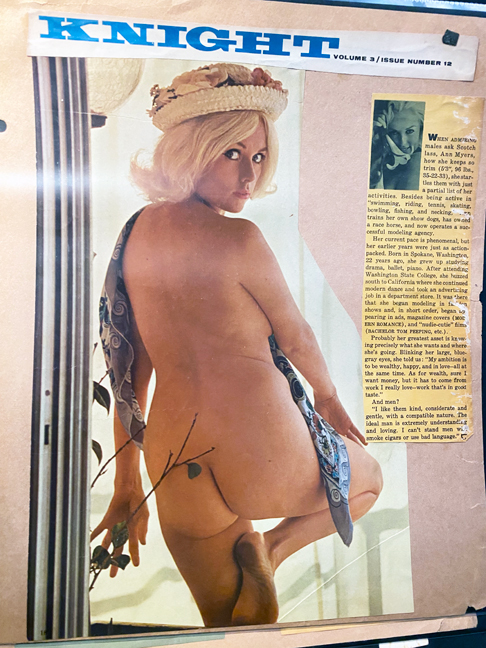 I don't know how it happened but eventually my father came across one of my layouts. Needless to say, he wasn't happy. But we never discussed it.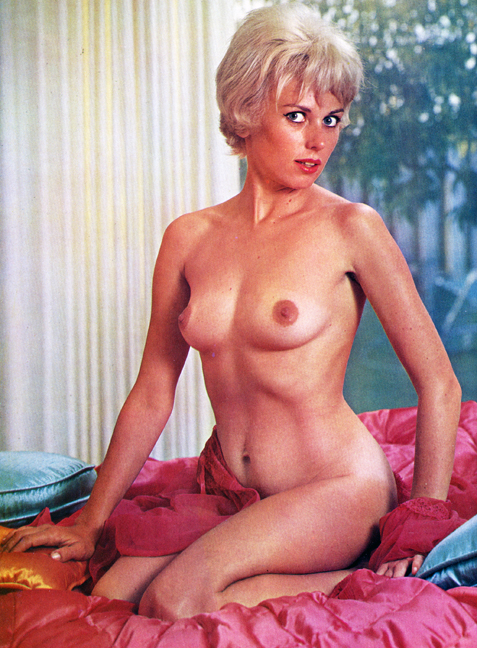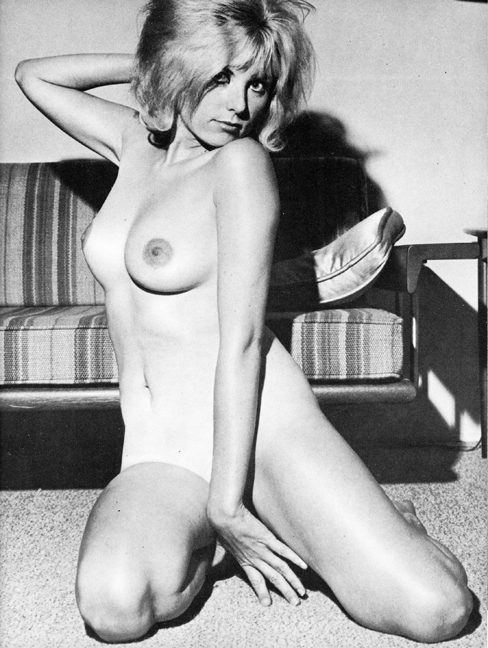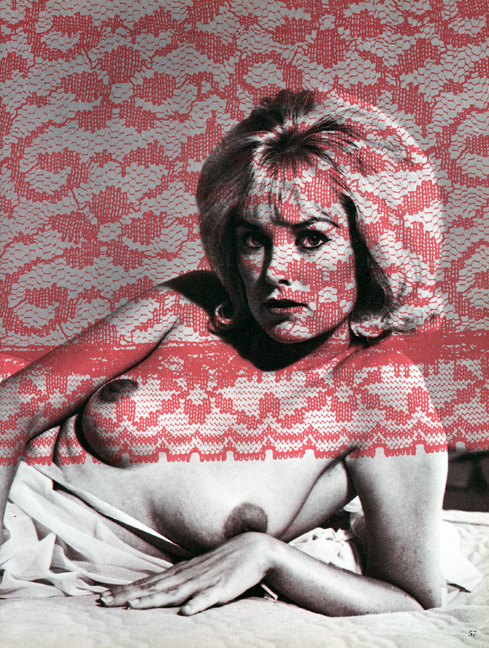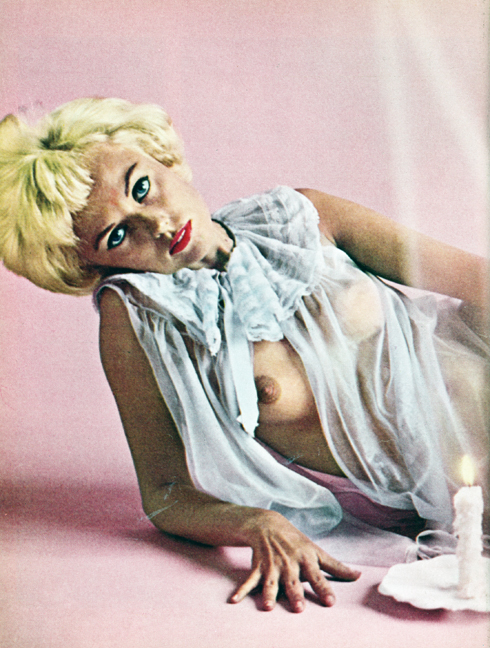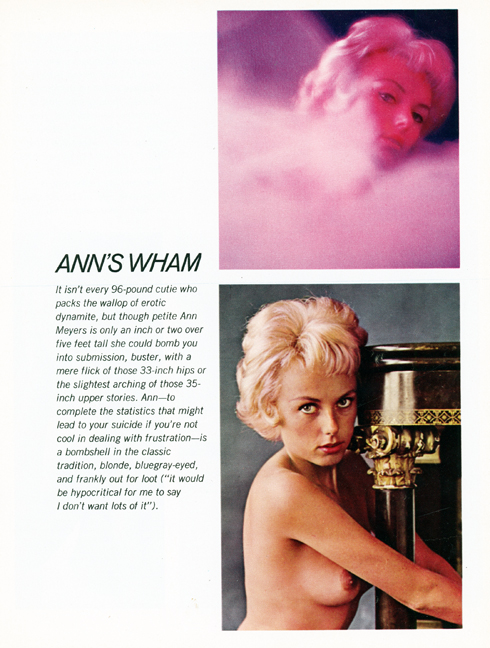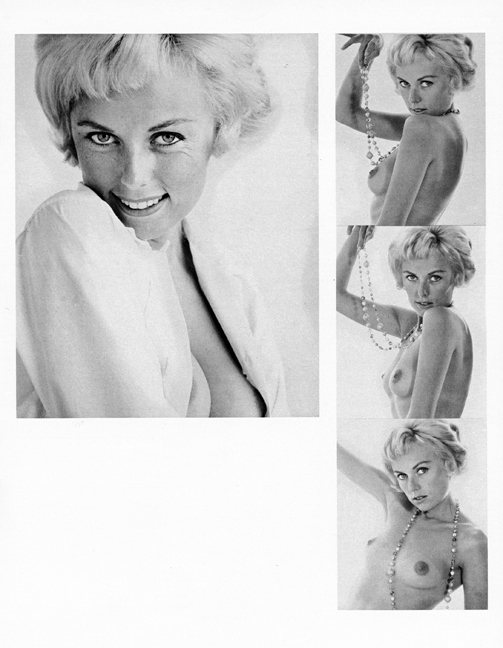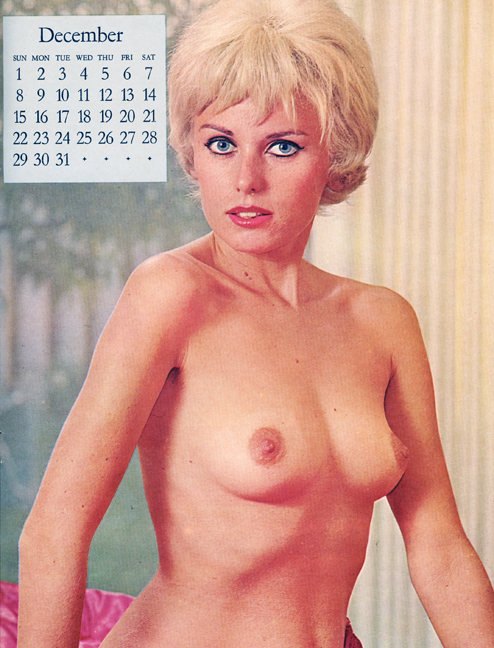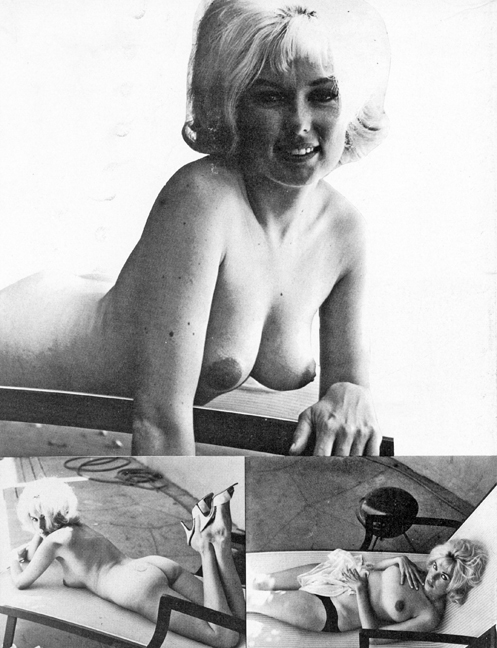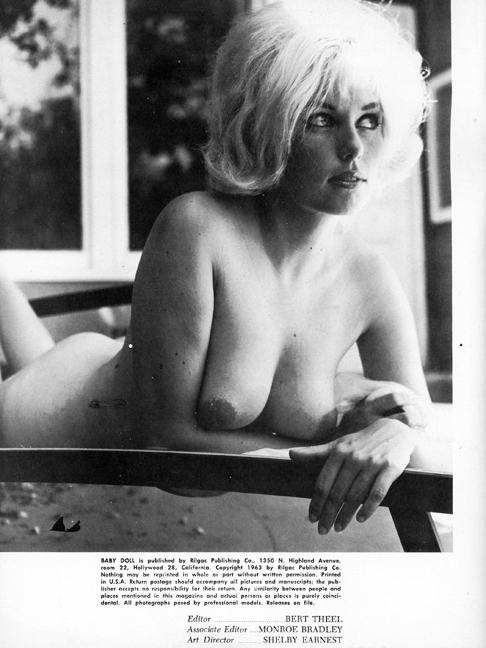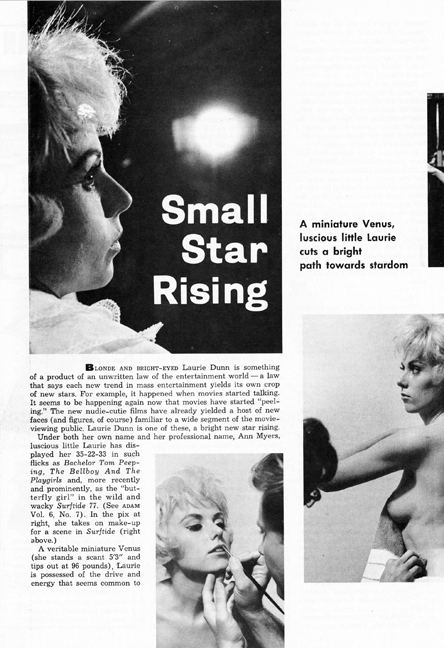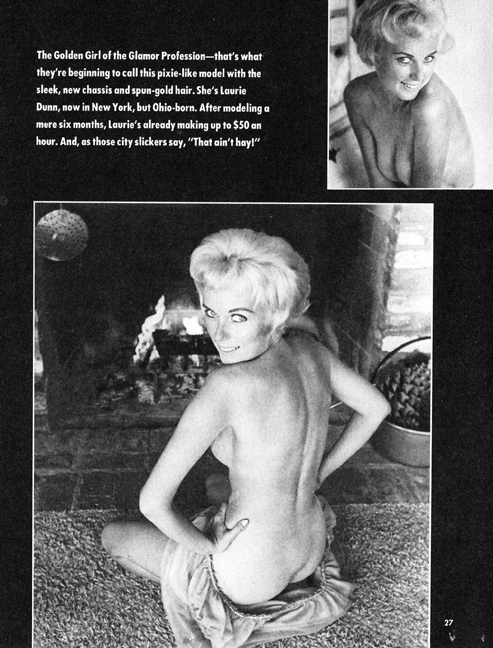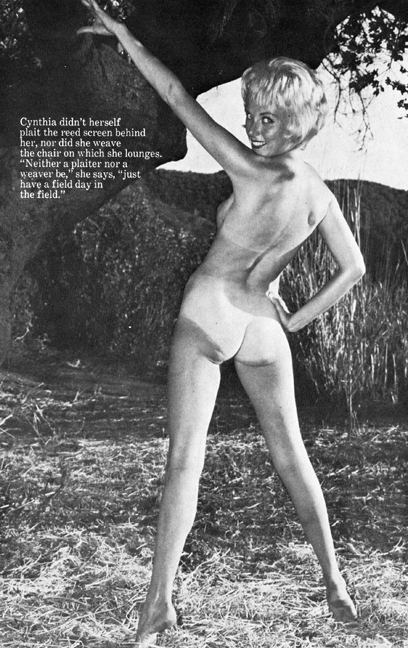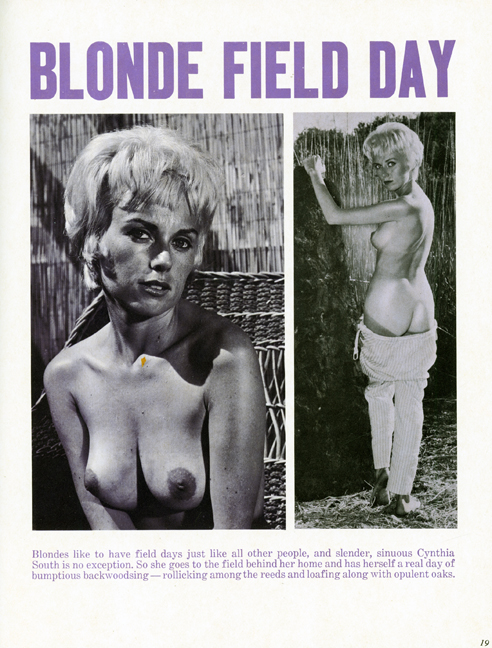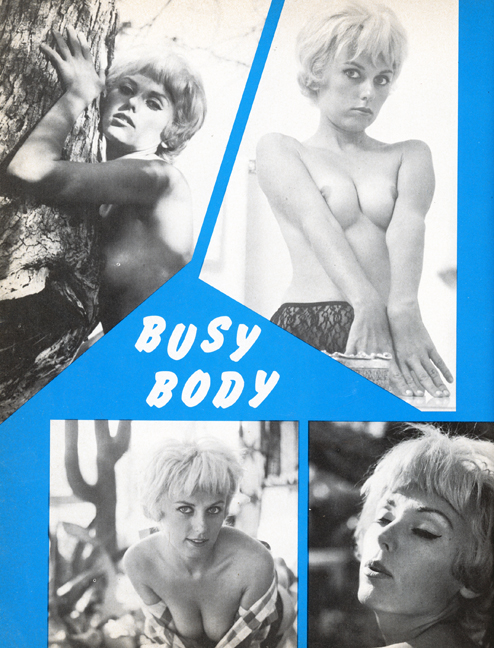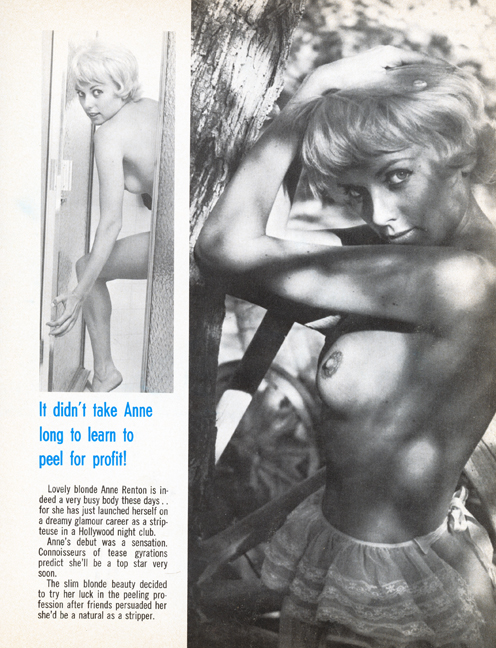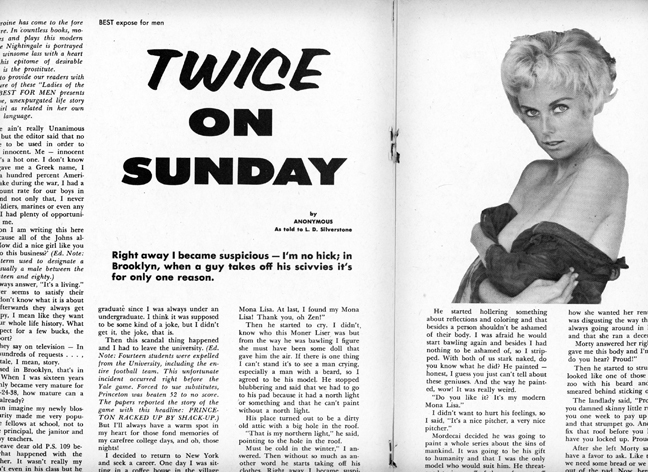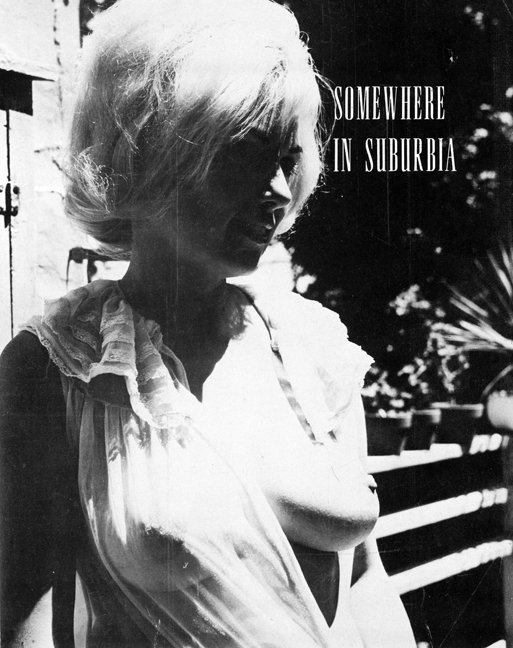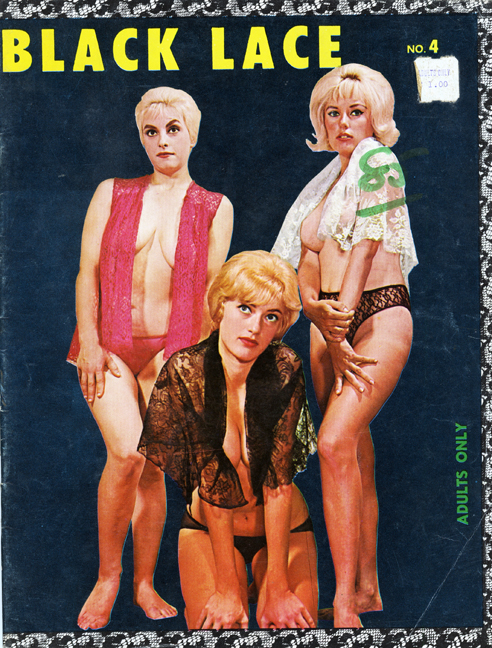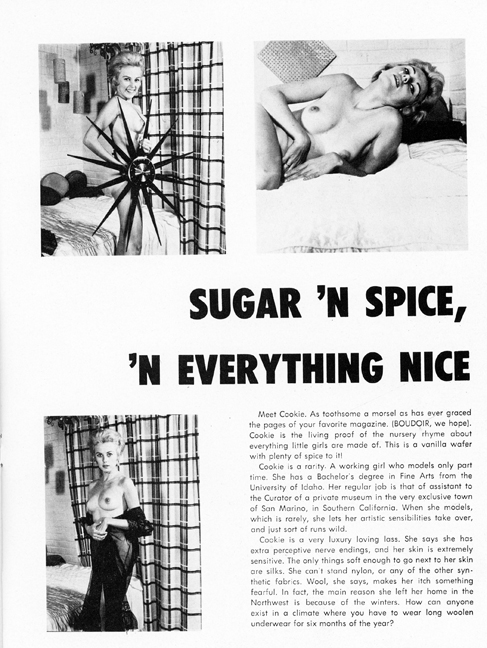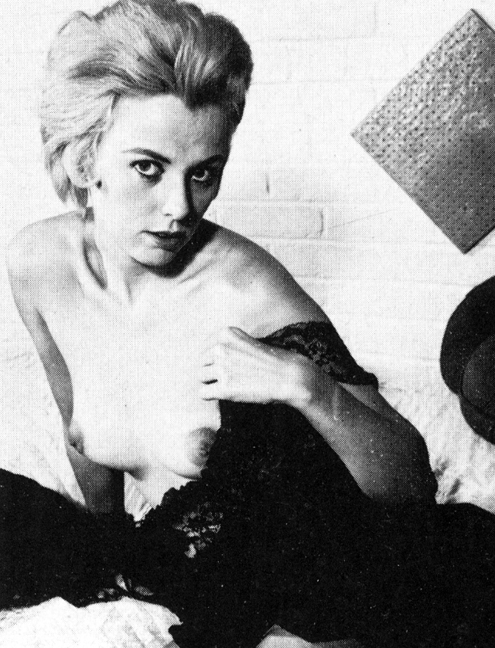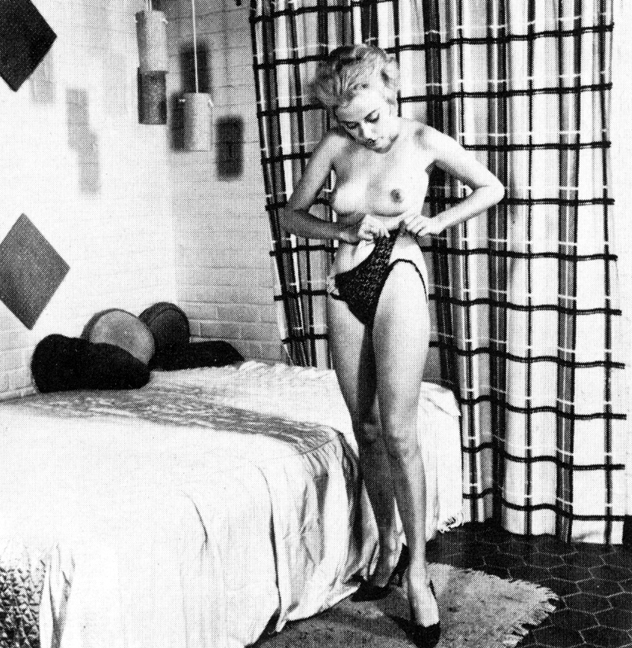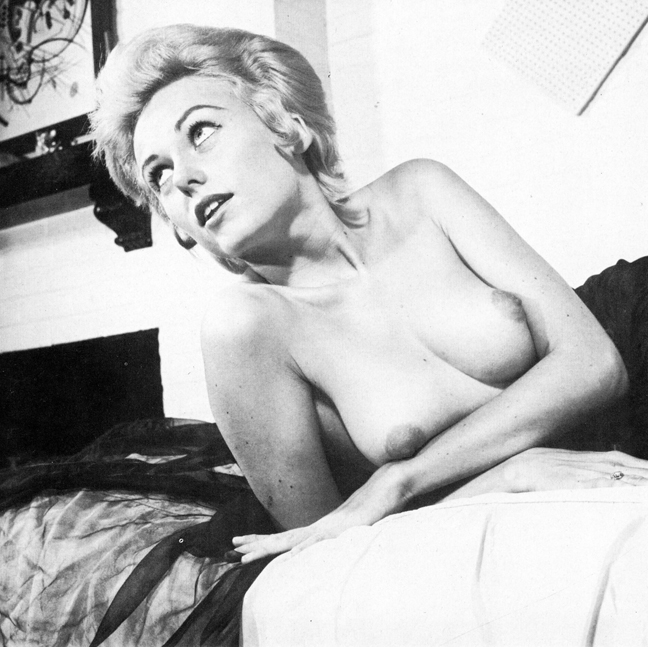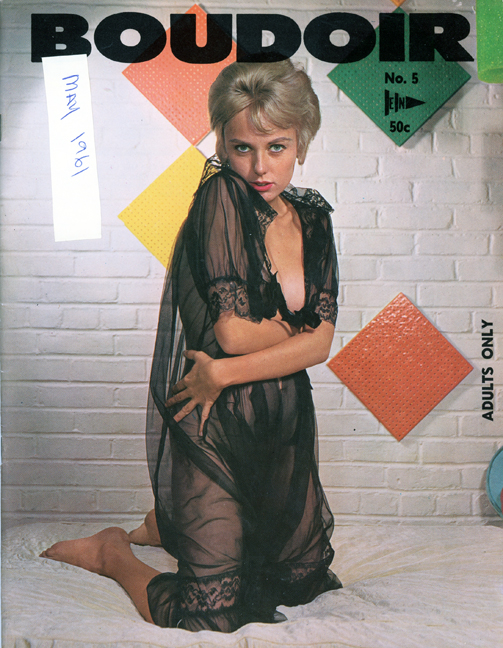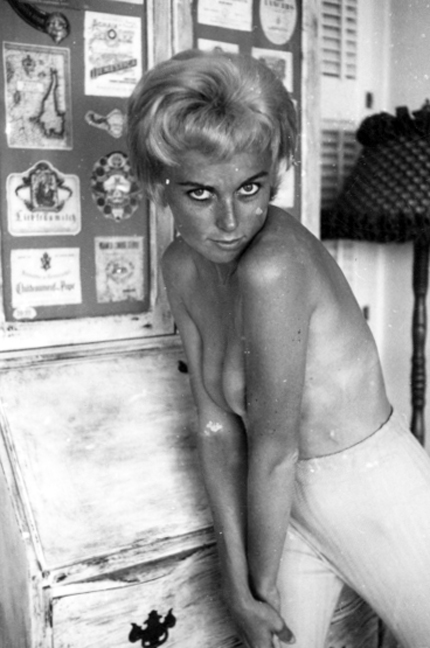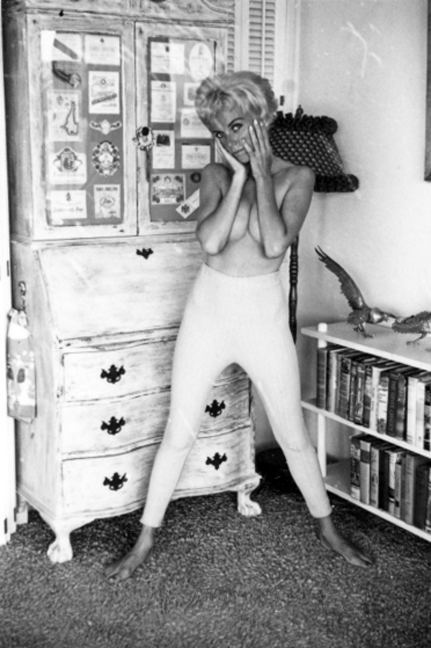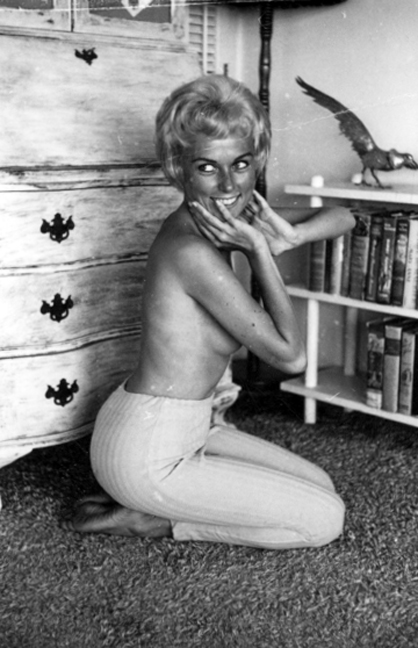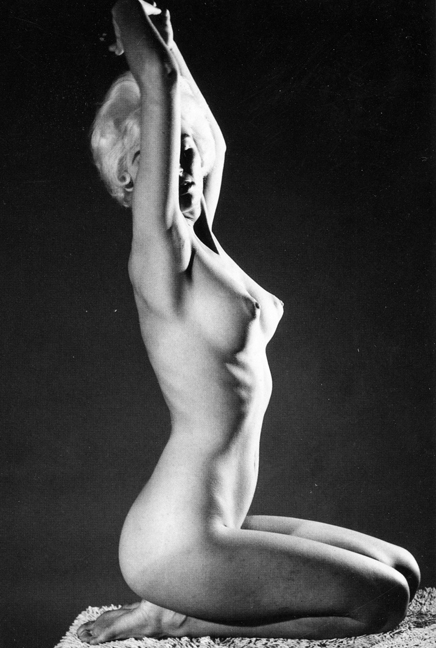 *
6. Modeling in the late 1960s
I also continued mainstream modeling into the late 1960s. Between that and the girlie magazines, the work was constant, which was useful because I needed another source of income when I got divorced from my second husband.
Greg Yedding: "My parent were divorced in 1968. Or rather, their marriage was "dissolved".
This was because when she was separating from my father, the courts found that she was still legally married to her first husband, Ron Myers.
"Years later, I asked her why they separated. She told me that my father was "too nice." She meant he wasn't a strong, initiative type of man that she thought was going to succeed and make money.
"What she looked for in a husband was someone who was going to be aggressive and make a lot of money. If they were weak or didn't make money, she moved on."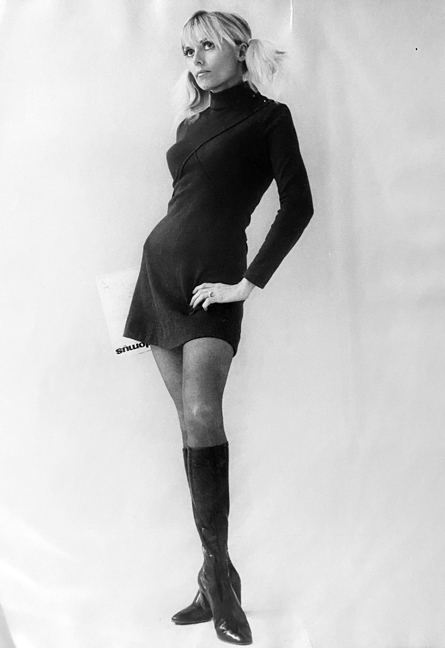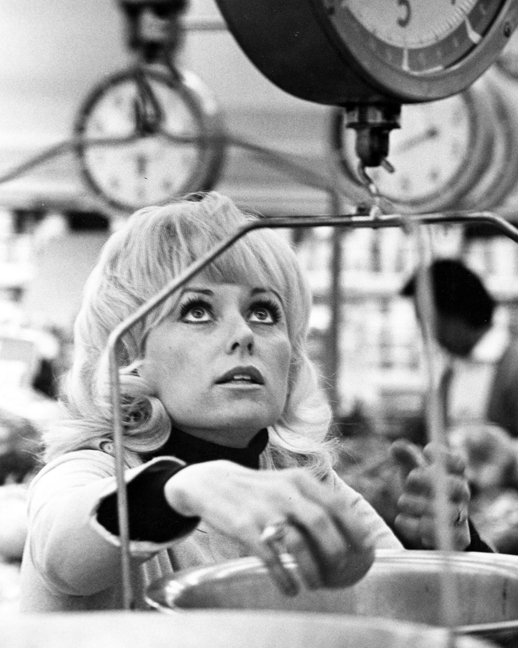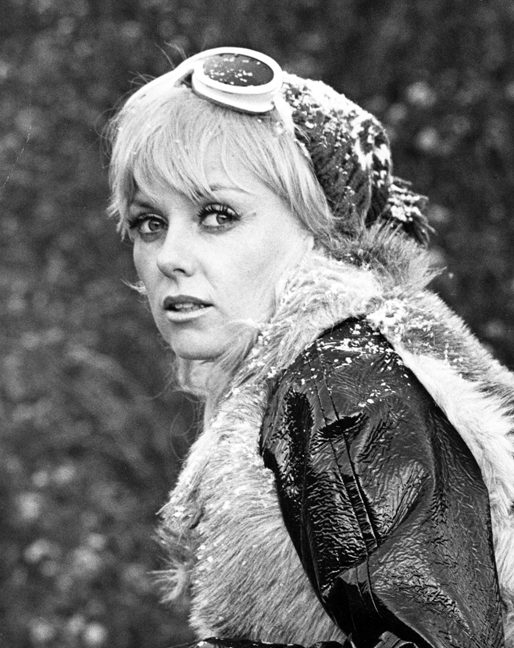 Greg Yedding: "When my parents split up, I was put in a foster home for a year while they figured out the details of their separation. Eventually my mom won custody of me and so I went to live with her.
"To be honest, she was a tough mom. She wanted kids at first because it was what everyone else was doing, it's just that she wanted someone else do the parental work. As a result, I was raised by a series of helpers and family members."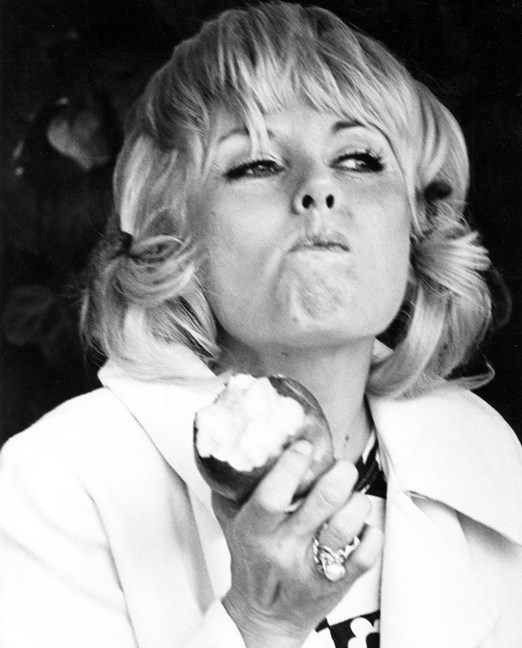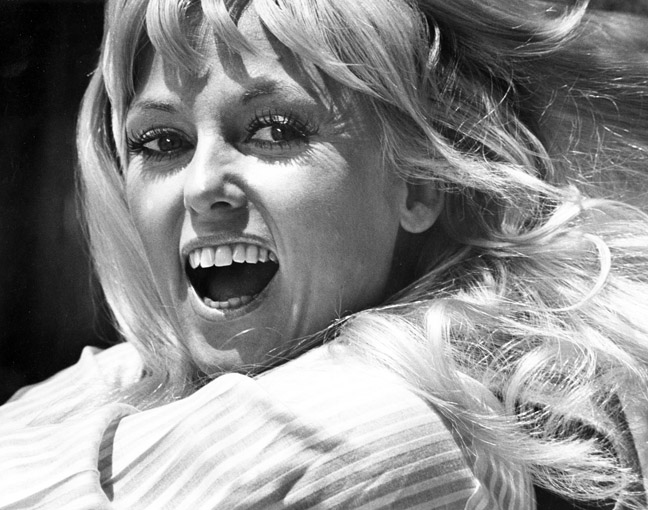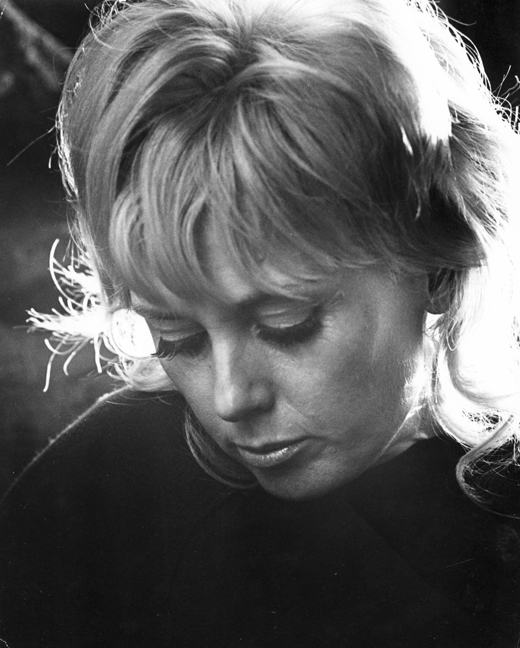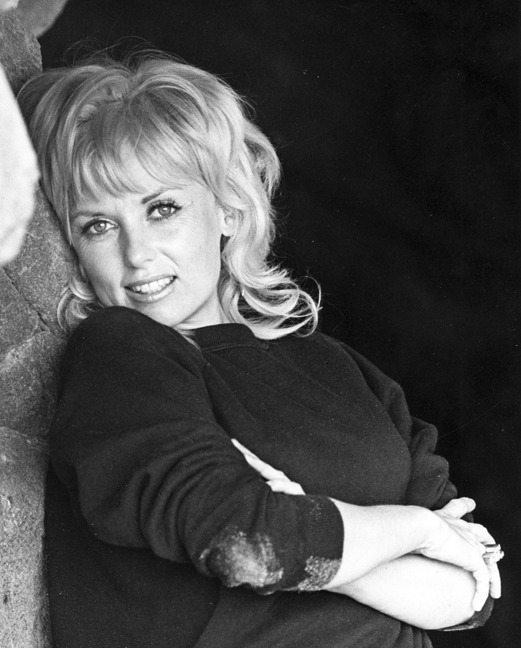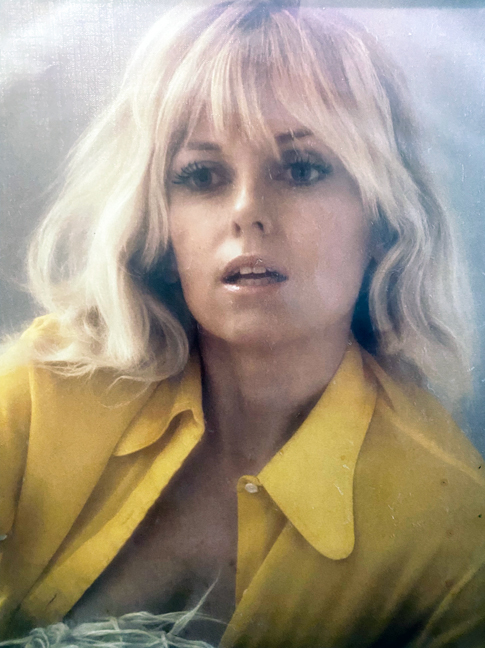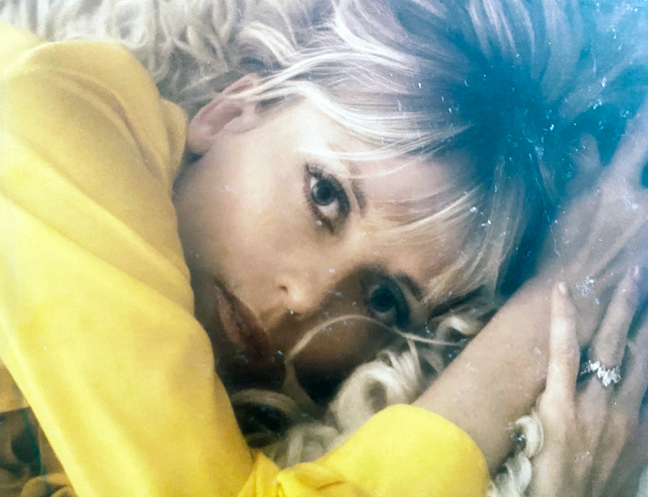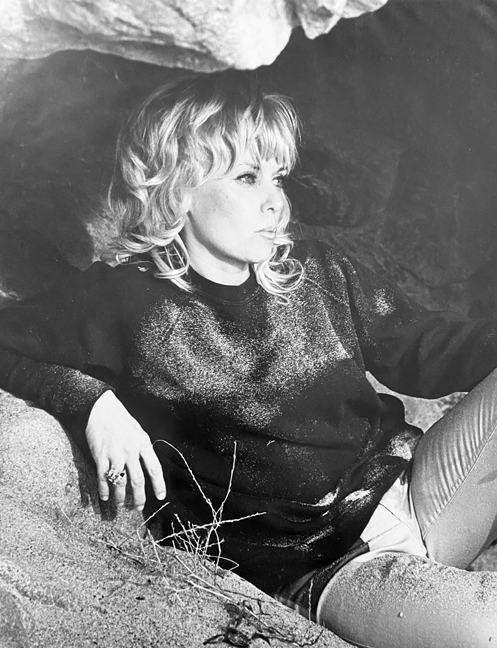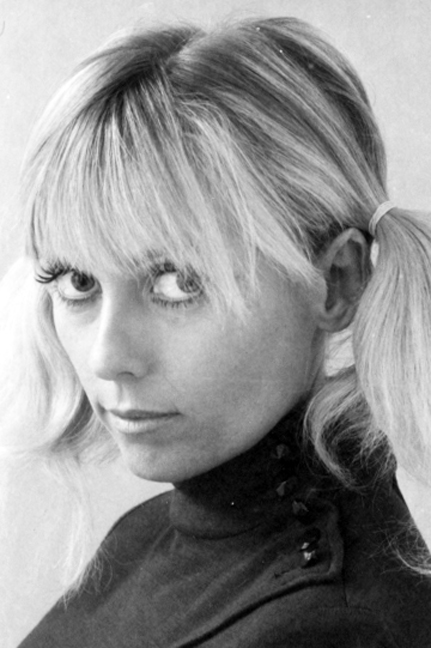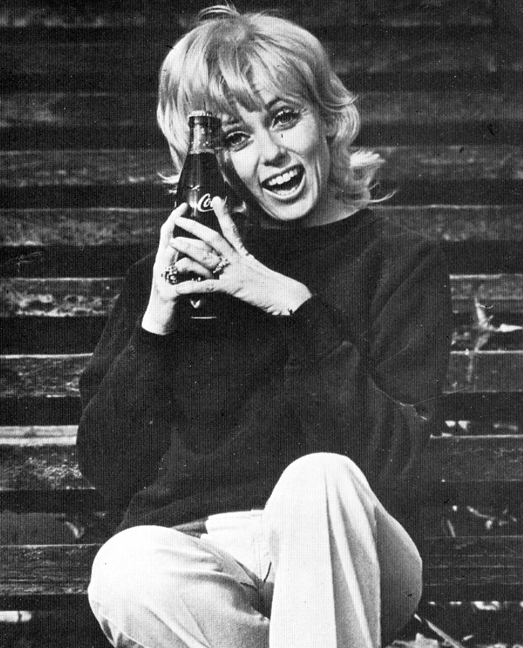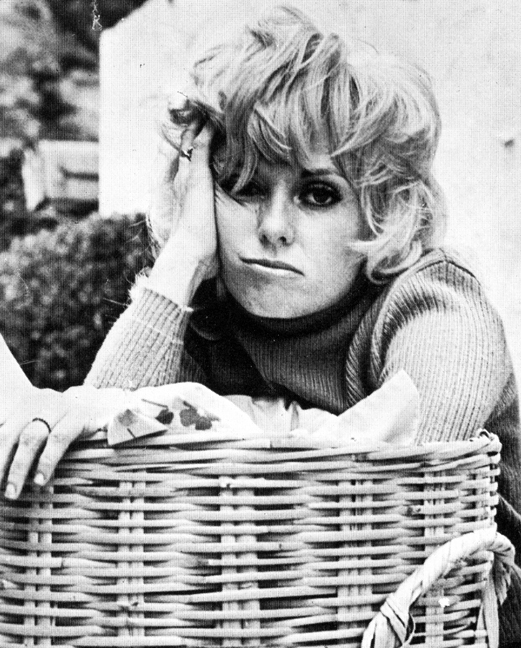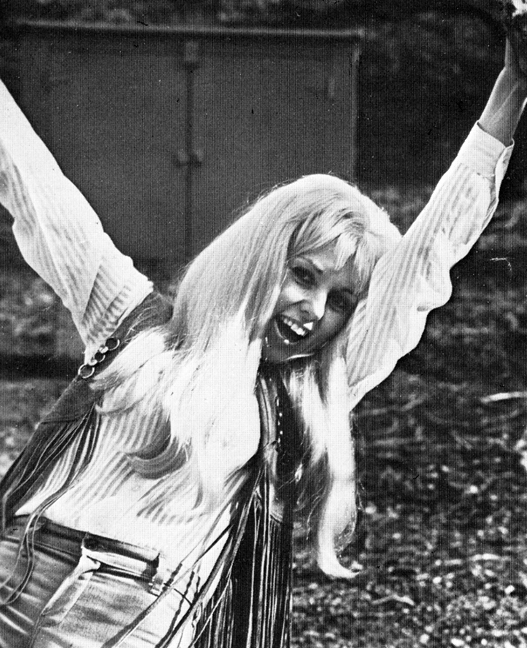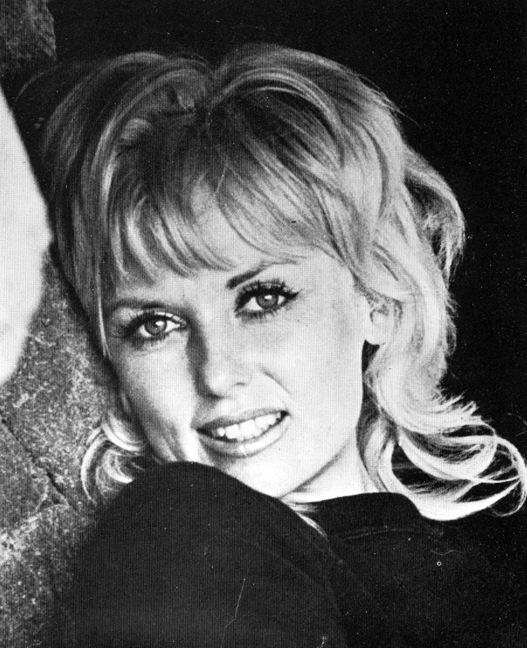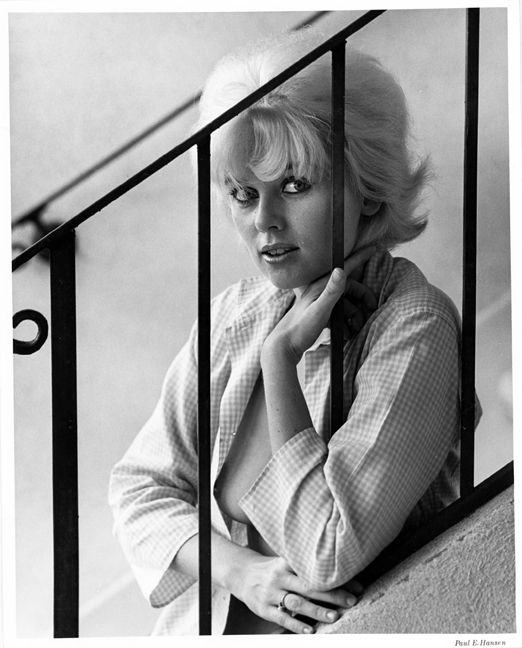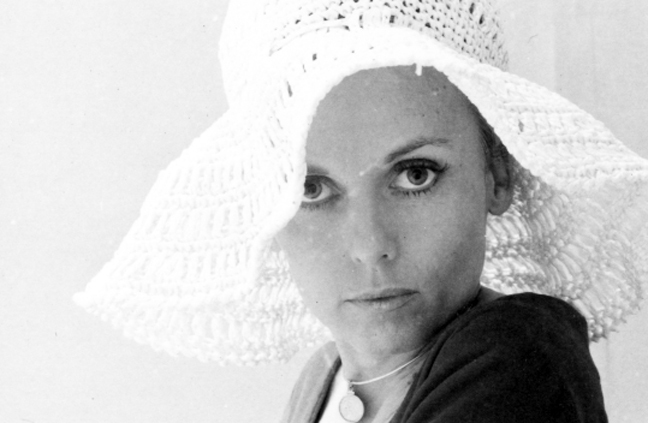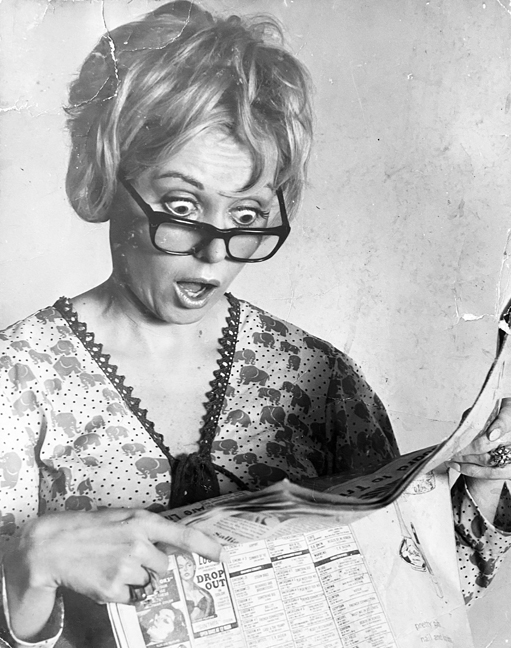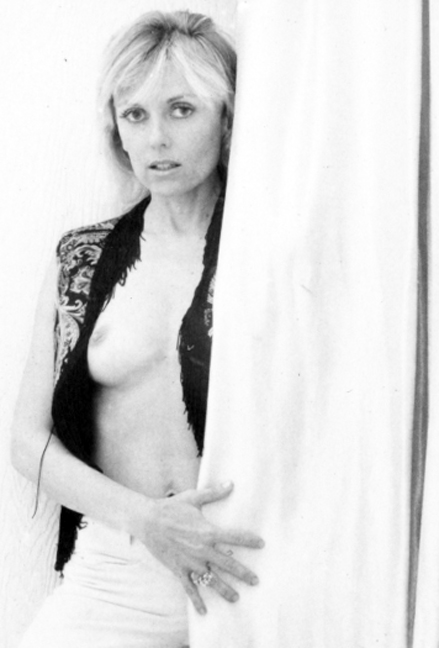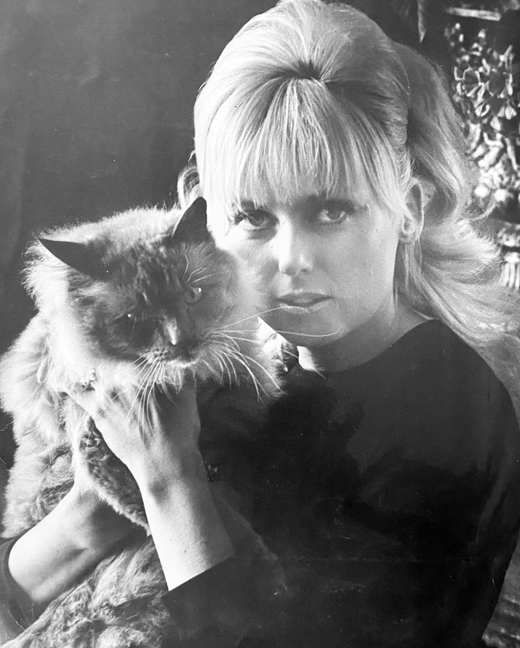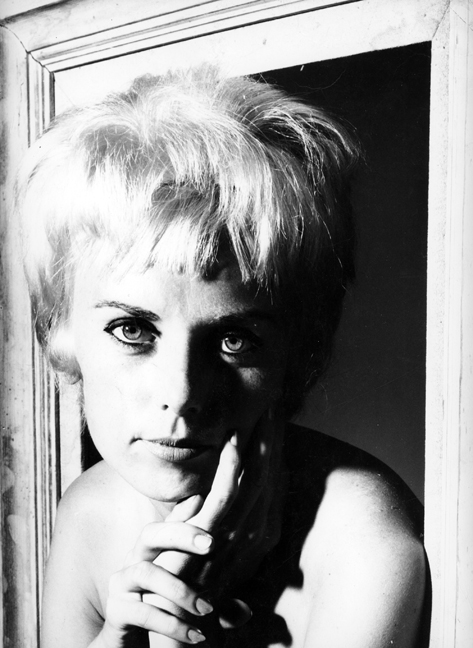 *
In Part 2 of the Ann Perry story: the films, the AFAA, more marriages, and much more…