A few days ago we published an interview with 1980s adult film star Keli Richards. In that interview, Keli shared stories from the sets of some of her most popular films like Caught from Behind, The Devil in Miss Jones 4 and For Your Thighs Only.
But Keli also opens up about her personal life, sharing intimate and sometimes heart-wrenching stories of family loss, domestic abuse and separation from her son. Keli has had more than her fair share of hardship in life, but she's doing her best to get back on her feet and is looking to the future.
A few hours after we released the podcast, you contacted us expressing compassion for Keli's struggle and asking us to initiate one of the occasional fundraisers we run to help golden age adult film veterans. In conjunction with The Golden Age Appreciation Fund, we've raised over $20,000 for people like Sharon Mitchell, Kay Parker, Tom Byron, George Payne and Jean Silver – all because of your generosity.
Keli recently lost the job she referred to in the interview, and is struggling to stay afloat as she looks for new options.
Over the years since we began The Rialto Report, we've had many people ask us if they can contribute to the Rialto Report since we don't accept advertising of any kind – and these fundraisers are the answer.
Anything you are able to give will help and show Keli how appreciated she is. 100% of the money you donate is given to Keli.
The fundraiser will be open until Sunday October 28th. Please the donate link below to give what you can. And thank you as always for your generosity. We are always grateful for your willingness to help.

To donate, please visit Paypal.com and make your donation to info@therialtoreport.com. All money received between now and October 28th will go to Keli Richards.
[wpedon id=26324]

_______________________________________________________________________________________________
Keli Richards fundraiser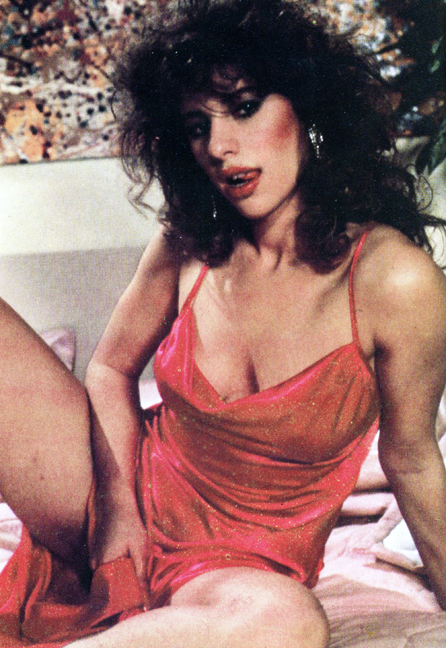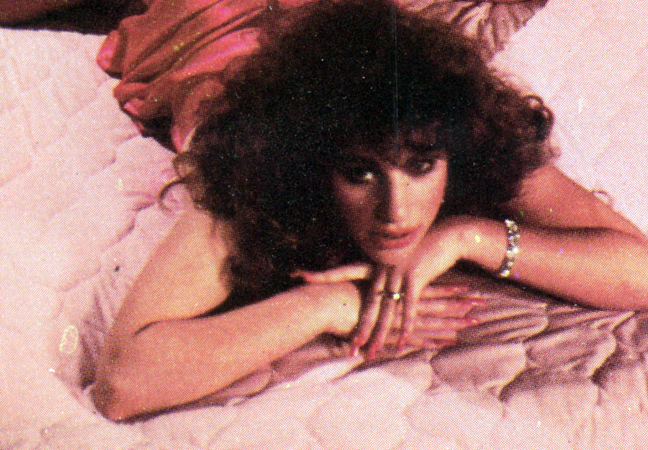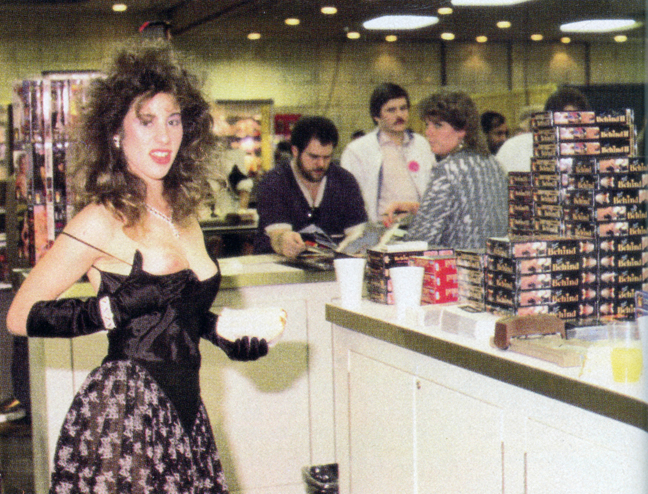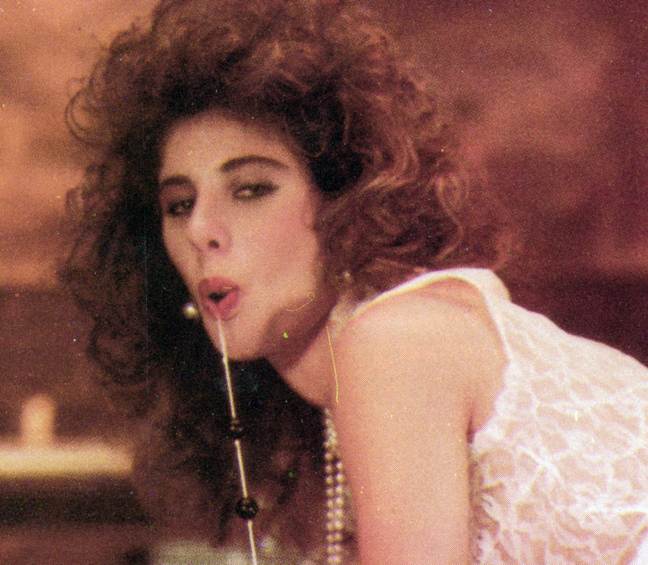 Lyrics to Keli Richards by the Gin Blossoms
She came to L.A. all the way from Boston town
She wound up on the screen where I saw her goin' down
Now I can't see you, I can't see you at all
No I don't know you, I don't know you at all
I bought her films, yeah I bought all her magazines
And I watched her every move until I saw her in my dreams
Now I can't stand it, see you caught from behind
No I don't know you, girl you gotta be mine
Keli Richards come on…
Now I can't see you, I can't see you at all
No I don't know you, I don't know you at all
Keli Richards come on…
*