The Rialto Report starts our summer vacation this week, but first we wanted to share these pictures that we recently came across in the bottom of a box belonging to a New York-based distributor of adult films in the 1970s.
These are production stills from the film 'Fiona on Fire' (1978), starring Amber Hunt, Marlene Willoughby, Gloria Leonard, and Jamie Gillis.
See you in a few week time!
_______________________________________________________________________________________________
'Fiona on Fire' – Pressbook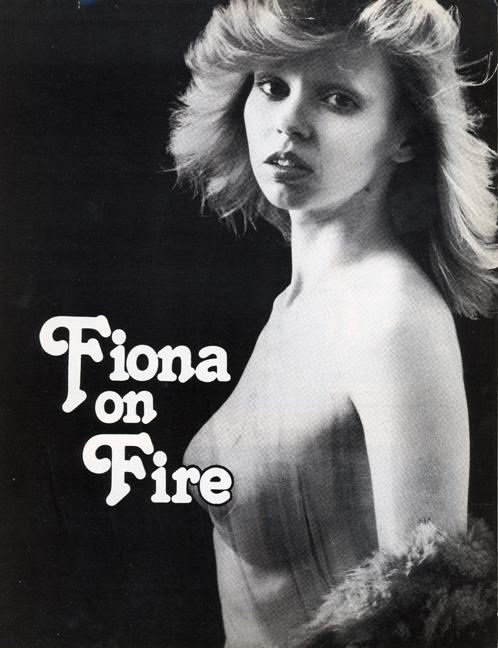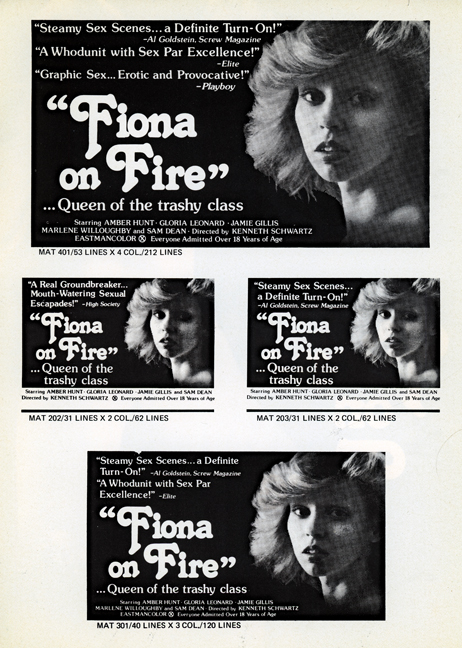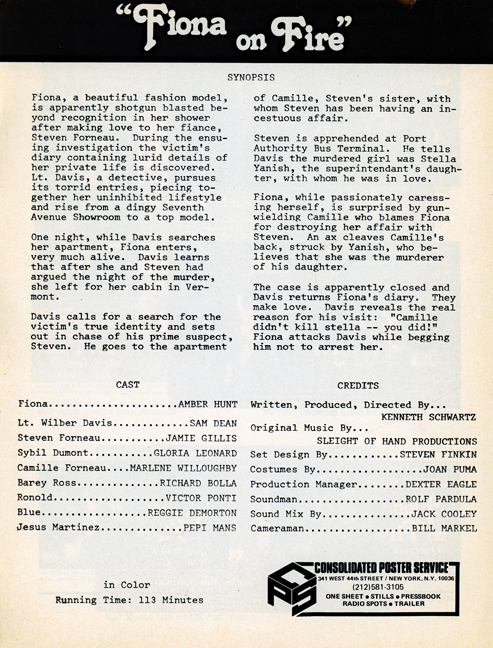 Production stills: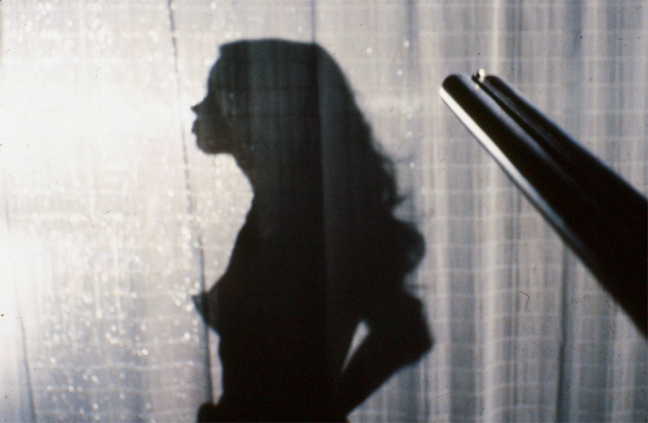 Amber Hunt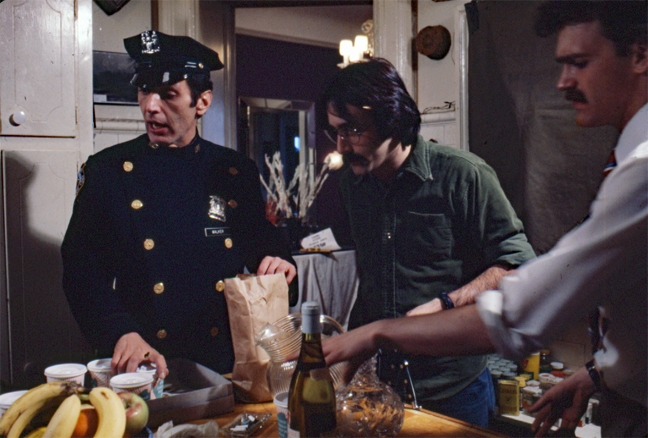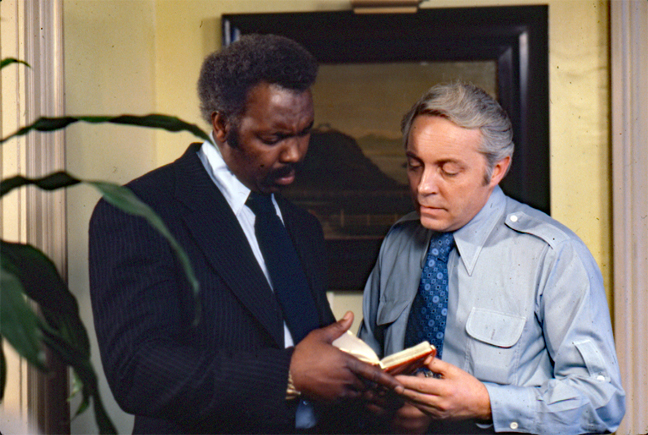 Sam Dean (left)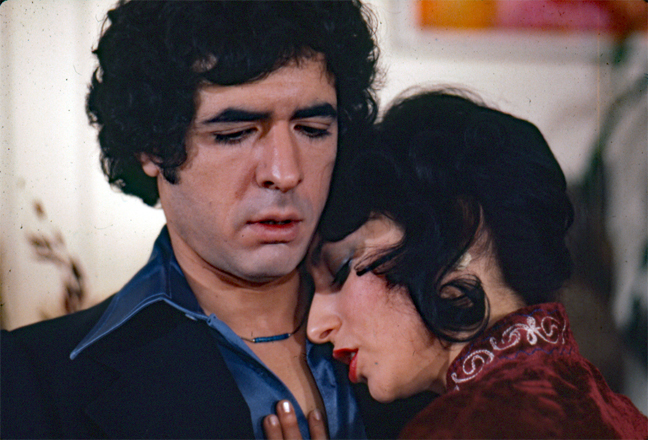 Jamie Gillis, Marlene Willoughby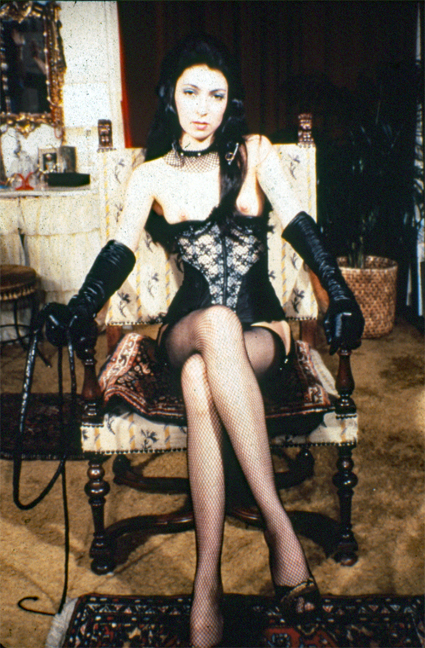 Marlene Willoughby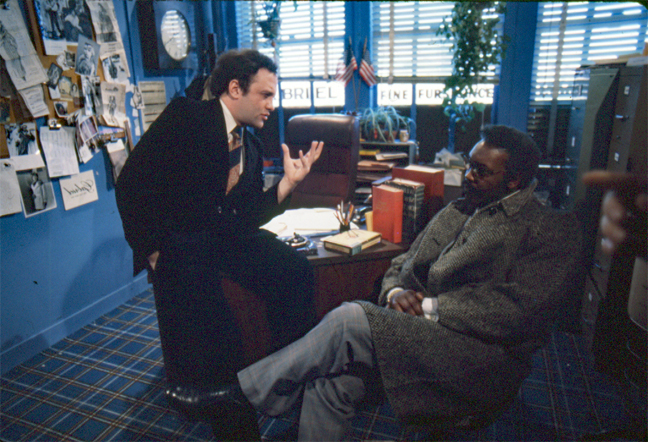 R. Bolla and Sam Dean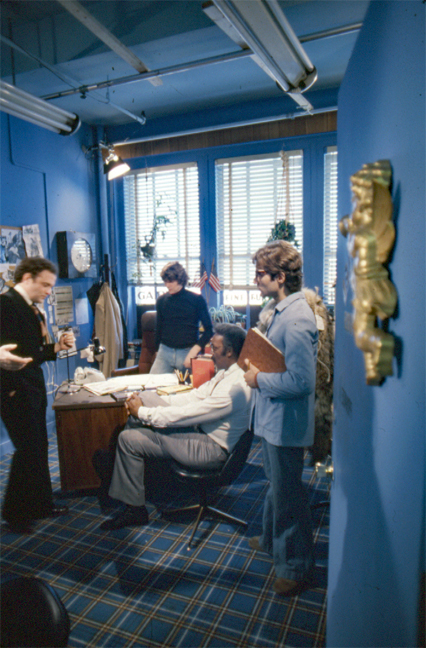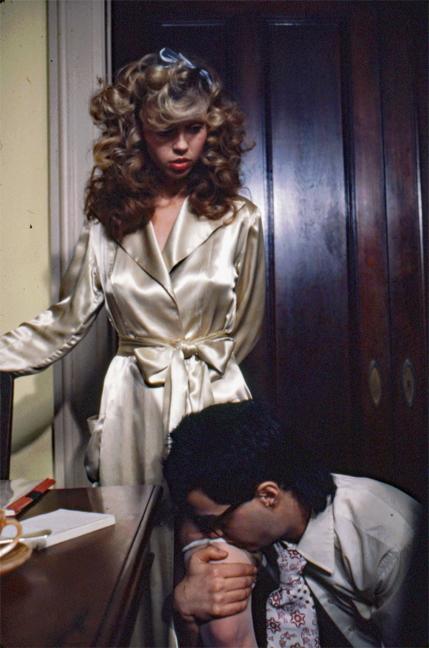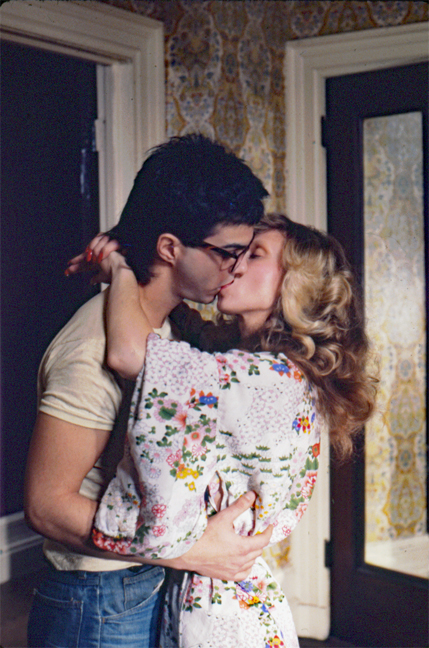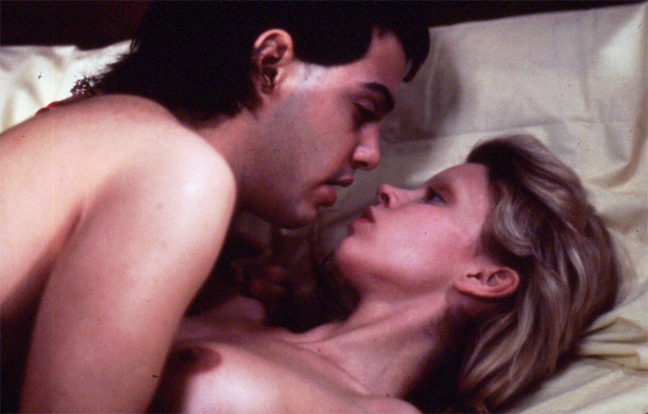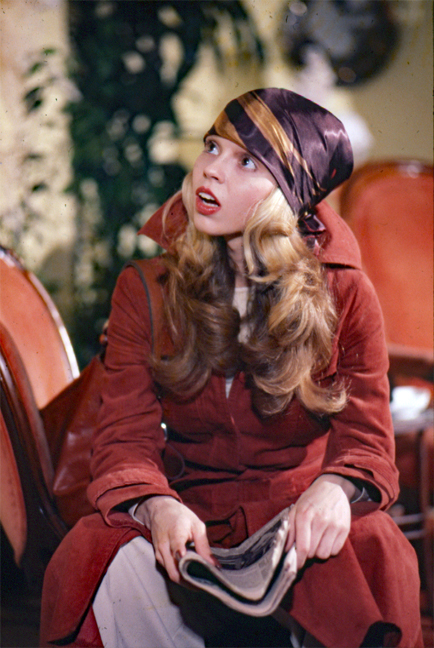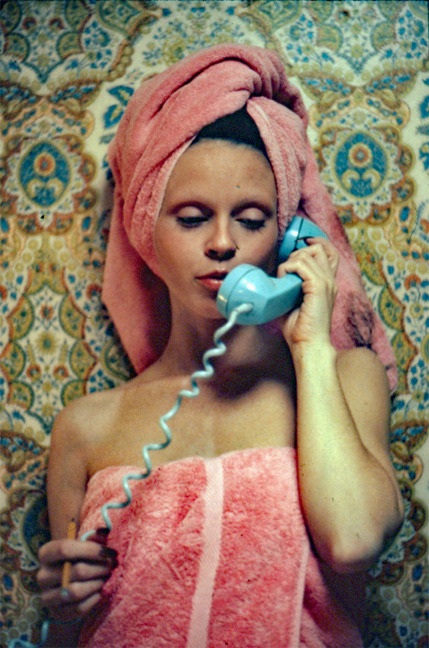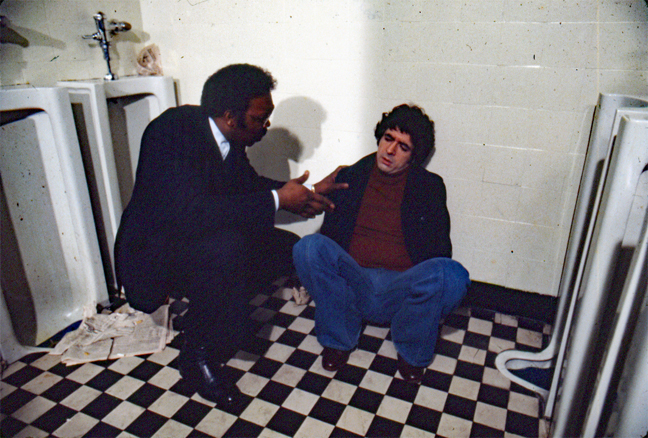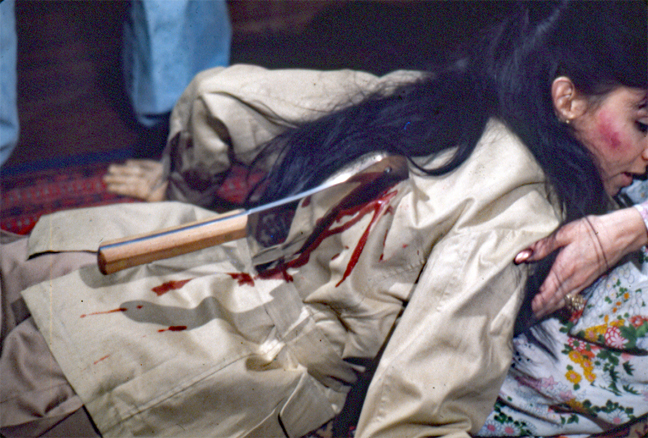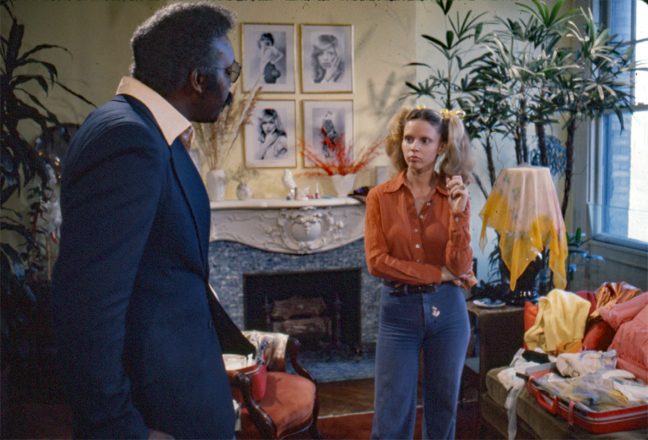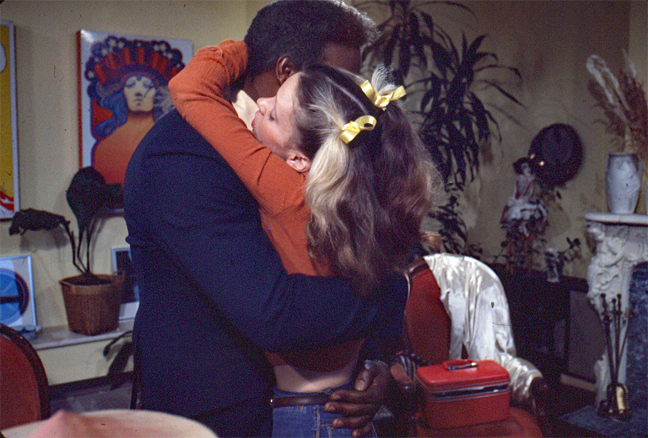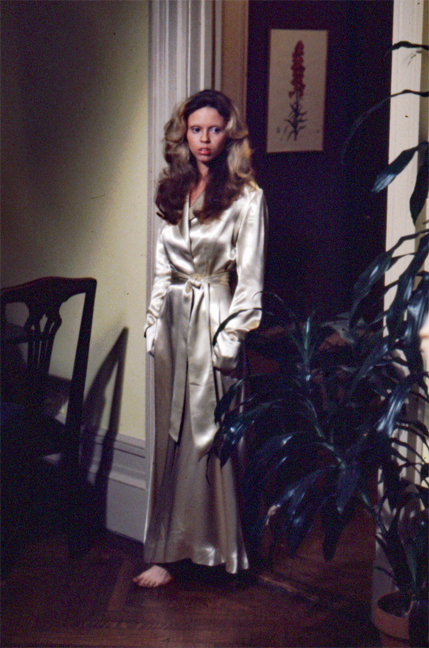 Lobby Cards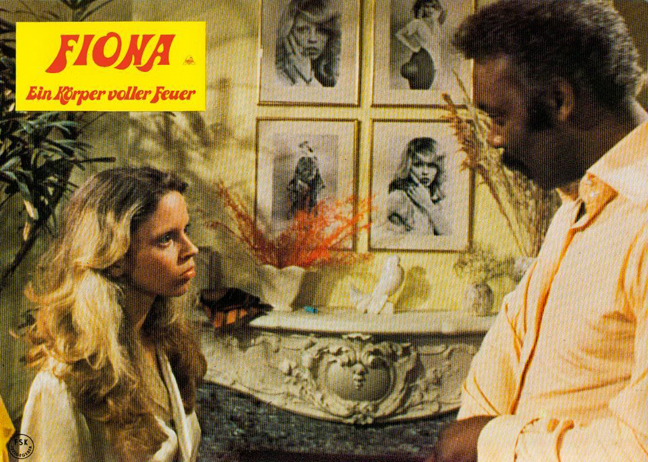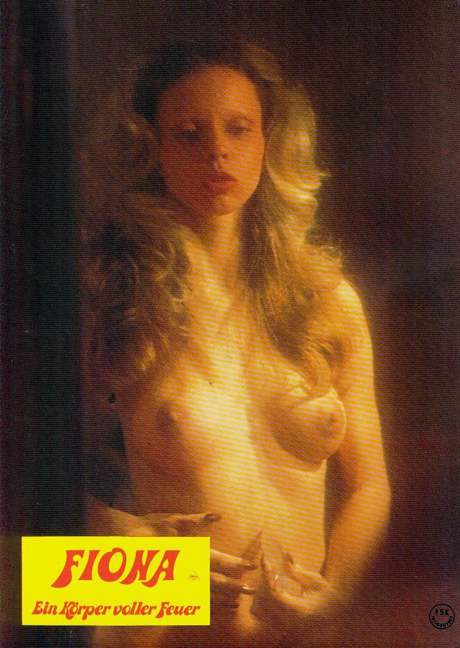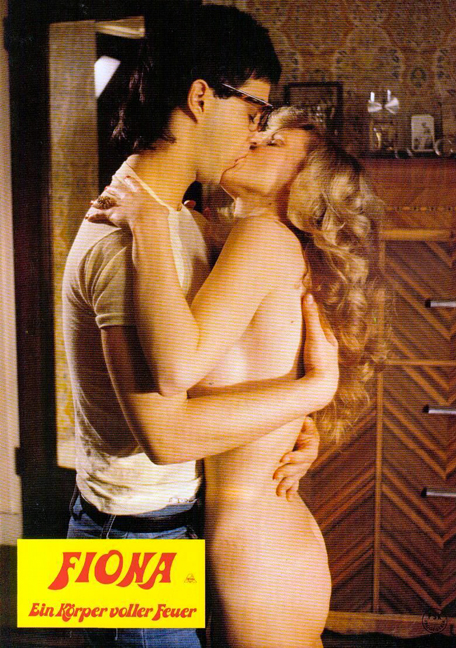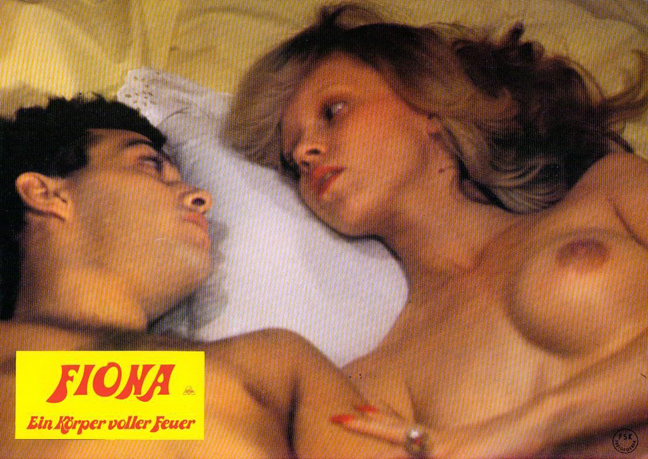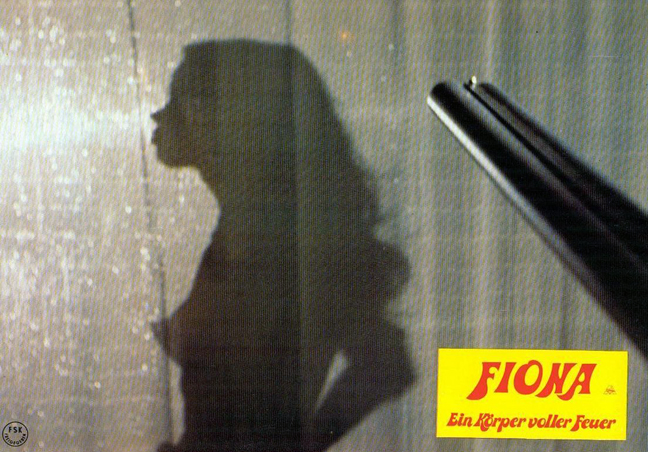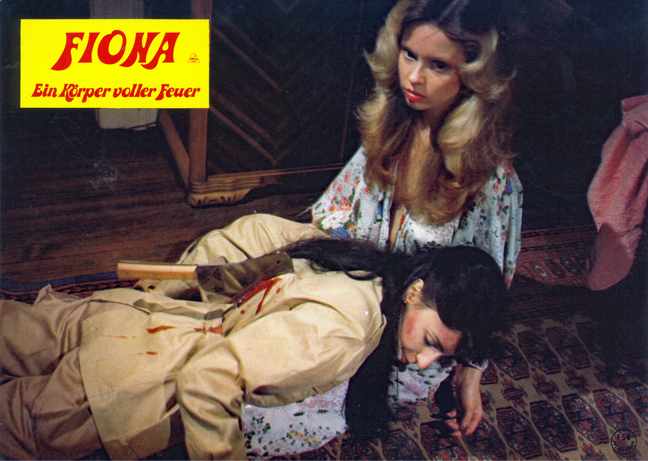 *