Last week we released our podcast interview with Tom Byron, and since then have received feedback from so many of you.
We knew there was a lot of affection for Tom, but we've been overwhelmed by the response the interview elicited. Many of you sent us emails describing how you felt you've grown up with Tom since the early 1980s. You've followed his career over the years – seeing him change from an awkward teenager to a mullet-haired rocker and ultimately a veteran of the industry. It's been like watching a favorite soap star evolve over time.
A number of you also asked if there was anything that could be done to help Tom today. For those who haven't heard the podcast, (spoiler alert…) Tom is now driving for Uber but has had to rent a vehicle as he hasn't been able to afford a down payment to buy a car. He's working long hours on the road to save up, but it's a very slow process.
As a result of your messages, we're taking a pause on new Rialto Report content this week to instead launch a fundraiser to raise money for Tom's car down payment.
Long time fans of The Rialto Report will know that we are joint founders of the The Golden Age Appreciation Fund that has raised over $12,000 to date for industry figures like Sharon Mitchell, Kay Parker, Eric Edwards, and George Payne.
We have a policy at The Rialto Report of not accepting any advertising or free merchandise because we want you to enjoy our site free of any commercial interference. If you've enjoyed any of our recent articles, photos, or podcasts and are able – and we absolutely understand that not everyone might be – we hope you'll consider making a donation to Tom using the link below or by visiting The Golden Age Appreciation Fund. No amount is too small.
100% of the money raised will go directly to Tom.
Needless to say, Tom is very grateful for this initiative and wishes to convey his appreciation to everyone who has written to us and him since the podcast.
The fundraiser will be active until Easter weekend – Friday 14th April, 2017.
Thank you for your support. Seriously. We don't take it for granted.

_______________________________________________________________________________________________
Tom Byron fundraiser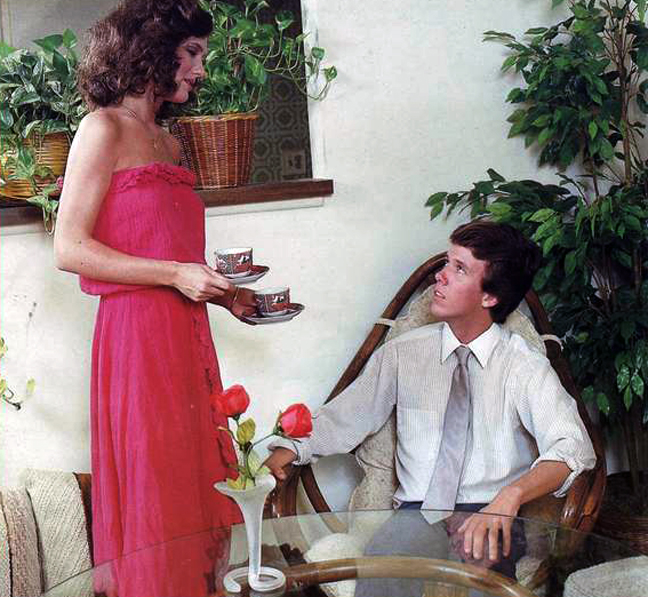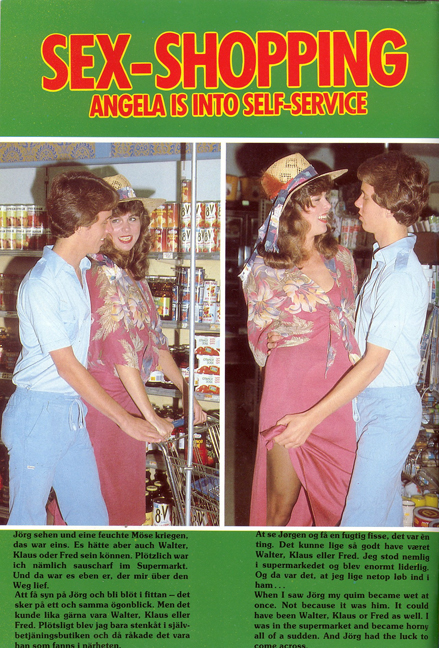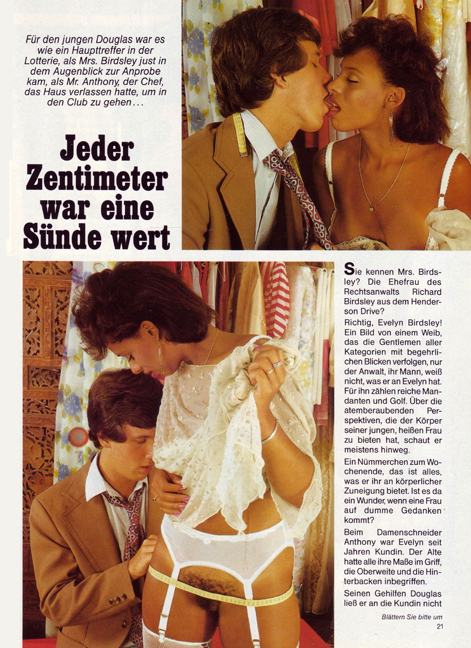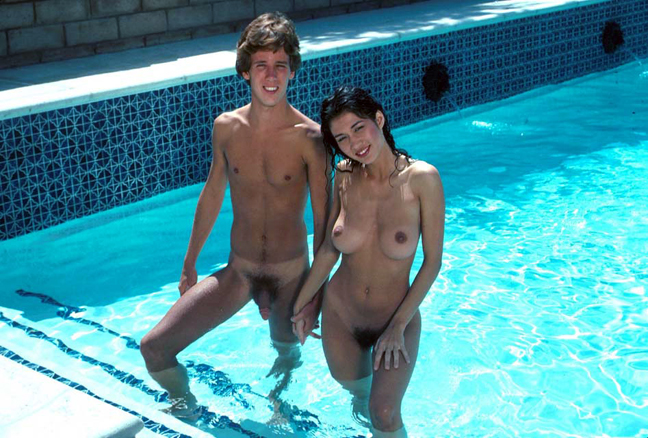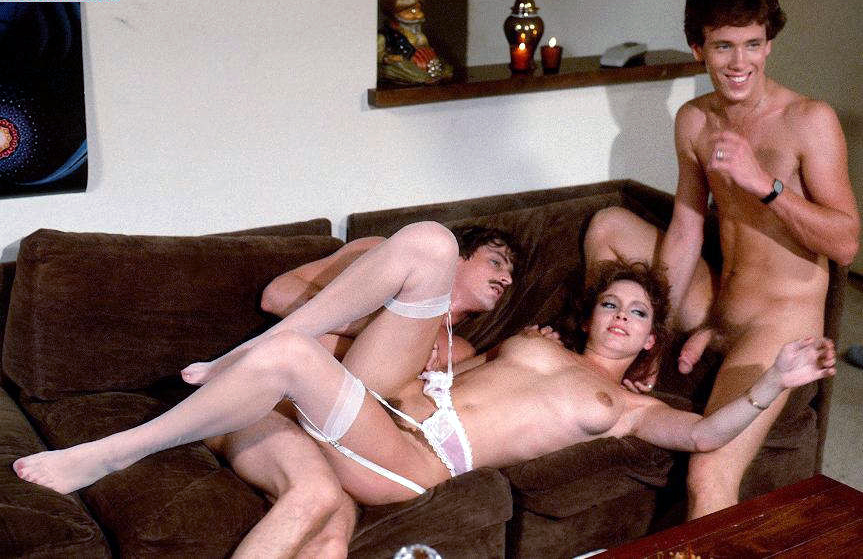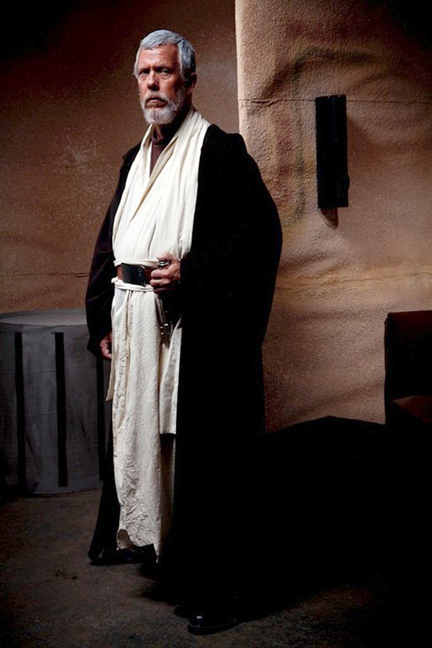 Save
Save
Save
Save
Save
Save
Save