The Rialto Report is on vacation this week, but when 'Radio' Ray Wells got in touch with us to ask if we'd like to showcase some of his scrapbooks – how could we say no?
Ray was an actor on hundreds of west coast adult film sets in the 1970s and 80s, usually in small parts and working with people like Joey Silvera, Annette Haven, Desiree West, Paul Thomas, and Clair Dia.

His scrapbooks contain all sorts of oddities; Instamatic photos from sets, invitations to premieres, Polaroid audition snaps, even a typed set of instructions for actors appearing in an adult film. Most of these items haven't seen the light of day for over 30 years so their quality is variable, but they offer a fascinating glimpse of the industry through the eyes of an insider.

We're grateful to Ray for sharing this collection, and hope that you enjoy it too.
Note: All captions on the photos are from Ray Wells and Scott Hamilton. Any added contributions are gratefully received at info@TheRialtoReport.com
_______________________________________________________________________________________________
Ray Wells
After getting a degree in business in Charlotte, North Carolina, Ray Wells moved to San Francisco in 1970 living in a commune at 1911 – 1915 Divisadero St. He remembers spending most of his time dropping acid and fantasizing about being hired as a sexual performer.
One day he was was hitchhiking and was picked up a pretty blonde called Connie Di Angelo. Connie turned out to be one of the top madames in San Francisco. She and Ray became friends and he would hang out at her brothel, meeting the various women who worked for her. Ray told Connie about his fantasy of being paid for sex, and she recommended speaking to Clair Dia, a model and actress who'd been appearing in some of the first X-rated movies in the city.
Clair hooked Ray up with photographer Paul Johnson, and Ray was soon working regularly as a nude model with Paul and other photographers in the business. Soon Ray was making 8mm loops with shooters like Sam Menning and Irv Carsten, and he eventually crossed paths with John Seeman, an actor who was also the go-between for filmmakers coming up from Los Angeles to San Francisco to shoot porn films. John found acting work for Ray with luminaries such as Ted Paramore, Carlos Tobalina, Bob Vosse, and Bobby Hollander.
The money from the films paid the rent, and Ray supplemented it by selling weed, playing the harmonica in a garage band, and organizing music for parties. Ray had been to broadcasting school because he wanted to work in radio eventually; it never worked out but it earned him the nickname 'Radio Ray'.
Then in 1979, Ray moved to Los Angeles. John Seeman suggested that the agent Jim South would get him work out of the World Modelling offices. Ray met Jim and found X-rated acting gigs plentiful. In fact he'd hang around the offices so often that he eventually started working there as well. He'd answer phones, set up appointments, and take Polaroids of the aspiring actors. It was Ray who was there when future stars like Traci Lords and Shauna Grant showed up for the first time.
When I showed Ray a list of the women he worked with together with photos of them, he fell silent in amazement. "Is this really possible?" he asked incredulously.
"It seems like another life. A lifetime ago. I just can't believe that I had sex with all these beautiful women. I'm almost 70 now. What a crazy life."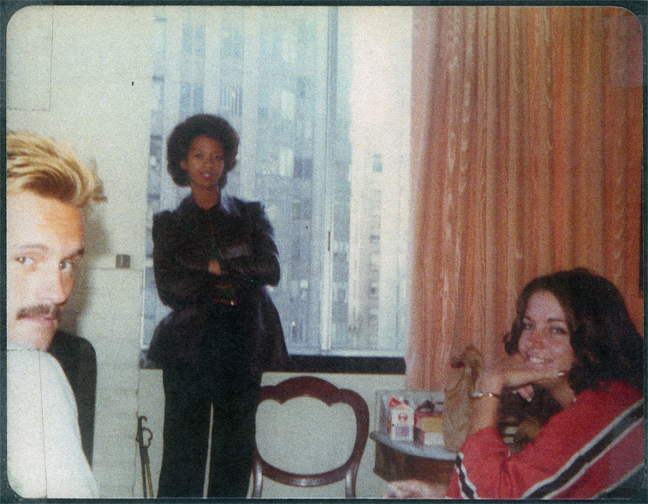 Joey Silvera, Desiree West, Kristine Heller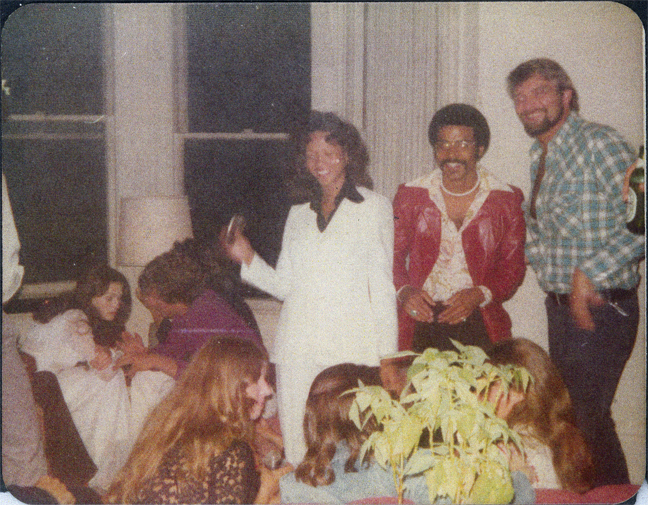 Annette Haven, Paul Thomas, Desiree West, Dashile Miguele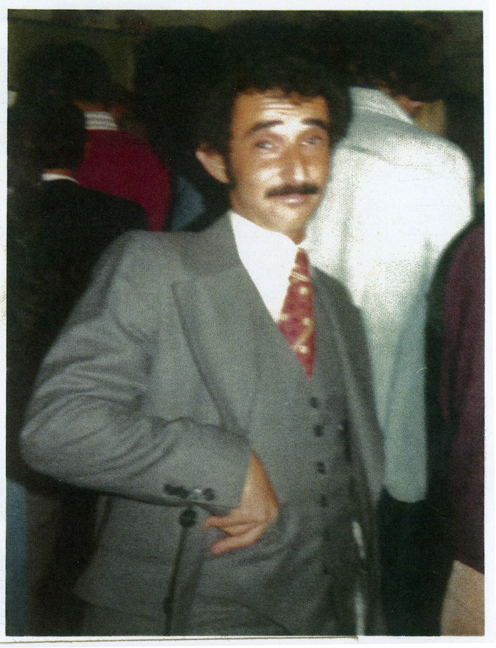 Edwin Brown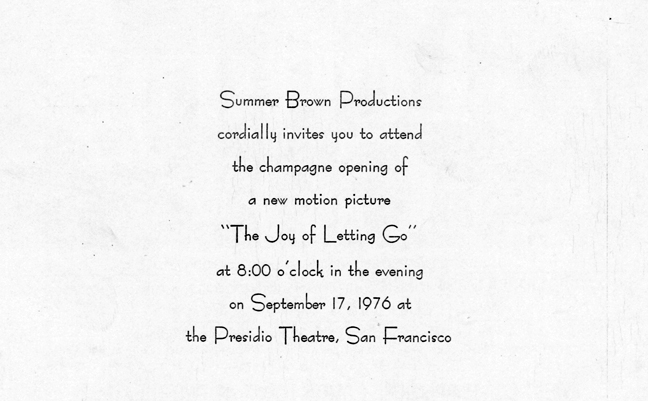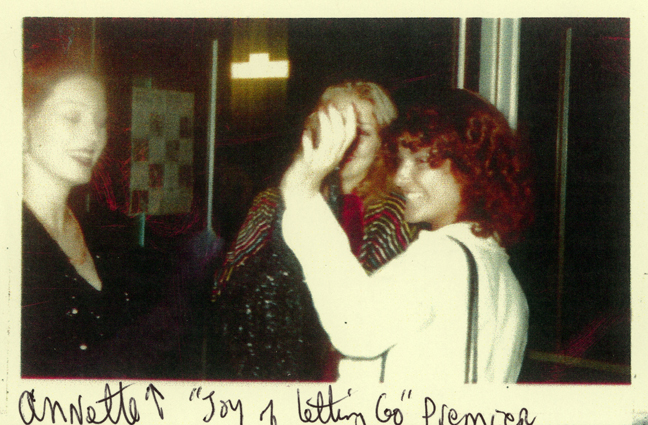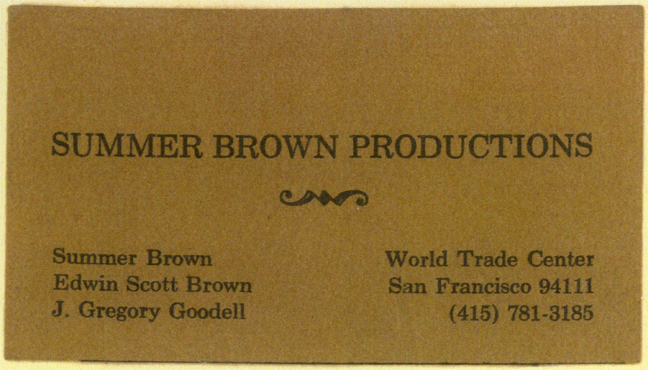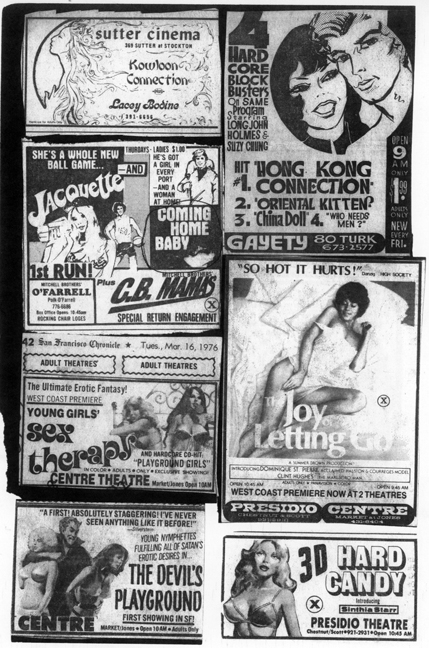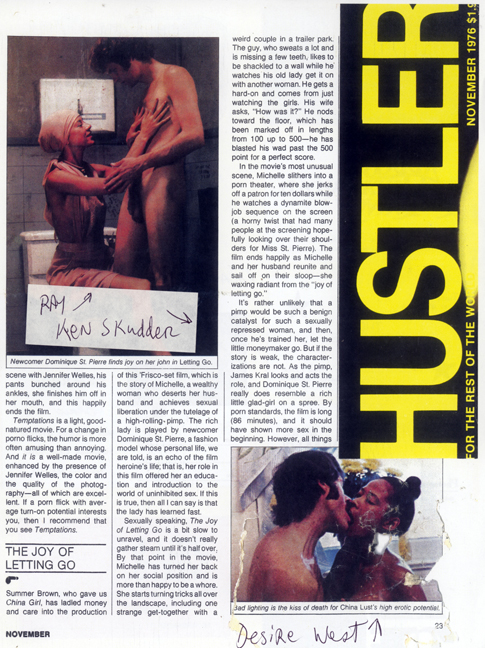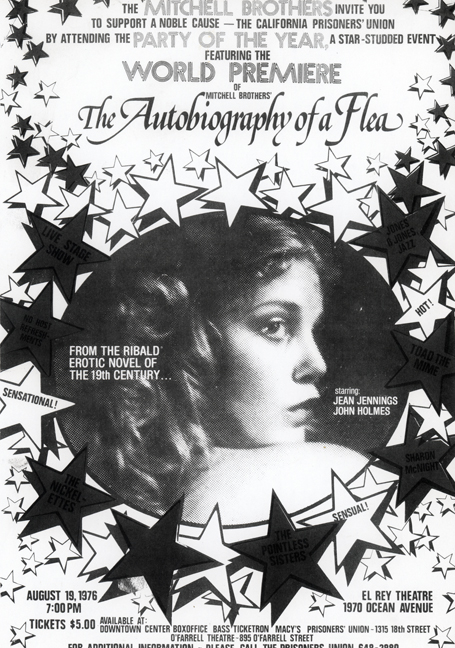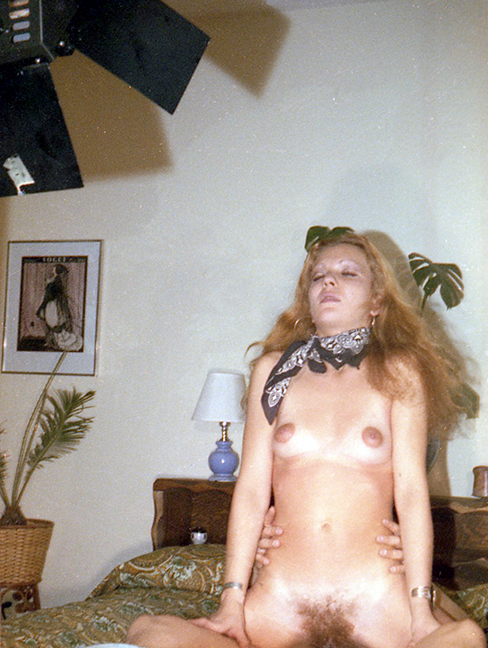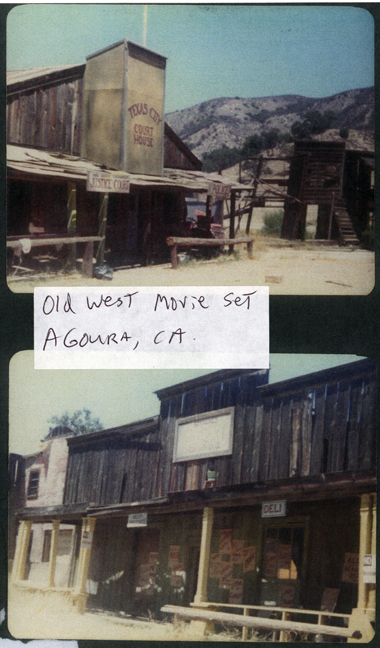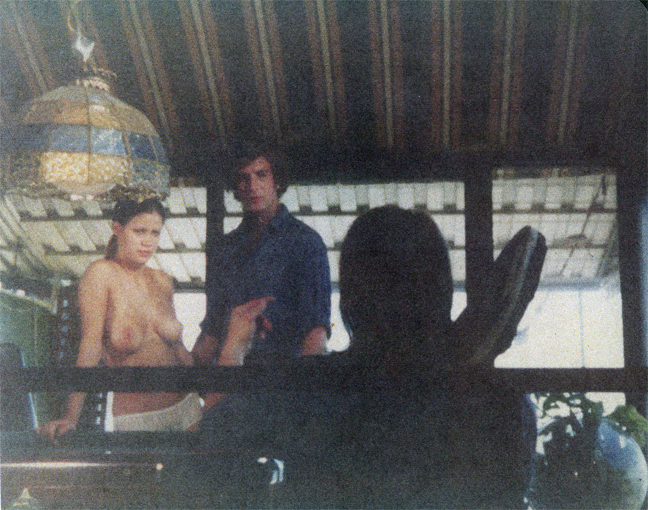 Paul Thomas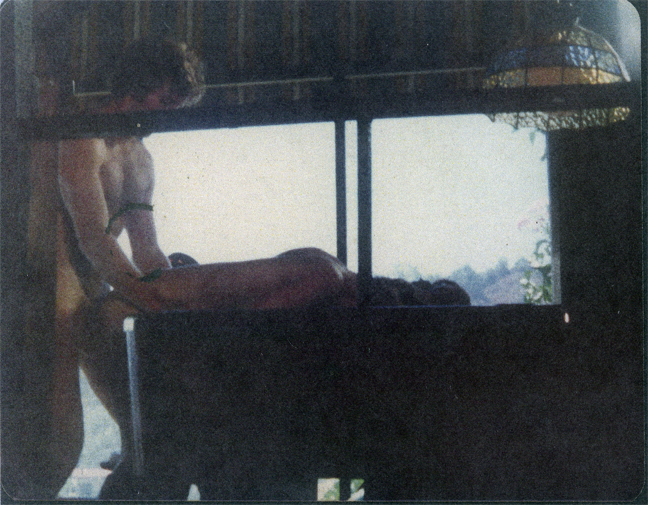 Paul Thomas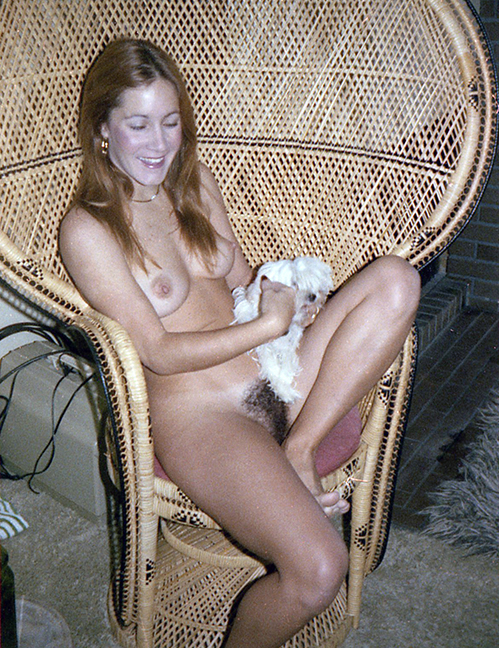 Christine Kelly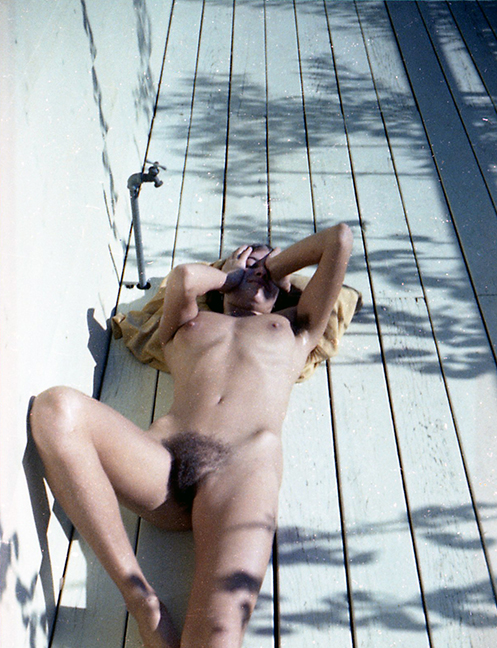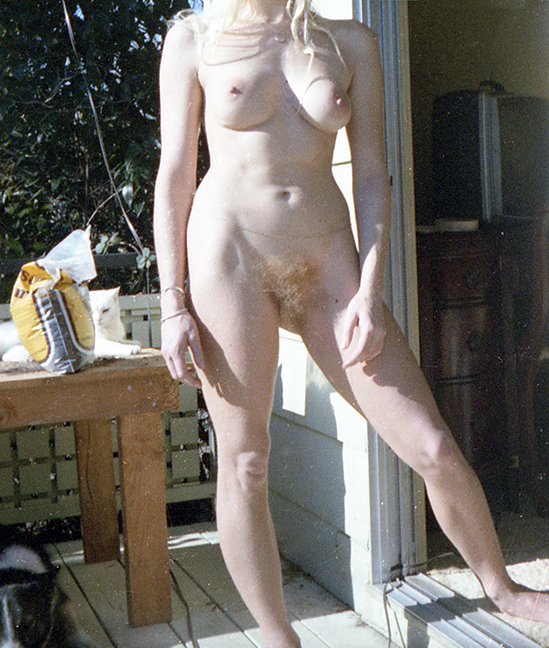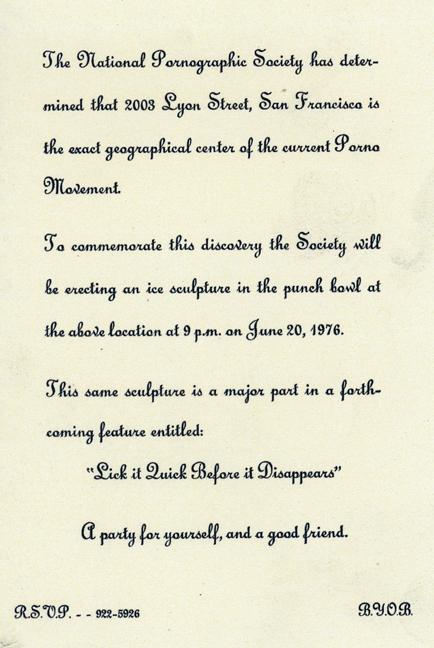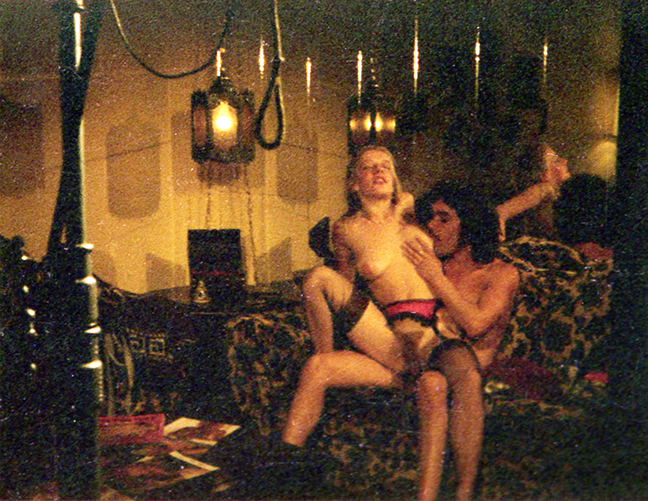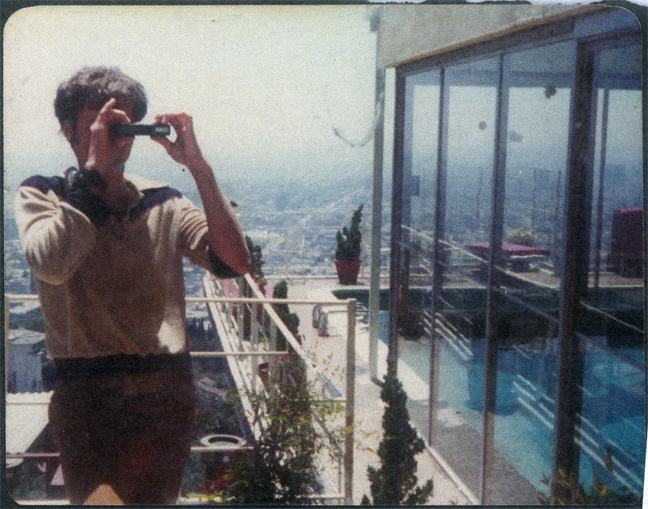 Ray Wells on set, at the Space Retreat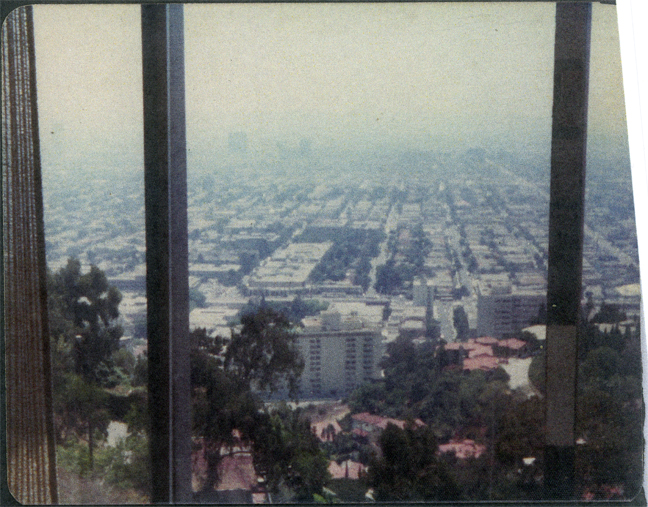 View from the Space Retreat set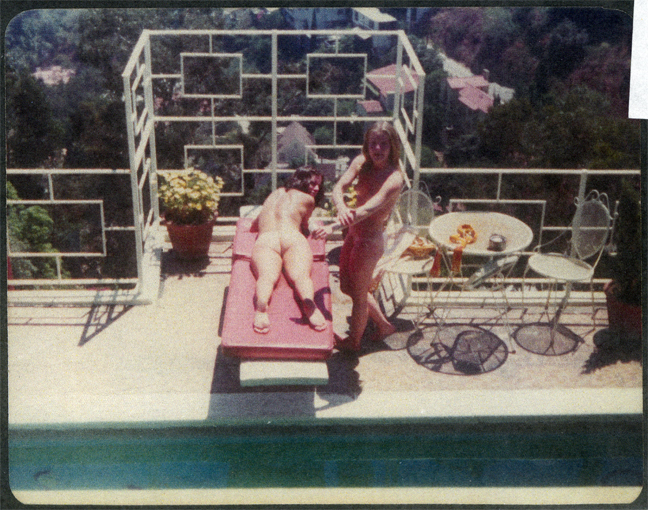 Candida Royalle (lying) at the Space Retreat set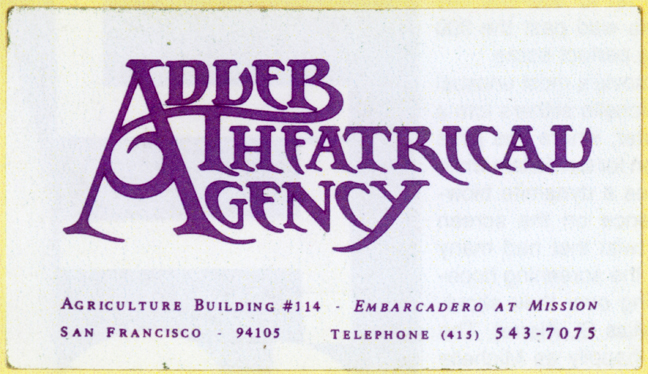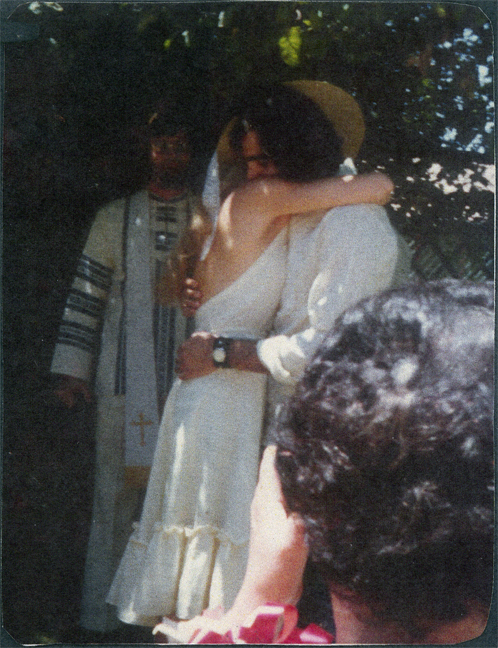 Actress Sandy Pinney's wedding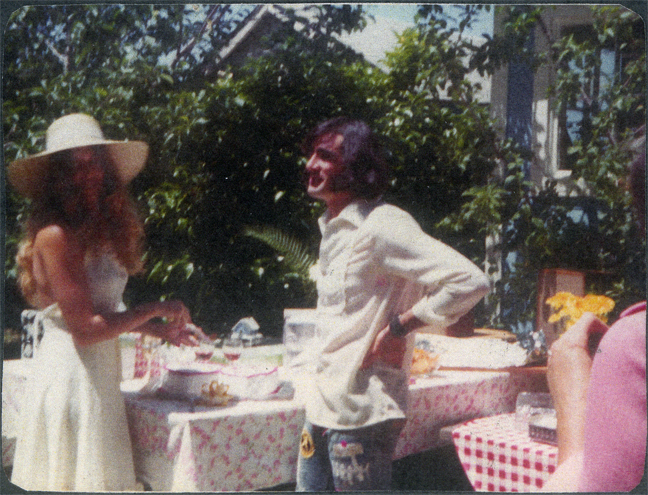 Actress Sandy Pinney's wedding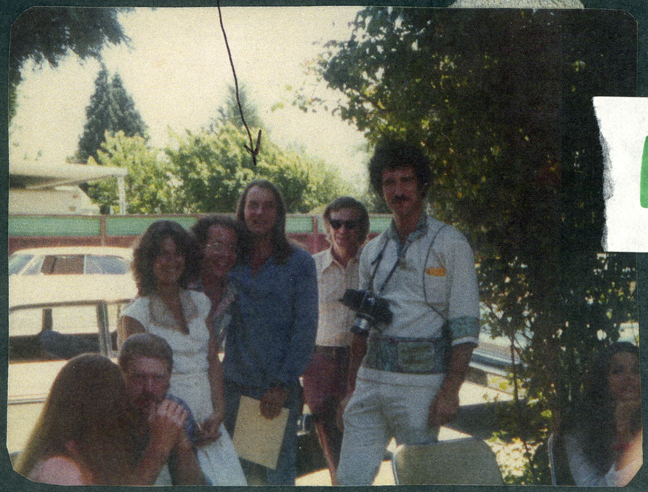 Photographer Paul Johnson at Sandy Pinney's wedding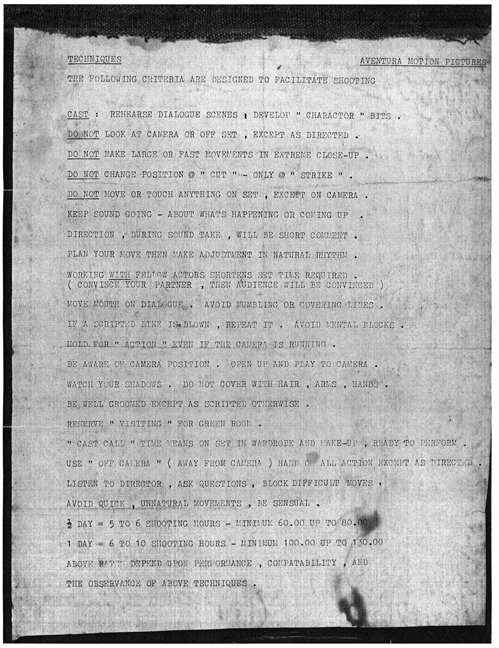 Instructions for actors – issued by Aventura Motion Pictures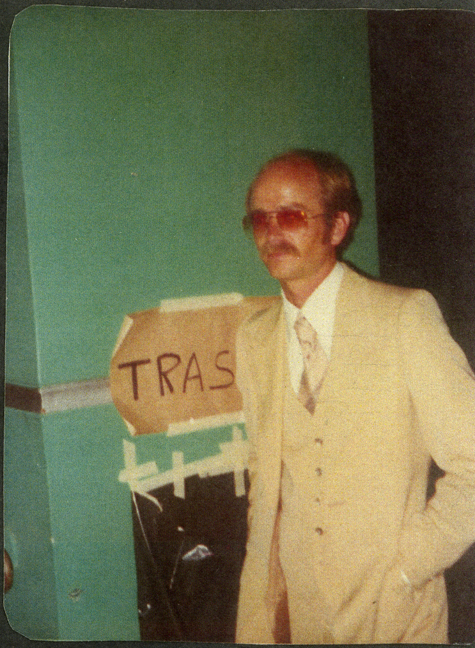 Mitchell brother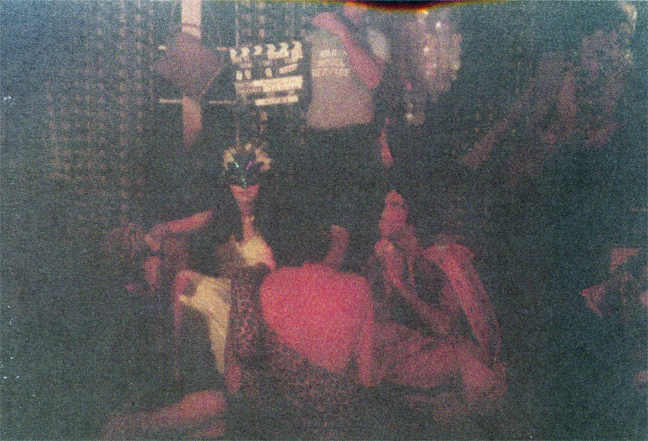 Annette Haven (in mask), Tyler Reynolds (in profile)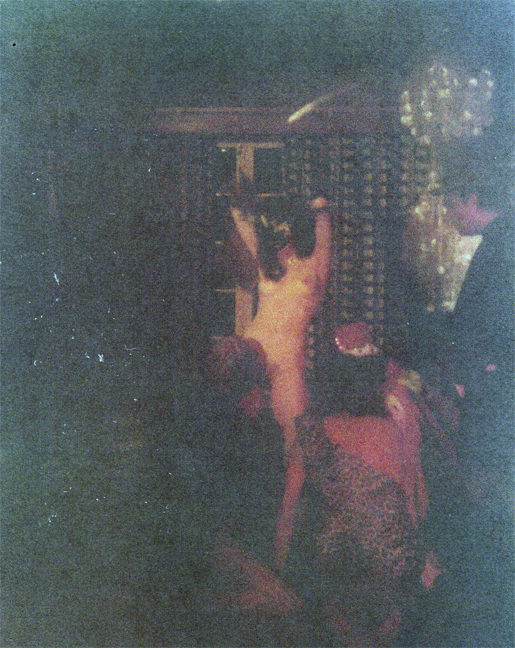 Annette Haven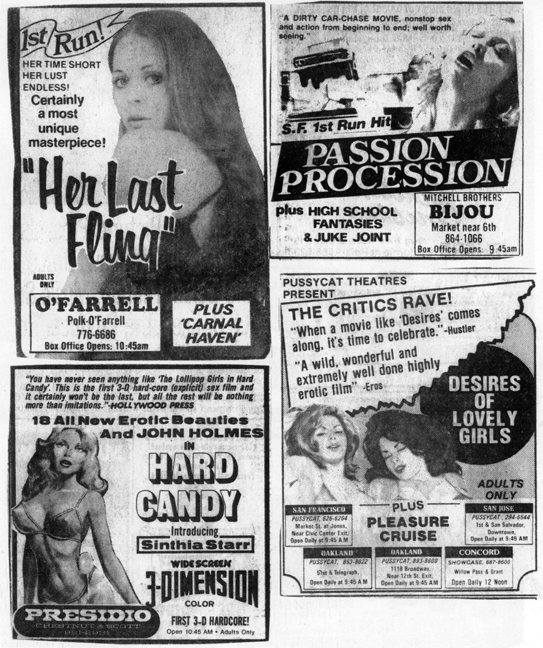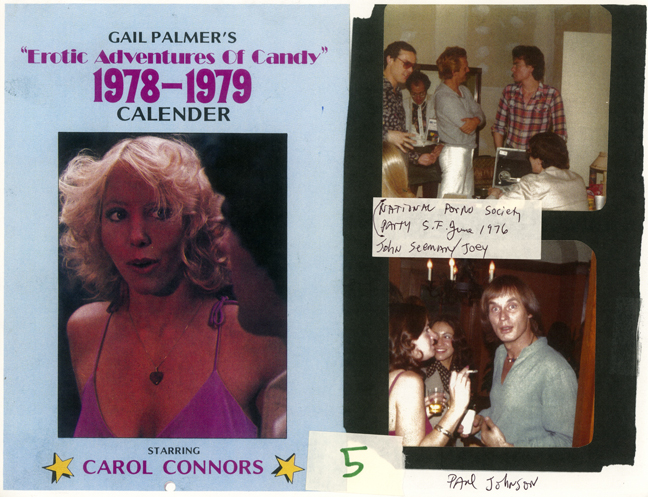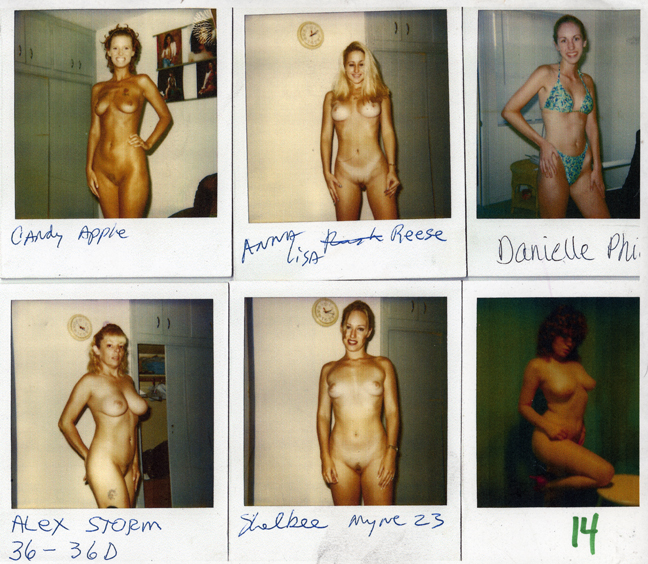 Polaroids from Jim South's World Modeling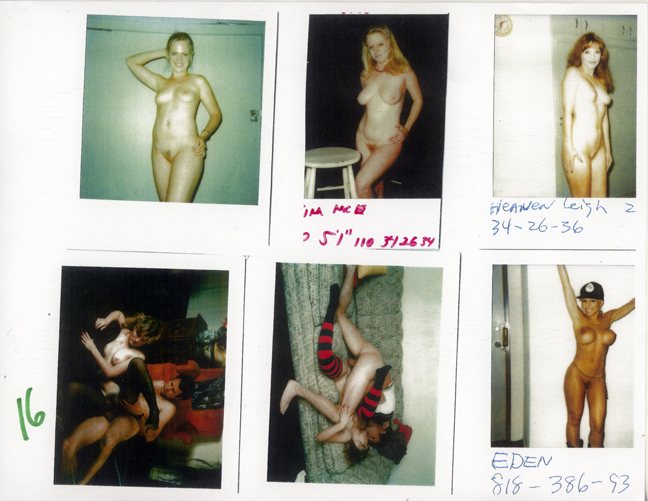 Polaroids from Jim South's World Modeling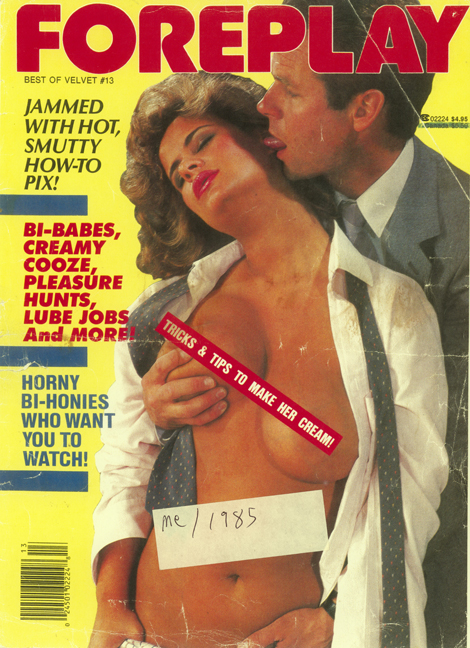 Ray Wells, in one of his last modeling shoots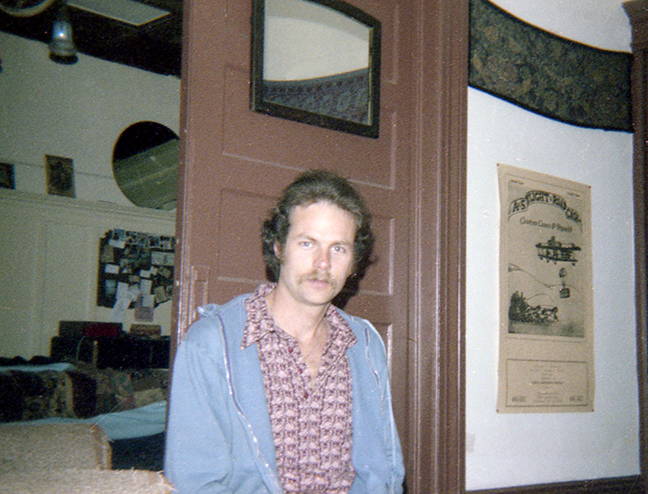 Your photographer, Ray Wells