In late 2013, Mark and Miranda Murray heard that actor Robert Kerman, star of Cannibal Holocaust and countless adult films, and his cat Socrates were suffering from ill-health. To make matters worse, health costs for Socrates were mounting leaving Robert in debt.
So Mark and Miranda sent out an appeal to Facebook friends and soon collected $1,500 – which they asked The Rialto Report to present to Robert. We were honored to do this, and visited Robert last night at his apartment.

_______________________________________________________________________________________________
Mark and Miranda are the rare example of people who act immediately when they see someone who needs help. Without their drive and energy, this fundraiser would never have been started. Our thanks go to them both.
Robert was moved beyond words when he received the check and the messages of goodwill from everyone, repeating that he couldn't believe anyone would still remember him. He even cracked open a bottle of 'Bolla' wine to celebrate.
And deep gratitude to the following fine, fine people for their generous contributions to this worthwhile cause. Get well soon, Robert and Socrates!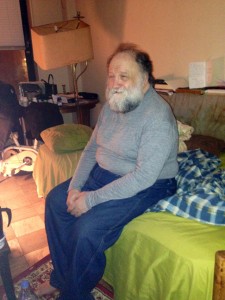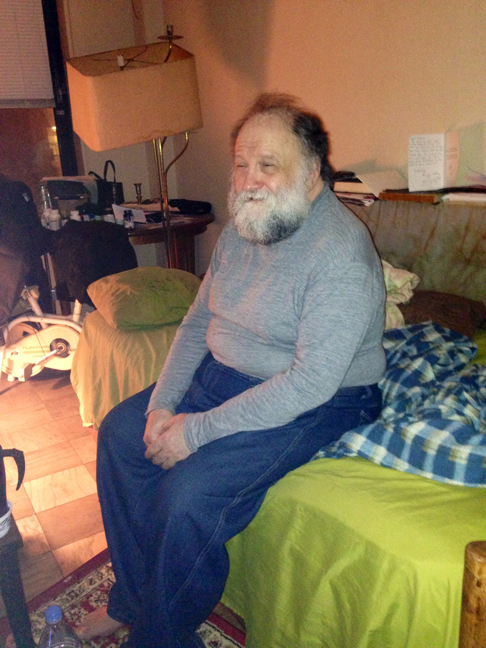 Adrianna Clift
Adriano Di Gaspero
Alfred Guy
April Hall
Ashley West
Barbara Nitke
Brian Lueth
Chris Eggert
Chris Hutcheson
Chris King
Christoph Wirsching
Damin Toell
Dave Kosanke
David Beynon
David Walter
Dawne Brown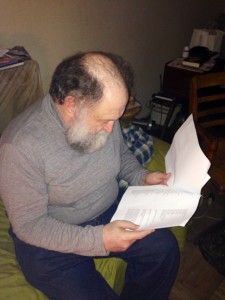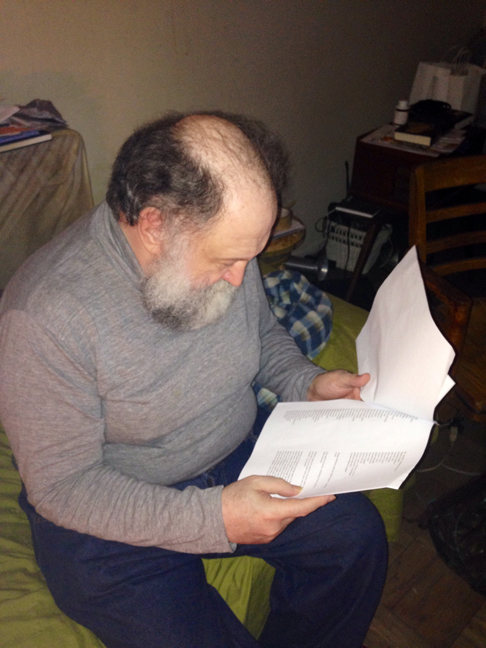 Dean Brandum
Duncan Bruce
Ellen Shirtcliffe
Elmar Podlasly
Erica Sweeney
Frank E. Fernandez
Gary Mollica
George Barry
Gino Balestra
Gloria Leonard
James Rodriguez
Jan Rune Bruun
Jared Auner
Jared Martin
Jason Stout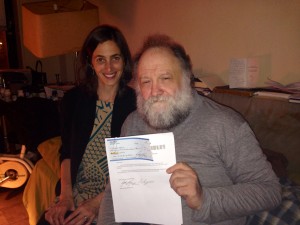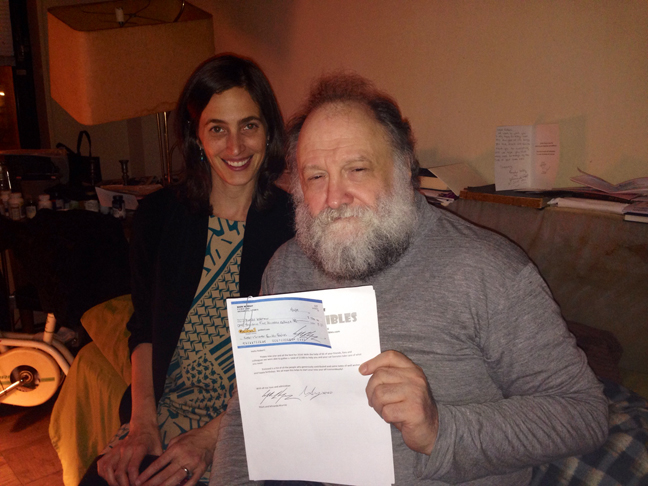 Jesse Richards
Jill Nelson
John Magner
Jonathan Canady
Jose Verschaffel
Joycelyn J Poon
JW Fleming
Laura Marks
Lindsey Pruitt
Louis Rusconi
Mark and Miranda Murray
Marseida Shqarri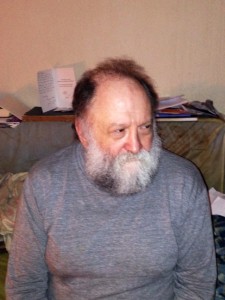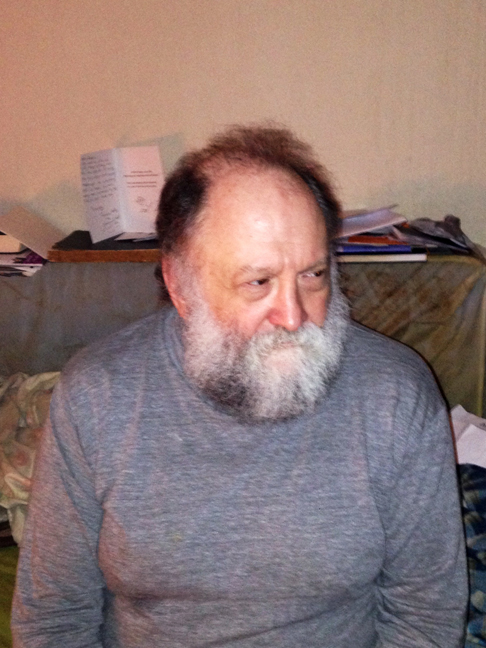 Marvin Pittman
Michael Boeckelmann
Michael Fuchs
Michael Hammel
Michael Hojjatie
Mike Baronas
Mitch Davis
Mr. and Mrs. 'Richard Pacheco'
Naomi Holwill
Pamela Hazelton
Patrick Lutts
Phil Lancaster
Rami Airola
Richard Doyle
Robert Allan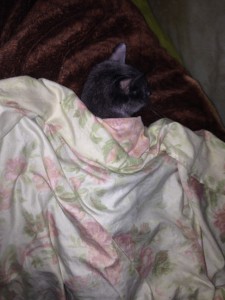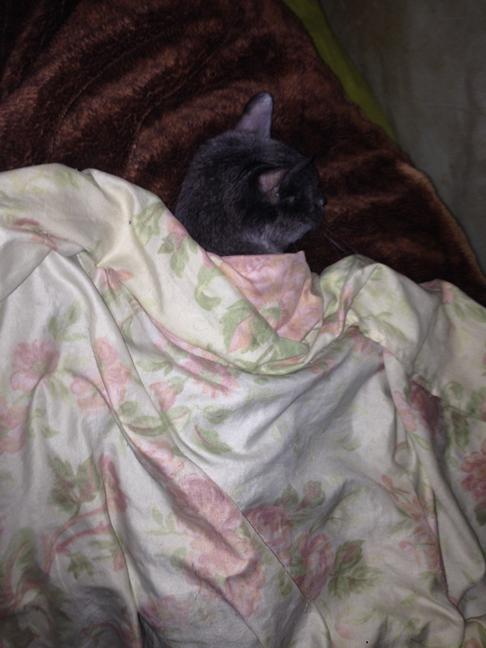 Robert Janis
Robin Bougie
Russell Rutter
Ryan Clark
Sacha Colgate
Shane Brown
Shawn Lewis / Rotten Cotton
Steven Morowitz / Distribpix
Whitney Weston
Zachary Najarian-Najafi