Podcast: Play in new window | Download
Subscribe: RSS
Seventy is no age to die. Especially not for a man as decent and good as Harvey Cohen. But last week, Harvey, who used to be the adult film star known as Herschel Savage, passed away in his home in Los Angeles.
Despite his performing pseudonym, Harvey was a gentle, sweet man, who'd chosen his nom de porn in an attempt to combine the nerdy New York Jewish self that he was with that of the sexual stud he pretended to be.
Over the years, I saw him frequently – we'd eat out at Musso and Frank's on Hollywood Boulevard. Often, he was by himself, sometimes with his best friend and fellow porn veteran, Paul Thomas. Outwardly he looked great, in fact I always thought he looked better than he did back in the 1970s and 80s. But in other respects, time hadn't been kind to him. He'd developed a series of health complaints, and last year suffered a serious heart attack – something he was keen to keep hidden from all but his closest friends. He was always entertaining, repeating George Carlin's routine on the language of aging: you become 21, turn 30, push 40, but you reach 50, make it to 60, if you're lucky you hit 70.
In fact, Herschel was 70 when he died. He'd struggled financially as well, and always berated himself for not being motivated to do something with his life.
The heart attack had been a wake-up call. "I need to get creative with how I earn some money," he said. "Life is difficult when you're poor. Not to mention boring." He talked about a new one-man show that he was working on titled "Rich Man, Porn Man," but in truth, he was struggling to make things happen anymore.
I interviewed Herschel for this Rialto Report podcast almost exactly 10 years ago to the day. Neither of us really knew what we were doing. I was still new to the podcast game, and Herschel wasn't used to being asked personal questions about his life. And, as it turned out, it got us both into a little trouble. Herschel more trouble than me.
You see, Herschel had been interviewed by a Harvard University student a few months before for a project that a student been doing for her degree course. Turns out, Herschel and she had become friendly and had started a relationship. She'd found Herschel to be far from the coarse, crude, misogynistic porn star she'd expected to encounter, but rather an intelligent, cultured, and sensitive man – who'd practiced Buddhism for the previous forty years.
And then we did the Rialto Report interview that you're about to hear: in it, Herschel is frank, unfiltered, and brutally honest about his life and thoughts on the adult film business. When his new girlfriend listened to it, she was shocked. She called him as soon as she heard it and expressed how upset and disappointed she was. This wasn't the Herschel she knew, she said. I didn't want Herschel to suffer as a result of having done an interview with me, so I bought him an air ticket to visit his girlfriend so he could have the chance to explain and repair the relationship. It was to no avail: Herschel took the flight, but no amount of sweet talking could fix the situation, and they split shortly afterwards. Not one of The Rialto Report's proudest moments.
Over the last few years, I would hear from Herschel on a daily basis. He would send news articles to me on WhatsApp, declaring he was my news and literary concierge. He would often add a comment about why he wanted me to read the article.
Ten days ago, Herschel unexpectedly sent me photos. Tens of them. From all stages of his life from when he was a boy through to recent pictures. "You can use these on The Rialto Report soon," he said.
The last article I received from him was on the day before he passed: "I want you to read every word of this," he wrote next to a link. The article was entitled: "How to life a long and happy life."
Rest in Peace, Harvey.
———————————————————————
Photos sent by Herschel Savage to The Rialto Report last week: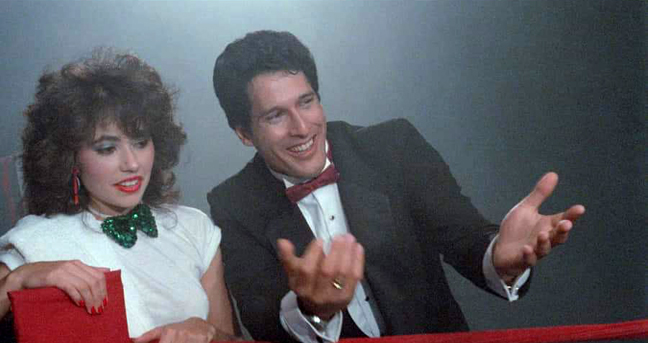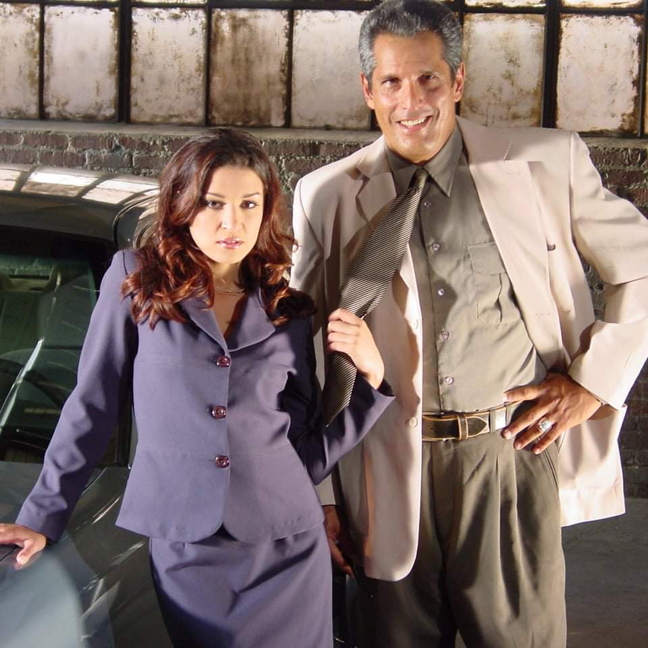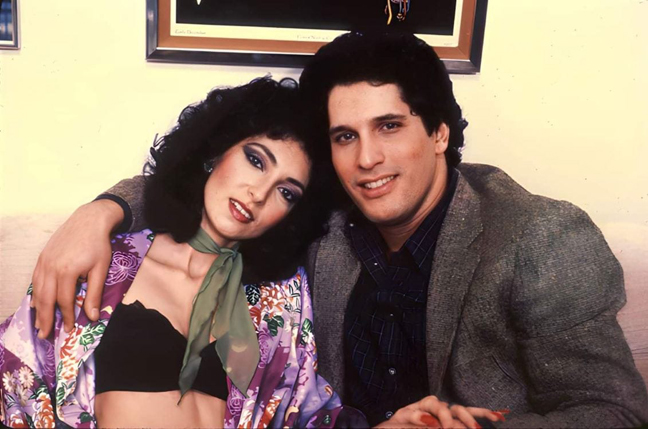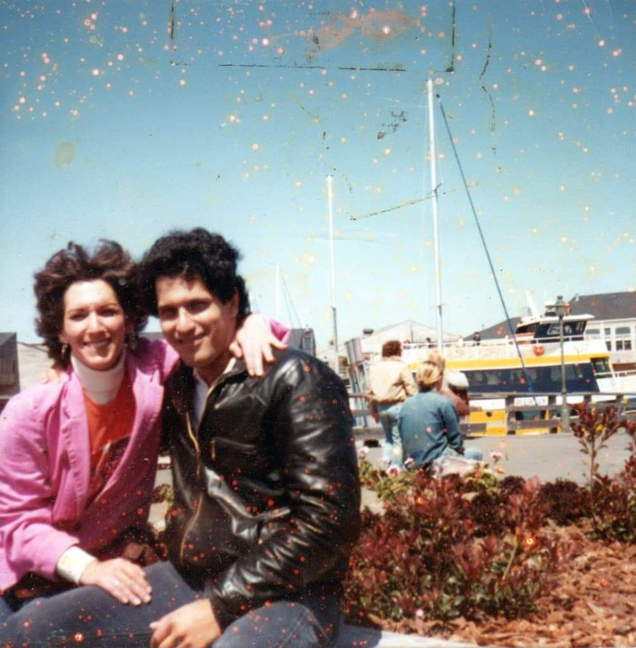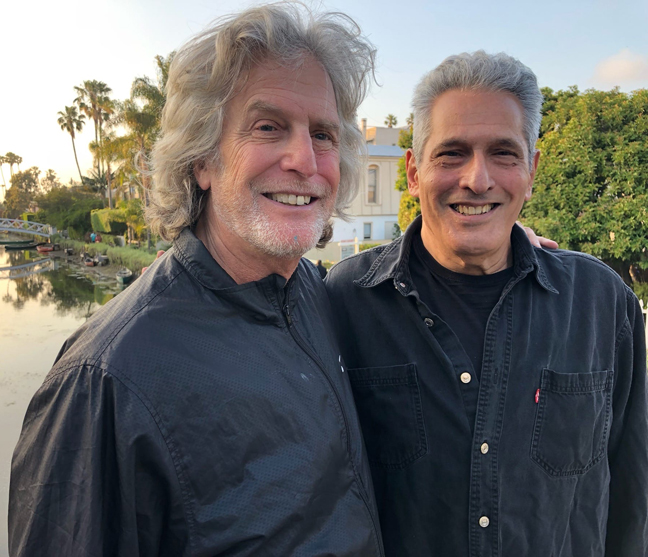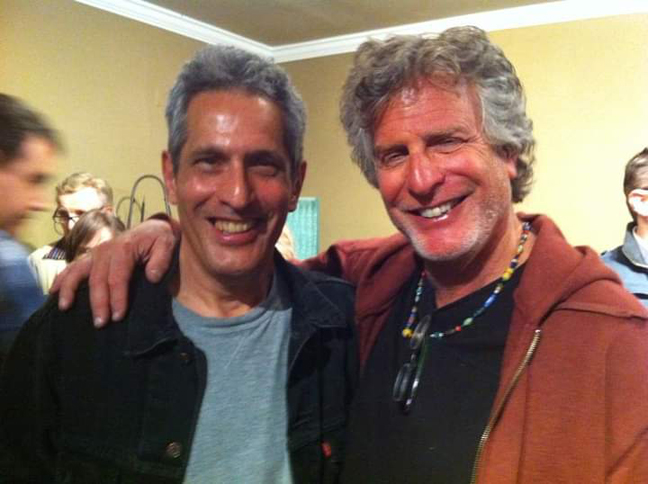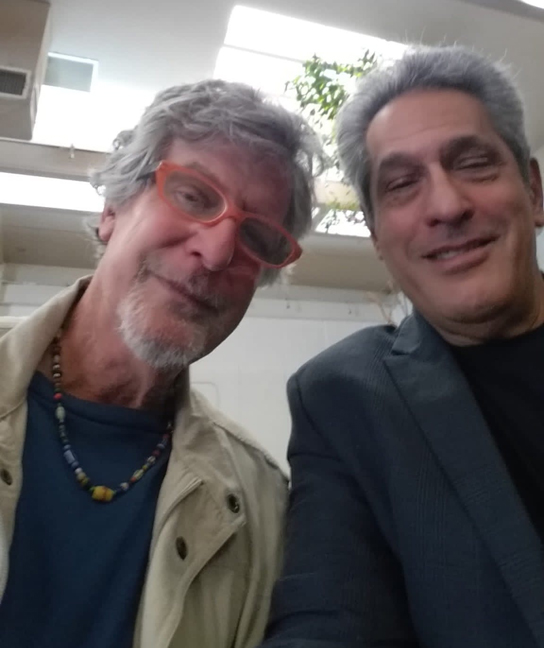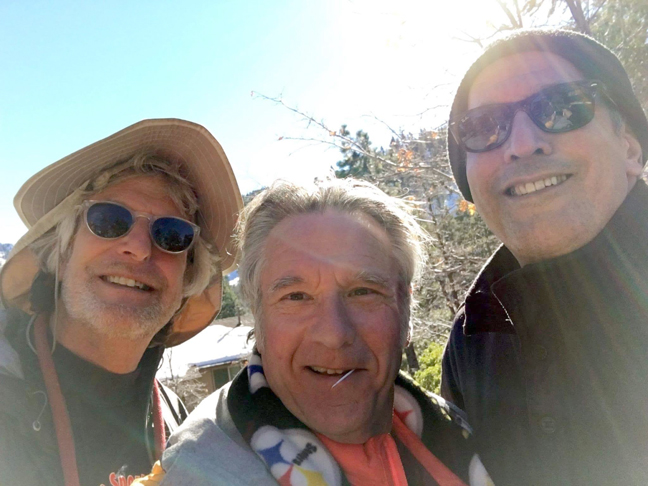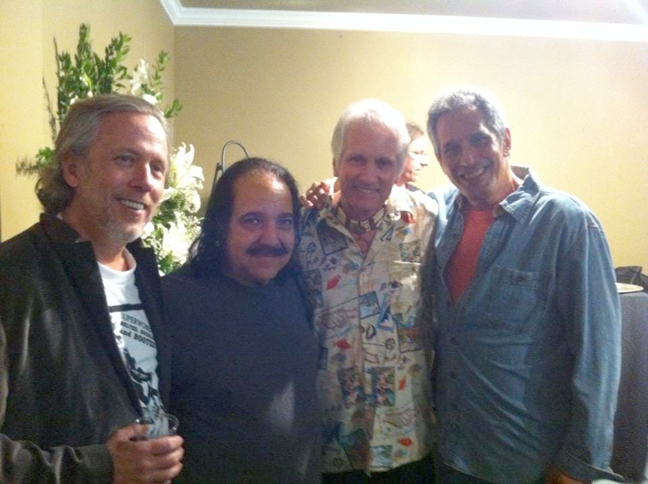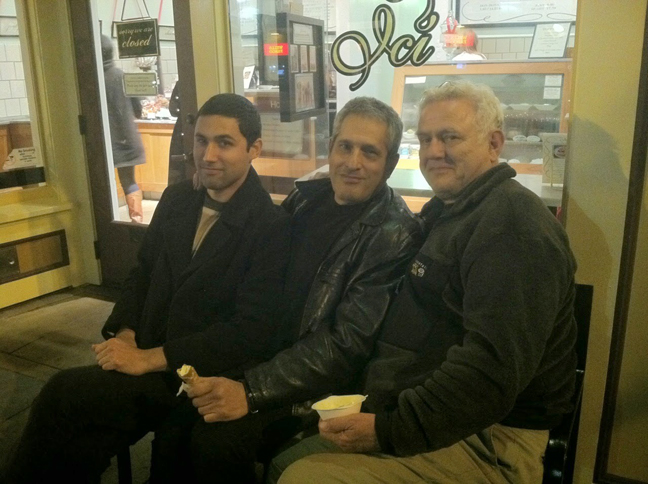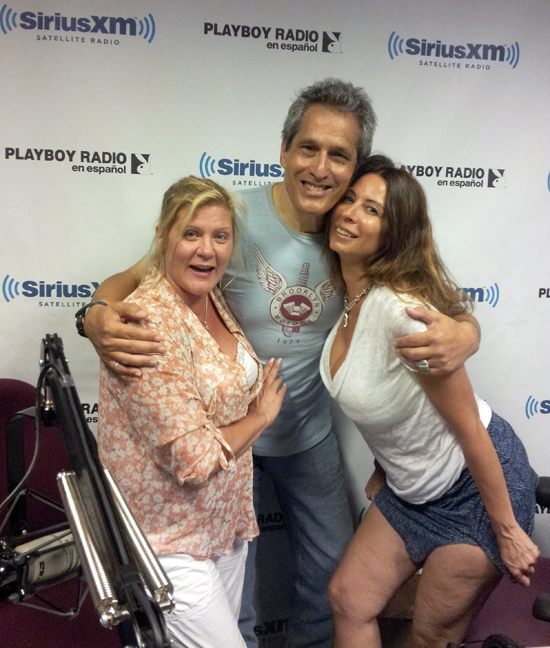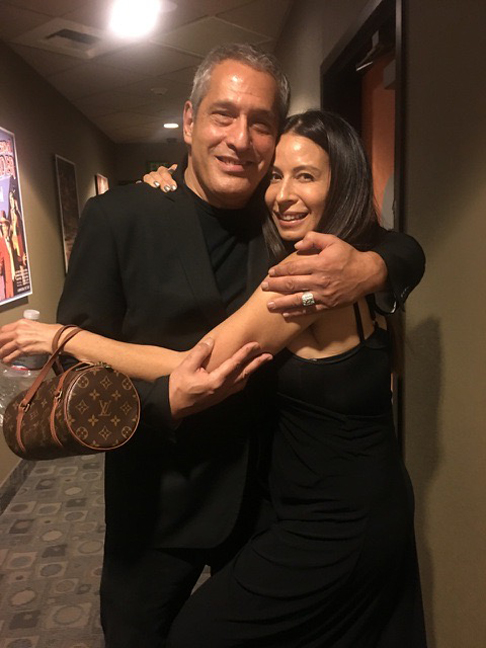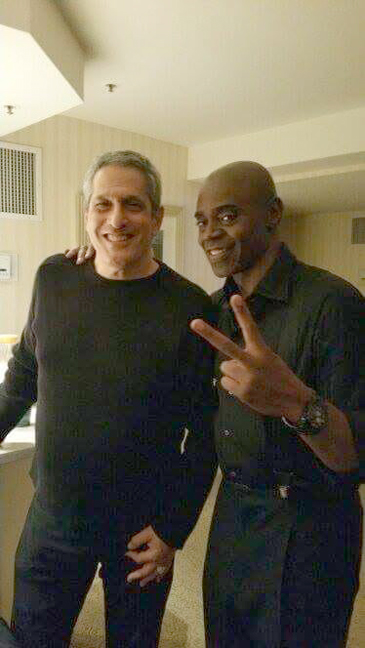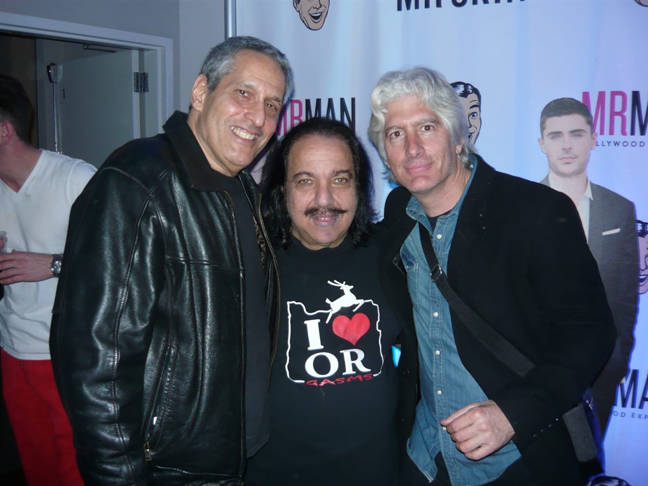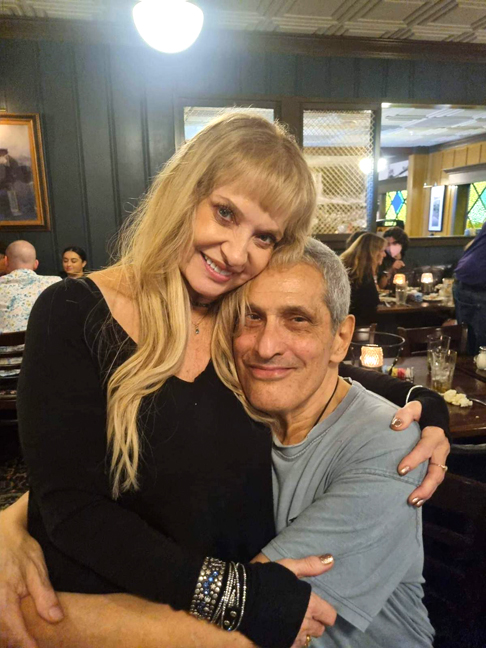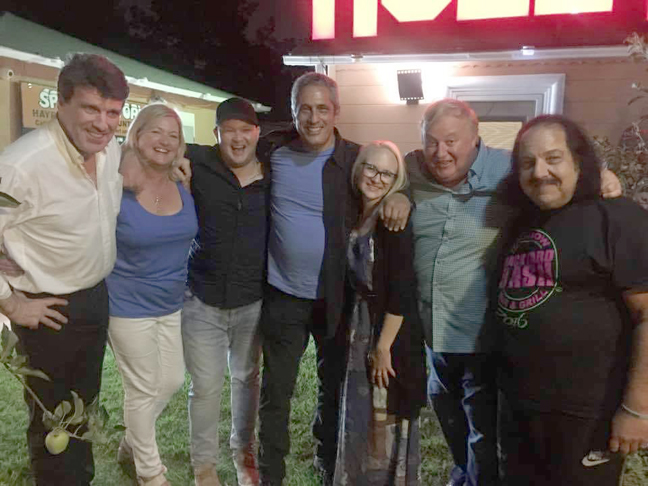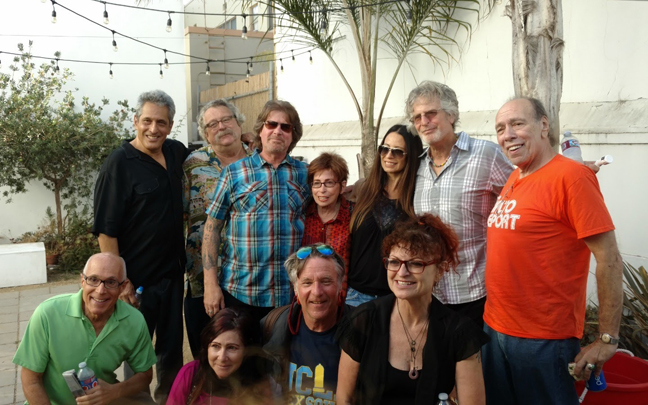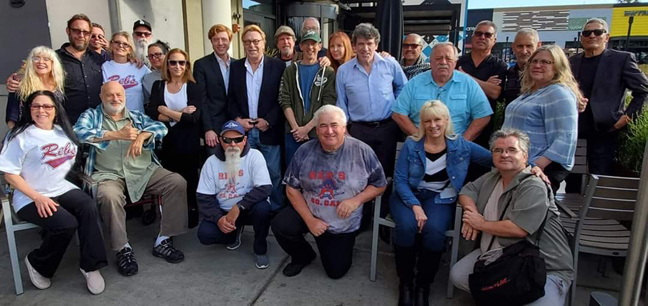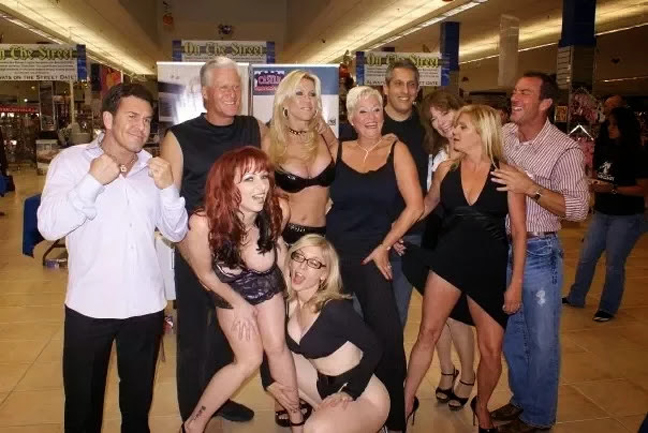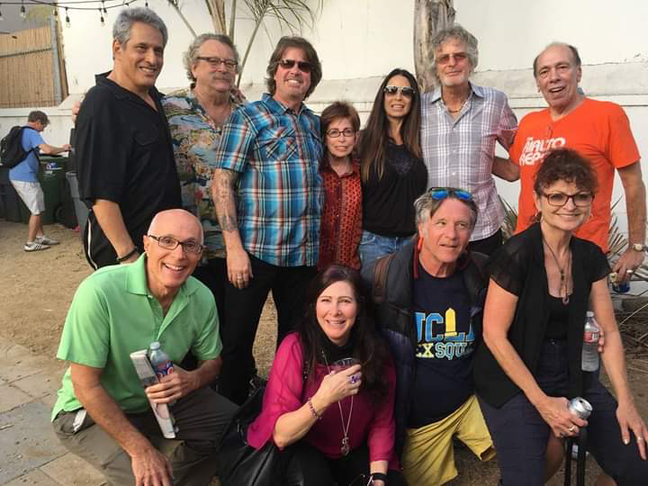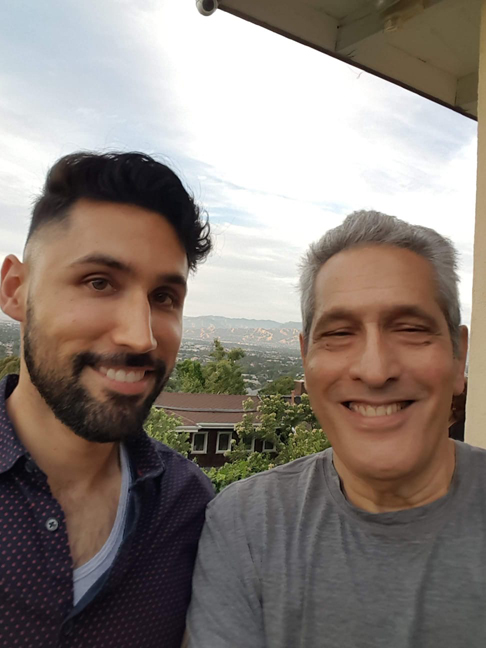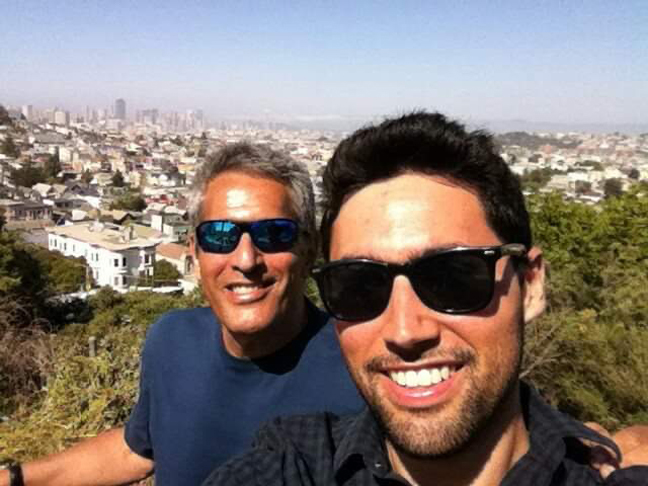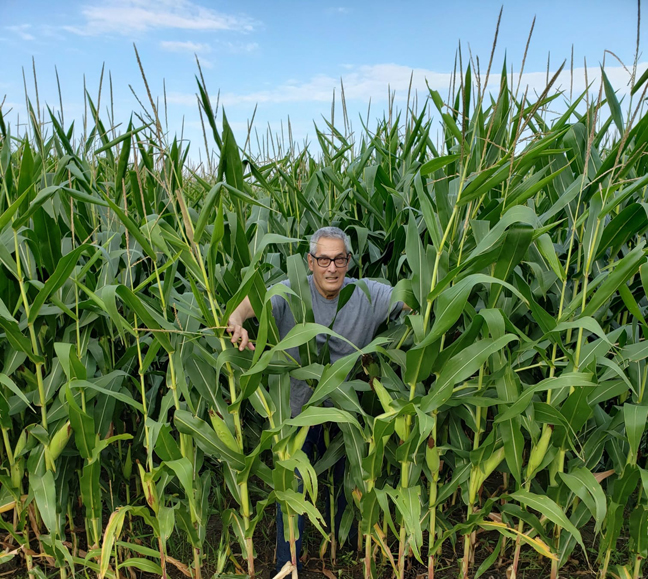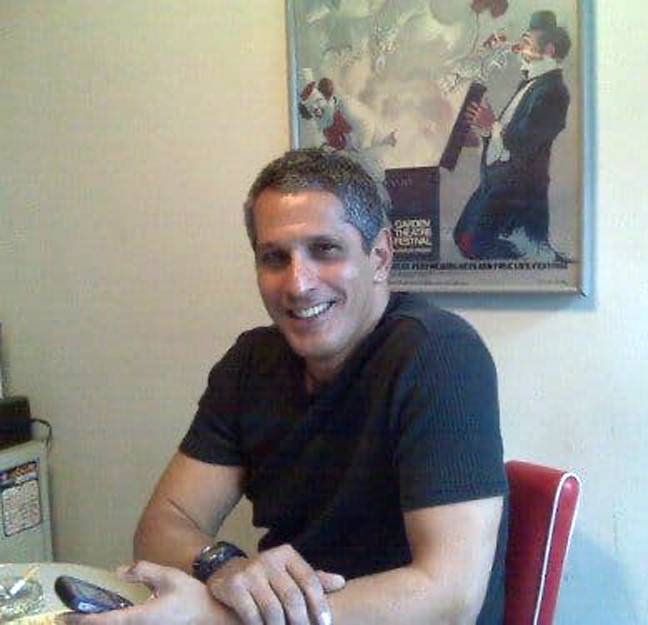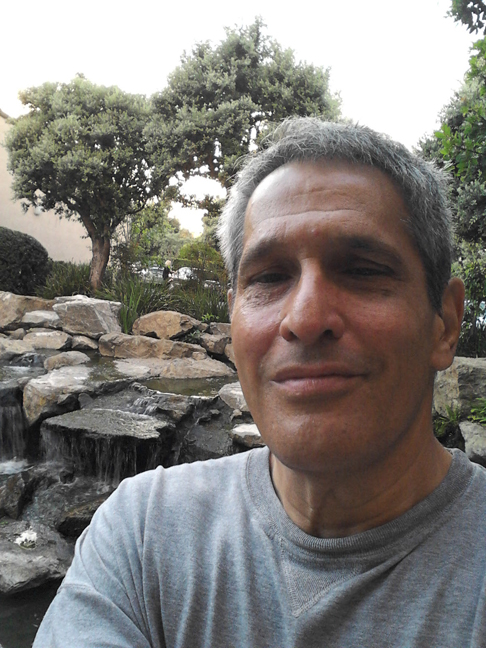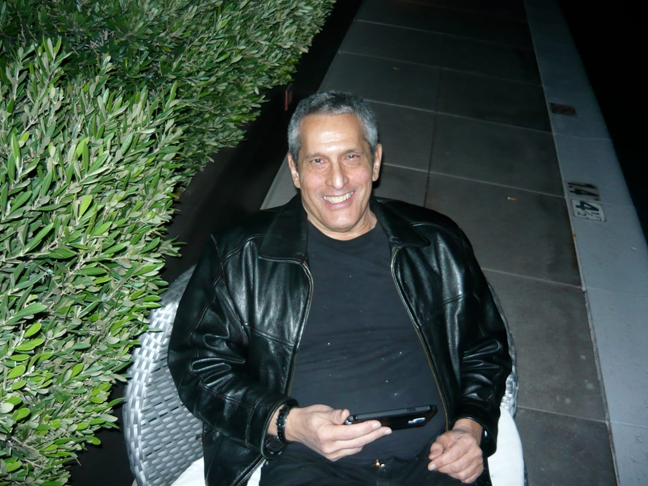 *