Podcast: Play in new window | Download
Subscribe: RSS
If you popped a porno tape into your VCR anytime from the late 80s on, chances are you'd be watching Randy Spears in action before long. Randy was a good-looking guy with solid acting chops and a talent for comedy, and he made close to 2000 adult movies between 1988 and the early 2010s. He performed with the biggest names in the business, like Sharon Kane, Nina Hartley and Tori Welles – and won a ton of industry awards.
It wasn't an obvious career choice. Randy started life as a solid midwestern boy, growing up in a churchgoing family. He worked in a nuclear factory before joining the military and becoming an anti-submarine warfare operator. But Randy felt the pull of performing, turning to modeling and acting in commercials before becoming a Chippendales dancer. Lured by Hollywood, he made his way to LA and found some early mainstream success while dating Linda Blair. But in 1988, the writers' union went on strike and the town shut down for almost half a year. But not the Valley, where porn was thriving and looking for handsome young men who could read lines and come on command.
Hungry for work and money, Randy began nude modeling before eventually making his way into adult films. The business embraced him with open arms and Randy quickly became one of the most prolific actors on the scene. But then after a full 25 years of performing sex on screen, Randy made a very public statement – he was done with porn. Not only that, but he was dedicating himself to becoming a more devout Christian.
On this Rialto Report, April Hall talks to Randy Spears to find out why. It's a tale of porn and love, drugs and jail, death and god – even a turn into politics when Greg found himself in the middle of Stormy Daniel's public affair with Donald Trump.
This episode is 101 minutes long.
You can follow Randy on Twitter @itsrandyspears, on Instagram @realrandyspears, and book him through Gitoni Productions.
The music playlist for this episode can be found on Spotify.
_______________________________________________________________________________________________
Randy Spears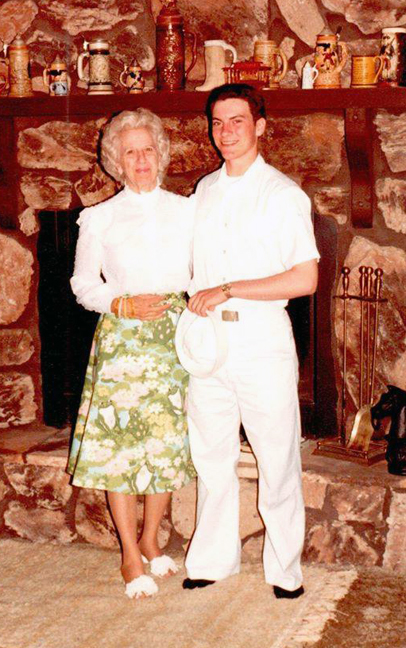 Randy in his service uniform with his grandmother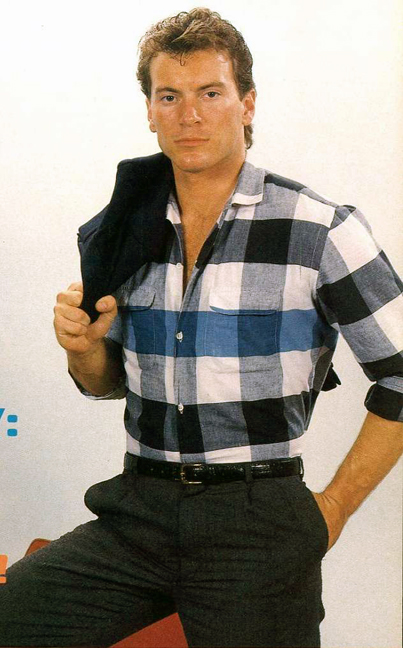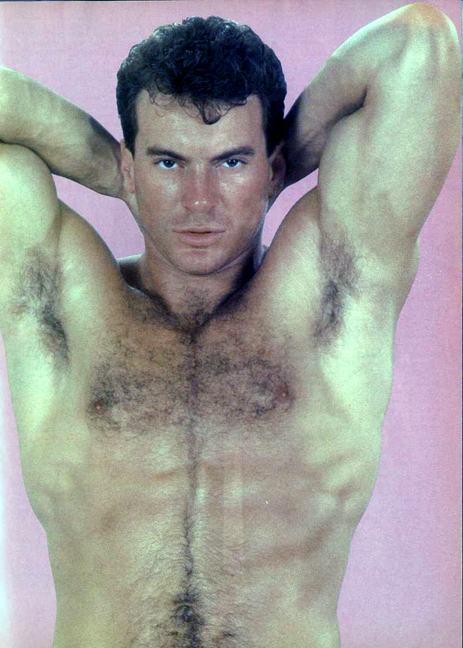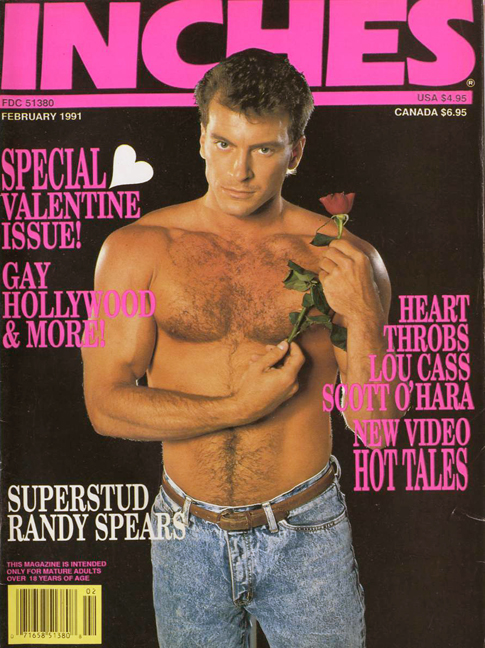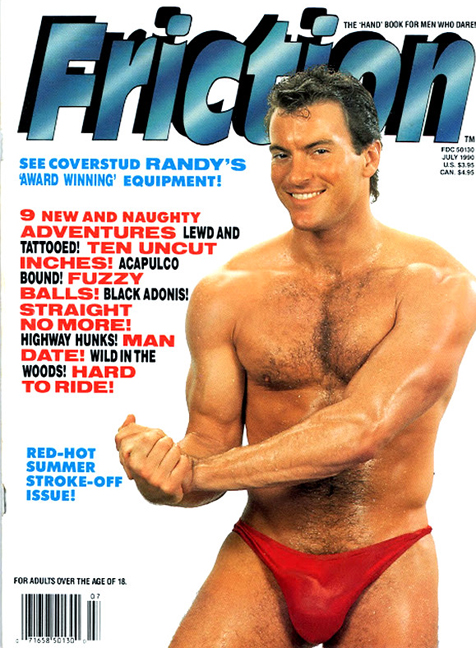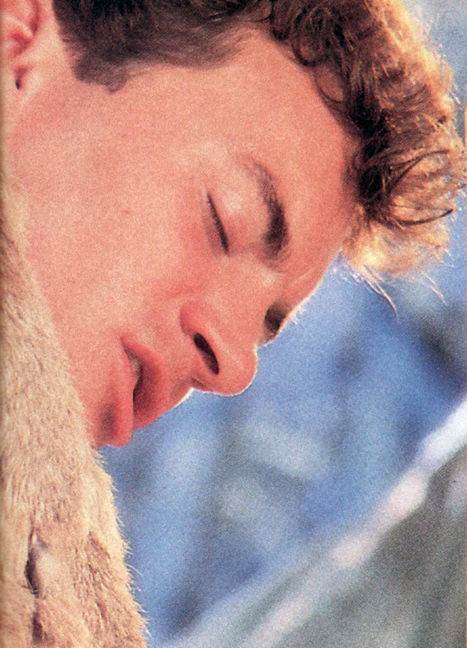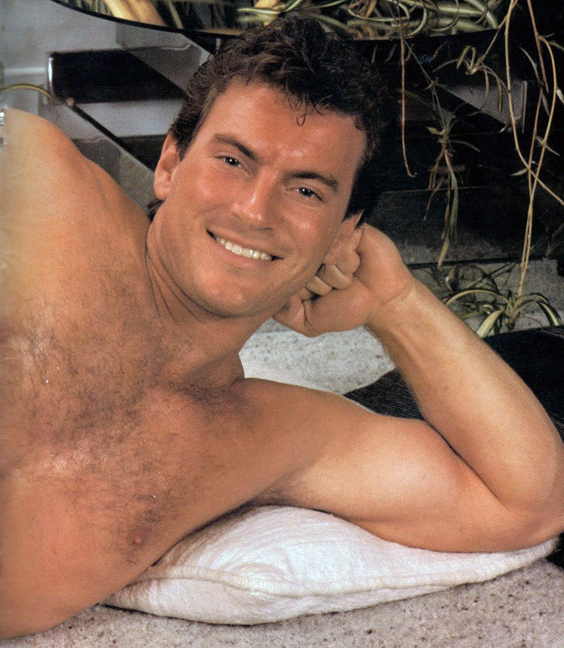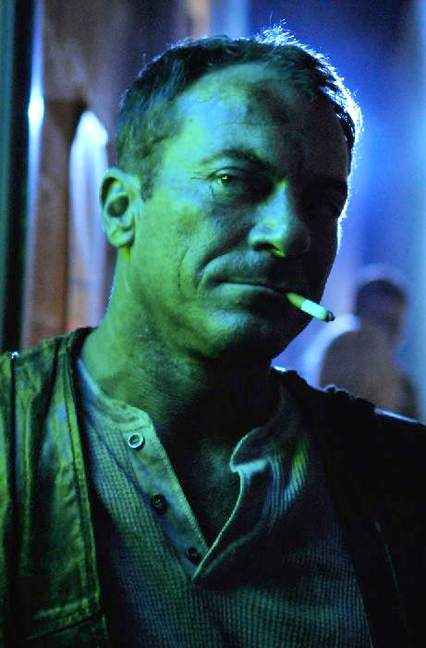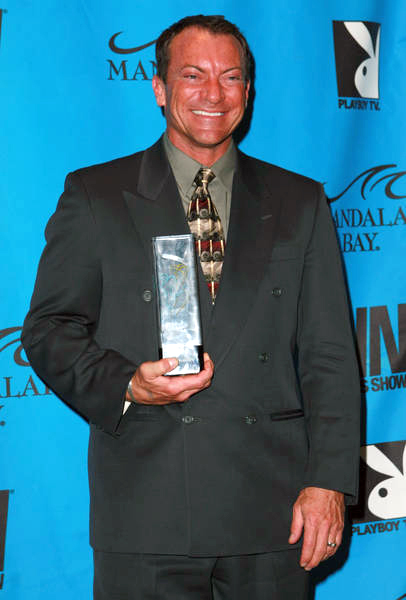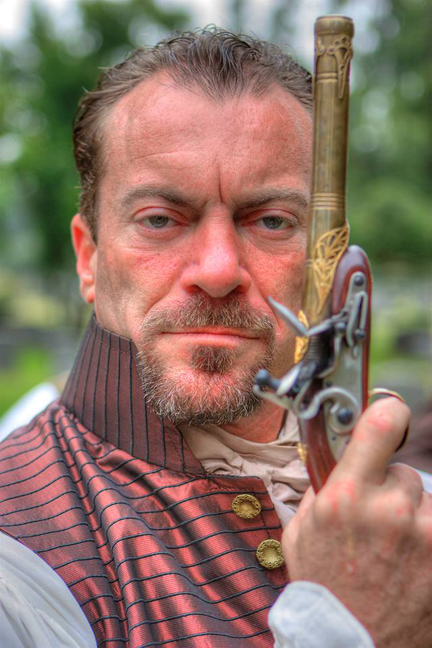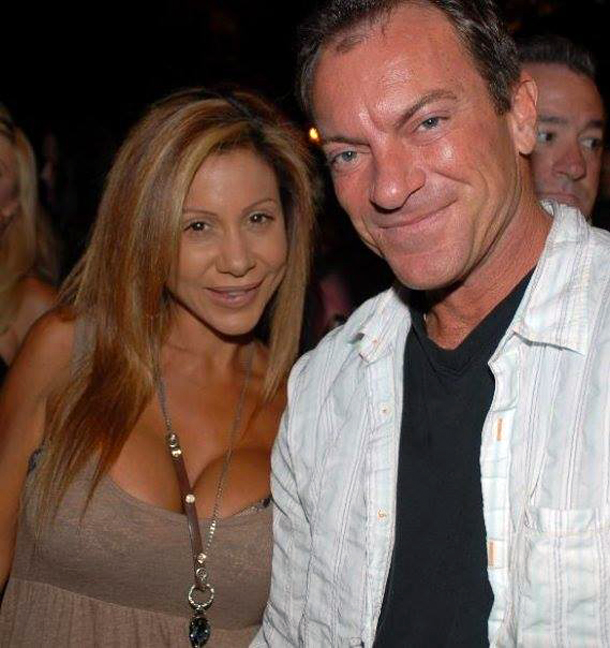 Randy Spears and ex-wife Gina Rodriguez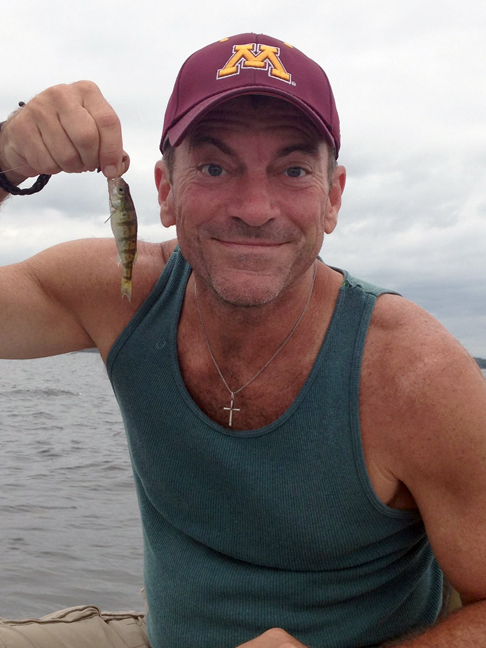 *