Thanks to all of you for supporting The Rialto Report this year. Thanks to everyone who has read our articles, downloaded our podcasts, sent us email, and left comments. We appreciate you all so much!
We're taking a short break over the year-end to prepare more podcasts, stories and interviews, which we look forward to bringing you in the new year.
We'll be posting a few short articles here over the holiday season so be sure to check back her in the in the meantime.
Happy holidays!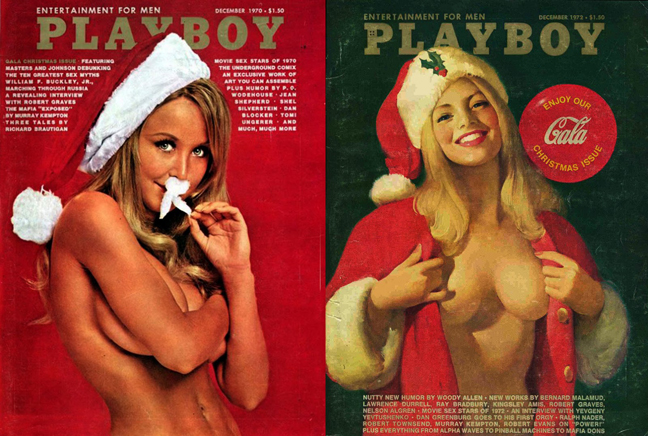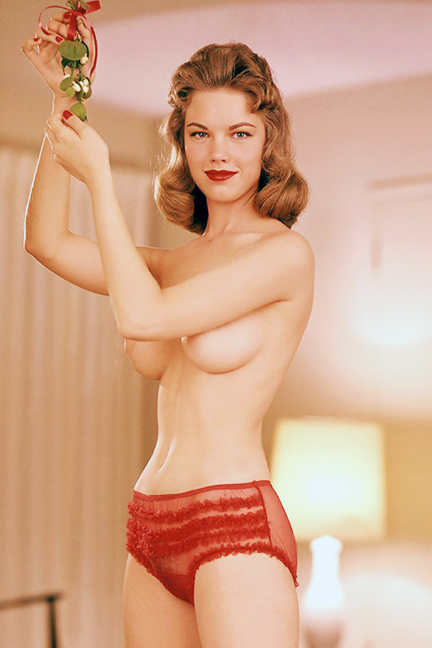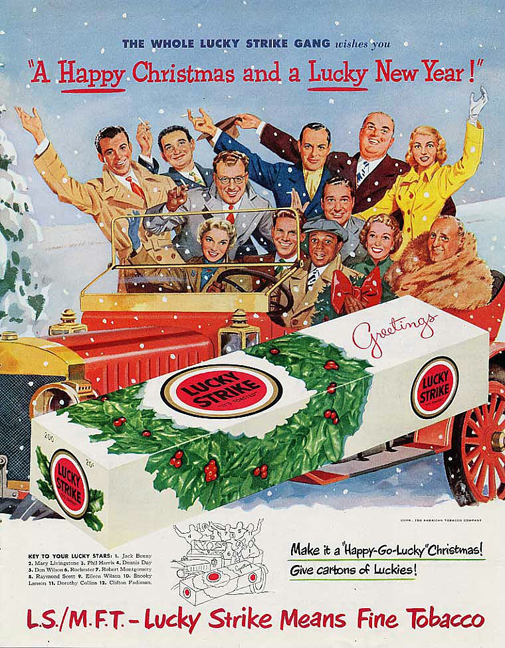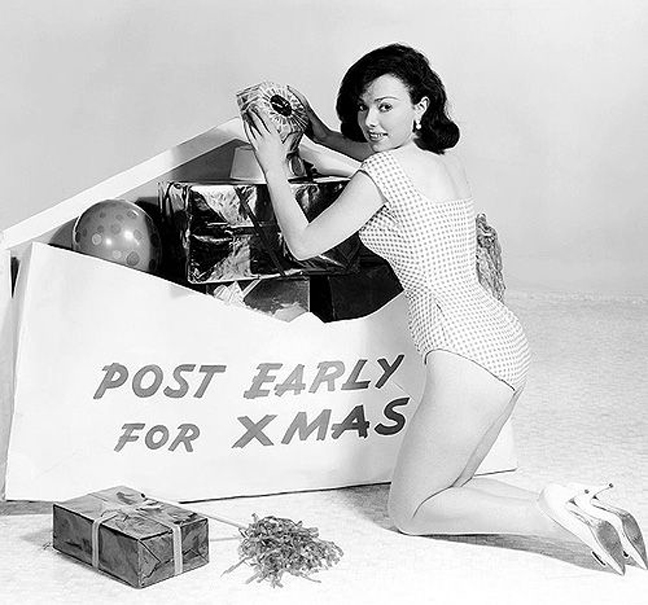 And now for some gloriously terrible sexist Christmas ads…