The Rialto Report takes a few weeks off for summer vacation – and to assist on the upcoming HBO show, The Deuce.
We'll be back soon with more podcasts, investigative writing, and photographic features.
In the meantime, we're sharing a selection of unpublished pictures from 1979 of Desiree Cousteau at a signing event following the release of Deep Rub.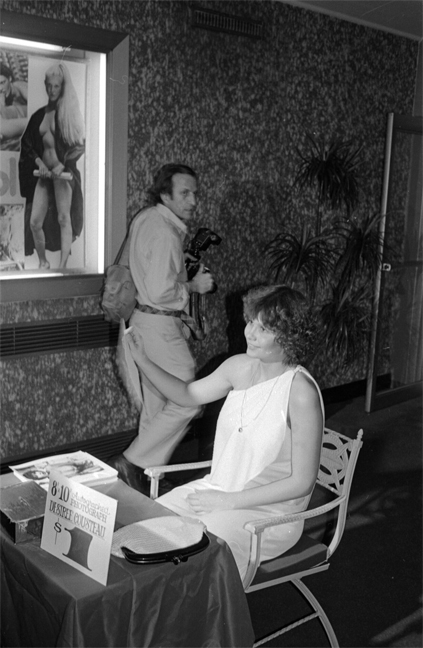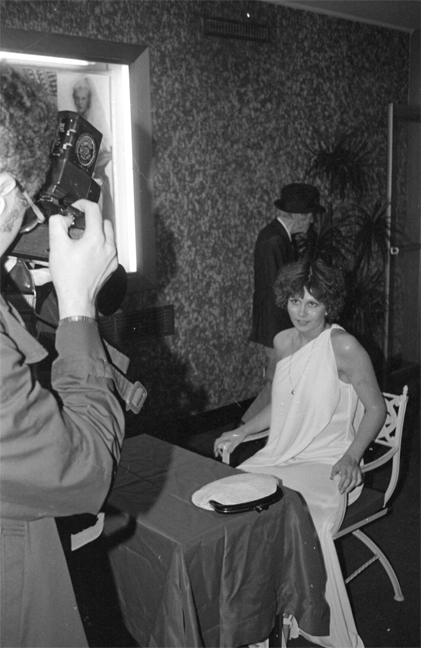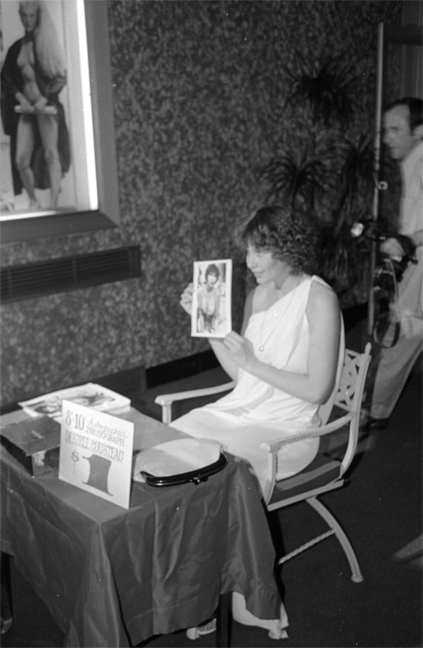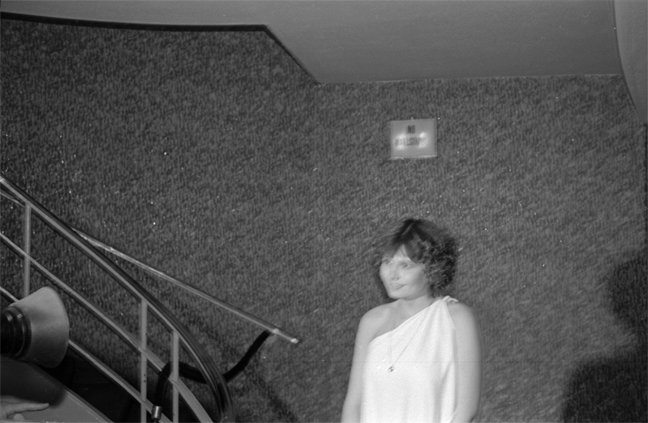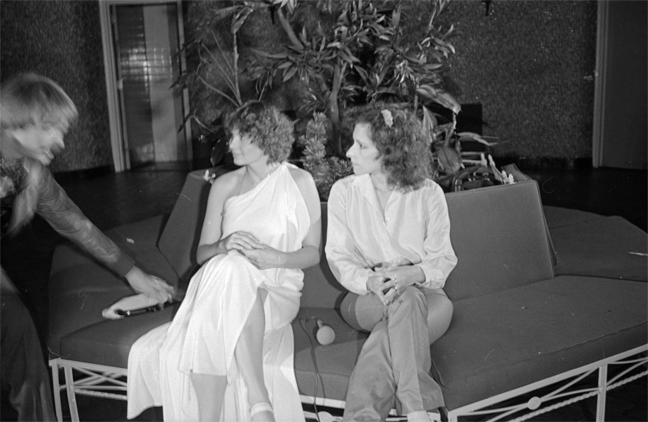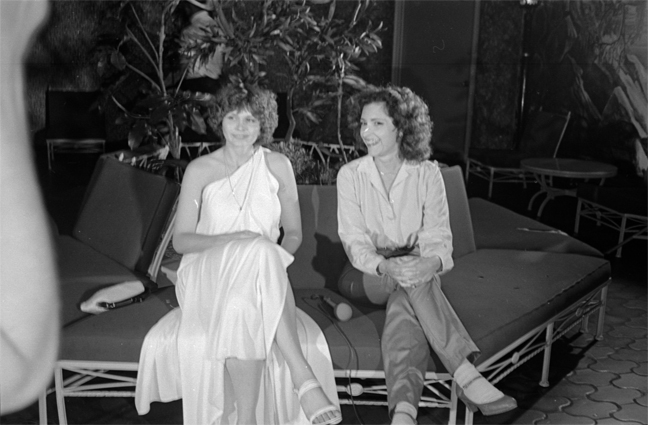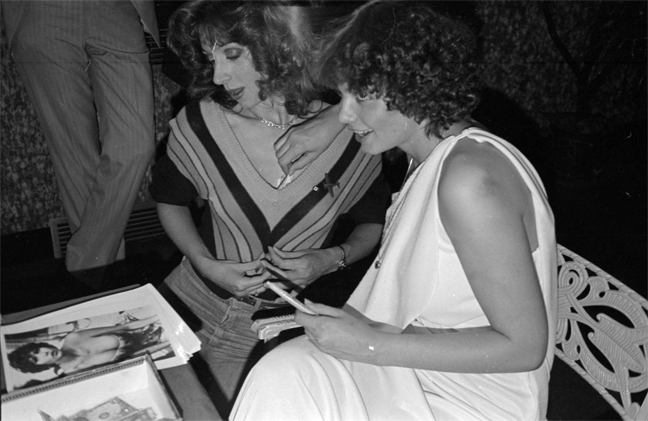 Dian Hanson (left) with Desiree Cousteau