Podcast: Play in new window | Download
Subscribe: RSS
The Rialto Report really took off when we tracked Jennifer Welles down for one of our first podcasts. Over two years after its posting, it still remains one of our most popular interviews.
We've stayed in touch with Jennifer since we first met her and she continues to be surprised and delighted by the level of interest in her story. While she values her privacy, we're pleased that she chose to share some of her recent photos with The Rialto Report.
_______________________________________________________________________________________________
From our original podcast with Jennifer Welles:
"Whatever happened to" is a question that is often asked in relation to the stars of the golden age. But seriously: whatever happened to Jennifer Welles?
She was one of the rare actresses who started out in 1960s sexploitation before moving into hardcore films in her late 30s often playing the role of a more mature woman.
One moment she was appearing in a string of highly successful films that culminated in the box office smash Inside Jennifer Welles, and then suddenly she was gone.
Formerly close friends and colleagues, and even her ex-husband all told a similar story of how her disappearance was as complete as it was sudden. The story circulated that she had made it clear that no one should attempt to find her.
How could someone whose image had been so prominently splashed across billboards and the pages of magazines have vanished into thin air? Where has she been for the last four decades?
The answers are revealed in this episode of The Rialto Report.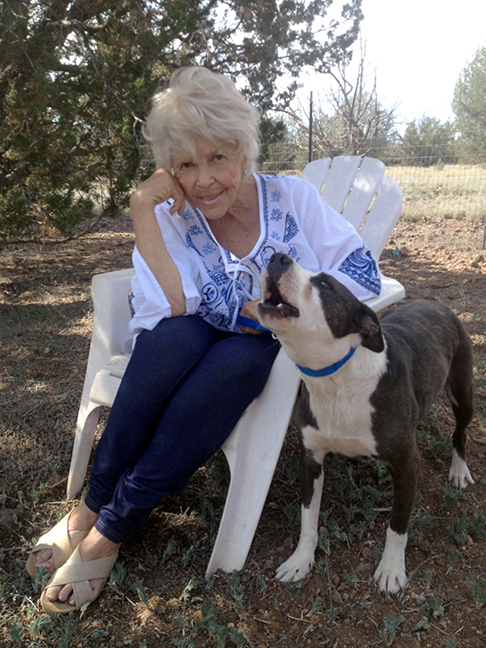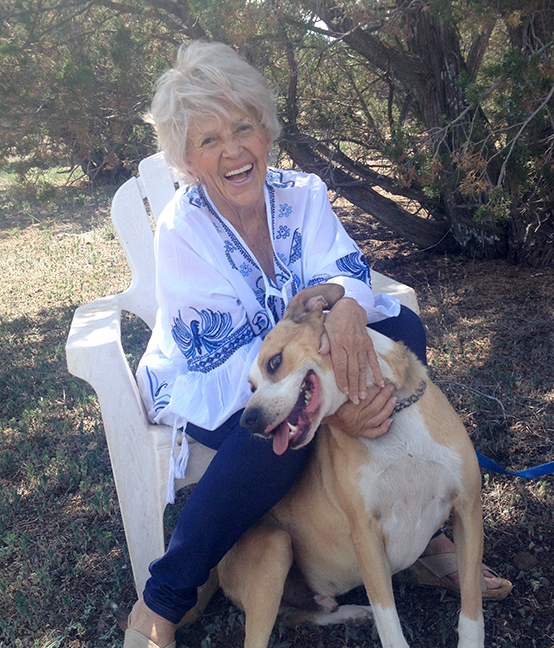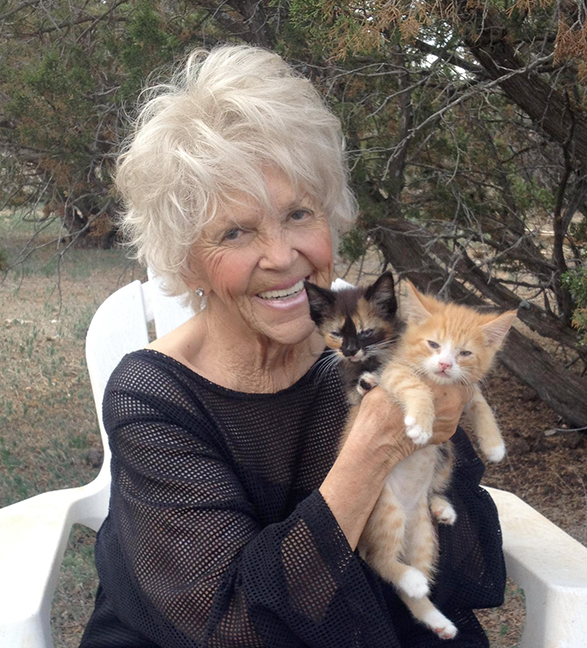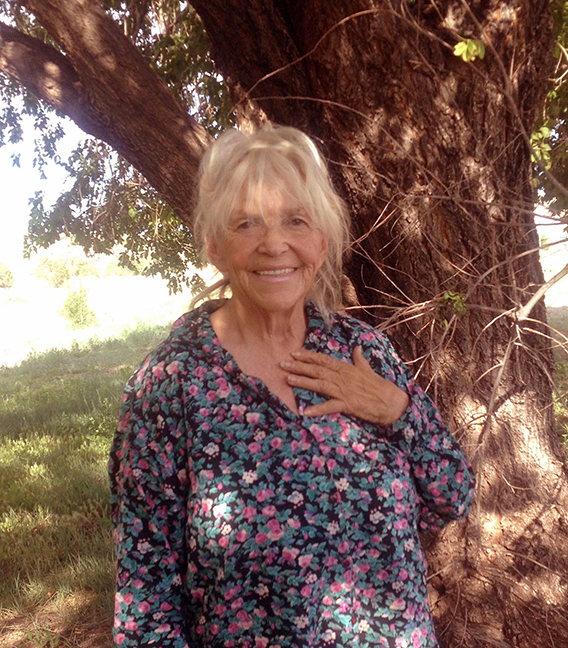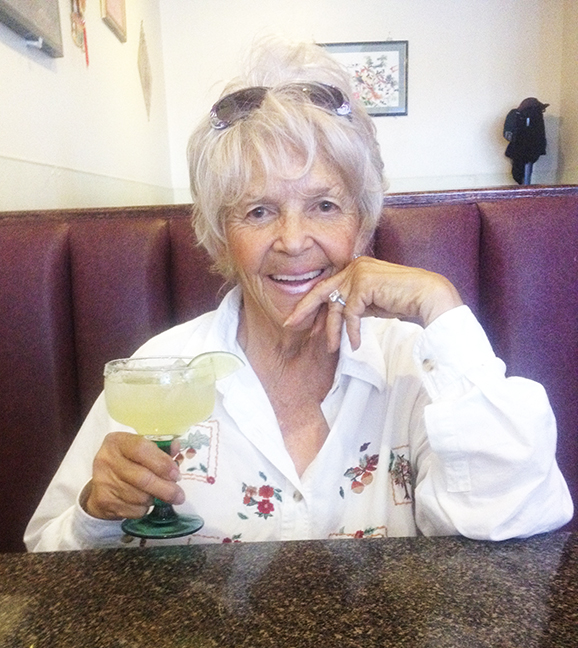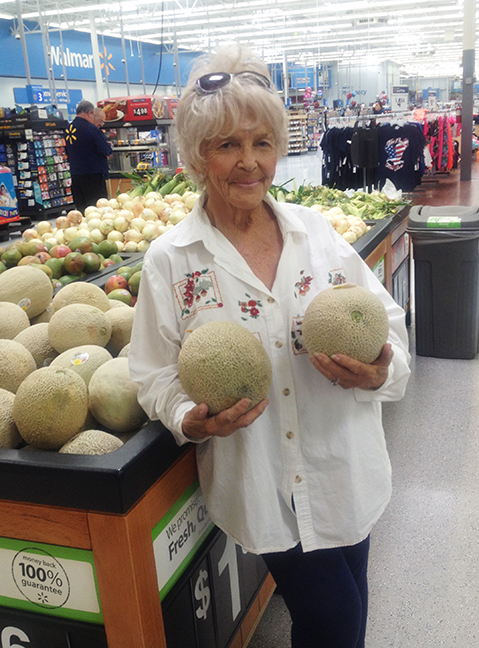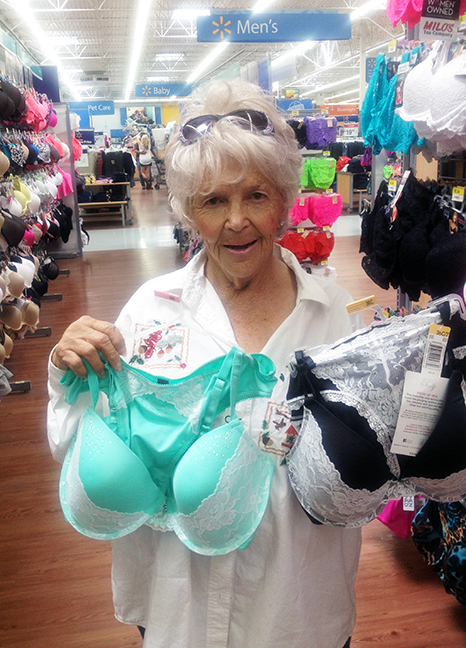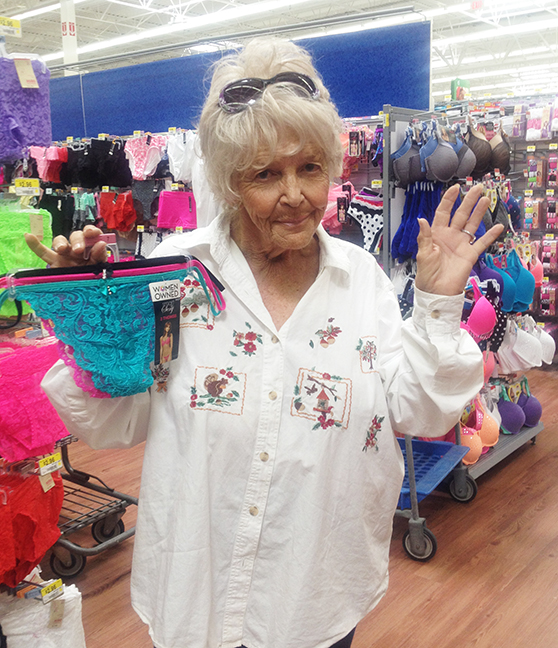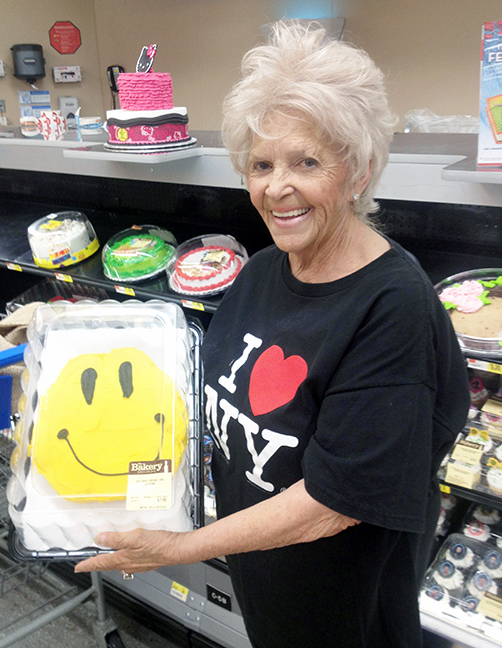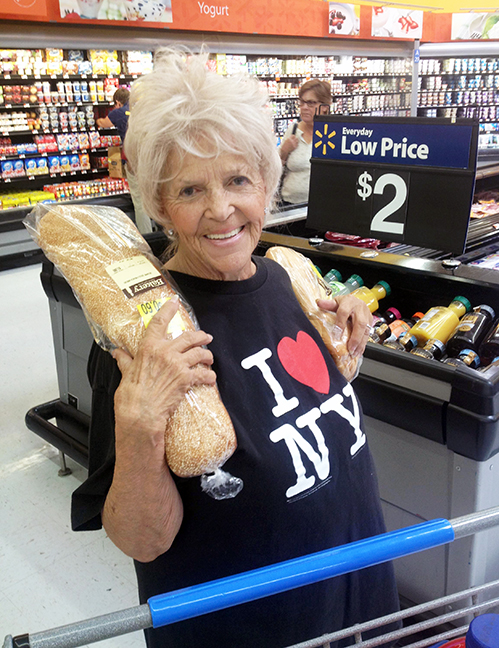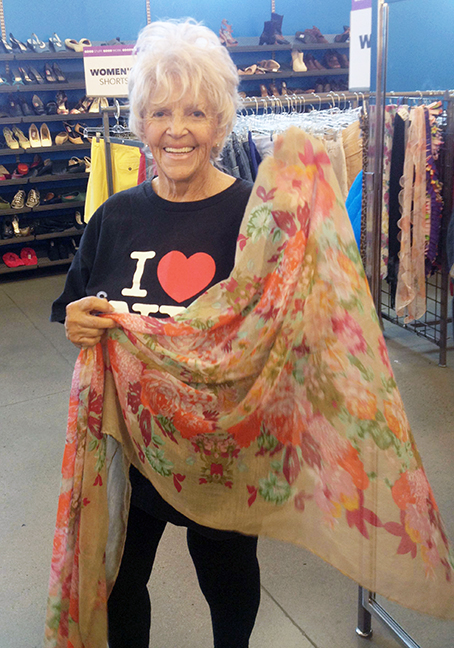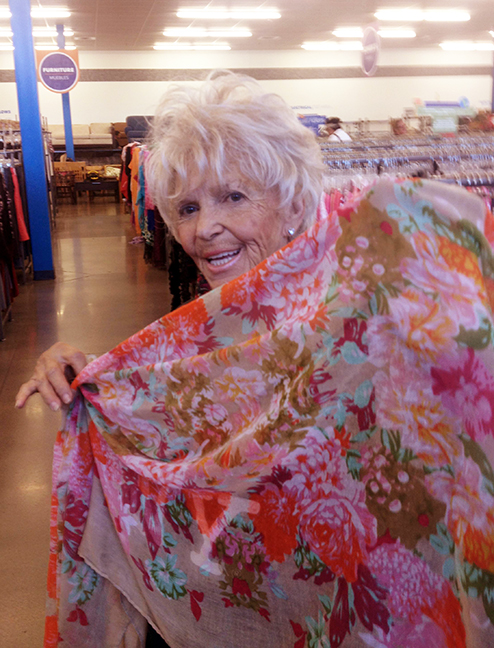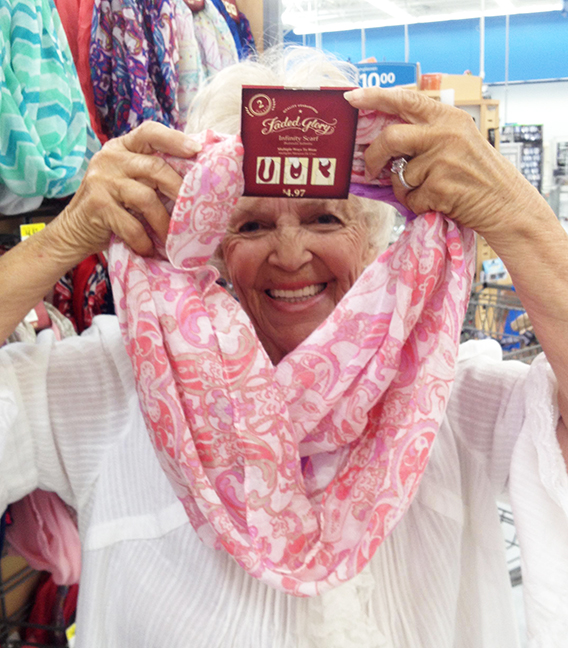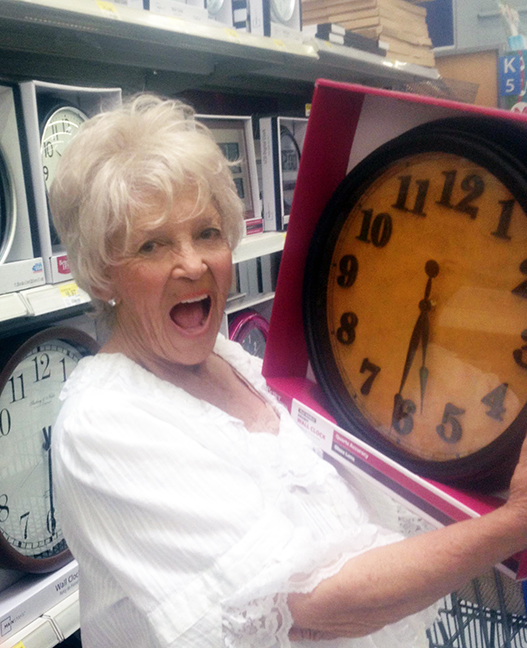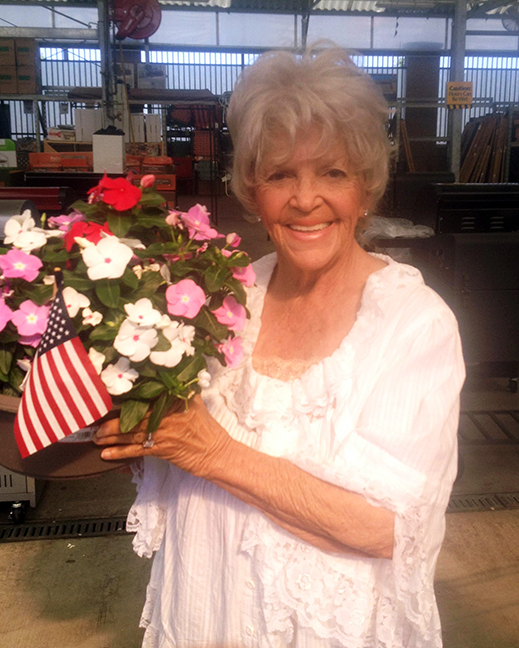 All photos thanks to Oui Click 'em Ink Studios.