Podcast: Play in new window | Download
Subscribe: RSS
On this episode of The Rialto Report, April Hall and Laura Helen Marks go in search of the reclusive and elusive 1980s porn star Jeff Stryker.
With tales of Jeff's upbringing, his start as a male stripper, delivering balloon-o-grams, meeting John Travis, Matt Sterling and Chuck Holmes and entering the adult film business, the success of films like Powertool and Jamie Loves Jeff, his notorious shower scene in Stryker Force and his escape from the public eye.
April and Laura are also joined by Jeffrey Escoffier, author of Bigger Than Life: The History of Gay Porn Cinema from Beefcake to Hardcore.
This episode running time is 70 minutes.
_______________________________________________________________________________________________
April Hall writes: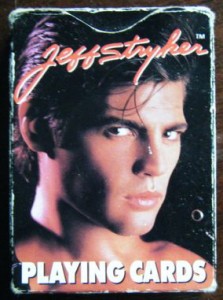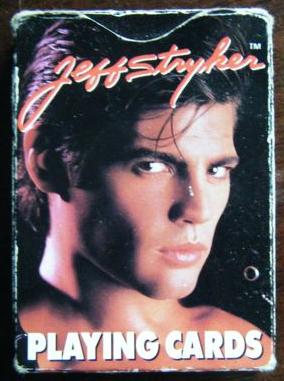 It all started on my 18th birthday. As a gag, some girlfriends bought me a deck of playing cards. Each of the cards featured the same clean cut yet mysterious looking dark-haired young man in a different pose. Oh and he was naked. And incredibly well endowed.
That day my fascination with Jeff Stryker began. And even though this was well before the invention of the internet, Jeff wasn't hard to find. At least his likeness wasn't. There was the Jeff Stryker Realistic Dildo, the best selling sex toy in the world. And the Jeff Stryker action figure which if you're lucky you can still find on eBay. And the photo stills. And the magazine spreads. And the films.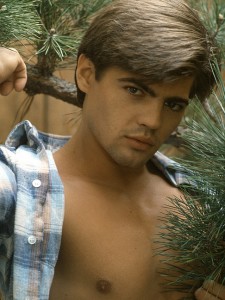 But who was the man behind the image? The star of both the incredibly popular gay film Powertool in 1986 and then just two years later one of the best selling straight films, Jamie Loves Jeff. The actor who became known for dominating his sexual partners with his physical prowess and dirty talk.  The business man with a merchandizing empire.
In recent years, the internet provided me with a few more bits of information, but they only added to the mystery. I found his pay-to-view website, but also a profile of his country music band Jeff Stryker and His Soggy-Bottomed Boyz. And a review of his theater pieces Jeff Stryker Does Hard Time and A Sophisticated Evening with Jeff Stryker. And an article about a feud with a folk-music club owner who Jeff sued, stating noise from the club prevented Jeff from finishing his autobiography. And an ad Jeff did for a bankruptcy attorney who also happened to be his then wife. And a fundraising campaign for a medical marijuana book Jeff wanted to write.
But there were few first person accounts of Jeff and no clear way to contact him. My mission to track down Jeff Stryker began…
Jeff Stryker photos: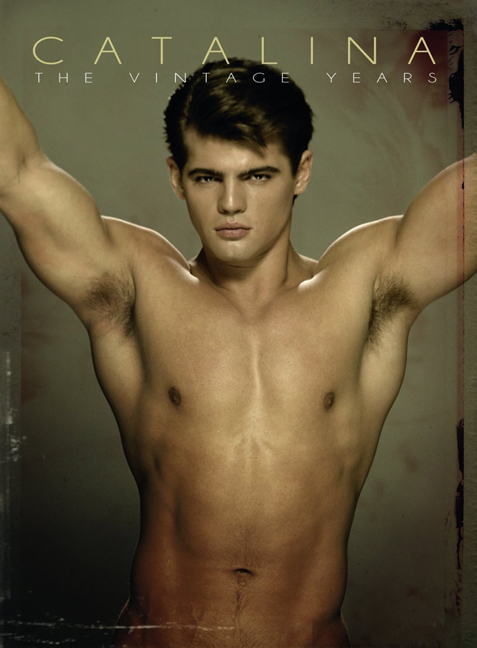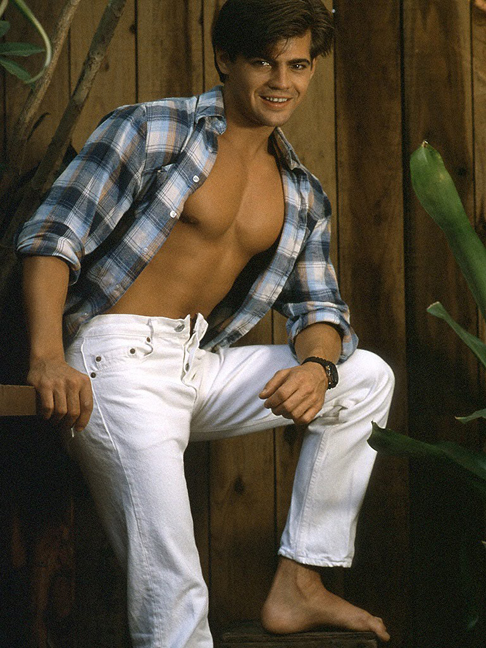 All images courtesy of Jeff Stryker.
For more information please visit the following sites:
Jeff Stryker's Official Website
Bigger Than Life: The History of Gay Porn Cinema from Beefcake to Hardcore by Jeffrey Escoffier