Adult industry actor, historian, and provocateur, Bill Margold, died on Tuesday night. He was 73.
The Rialto Report's Ashley West remembers his last conversation with Bill.
_______________________________________________________________________________________________
Conversations with Bill would invariably follow a familiar pattern.
He would start out gruffly, barking down the phone.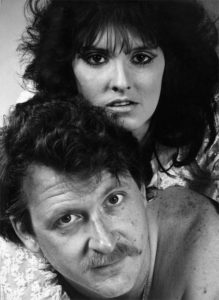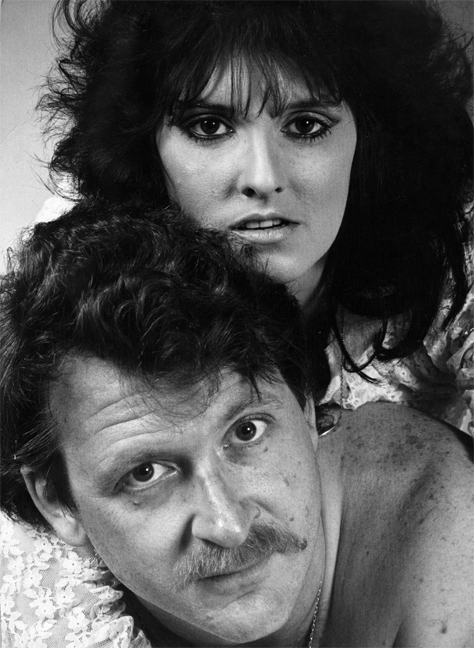 Then he'd complain angrily about an issue, railing against someone who had offended him or a group that had let him down. I'd usually calm him by talking about football.
Then we'd get down to business and talk about the history of the adult film industry. We'd swap notes about who we'd heard from. He always wanted to know who we'd interviewed. He asked about the well known figures and the obscure, and had a ready, caustic opinion on everyone.
And throughout every conversation he'd call me 'kid'.
Bill was a big supporter and friend of The Rialto Report and sent us regular emails commenting on the most recent podcast or article. He often left comments on the Rialto Report site too. We visited him a number of times in Los Angeles and he was always an entertaining host. In some ways, The Rialto Report took inspiration from Bill. Yes, he was a historian, but above all he cared about the people behind the image. Similarly The Rialto Report has always been keen on the 'what' and the 'how', but above all we're interested in the 'who'.
We often talked about doing a podcast interview with him. He was enthusiastic but wanted to do it in person (most of our interviews are conducted over the phone). He also said that he wanted to be the last person we ever interviewed. He promised he wouldn't hold back and that it would be the best interview of all.
*
Bill was born in Washington, D.C., and graduated from California State University with a degree in Journalism. He was the son of Nathan Margold, a Harvard Law School graduate who went on to become Solicitor General of the Department of the Interior under President Harry S. Truman.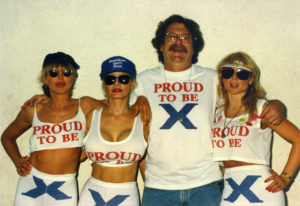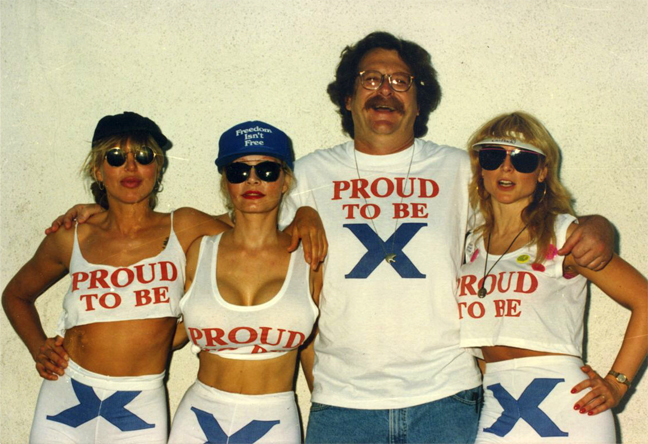 He started in the industry with agent Reb Sawitz in the office of Reb's Pretty Girls modeling agency, helping ease actresses' entry into the industry and finding work for them with a then-small but growing number of directors and production companies.
Getting started as a performer in some of the most celebrated movies of triple-X cinema – including Lust at First Bite (aka Dracula Sucks) (1978) and Olympic Fever (1979) – Bill went on to become the head of the trade advocacy group, the Free Speech Coalition, as well as either founding or co-founding the X-Rated Critics Organization (XRCO), Fans of X-Rated Entertainment (FOXE), and the foundation Protecting Adult Welfare (PAW). Of all his ventures, Bill was perhaps proudest of PAW which he created to assist adult performers in all areas of their lives. Partly as a result of this work, Bill acquired the nickname Papa Bear.
In recent years Bill broadcast a radio program on XXXPornStarRadio.com. He died during the broadcast of the show.
*
I last spoke to Bill two days ago. He started by being his usual blunt self.
"It's Margold here. Were you trying to contact me? I just got a missed call and I figured it was from you."
I assured him I hadn't been trying to reach him.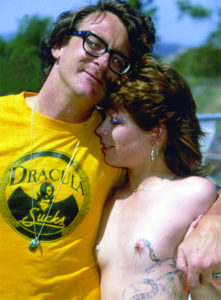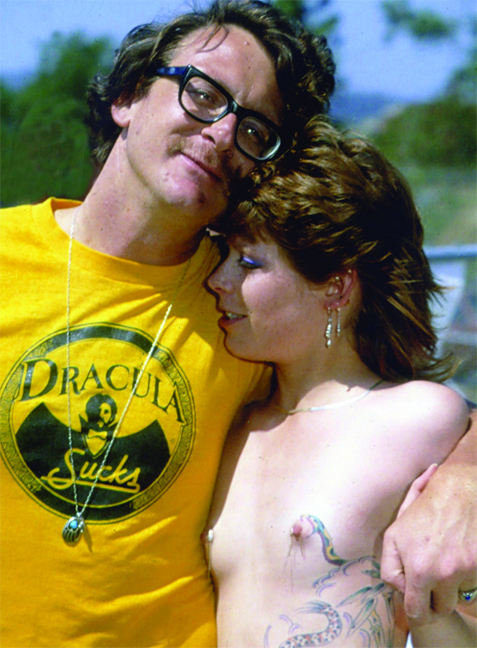 "Well, we should speak more often. Have you heard what the assholes at the Free Speech Coalition are doing? They want to categorize porn stars as sex workers! Can you believe it? After everything we've done to preserve our history. I'm so mad I'm busting open like a ripe melon. I'm going to start a new organization called the APASW. It's the Adult Performers Aren't Sex Workers."
He ranted for a few minutes before I moved the conversation onto the subject of the football play-offs and whether he'd seen the Steelers beat the Chiefs. His tone mellowed.
"Say, have you ever found out what happened to Maria Tortuga? You should find her. She'd be a great interview. How about Pat Manning? I could tell you some stories about her. And tell me about how you found Desiree Cousteau. What is she doing nowadays?"
We talked about the recent Rialto Report postings. He said he hoped to see Eric Edwards soon. He marveled that Eric was one of the only survivors from the start of the industry.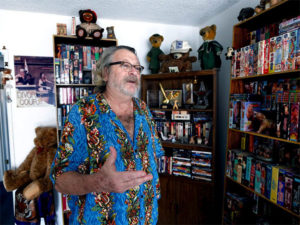 "Isn't it strange that I seem to have become one of the few dinosaurs who's still alive from the early years? History is so important to preserve, but now I seem to have become part of history too."
The conversation fell silent, which was rare for an interaction with Bill.
"Let me ask you a question. Why do you do the Rialto Report? Why are you interested in my people?" he asked.
I returned the question. "Why have you done what you've done in your life?"
Bill sighed.
"You'll have to wait until our interview for that. But I guarantee you, it'll be worth the wait.
For the moment, just keep on doing what you're doing, kid. Just keep on doing what you're doing."
The phone clicked and he was gone.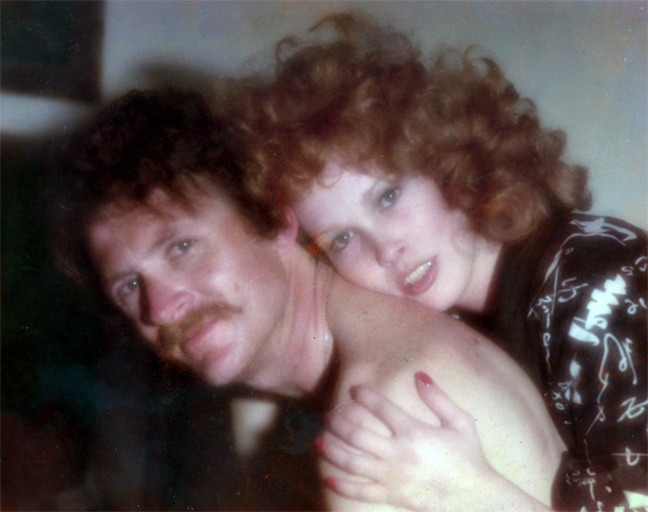 *