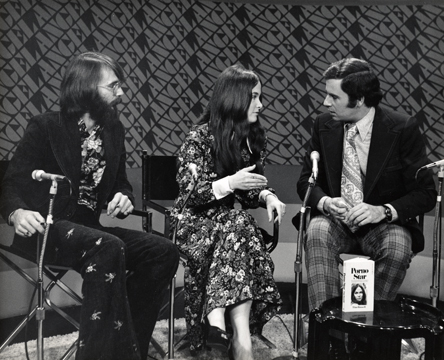 The Rialto Report is proud to present a series of exclusive programs available for download.
Our podcasts feature profiles, interviews, and discussions relating to all aspects of the golden age of adult film in New York and beyond.
You can access The Rialto Report Podcast by subscribing directly from the iTunes store by clicking here and downloading the podcast to your mobile device or by clicking on the individual programs below.