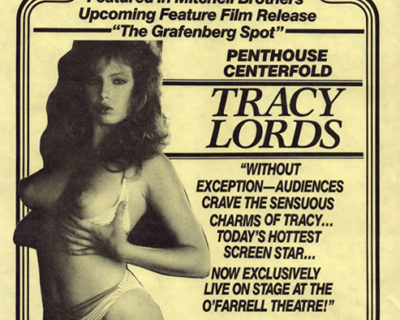 28th May 2017
Memories and photographs from San Francisco strip clubs in the 1980s and 90s.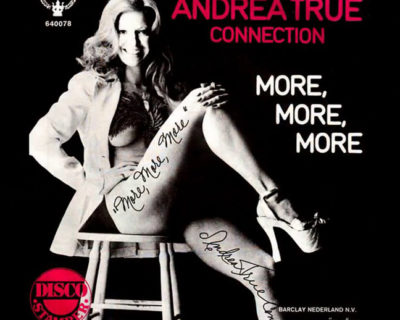 21st May 2017
The story of our search for Andrea True – singer, actor, porn star.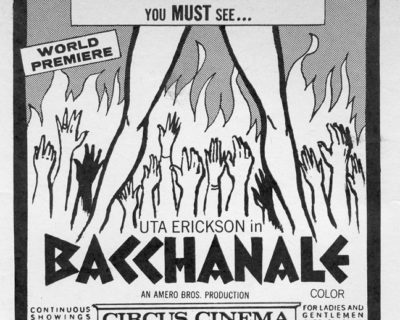 7th May 2017
John Amero tells the story of the making of his film 'Bacchanale' – and shares previously unpublished photos from his collection.